On 27 July it will be three years since London played host to the greatest sporting event in the world.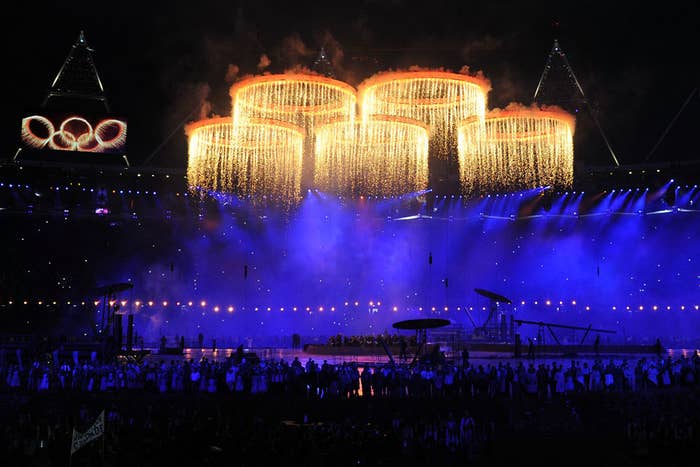 London 2012 was undoubtedly a sporting success, but for those who were there it was much, much more than that.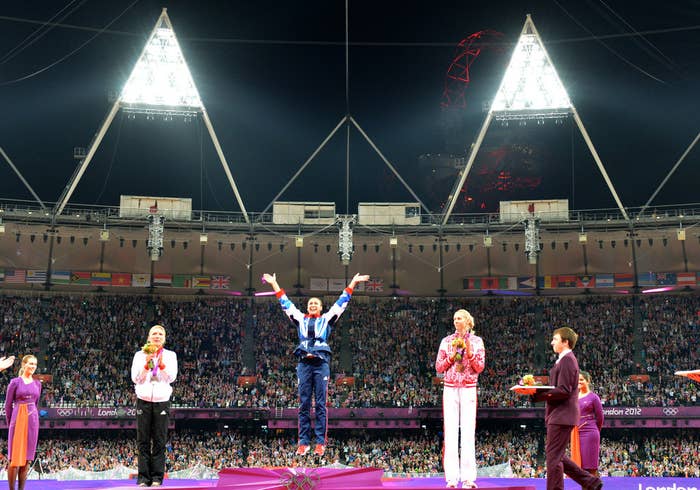 Thousands upon thousands of volunteers, or Games Makers, turned an occasionally ruthless London into – however briefly – one of the happiest places on the planet.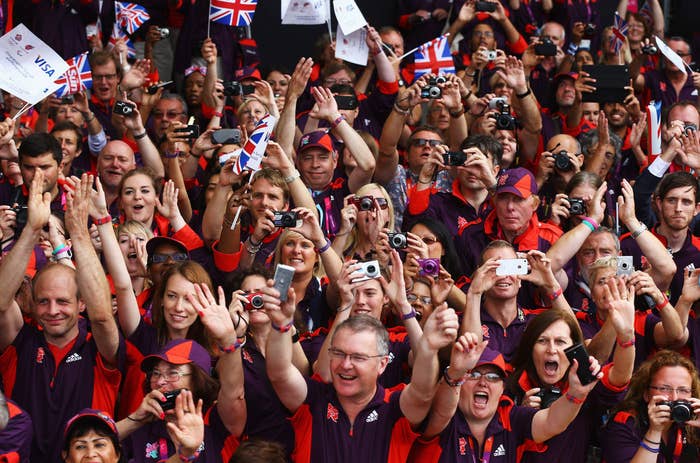 And so we want to hear from YOU about your favourite moments from London 2012.
From memories of sporting greatness, to small acts of kindness and humanity, use the form below to tell us about the things you remember from the summer of 2012.
You can submit what you'd like to say in the Google form below, or as a Facebook comment underneath the post.