It's probably fair to say that Season 6 of Game of Thrones has been the best yet in terms of things actually happening.
Some Starks actually reunited.
We've seen characters return after numerous seasons in the wilderness (quite literally).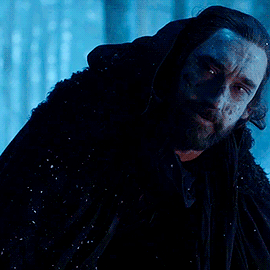 And Dany has gone and got herself a big fuck-off khalasar to help her do some invading. Again.
But surely there's a LOT that still needs to happen: Dany landing in Westeros, Jon working out who he is, and – inevitably – the Wall coming down.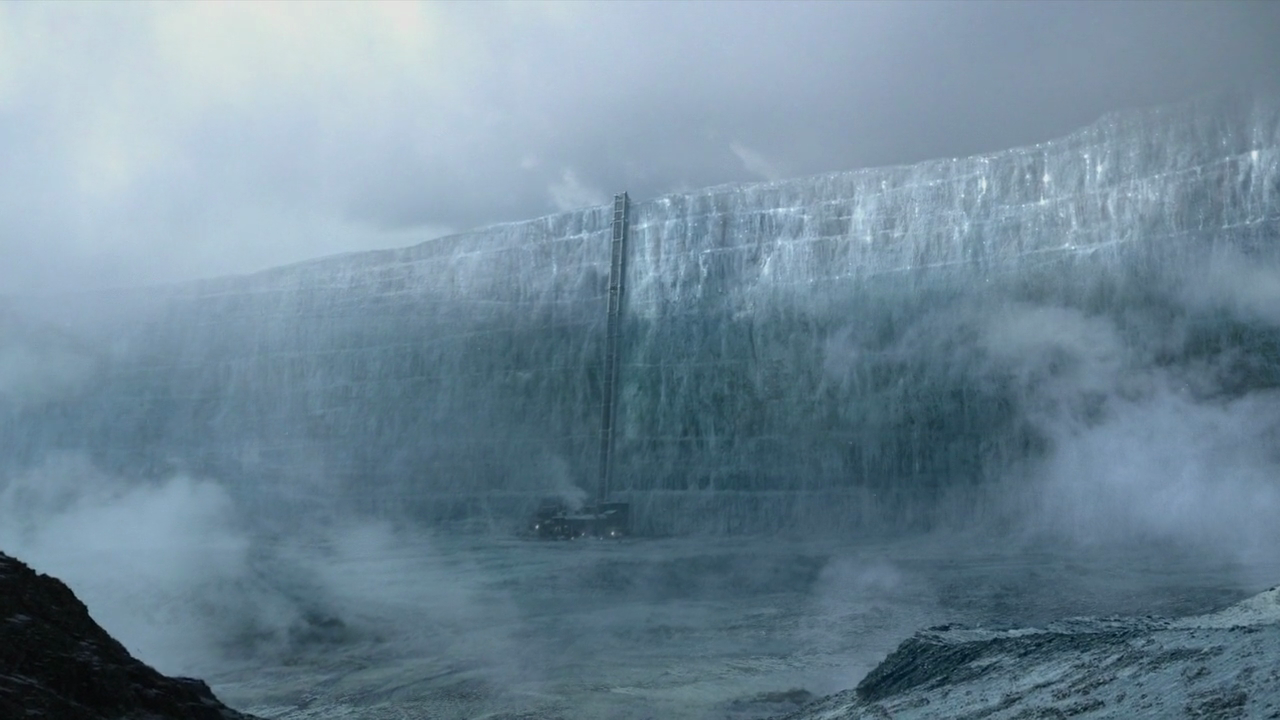 So it was a little disappointing to many when co-creators David Benioff and D.B. Weiss told Variety earlier this year that they were considering making the next two seasons much shorter.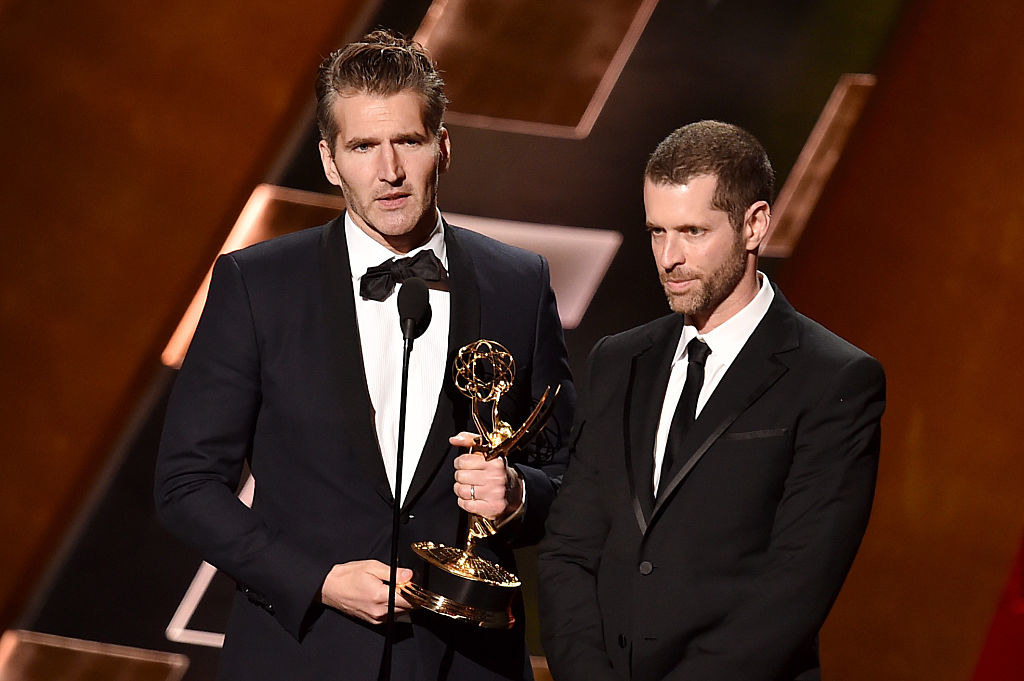 This now appears to be all but confirmed, as director Jack Bender – who was responsible for breaking our hearts in "The Door" – has told Vanity Fair that Season 7 will be just seven episodes long.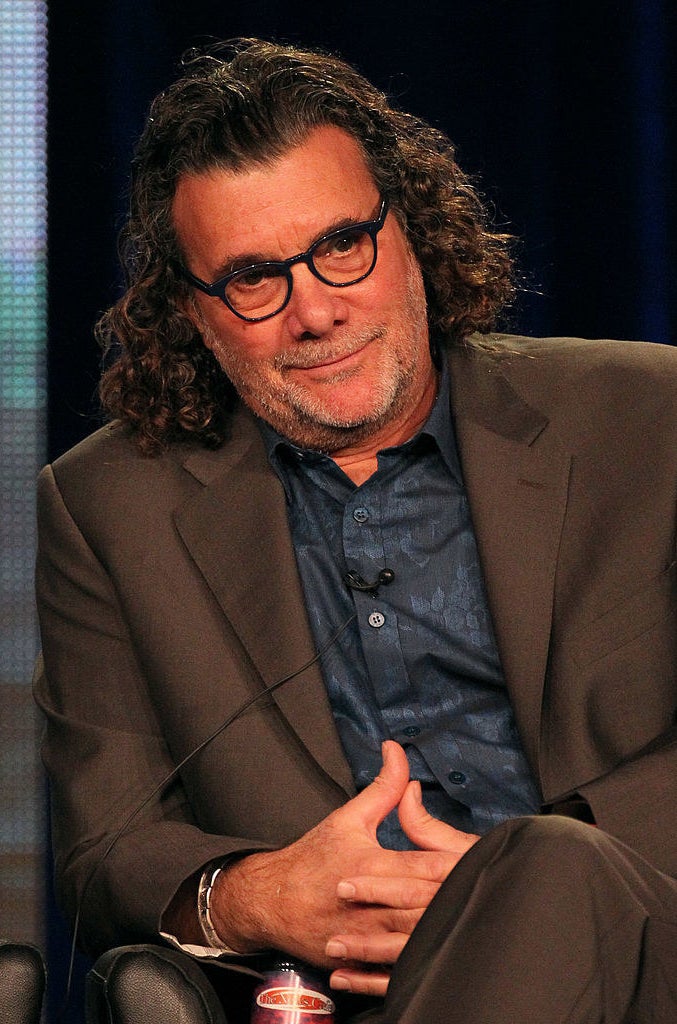 When asked about whether he'd be returning to Thrones for the next season, he responded:
I don't know the answer to that. They're only doing seven [episodes], and they've got their regulars who have done it forever. I know that I had a wonderful experience doing the show and I know that Dan and David are thrilled with the shows, but I've got this series I'm mounting for the beginning of 2017 based on Stephen King's trilogy of books, starting with Mr. Mercedes.
In summary, enjoy the final four episodes of Season 6 while you can, because it will be an even longer winter than usual...