19 People Who Are Already Having A Shitty 2017
New year, same shit.
1.
This girl who will think about this moment every day for the rest of her life. And rightly so.
2.
Charles.
3.
This kid whose only consolation is his high calcium levels.
4.
This girl who was ghosted. Sort of.
5.
This weatherman's daughter.
7.
This guy who received a less-than-discreet present from his graphic designer sister.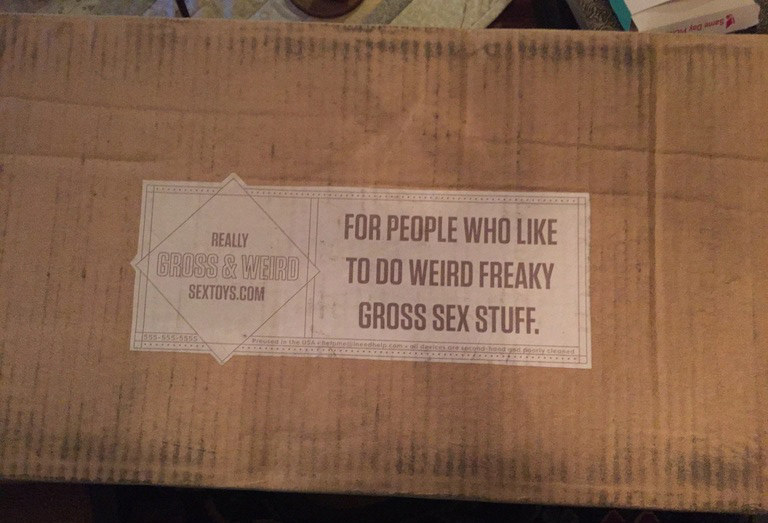 8.
This woman whose needs were simple.
9.
This man who is lucky to be alive.
10.
This unfortunate shopper.
11.
This jobseeker who would definitely get the job if there was any justice.
12.
This guy who for all we know is still in there.
13.
Anyone thinking they might enjoy a light snack as they studied.
14.
This passenger who deserves better.
15.
The woman with a pure and beautiful soul. (Disclaimer: Only watch if you have a very high cringe threshold.)
16.
This inquisitive woman who found out that sometimes ignorance is bliss.
17.
Both of these girls but for VERY different reasons.
18.
This criminal mastermind who so very nearly got away with it.
19.
And finally this dog owner who might not be a dog owner for much longer.