Watch Huey Morgan Smash A Mug On "Buzzcocks" Before Doing A Preston And Storming Off
For a Fun Lovin' Criminal, he seems really quite grumpy.
So Huey Morgan apparently doesn't like the Next Lines round on Nevermind The Buzzcocks.
But it was a question about 90s star Kavana that really pushed him over the edge.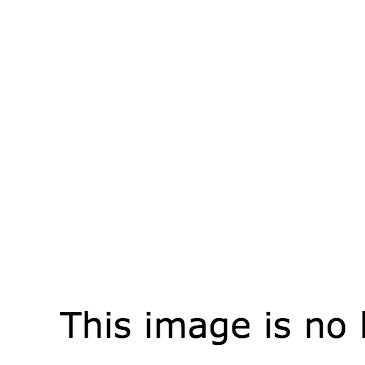 To be fair, Rizzle Kicks kicks handled Huey's little incident like pros.
Apparently, he doesn't roll like a punk. We know this because he said he doesn't roll like a punk.
Then he decided threatening the hosts would probably be the best way out of it.
Next up, the old 'well, obviously I don't really care' routine.

Which would be more convincing if he hadn't just smashed a mug.
And his two teammates didn't really have the faces of two people who thought he was joking.
Excellent eyebrow raise, Phil.
Of course Noel Fielding and teammate Paul Foot then decided to have a little mug fun themselves.
In the end it all got a but much for poor old Huey.
But we all know who the true victim of this whole thing was.