Here's What The Cast Of "The History Boys" Looked Like Then Vs Now
"How do I define history? It's just one fuckin' thing after another."
1.
James Corden as Timms.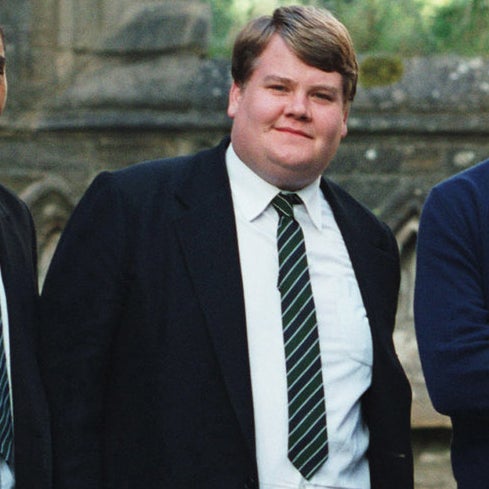 Now: Corden's career has no doubt taken him to places even he can't have dared dream. After The History Boys, Corden co-wrote and starred in the critically acclaimed Gavin & Stacey, before ending up with his own nightly US talk-show, on which he drives some of the most famous people in the world around in his car while singing at them. Obviously.
2.
Russell Tovey as Rudge.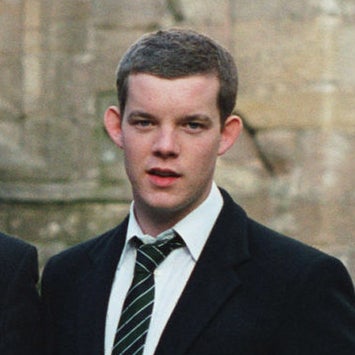 Now: Since The History Boys, Tovey's face has been almost as common a sight on our screens as James Corden's. He took a lead role in the BBC shows Being Human and Him & Her, appeared alongside David Tennant and Kylie Minogue (!!!) in Doctor Who, and is currently starring in ABC's thriller, Quantico. Later this year Tovey will return to the National Theatre (home to The History Boys during its West End run), appearing in Angels in America with Andrew Garfield.
3.
Samuel Anderson as Crowther.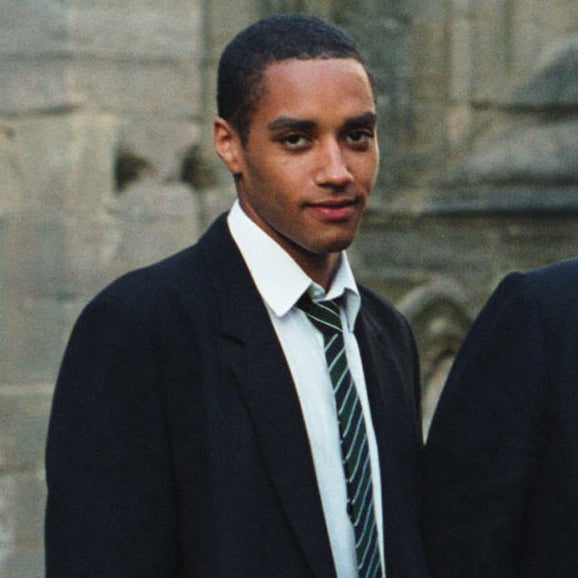 Now: Like Tovey, Anderson made the leap from boys' grammar school to TARDIS, appearing as Clara Oswald's (ultimately doomed) boyfriend, Danny Pink, in Doctor Who. He also starred in Emmerdale for two years, and can currently be seen in Sky 1's supermarket-based comedy, Trollied.
4.
Andrew Knott as Lockwood.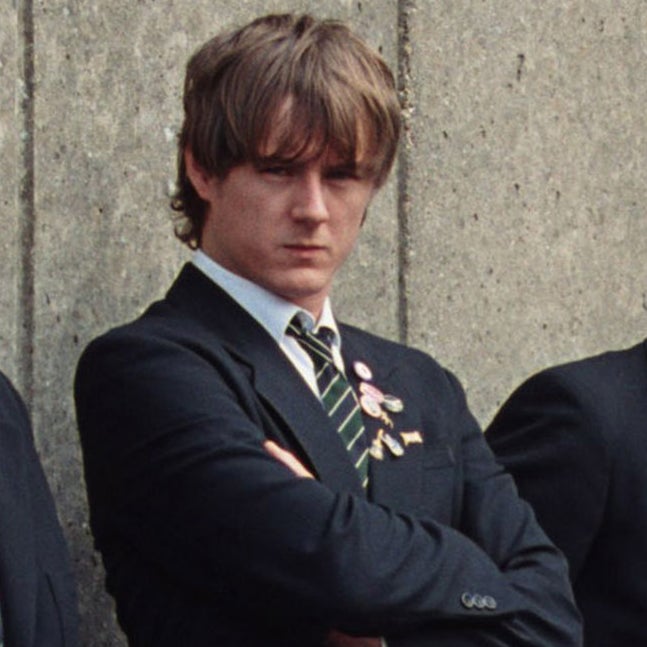 Now: Knott made his breakthrough over a decade before The History Boys, playing nature-loving Dickon in The Secret Garden. More recently he's appeared in Casualty (above), Black Mirror, Waterloo Road, and E4's Banana. Knott also starred alongside fellow History Boys Russell Tovey and Samuel Anderson as friends of Smithy and Gavin in Corden's Gavin & Stacey. Just like old times!
5.
Dominic Cooper as Dakin.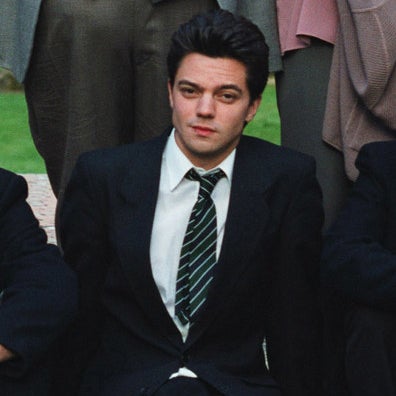 Now: Dominic Cooper is further proof that Alan Bennett et al. really did have the Midas touch when it came to casting The History Boys. Since then, Cooper showed he can sing and dance to '70s pop classics in Mamma Mia!, took on a massive action-fantasy franchise in Duncan Jones' Warcraft, and now he's landed the lead role in hit AMC show Preacher.
6.
Samuel Barnett as Posner.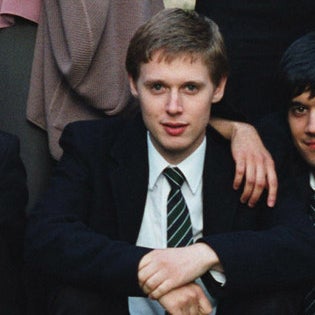 Now: Since leaving the shy, sensitive, and heartbroken Posner behind him, Barnett has been rather busy. Recently he landed the title role in a BBC America's adaptation of Douglas Adams' Dirk Gently's Holistic Detective Agency. Before that he appeared in the BBC's critically acclaimed Twenty Twelve and Showtime's Penny Dreadful. Unlike some other History Boys alumni, Barnett has continued to consistently ply his trade on stage – including significant stints in Richard III and Twelfth Night. Hector would be proud.
7.
Jamie Parker as Scripps.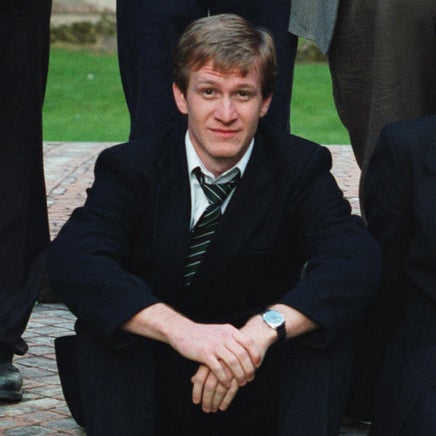 Now: On TV, Parker has appeared in shows such as Silent Witness and Endeavour, and on stage he's played Sky Masterson in Guys and Dolls and the title role in Henry V. But you probably don't want to talk about that, because yes, that IS a lightning scar on his forehead, which can mean only one thing: Jamie Parker is Harry Potter. Since it premiered in 2016, Parker has played the lead role in Harry Potter and the Cursed Child, which further proves my theory that The History Boys are slowly but surely taking over the world...
8.
Sacha Dhawan as Akthar.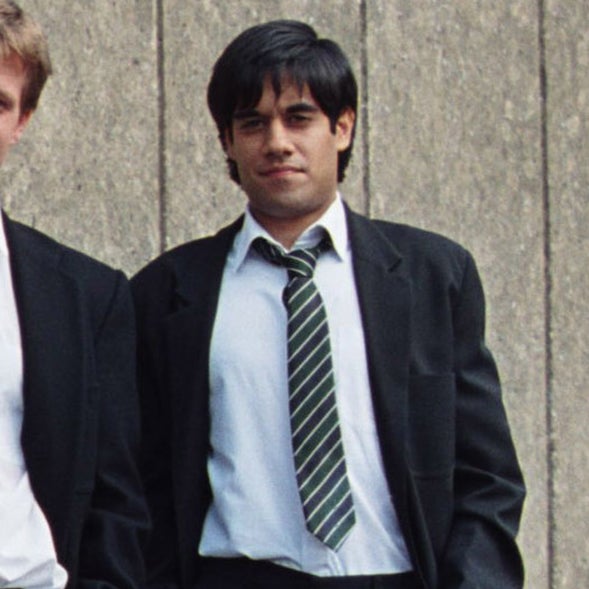 Now: Again, Dhawan has seemingly managed to appear in more or less everything since moving on from The History Boys, including – but certainly not limited to – 24, Mr Selfridge, Sherlock, Last Tango in Halifax, and Line of Duty. Arguably his most high-profile role to date, however, is his most recent one – he can currently be seen playing Davos in Netflix's much-talked-about Marvel's Iron Fist.
"Pass it on, boys. That's the game I want you to learn. Pass it on."