Here's What The Cast Of "Bugsy Malone" Look Like Now
They could have been anything that they wanted to be. It would seem they wanted to be older.
1.
Bugsy Malone (Scott Baio) 2.
Blousey Brown (Florrie Dugger)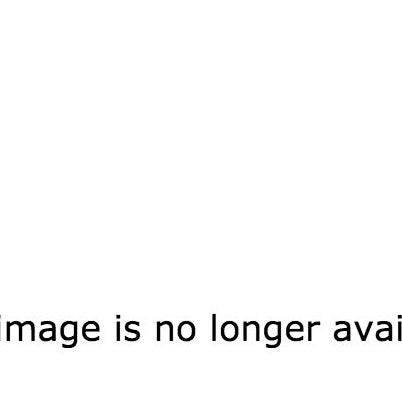 3.
Tallulah (Jodie Foster)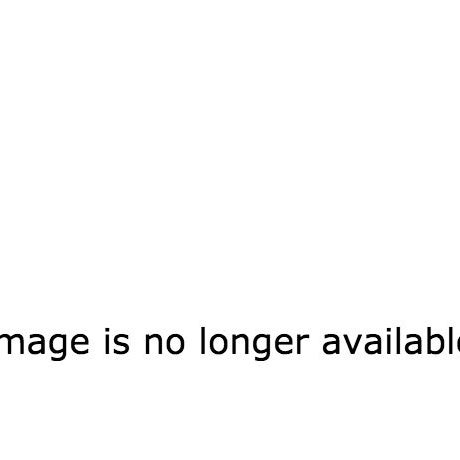 4.
Fat Sam (John Cassisi)

5.
Lena Merelli (Bonnie Langford)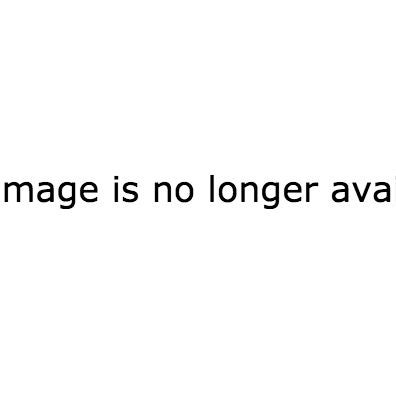 6.
Baby Face (Dexter Fletcher)