There's A New App That Wants To Fix America's Food Waste Problem
And it's so much less gross than LeftoverSwap.
That's equivalent to about $165 billion wasted by grocery stores, restaurants, and households.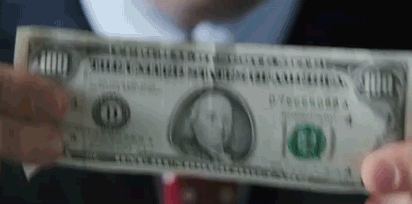 A new smartphone app called PareUp aims to fix this issue by letting you know which grocery stores, coffee shops, and juice bars have excess food to sell at a discount.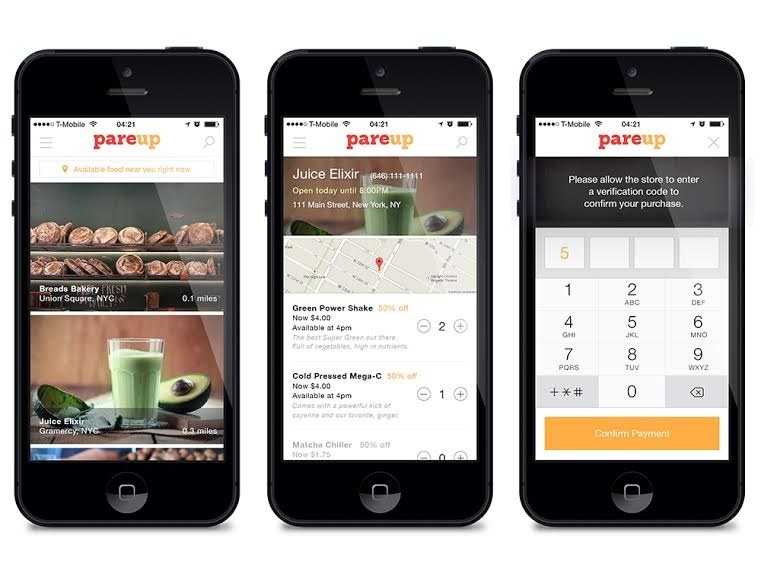 There is nothing wrong with most food retailers dispose of, co-founder Margaret Tung told BuzzFeed.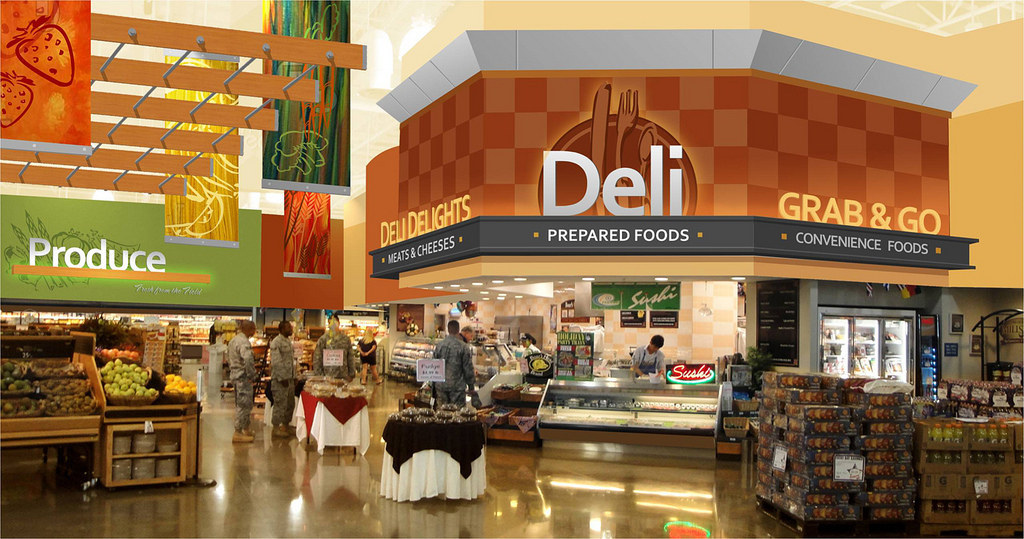 In these scenarios, the food is still perfectly fine to eat.
Meanwhile, food banks face rigid restrictions on the amount and type of excess food they can accept.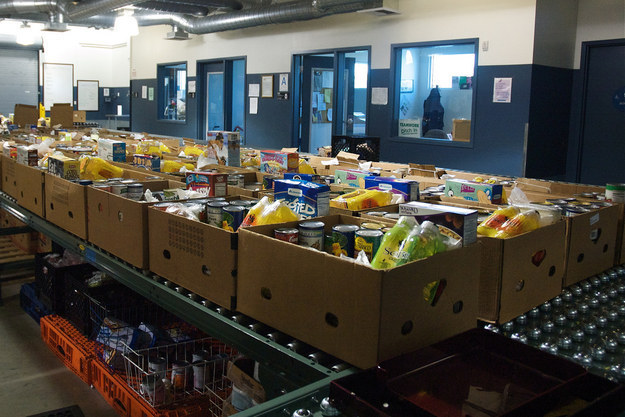 PareUp connects that excess supply to consumer demand like this:
Step 1: Participating vendors list their extra foods at discounts ranging from 25 to 75% on the app.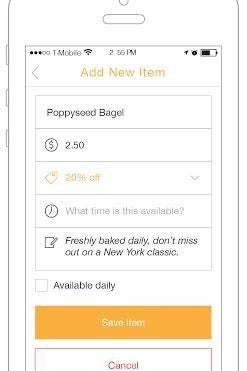 Step 2: Using your smartphone, you browse discounted items from stores nearby and select the ones you want.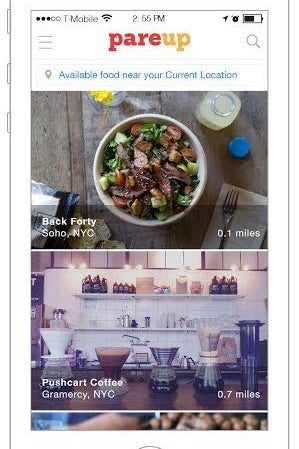 Vendors:
1. Make more money selling excess food that they could not have donated anyway.
2. And receive a public image boost by demonstrating a commitment to sustainability, something Tung refers to as the "green halo."
PareUp will be testing with Beta users in late August, and the app will be available this September for New York City consumers. If their controlled launch is successful, the team hopes to expand to other American cities soon.