1.
AMHERST COLLEGE: BBQ Chicken Ranch Pizza from Antonio's
2.
DUKE UNIVERSITY: Breakfast Sandwiches from Monuts Donuts
3.
GEORGETOWN UNIVERSITY: The Chicken Madness from Wisey's
4.
HARVARD UNIVERSITY: The Grilled Chicken Sandwich from Crema Cafe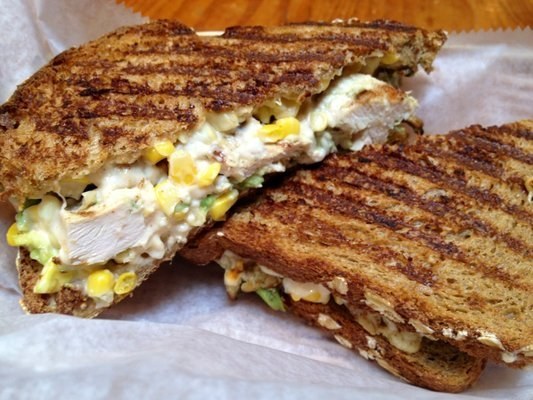 5.
INDIANA UNIVERSITY: Sink the Biz Fries from Nick's English Hut
6.
OHIO UNIVERSITY: The OU Bagel from Bagel Street Deli
7.
RHODES COLLEGE: BBQ Nachos from Central BBQ
8.
RUTGERS UNIVERSITY: The "Fat Darrell" from RU Hungry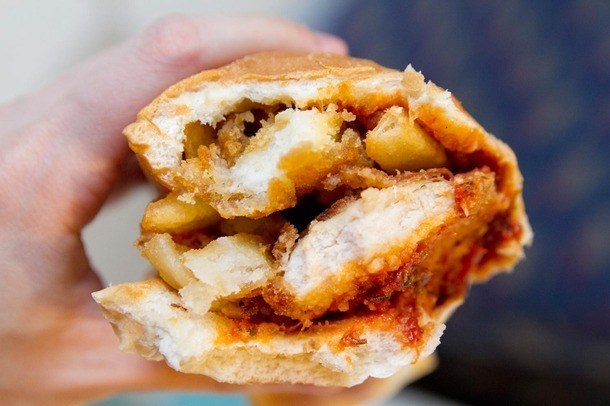 9.
SYRACUSE UNIVERSITY: BBQ and Mac and Cheese from Dinosaur BBQ
10.
UNIVERSITY OF CALIFORNIA, BERKELEY: Pizza from Cheeseboard Collective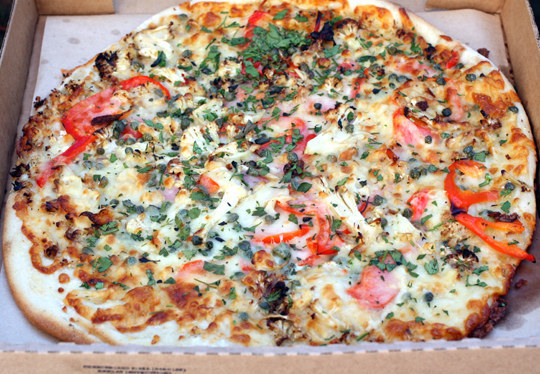 11.
UNIVERSITY OF CALIFORNIA, SANTA BARBARA: Nachos from Freebirds
12.
UNIVERSITY OF GEORGIA: Jerk Chicken from Kelly's Authentic Jamaican Food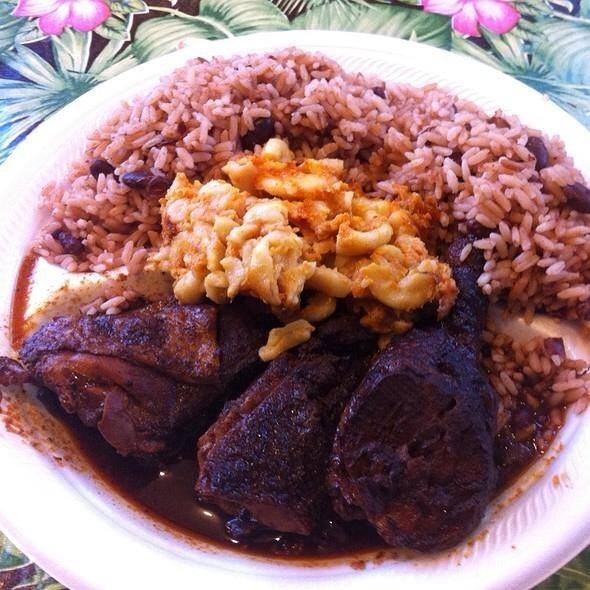 13.
UNIVERSITY OF MICHIGAN: The Cowboy Reuben from Zingerman's Delicatessen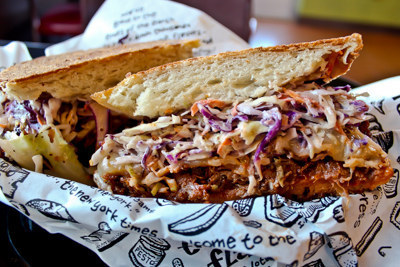 14.
UNIVERSITY OF TENNESSEE: Cheese Bings from Goal Post Tavern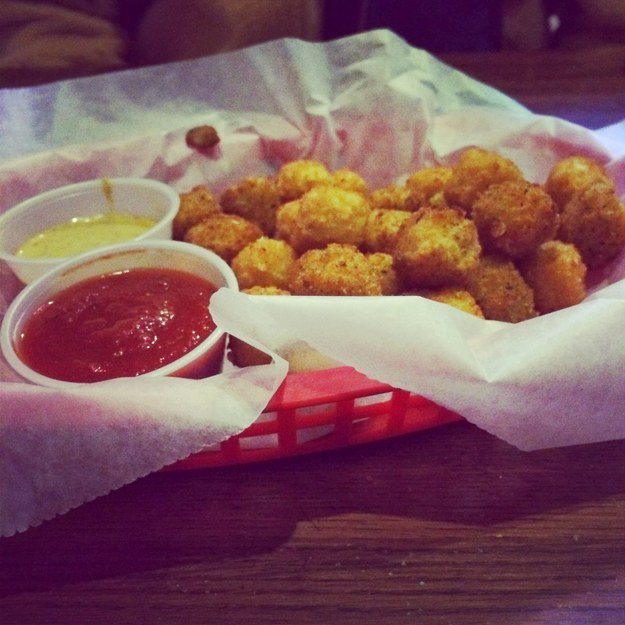 15.
UNIVERSITY OF TEXAS, AUSTIN: Eggs Francisco from Kerbey Lane Cafe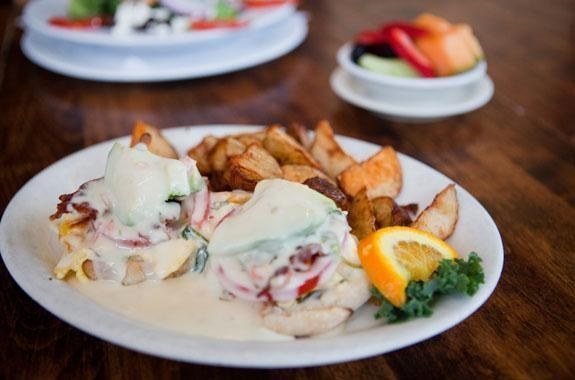 16.
VASSAR AND MARIST COLLEGES: Sandwich from Rossi's Deli