21 Ways To Make Cheap Liquor Taste Better
The poor student's guide to mixology.
In college, two things are certain: finals, and that the liquor will have to be cheap.
These cocktails are some of the best for making bottom shelf, throat-burning alcohol taste great.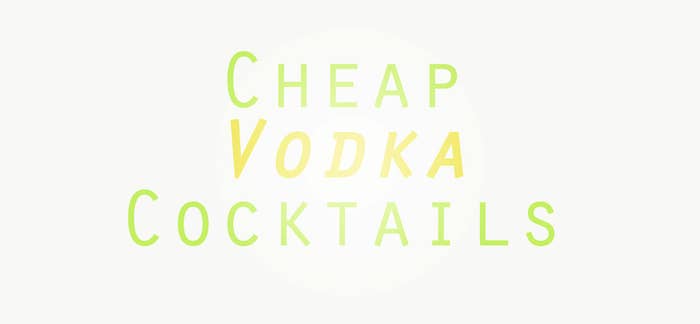 1.
Make a Moscow mule with ginger ale instead of ginger beer. 2.
Make a white Russian with coffee creamer instead of Kahlua and cream.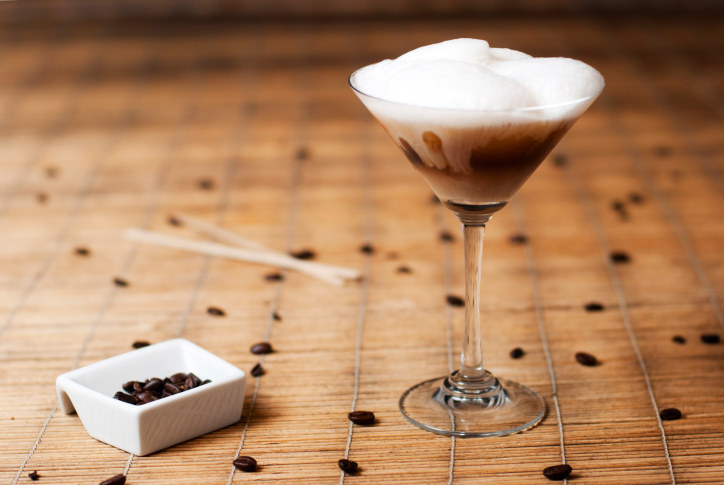 3.
Make a slip 'n' slide with cherry vodka, lemonade, and lots of lime juice. 4.
Harness the power of pineapple juice with a hole in one. 5.
Combine cheap rum with apple juice and pineapple juice to make the apple pie. 6.
Rum + ginger ale + lime = poor man's dark and stormy 7.
Make a hurricane — and DIY the grenadine if you want.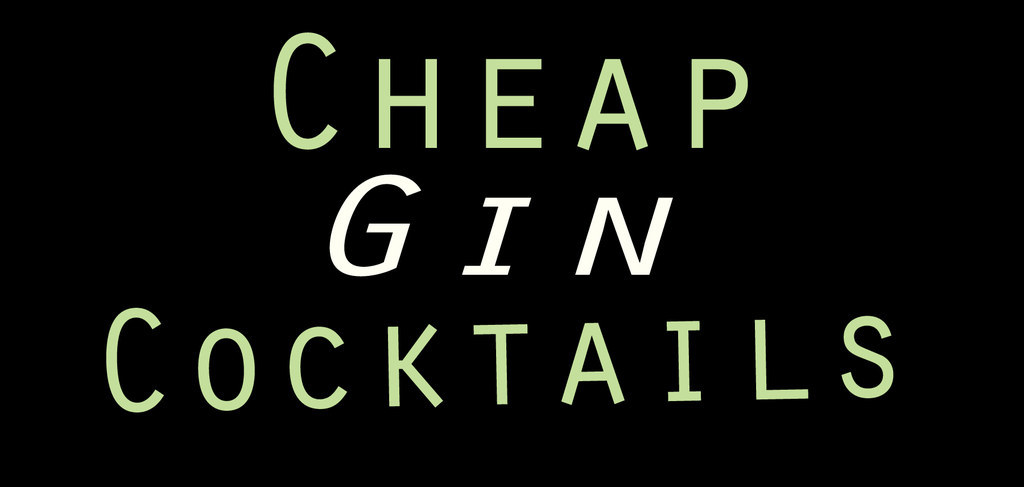 8.
Make a Singapore sling with gin, Sprite, and grenadine. 9.
Make a gin bucket. 10.
Combine cheap gin with ginger ale and lots of lime juice. 11.
Make a salty dog.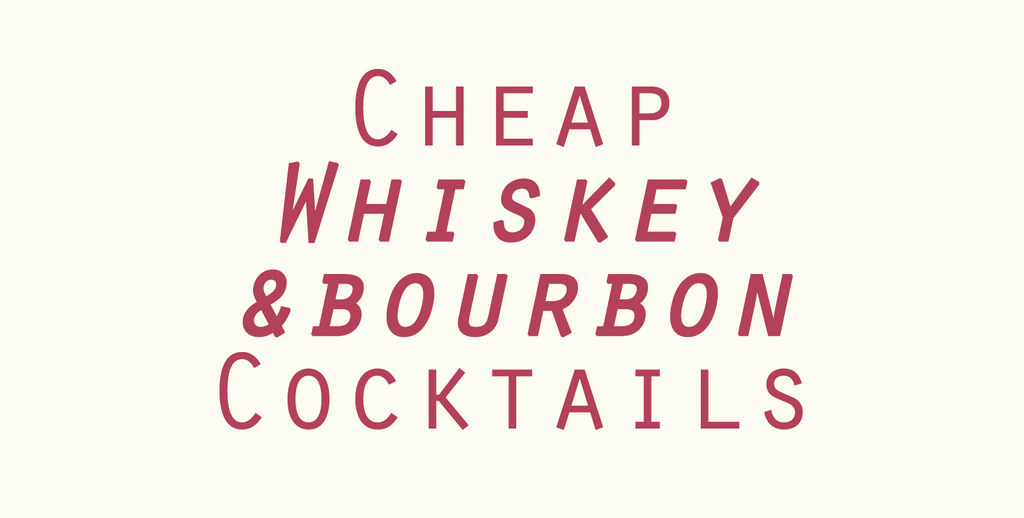 12.
Combine SoCo and peach schnapps to make the Georgia peach. 13.
Mix hard cider with Fireball to make a ciderball. 14.
Manhattan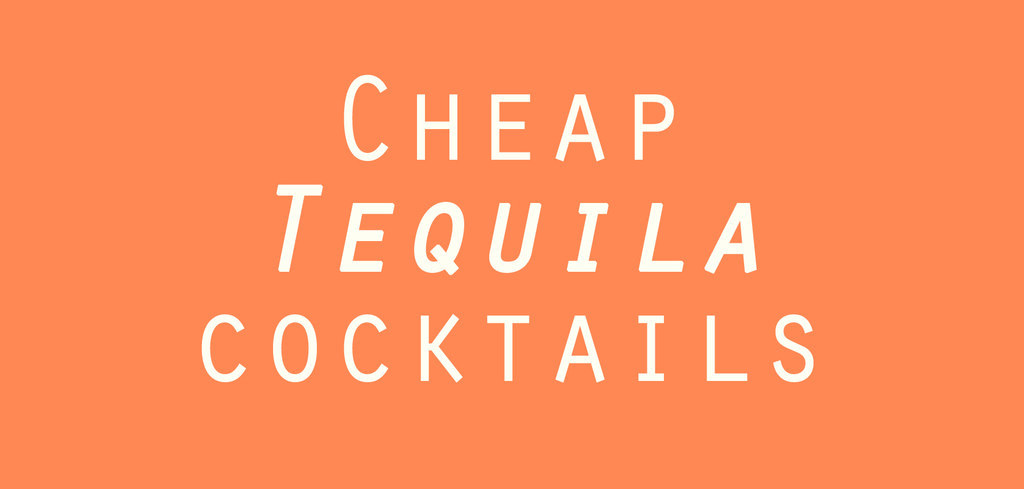 15.
Mix tequila with lots of grapefruit juice and club soda. 16.
Make a Mayan mule. 17.
Mix tequila with lemon juice and soda for a Juan Collins. 18.
Make a tequila sunrise the easy way.
Perhaps the easiest and cheapest sangria in history, this just requires Franzia burgundy, Sprite, orange juice, and a couple of Dole fruit cups (or real fruit if you're feeling more ambitious).
Instructions here.
20.
The Brass Monkey 21.
Long Island Ice Tea 5 Cheap Pantry Essentials to Help Battle the Burn
You've probably noticed a pattern here. These mixers are your best friends when it comes mixing up cheap booze. The final three are worthwhile purchases that you can use for a ton of drinks and can find at many liquor, grocery, and discount retail stores.
1. Citrus juice: A juiced lime, lemon, grapefruit will work wonders no matter how much you spent on the liquor.
2. Seltzer water: Fizzy is better.
3. Grenadine: Not expensive, and easy to make at home.
4. Sweet Vermouth: A fortified wine that is infused with a ton of herbs, spices, flowers, and various other things. It tastes like class.
5. Bitters: A quick trick for many Bourbon and Whiskey drinks is to just add Angostura bitters. A bottle of bitters is fairly affordable (about $10 for a 4-ounce bottle) and lasts for a long time if you just add a couple dollops each time.