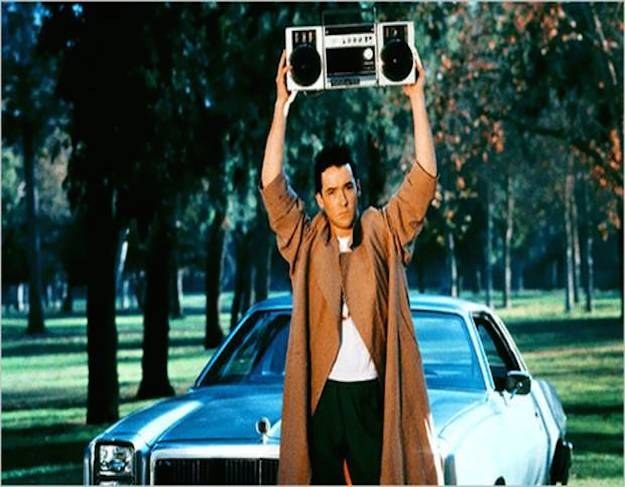 Can the soaring chorus of Celine Dion's My Heart Will Go On be disconnected from the image of Leonardo Dicaprio and Kate Winslett leaning off the bow of the Titanic? Is it possible to hear Steelers Wheel's "Dylanesque-pop-bubblegum-favorite" Stuck in the Middle With You and not be haunted by Mr. Blonde maniacally laughing into a severed ear. Could you possibly hear the pounding beat of Public Enemy's Fight the Power and not think of Rosie's Perez's pugilistic, rump shaking opening sequence in Do The Right Thing.
If you answered yes to any of the above, then you were either in the lobby getting nachos or your synapses just don't fire like a normal brain.
Here are ten songs that will be forever connected to the joyous, frightening and heart-tugging images of the films they appeared in.
1. Mrs. Robinson - The Graduate (Simon and Garfunkel)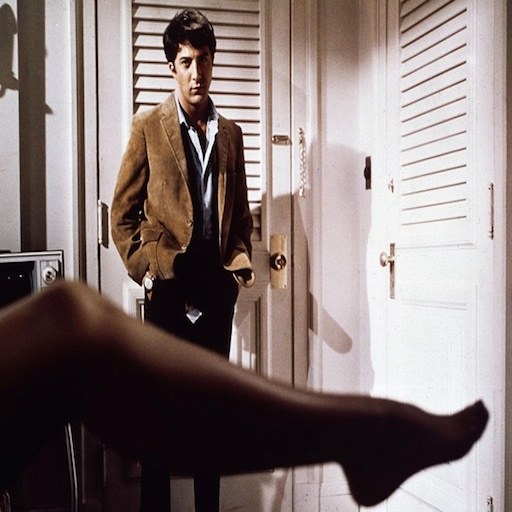 2. My Heart Will Go On – Titanic (Celine Dion)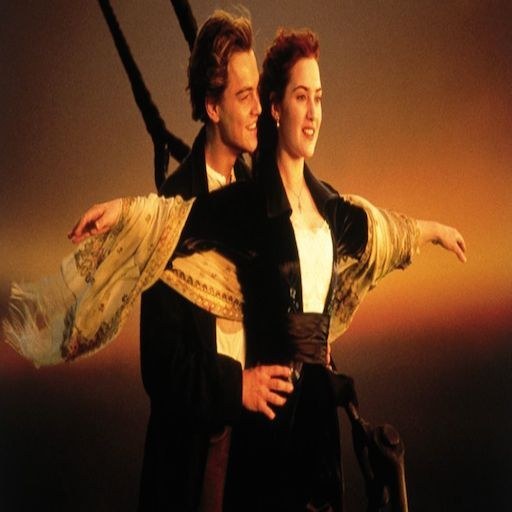 3. Over The Rainbow – The Wizard Of Oz (Judy Garland)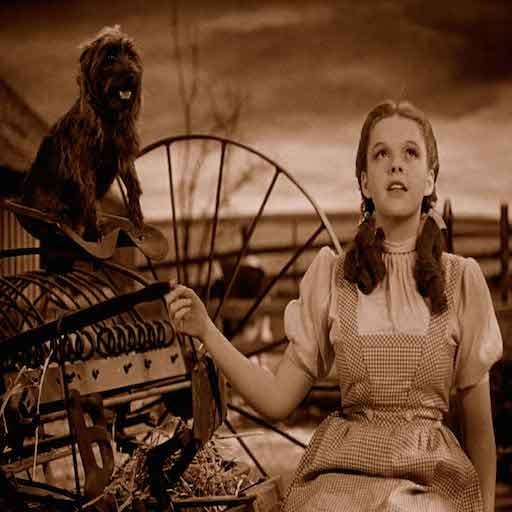 4. Stayin' Alive - Saturday Night Fever (The Bee Gees)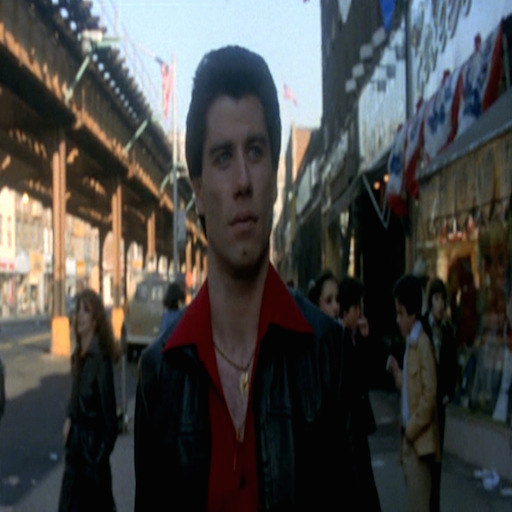 5. Don't You Forget About Me – The Breakfast Club (Simple Minds)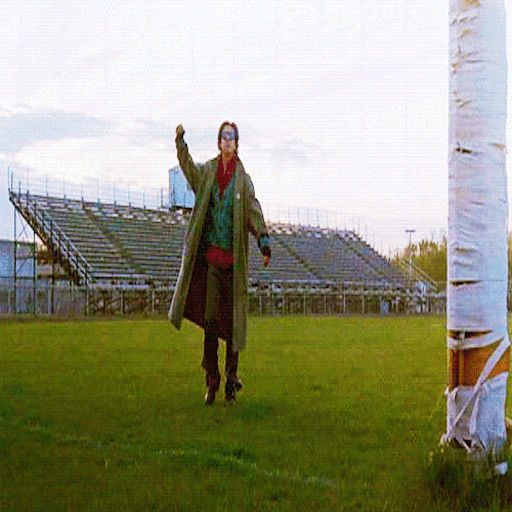 6. Everybody's Talking – Midnight Cowboy (Harry Nilsson)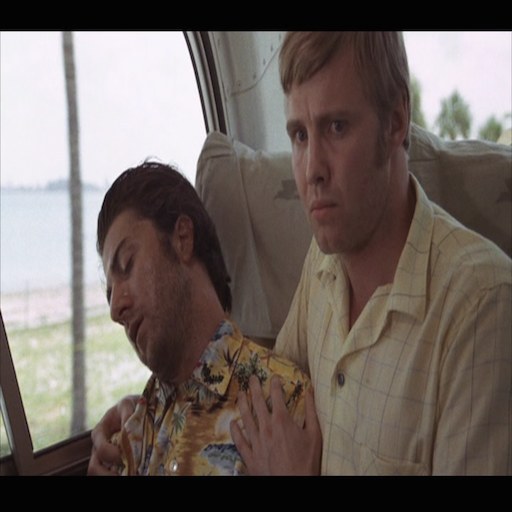 7. In Your Eyes– Say Anything (Peter Gabriel)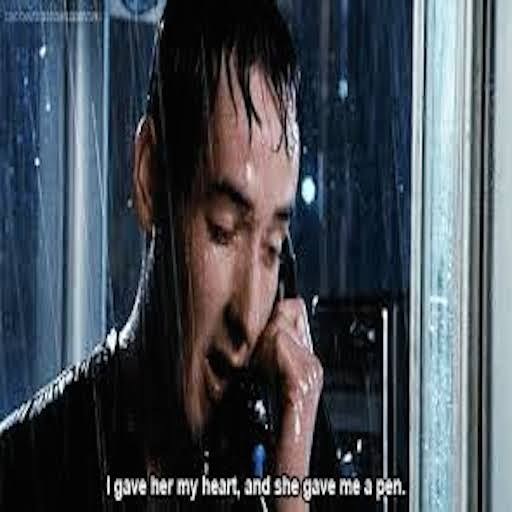 8. Stuck In the Middle with You – Reservoir Dogs (Steelers Wheel)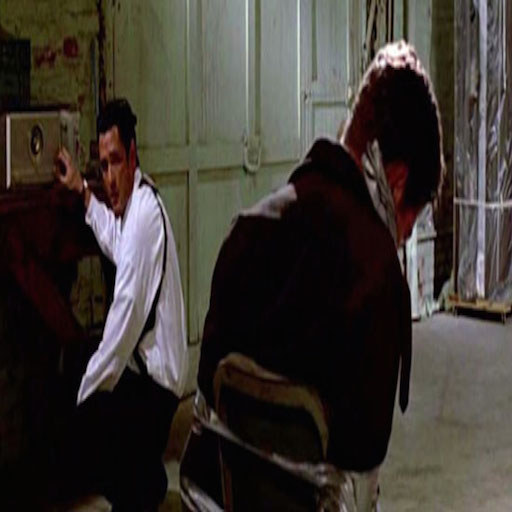 9. Holiday Road – National Lampoon's Vacation (Lindsey Buckingham)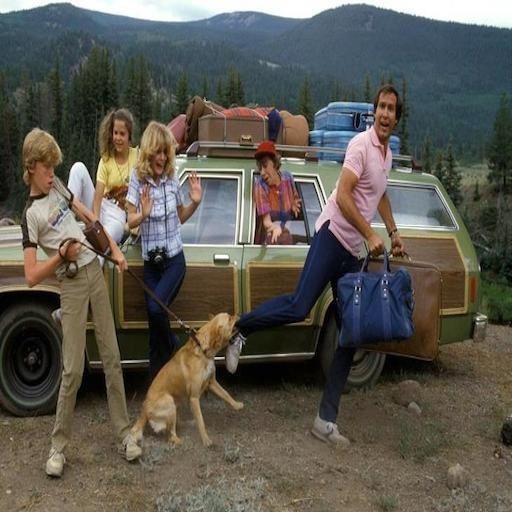 10. Fight The Power – Do The Right Thing (Public Enemy)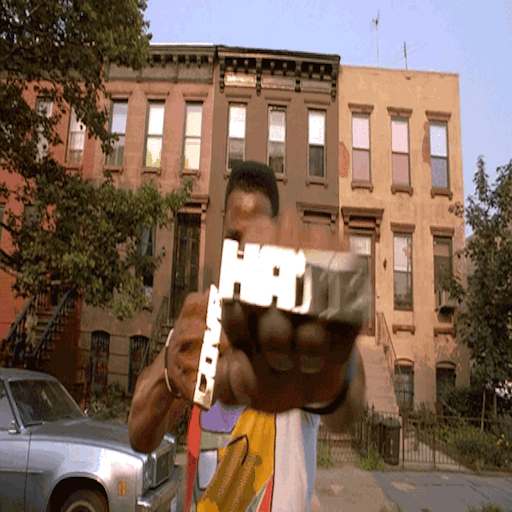 This post was created by a member of BuzzFeed Community, where anyone can post awesome lists and creations.
Learn more
or
post your buzz!
Looks like there are no comments yet.
Be the first to comment!