This post has not been vetted or endorsed by BuzzFeed's editorial staff. BuzzFeed Community is a place where anyone can create a post or quiz.
Try making your own!
7 Strange Ideas About The Inner Depths Of The Self
What is the difference between discovering and expressing who I am? Do I only exist when I am trying to express myself? What if no one's listening!
1.
Why Can't I Remember Everything?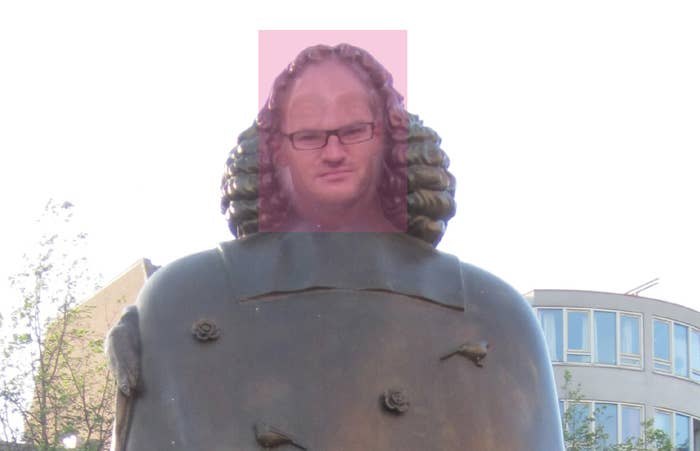 2.
Swimming in the Sea of Self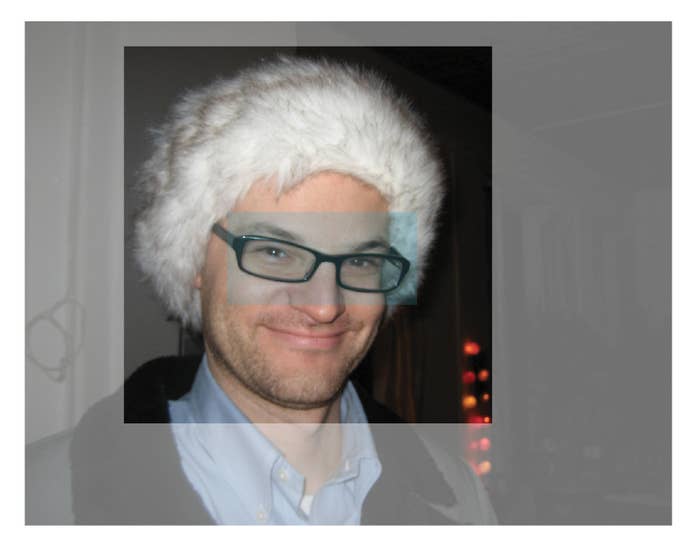 3.
Gimmie Shelter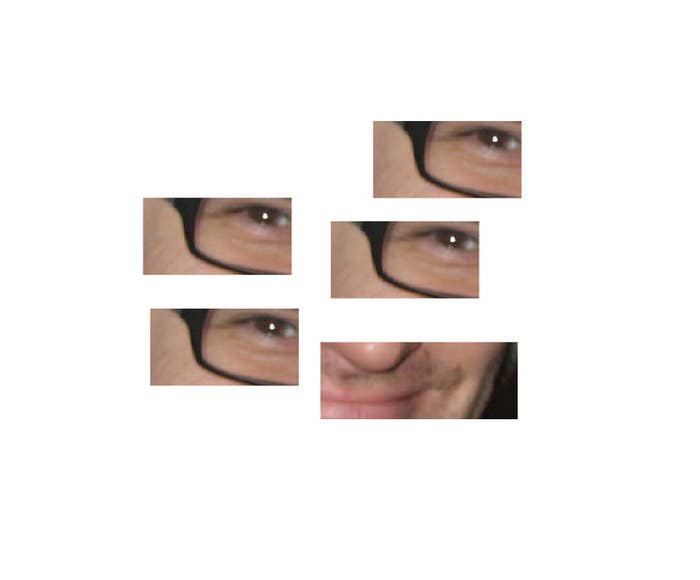 4.
Truly! Madly! Deeply!
5.
Originality as Vocation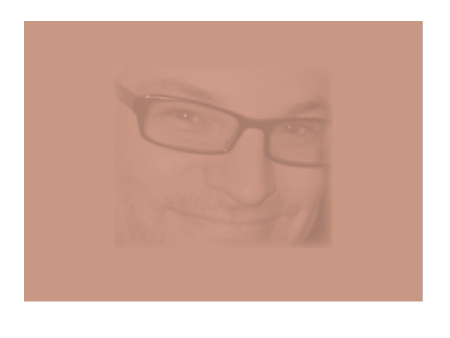 6.
Stuff Inside vs. Stuff Outside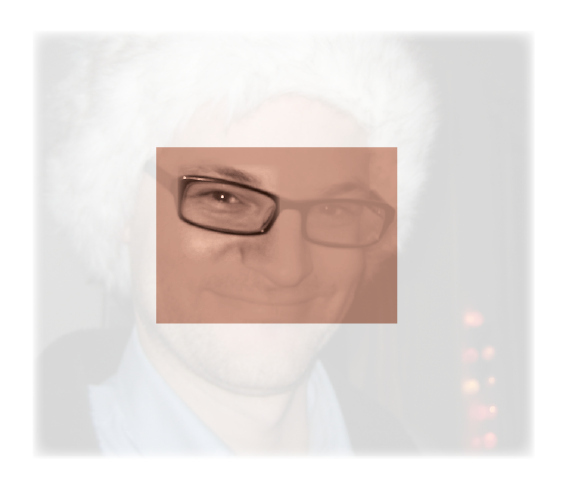 7.
Dialectic of Appropriation