The BBC Has Sacked Jeremy Clarkson From "Top Gear"
And on that bombshell.
by
,
The BBC has fired Jeremy Clarkson, the star of Top Gear, after an inquiry found that he assaulted one of the show's producers.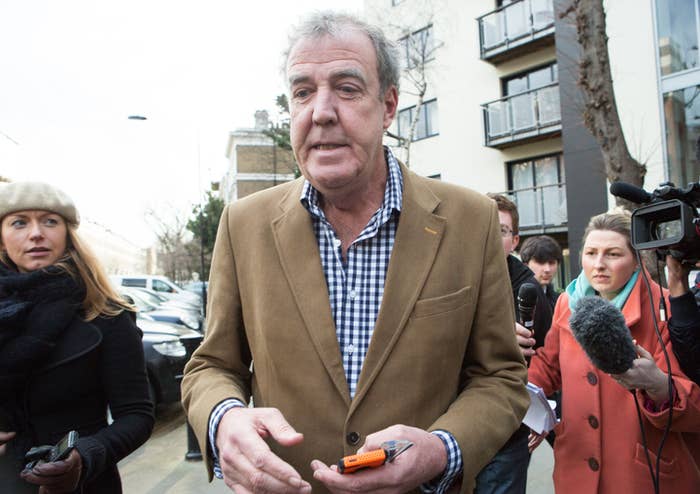 In a statement released on Wednesday afternoon, BBC director-general Tony Hall said: "It is with great regret that I have told Jeremy Clarkson today that the BBC will not be renewing his contract. It is not a decision I have taken lightly. I have done so only after a very careful consideration of the facts and after personally meeting both Jeremy and Oisin Tymon."
He added: "A member of staff – who is a completely innocent party – took himself to Accident and Emergency after a physical altercation accompanied by sustained and prolonged verbal abuse of an extreme nature. For me a line has been crossed. There cannot be one rule for one and one rule for another dictated by either rank, or public relations and commercial considerations."
The Daily Telegraph had revealed on Tuesday evening that Hall had decided to not to renew Clarkson's contract, which was days away from being renewed before the incident. BBC sources told The Guardian that there was "little alternative" following what became known as the "fracas".
Clarkson insisted on Wednesday morning that he had not been told of any judgment.
Clarkson was suspended after getting into a row with Tymon, one of the show's producers.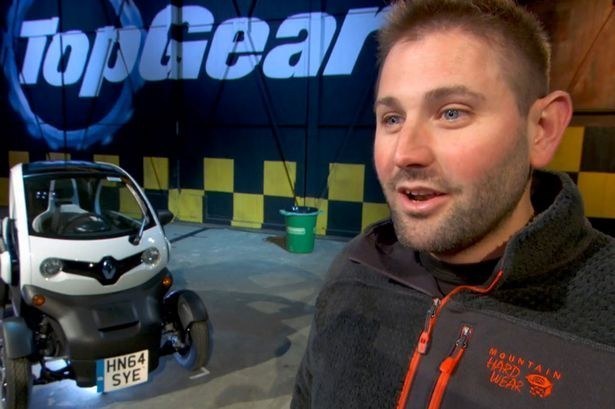 Since the report was made public, both Clarkson and co-star James May have updated their Twitter avatars.
Speaking to Sky News, May said that the decision was "...a tragedy. I'm sorry that what ought to have been a small incident sorted out easily has turned into something big."
Asked whether he will continue presenting the show, he said, "I don't want to talk about that too much but I think we are very much the three of us as a package" and added that he will give presenting Top Gear in the future "careful thought".
Clarkson has also been photographed as he let a car into his West London home earlier today.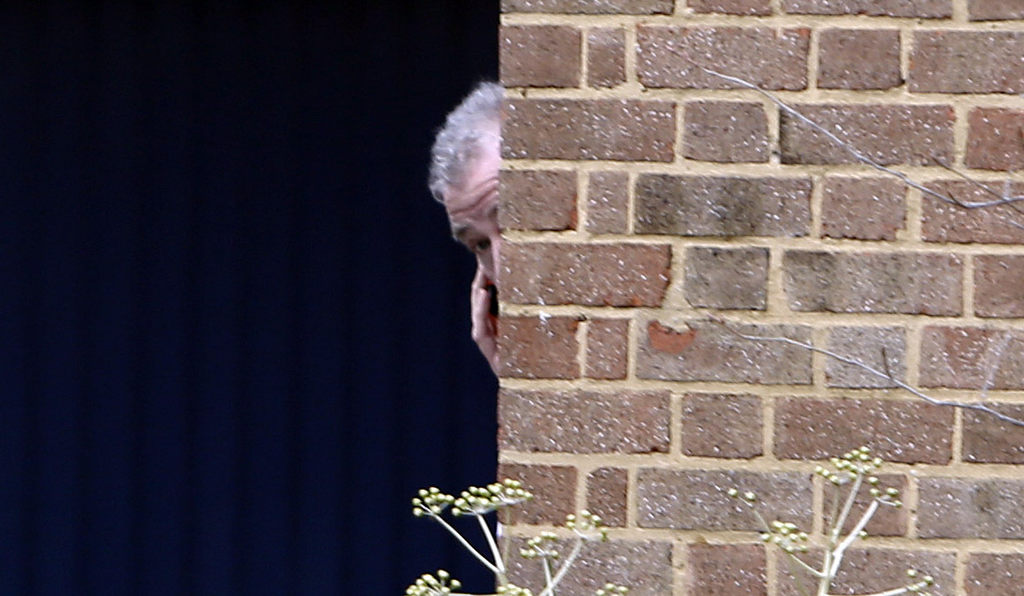 May and Clarkson's co-star, Richard Hammond, has also tweeted this.
BBC Radio 2 presenter Chris Evans was rumoured to have been approached to take over Clarkson's role on Top Gear, but he denied it on his radio show.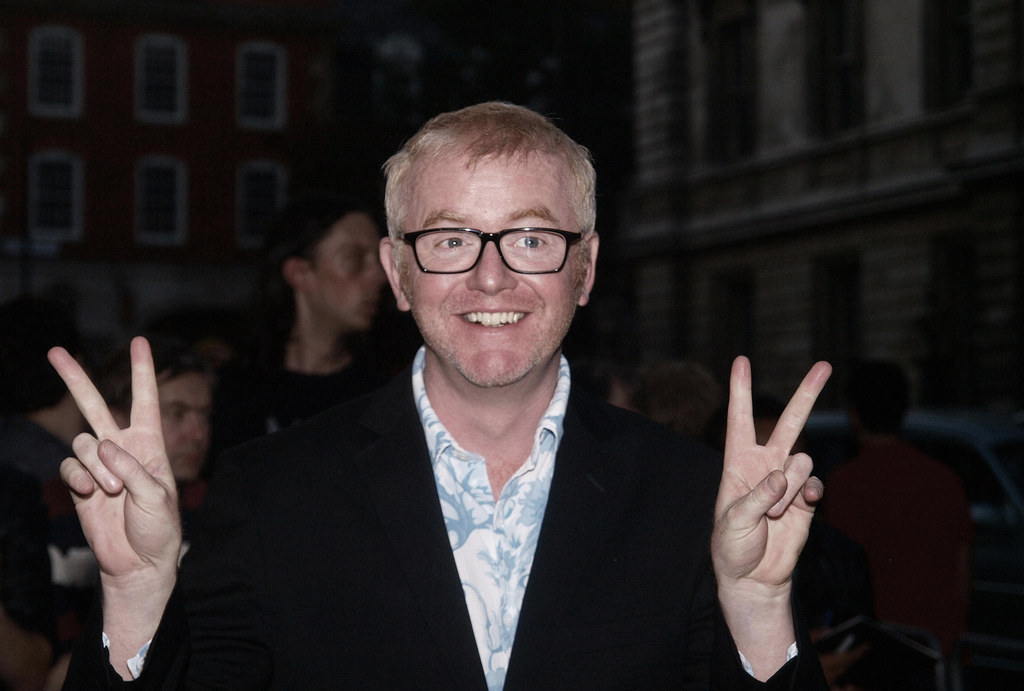 The "fracas" is the latest in many Clarkson controversies in recent years, with a big crisis only months ago.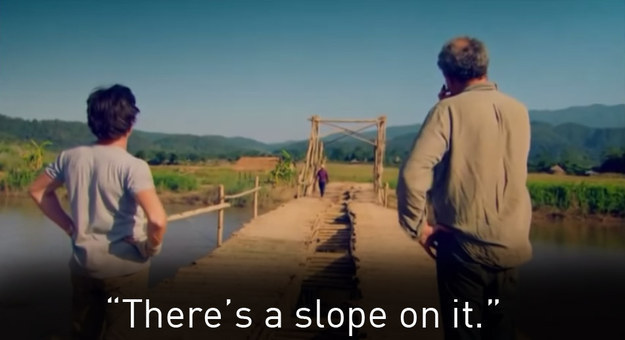 However, Clarkson attracted an impressive range of defenders over the past week, from Snoop Dogg and Russell Crowe to David Cameron and his daughter and Rupert Murdoch, who tweeted this:
There were also bizarre scenes at New Broadcasting House last week as a tank delivered a petition organised by the Guido Fawkes website calling for Clarkson's reinstatement.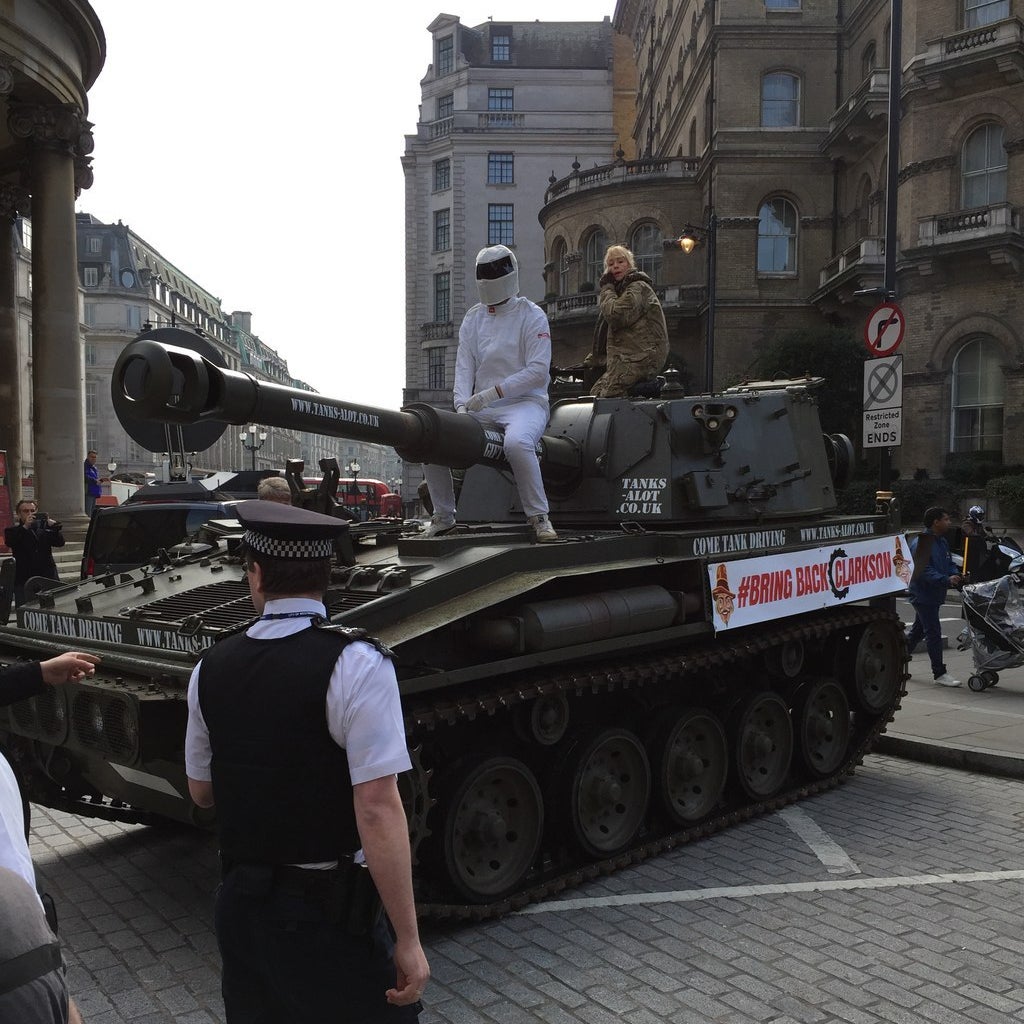 The site claimed a change.org petition had received a million signatures.
Top Gear is one of the BBC's biggest money-spinners, generating £50 million a year for the corporation.
Speculation has been rife about where Clarkson might go next, with rumours suggesting ITV or Netflix. It is understood that Sky isn't interested in hiring him.
And just last week Clarkson was confirmed to present an episode of Have I Got News For You on BBC One. When BuzzFeed News contacted the BBC to confirm whether his appearance was still going ahead, a spokesperson said: "We're not commenting on that at the moment. It's not a matter for today."