1.

What would you say is your best personality trait?

2.

What would you say is your worst flaw?

I follow my heart instead of my head

I'm quite selfish sometimes

I can seem a bit eccentric

I can come off as a bit rude

3.

If you were given the chance to attend a ball, would you?

Absolutely! I might just catch the heart of a prince!

Without a doubt, it's a wonderful chance for attention.

Yes, I do so love to dance.

Perhaps, if someone I care for is attending.

A bit of a party is always in my interest.

I believe I would like the chance, but I would not mind either way.

Dancing is not my favorite activity, but I would not turn down an invitation.

I will always do what is needed, but I would not mind skipping it.

I would not be very interested.

I could not care less to join such an activity.

4.

What kind of a romance interests you the most?

Romantic and full of devotion

Passionate and extremely loving

Loyal, but not particularly affectionate

I don't care, as long as my partner is wealthy

As long as my partner makes me smile, I do not mind

I do not have much time for romance

5.

Which color do you like the most?

6.

Would you see yourself as leader material?

Yes, I do believe I would be a good leader.

I am a bit nervous about the idea, but I think I have the right intentions.

If I have the chance to rule alongside someone I love, yes.

I could see myself leading, but I won't mind following either.

I think of myself as a good ruler, but others might disagree.

I have the right morals, but I'm not interested in being in charge.

I hardly think it's for me.

I would love to rule, but I admit I am not the most fitting choice.

I'm definitely not qualified.

I have never even considered the possibility!
Which Cinderella 2015 Character Are You?
You are a kind, courageous, well-read individual with a lot of heart and compassion.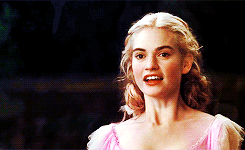 You are brave, humble and kind-hearted, always eager to fight for what is right.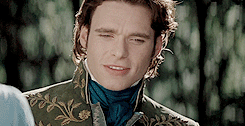 You are cunning, ambitious and intelligent, never failing to grab an opportunity when one presents itself.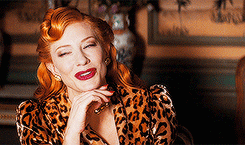 You are goofy, helpful and creative, always eager to help those in need in your own special ways.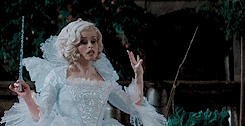 You got:

Anastasia and Drizella
You're expressive, confident and quite eager to prove yourself, though sometimes you should remember to think of others, too.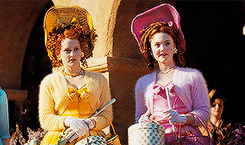 You are intelligent, understanding and patient, very capable of seeing every possible outcome in a situation.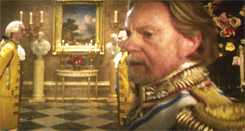 You're cunning, confident and rather bold, always looking out for your own interests.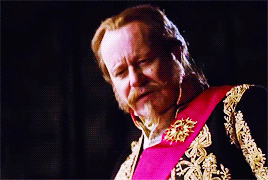 You're sweet, soft-spoken and creative, having a habit of seeing the world your own way.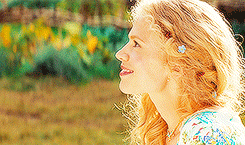 You're hard-working, selfless and caring, though sometimes you have a bit of a naive nature.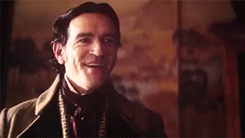 You are sarcastic, loyal and very honest, always having a down-to-earth perspective to things.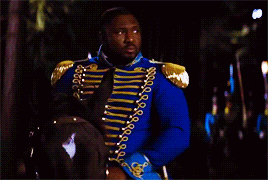 This post was created by a member of BuzzFeed Community, where anyone can post awesome lists and creations.
Learn more
or
post your buzz!