1.
Sam Winchester's hair has been all kinds of glorious.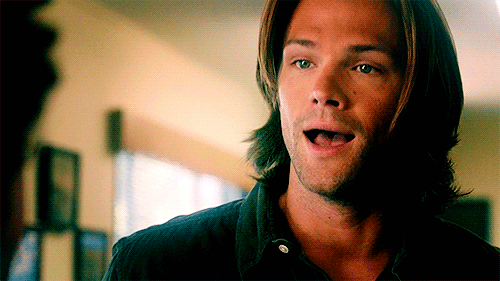 2.
We've been blessed with 10 seasons of it.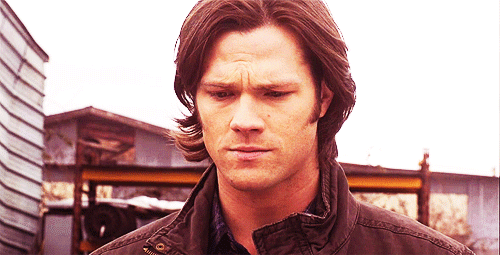 3.
Sometimes it's been on the shorter side.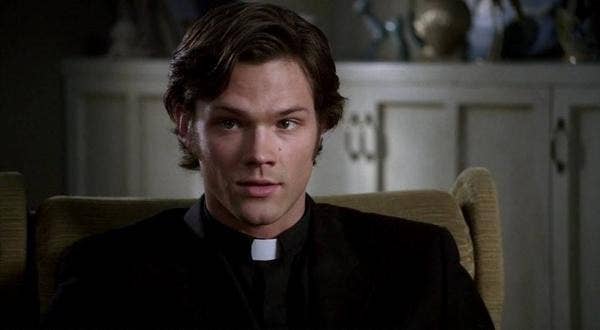 4.
It's been long and luscious.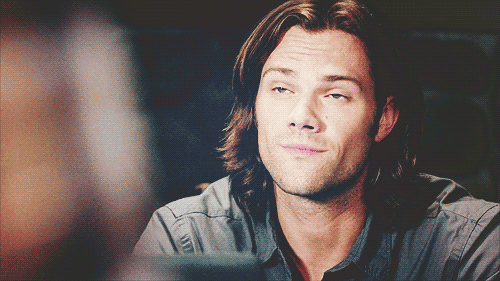 5.
Even when it's tucked under a beanie its powers are overwhelming.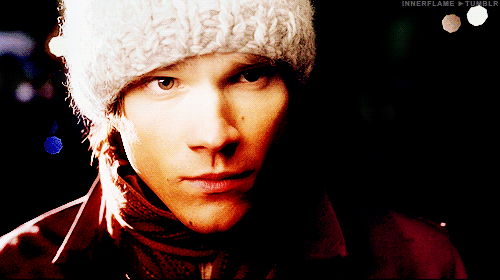 6.
When it stopped just before his hypnotizing eyes.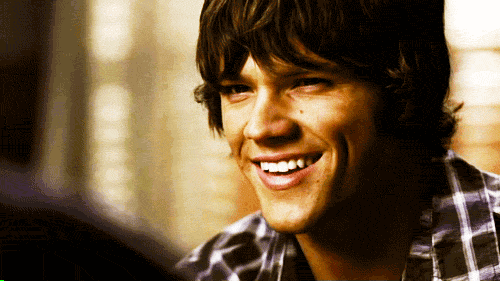 7.
We've seen fetus Sam's hair.
8.
Middle-part with a side of wings.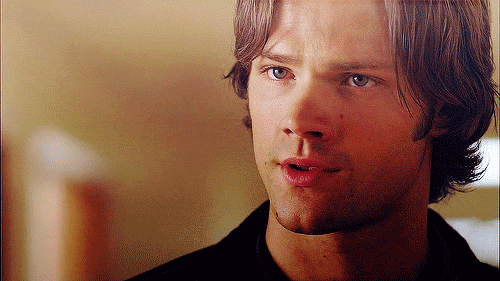 9.
Tucked behind the ears.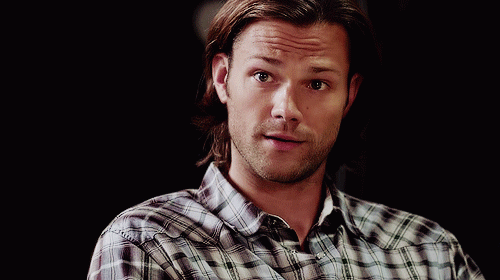 10.
The deadly combination of Sam's hair and abs.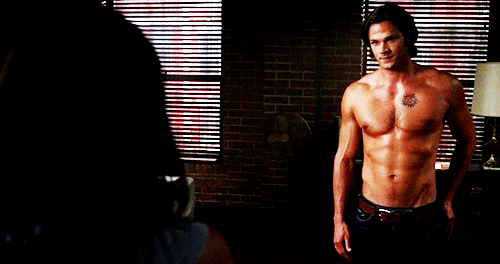 11.
Most of us would kill for that volume.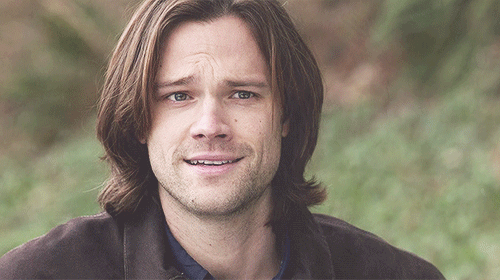 12.
Or to run our fingers through it.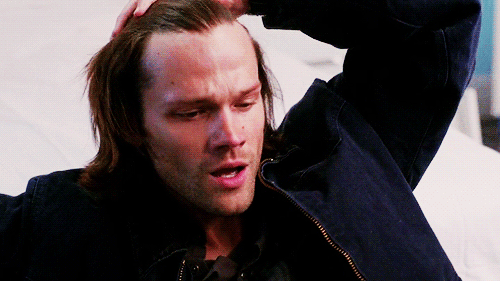 13.
Basically, Sam Winchester never has a bad hair day.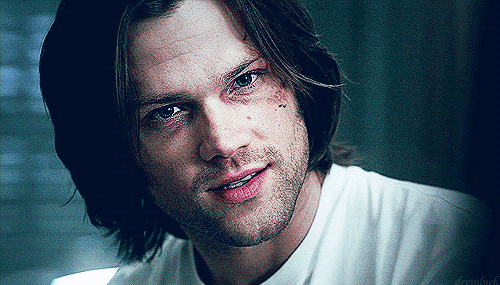 Long live those luscious locks.