1.
It's one of the most empowering things you will ever experience.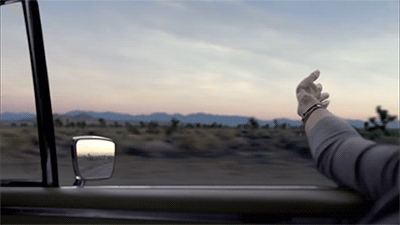 2.
You can go wherever you want.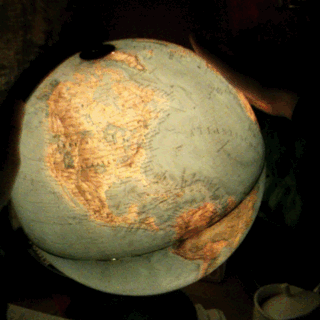 3.
Often people will look out for you more when you're on your own.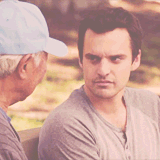 4.
You can do what you want when you want.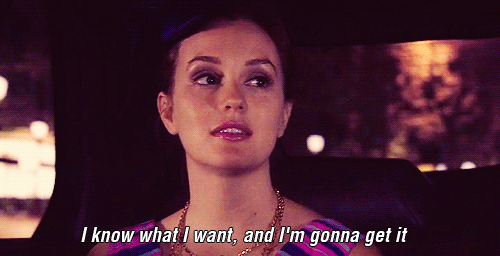 5.
It forces you out of your comfort zone.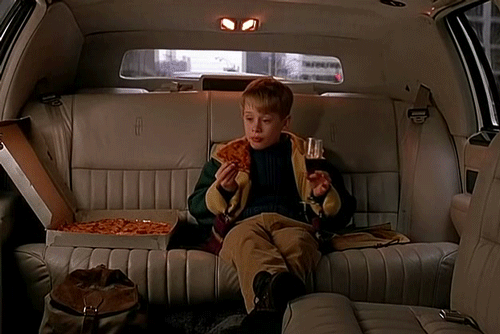 6.
You're more open to meeting new people and trying new things.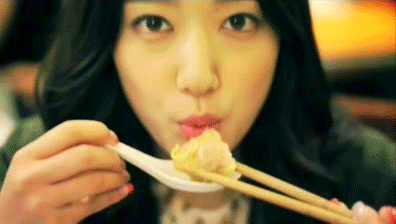 7.
It gives you the chance to discover things about yourself while you discover the world.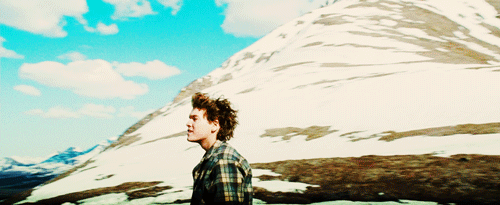 8.
Although you're alone you don't have to worry about being lonely.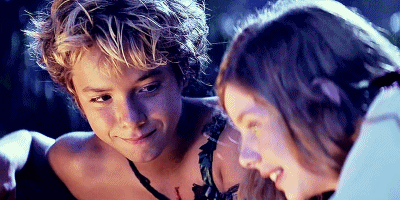 9.
You can indulge in anything you want without being judged by someone else.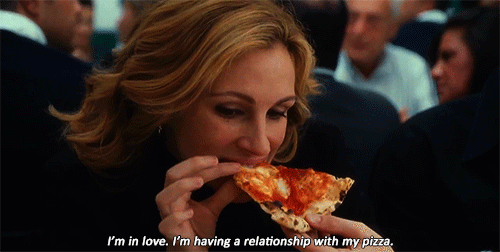 10.
Solo travel is cheaper.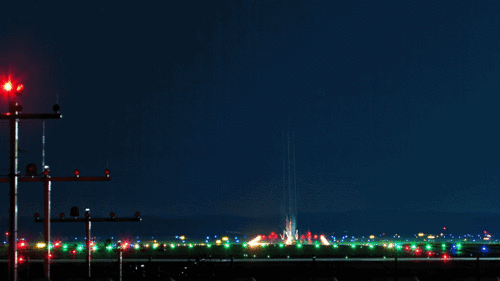 11.
Do it because you want to.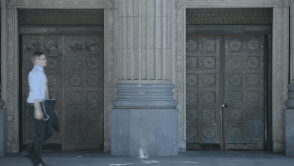 This post was created by a member of BuzzFeed Community, where anyone can post awesome lists and creations.
Learn more
or
post your buzz!