1.
Iverson had a flair for the dramatic.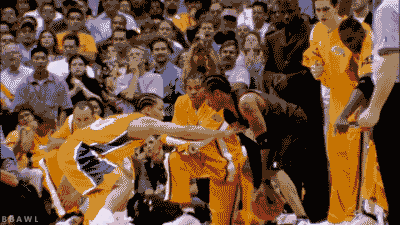 2.
He literally broke his defenders' ankles.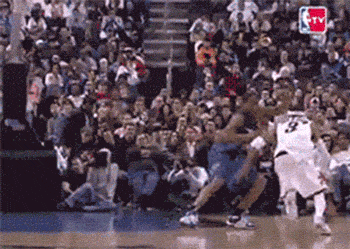 3.
And he even crossed up Michael Jordan.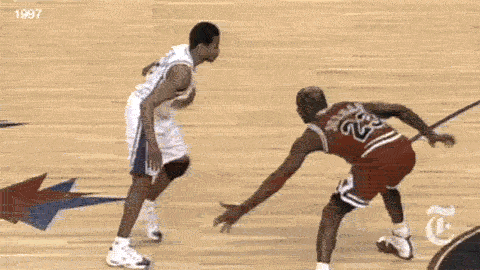 4.
He didn't let the tabloids get to him.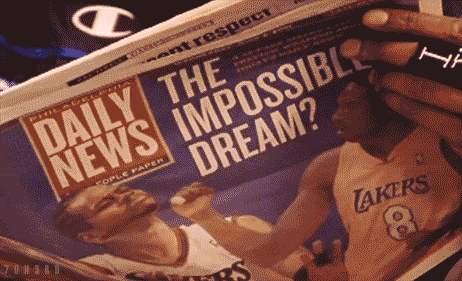 5.
His streetball style transcended the game.
6.
And he rarely backed down from his competition.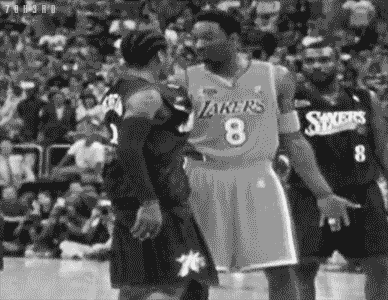 7.
Iverson's dunking abilities made you forget his size.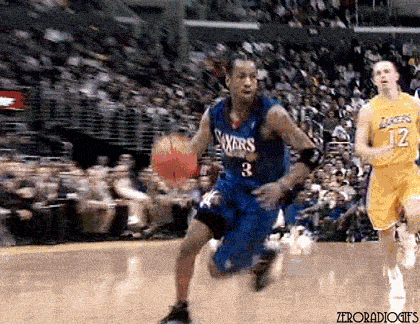 8.
He was also the shortest player to win the MVP award.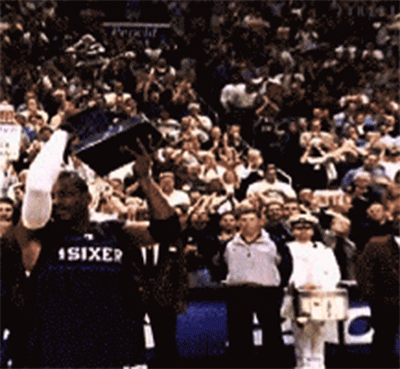 9.
He dedicated his life to basketball.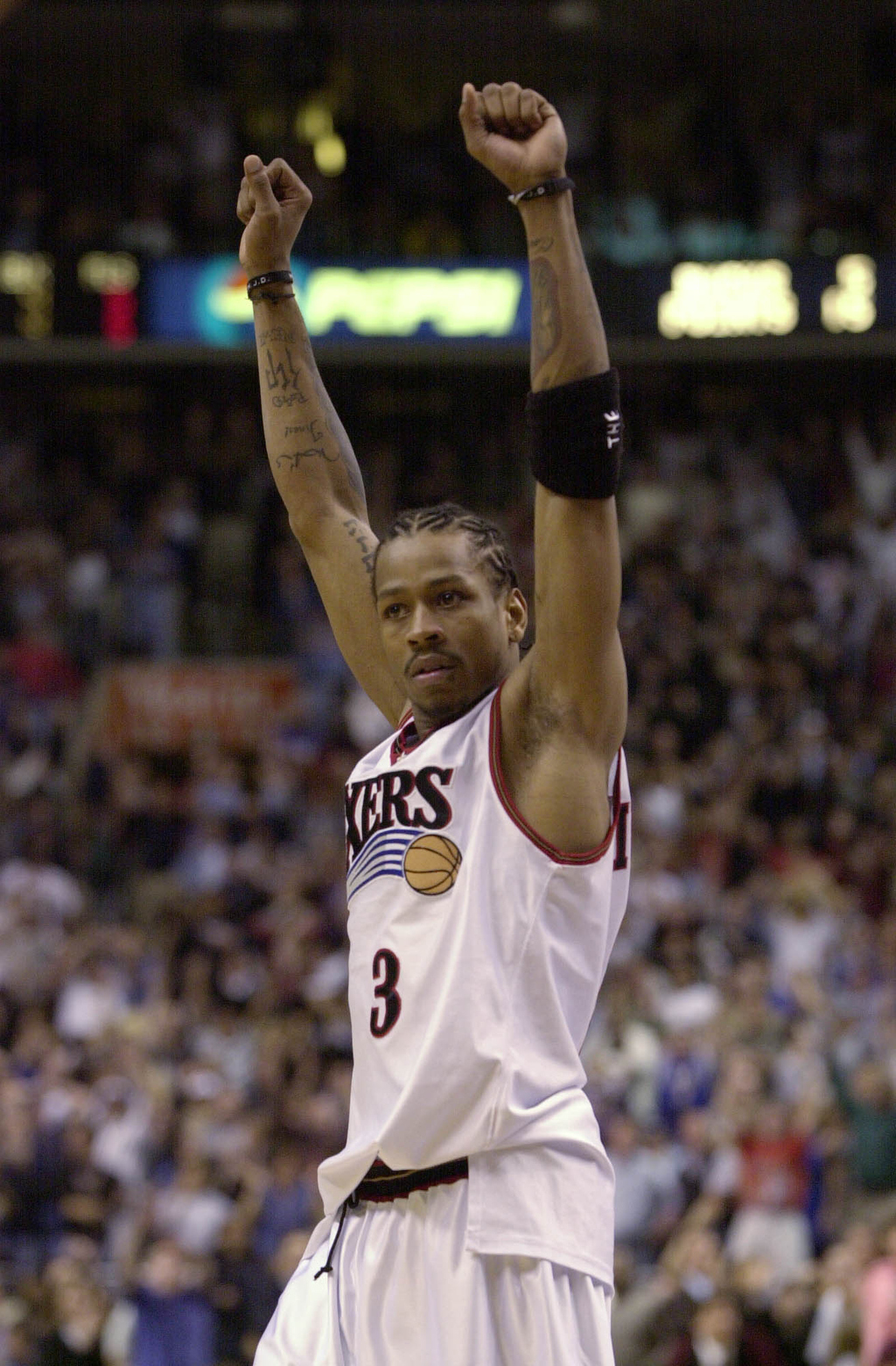 10.
And had one of the most famous soundbites in sports history.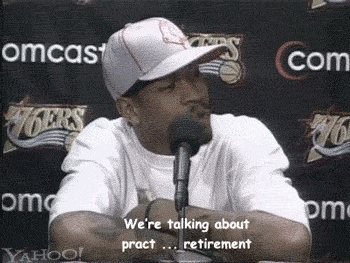 11.
He's respected by today's NBA players.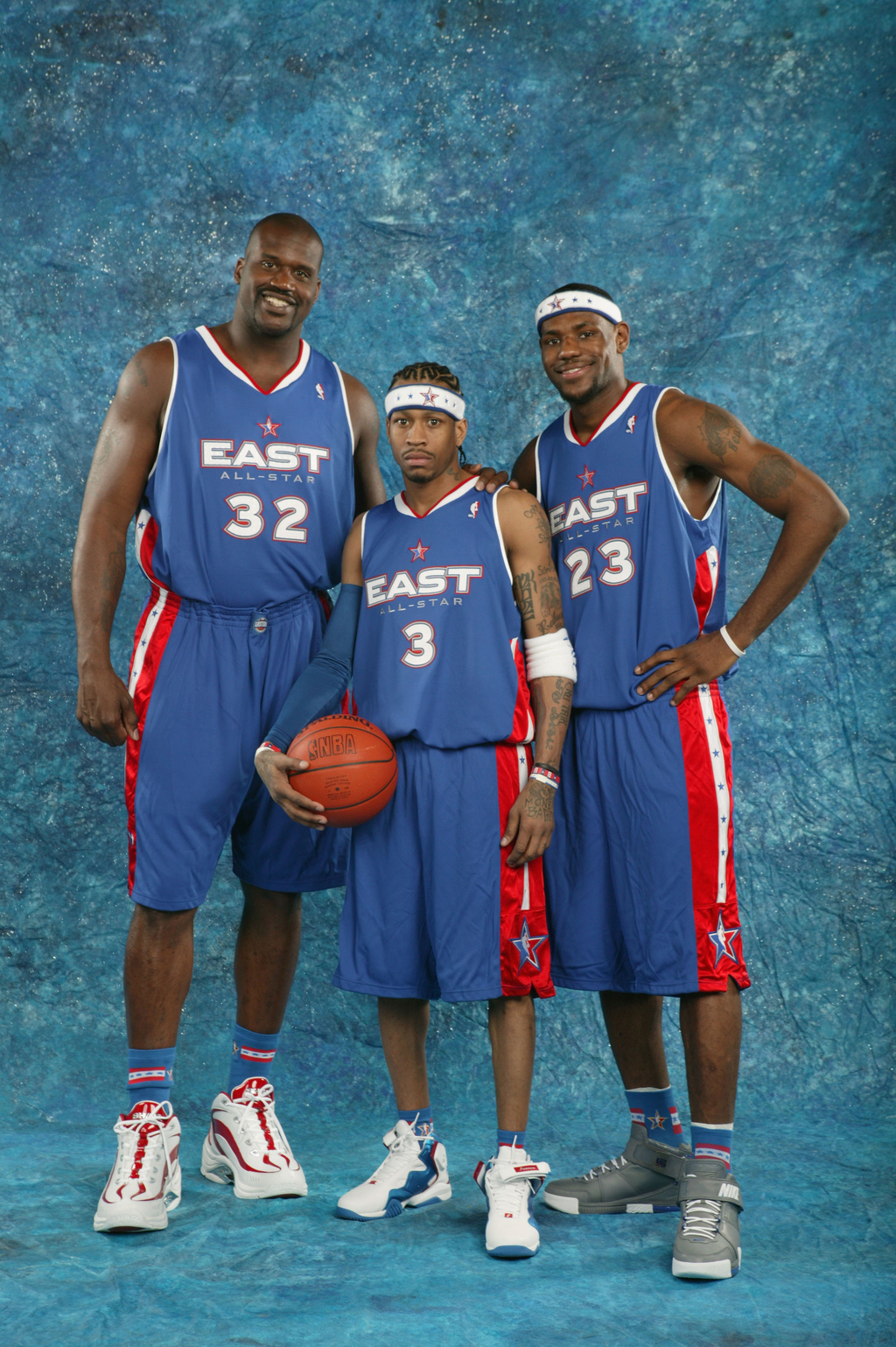 12.
He loved his Philadelphia 76ers fans.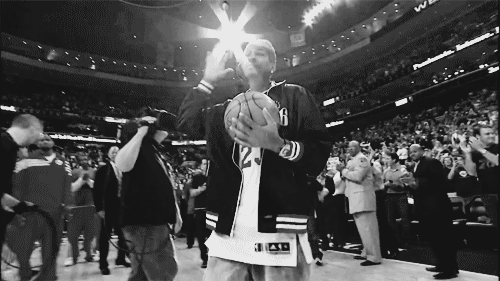 13.
His number will never be worn by another 76ers player.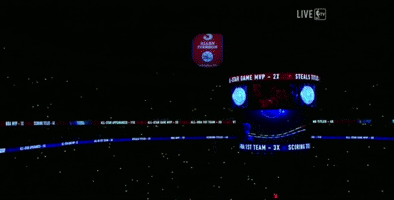 14.
Love him or hate him, Iverson did things his own way.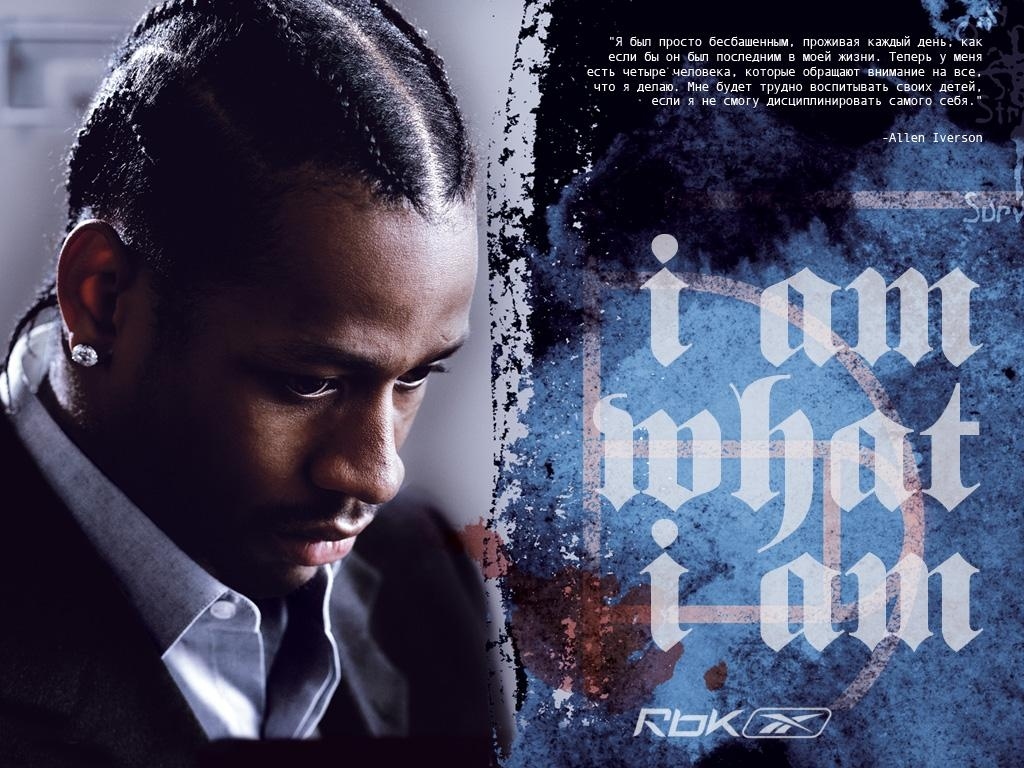 This post was created by a member of BuzzFeed Community, where anyone can post awesome lists and creations.
Learn more
or
post your buzz!