Keith thinks that his friends Zach and Ella should be a couple. He decided to create a game show and try to get them together, or at least explore, "Why aren't we dating?"
Ella confessed that when she and Zach went to the same college, she thought he would never hang out with her because she saw him as too cool.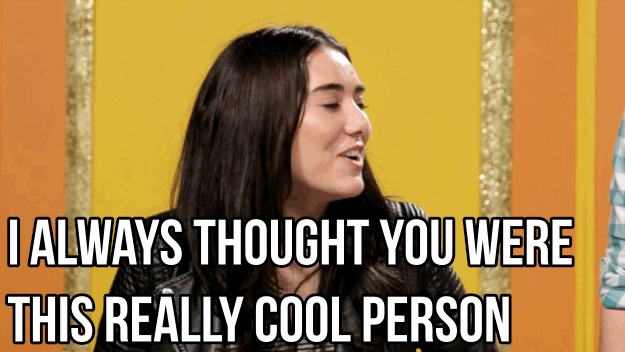 They have a shared obsession with work and hustle 24/7, but they also have relied on each other emotionally.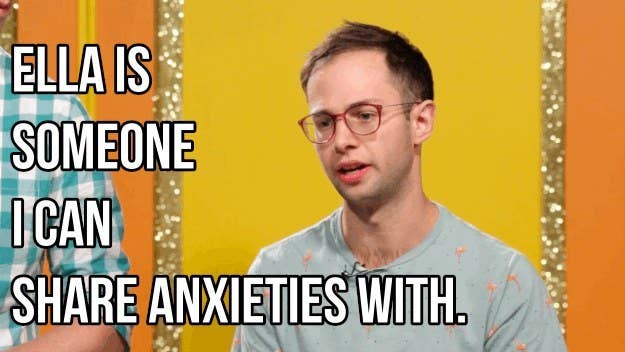 When Keith asked Ella what she would think if Zach started dating a new girl, she PAUSED. A LONG TIME.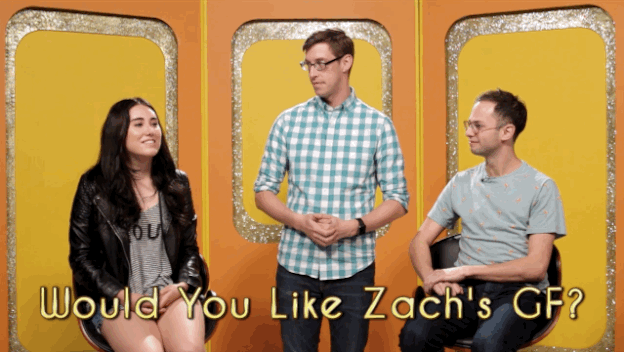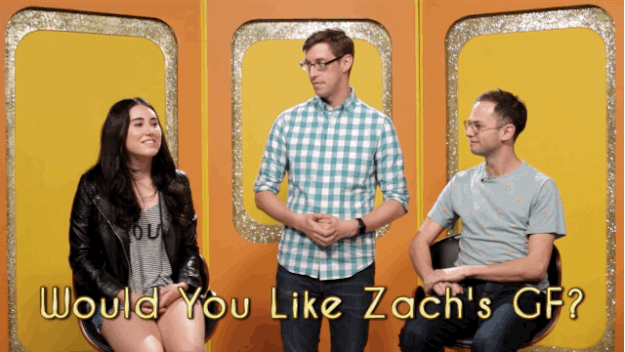 Keith asked if, "as close friends who hang out a lot and are vulnerable with each other," they had ever THOUGHT about dating.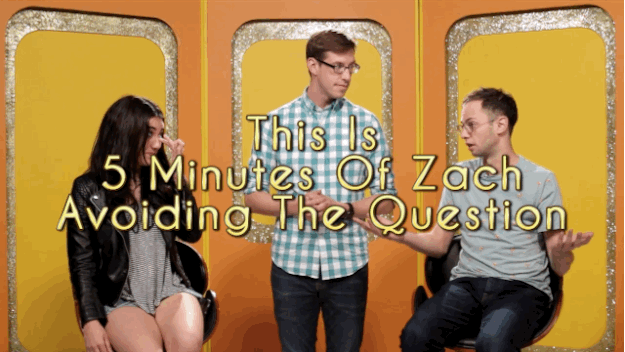 But when Keith asked what they would say to each other if it were the very last time they would be talking to each other? Zach said, "I would tell you that I love you, and that you mean a lot to me, and that you've made my life a lot better."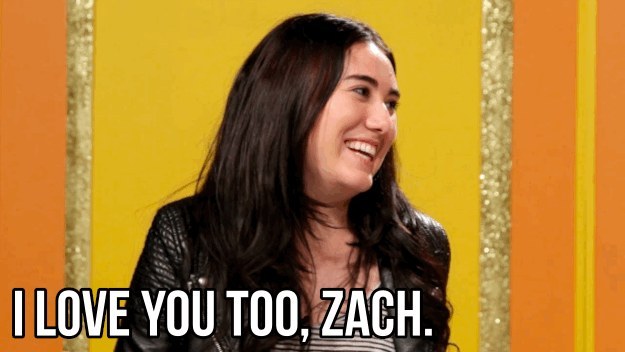 Finally, Keith revealed Zach and Ella would be going on a date together, just to try it out and see if it felt right.
Zach planned a whole date, picked Ella up, and they went to dinner...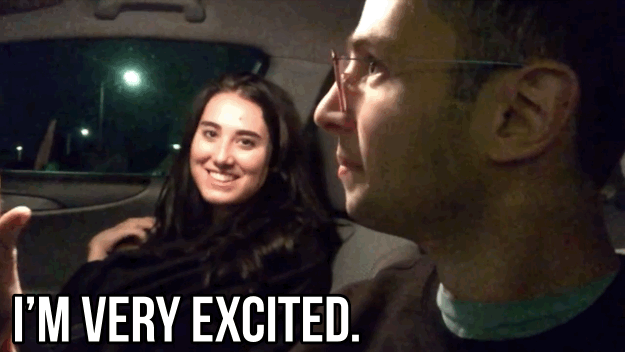 ...They played some arcade games...
...Zach gave Ella some compliments...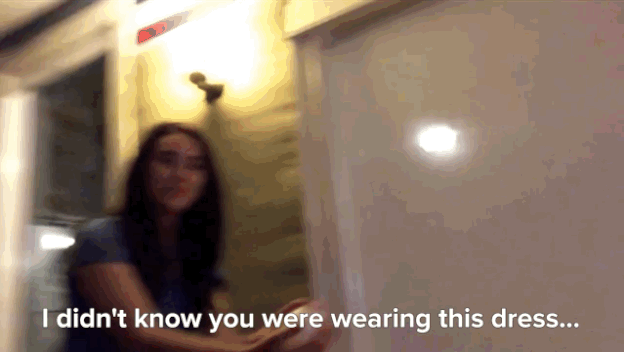 ...And yeah, they exchanged some glances that seemed to be MEANINGFUL AF.
The next day, Keith brought them back in again to talk about how it went. They both agreed it had been an "effortless date."
Keith gave them both two pieces of paper. One, with a blue smiley face, meant, "Friendship is the best thing for us no matter what." The other was a red heart, which meant, "I wouldn't be opposed to the idea that maybe we could be more than friends."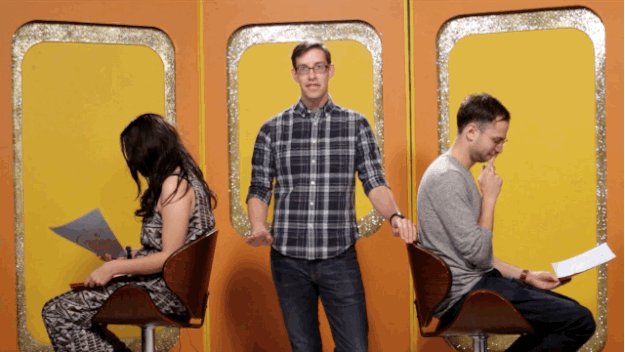 Zach held up THE RED CARD, but Ella said, "I just wanna say, I want to be FRIENDS."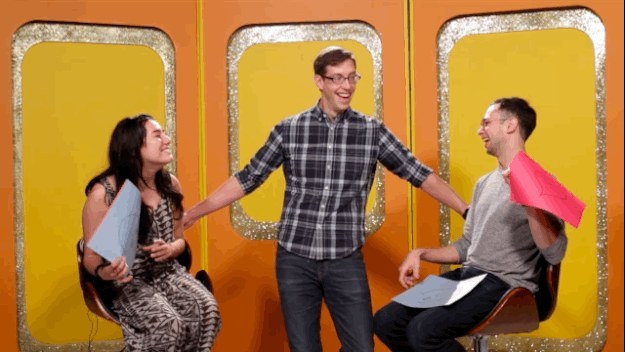 Zach laughed and agreed.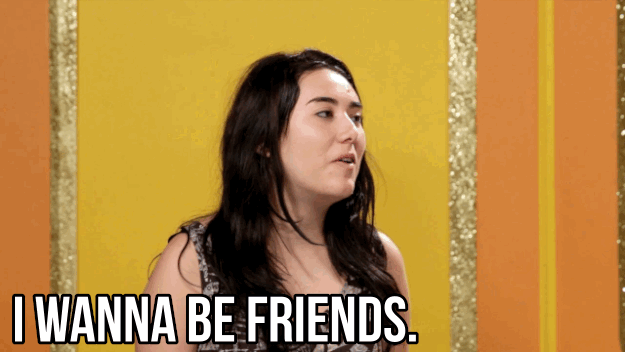 But Keith? Keith is not giving up.