Meet Dyl. Better known as "The Surfing Samurai"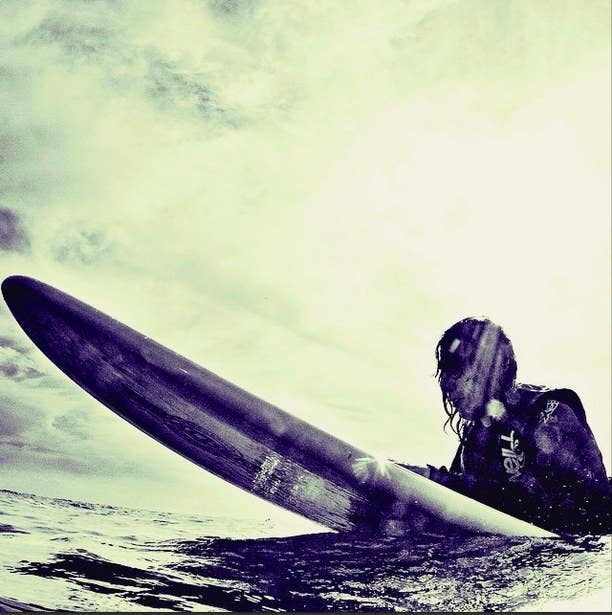 Dylan was diagnosed with Cerebral Palsy, A congenital disorder of a person's movement, muscle tone, and posture.
With the help of family and friends, Dyl keeps testing his limits on the surfboard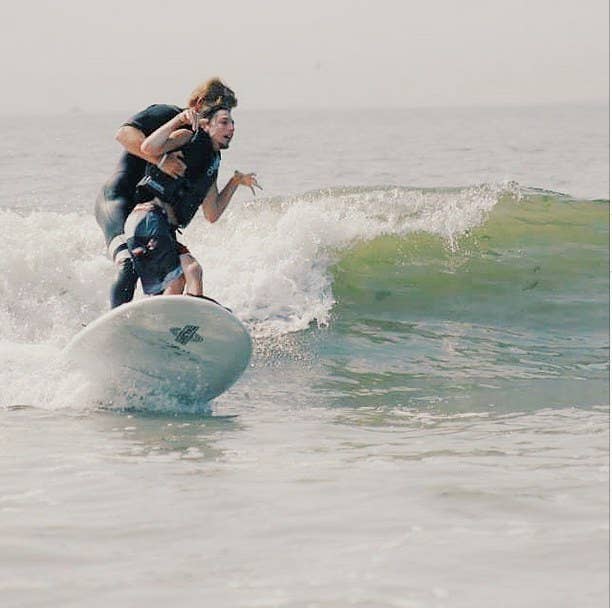 He's always staying optimistic no matter how tough it can be for him at times
His surgery won't stop him from getting back out into the water though.
He doesn't just surf though. He knows how to shred on a surfboard. Here he is getting some tube action
He can get some air too..
Here's some footage shot from his GoPro
He Hangs Out With WEE-MAN! from MTV's Jackass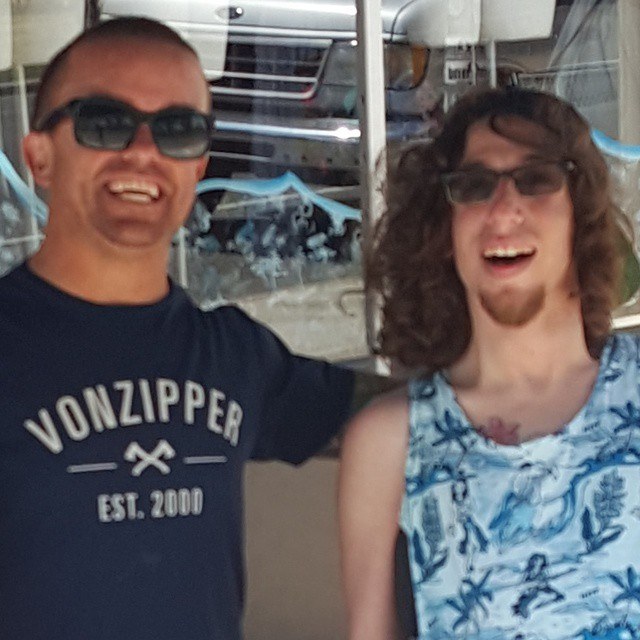 He's becoming an inspirational role model in the surfing world
Pictured here with Jesse Billauer, a former professional surfboarder who lost movement in his legs after a surfing accident.
Surfing brings a true smile to Dylan's face
He continues to push it to the limit!
If you ever find yourself on a beach on Long Island...be sure to look out for him!