3.
The sun's reflection off the snow makes it impossible to see the moment you step outside.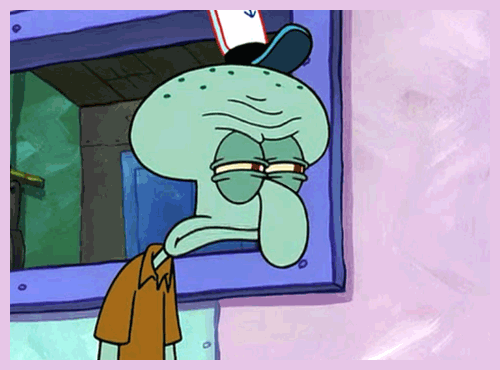 4.
It's super cold outside, but it's even colder when you first get into your car in the morning.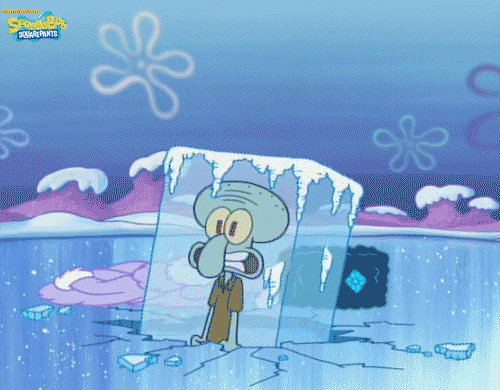 5.
You always have to check to see how windy it is. Cold, windy days in the winter are worse than being single on Valentine's Day.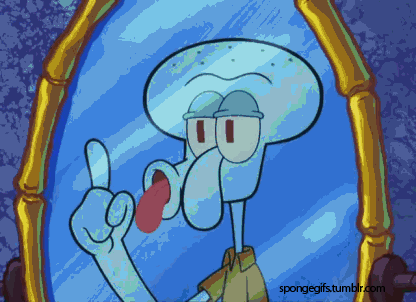 7.
Winter puts a dark cloud over all of us. The cold weather, daylight saving, and snow tell us to stay inside until spring comes.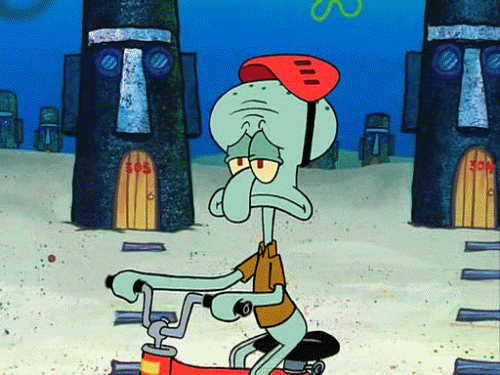 8.
We all get excited for the first snow storm of the season. Any storm after that is just annoying.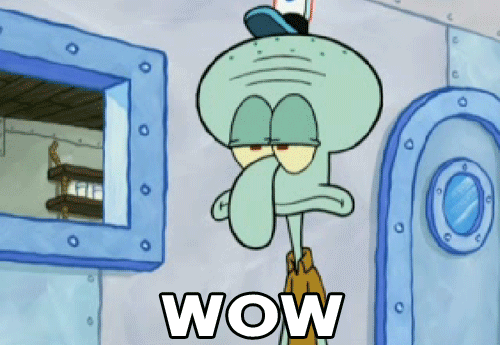 9.
Every time we're warned of a blizzard, we frantically head to the grocery store and buy everything in sight!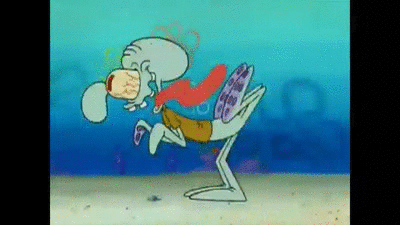 10.
Getting Snowed in means binge-watching Netflix while eating a month's worth of food in under 48 hours.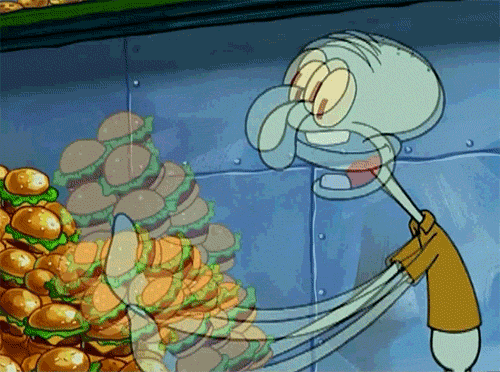 13.
Sometimes our eating habits get out of hand and you wake up one morning feeling like this:
14.
So you start doing push-ups and sit-ups on your bedroom floor because you don't have a gym membership.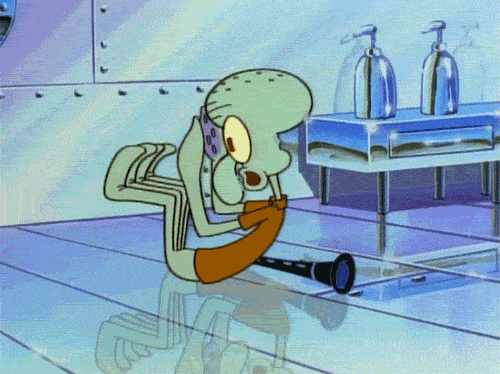 This post was created by a member of BuzzFeed Community, where anyone can post awesome lists and creations.
Learn more
or
post your buzz!