This is Keizo Shimamoto.
"What's a Ramen Burger?" you ask.
This is a Ramen Burger: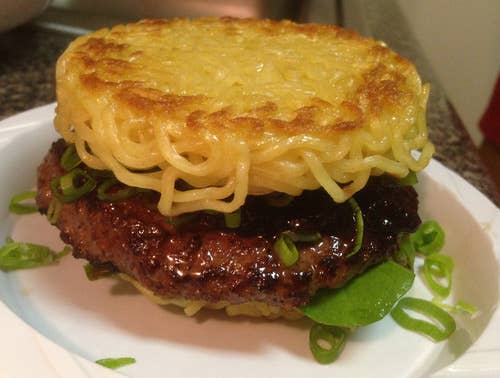 So is this: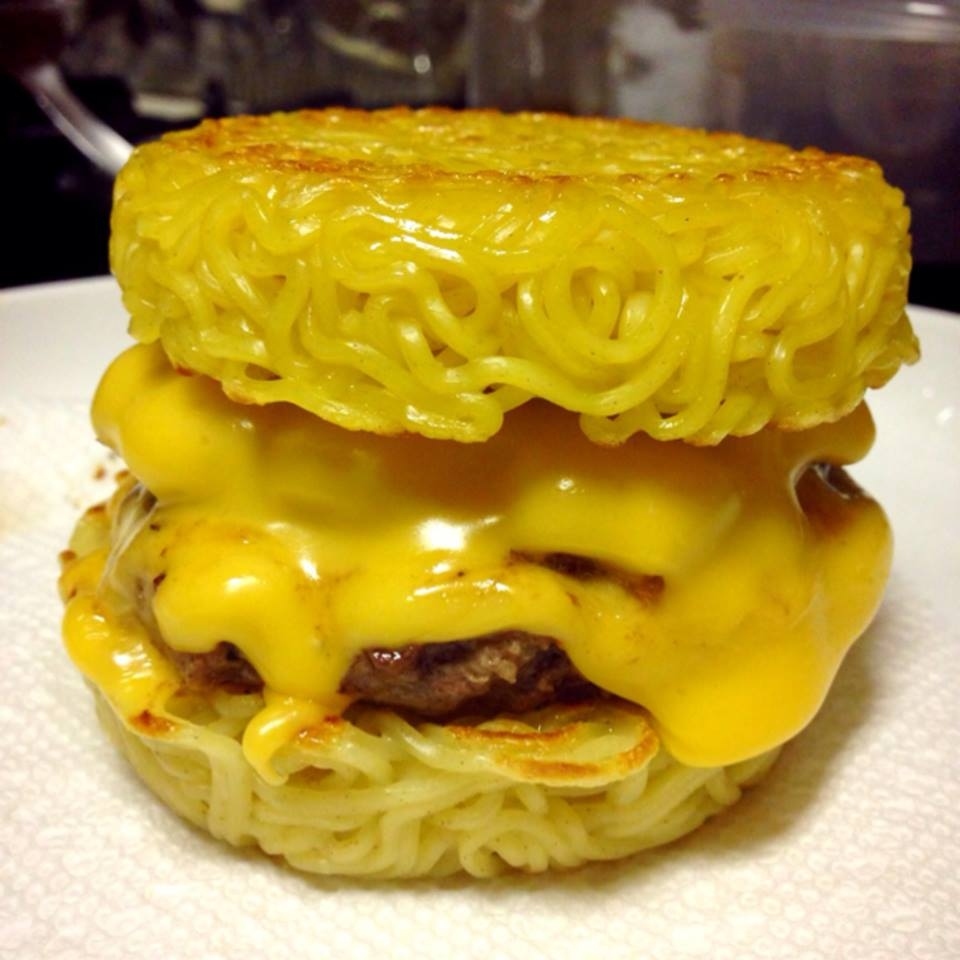 As is this: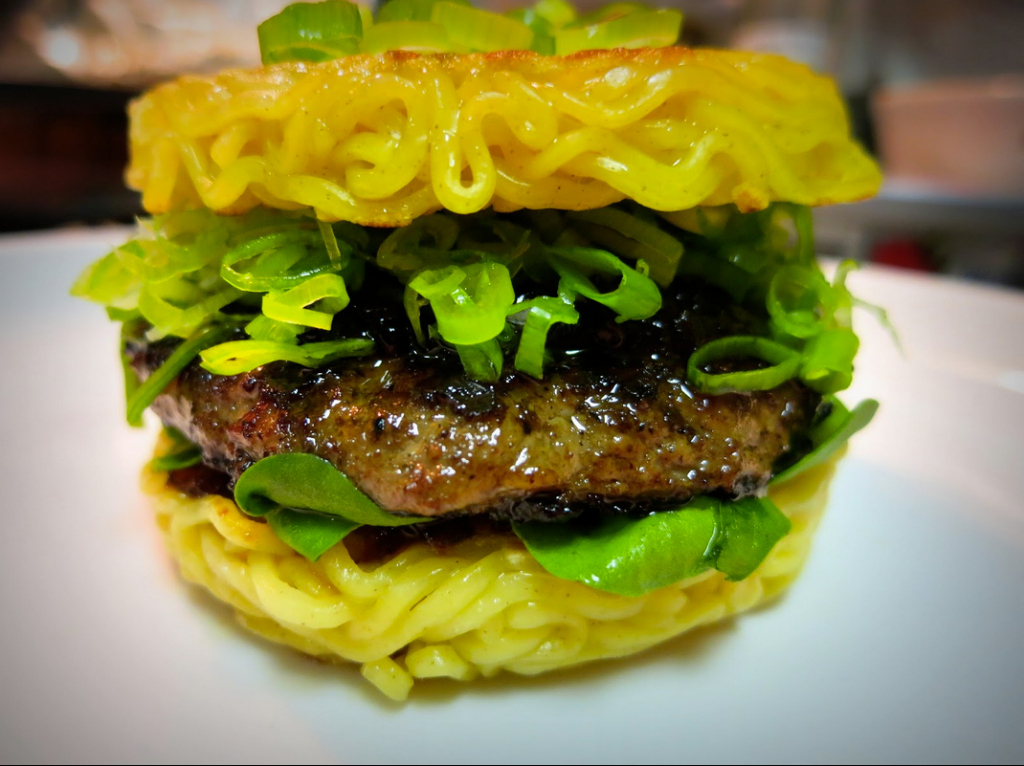 He debuted his genius creation at Brooklyn's Smorgasburg food market on August 3.
...hoping to get one of these.
This lucky fella got the last one.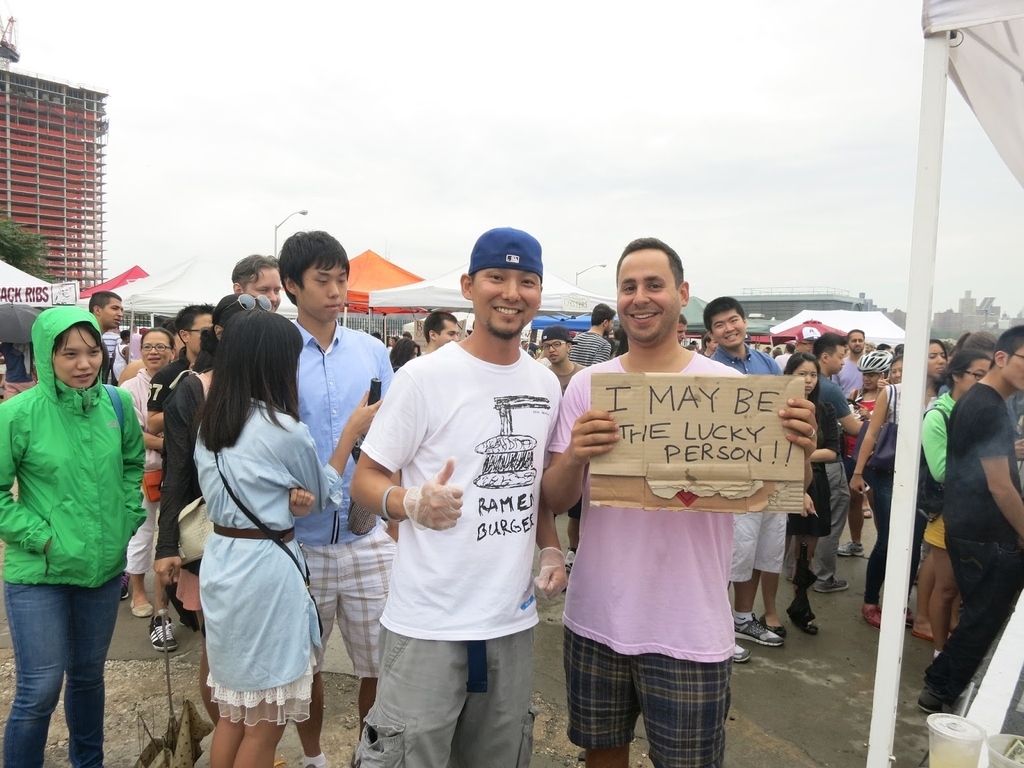 Sadly, many saw only this: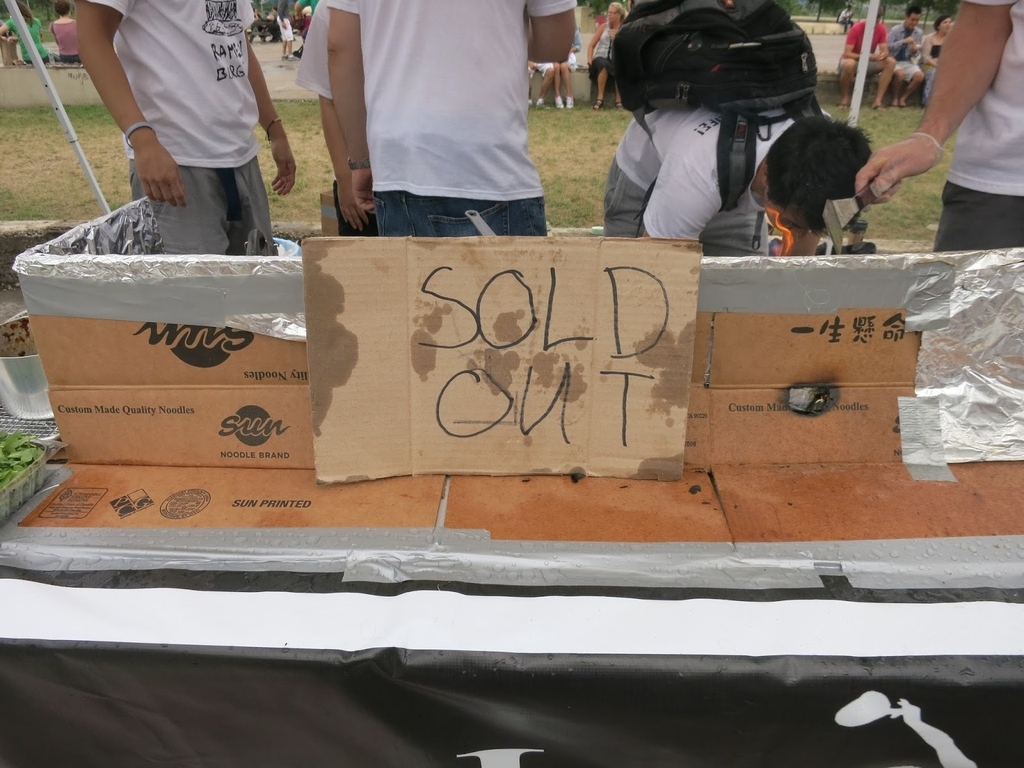 The Ramen Burger has even been on the teevee.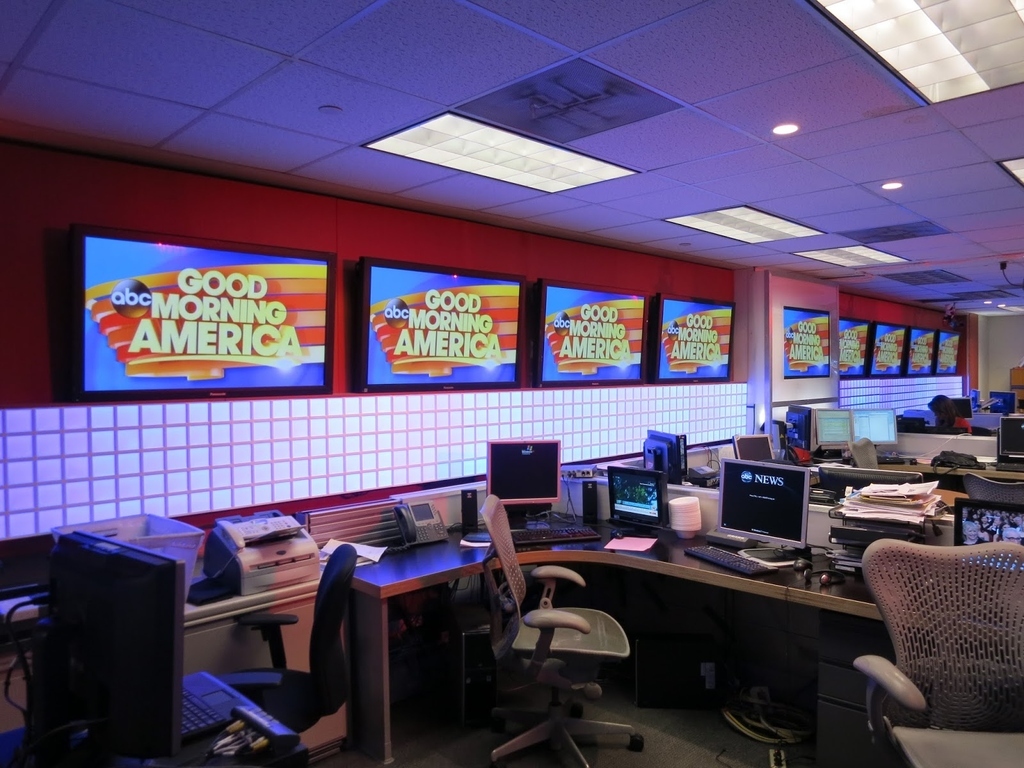 Good Morning America, ya'll!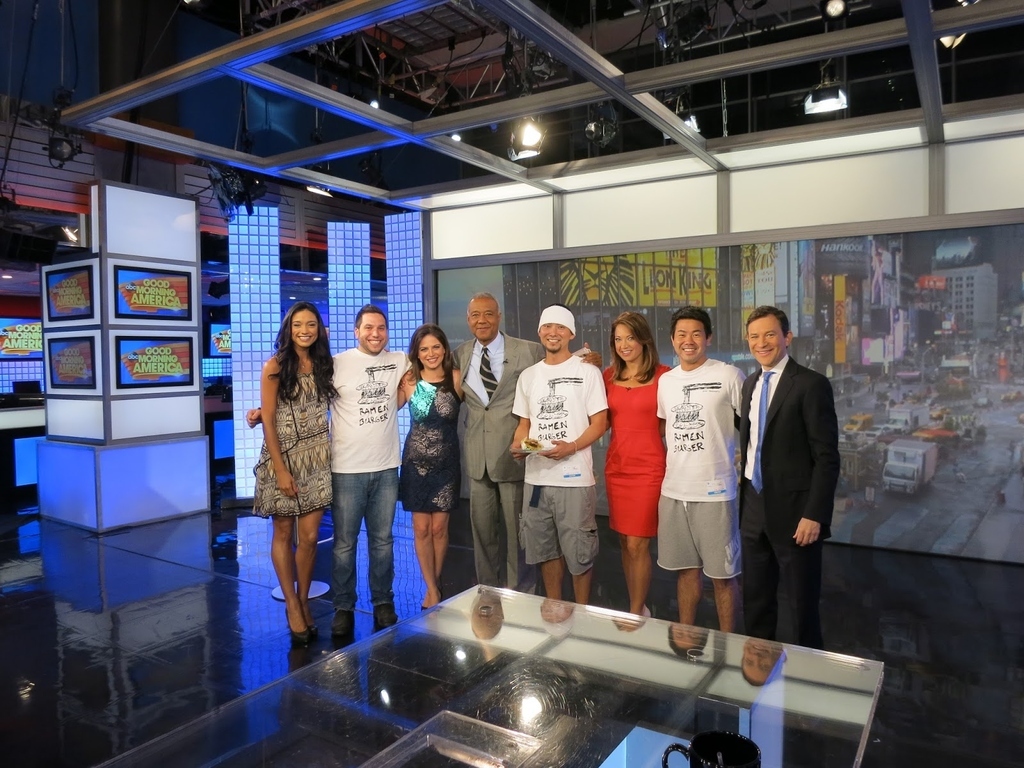 OMG RAMEN BURGER!!!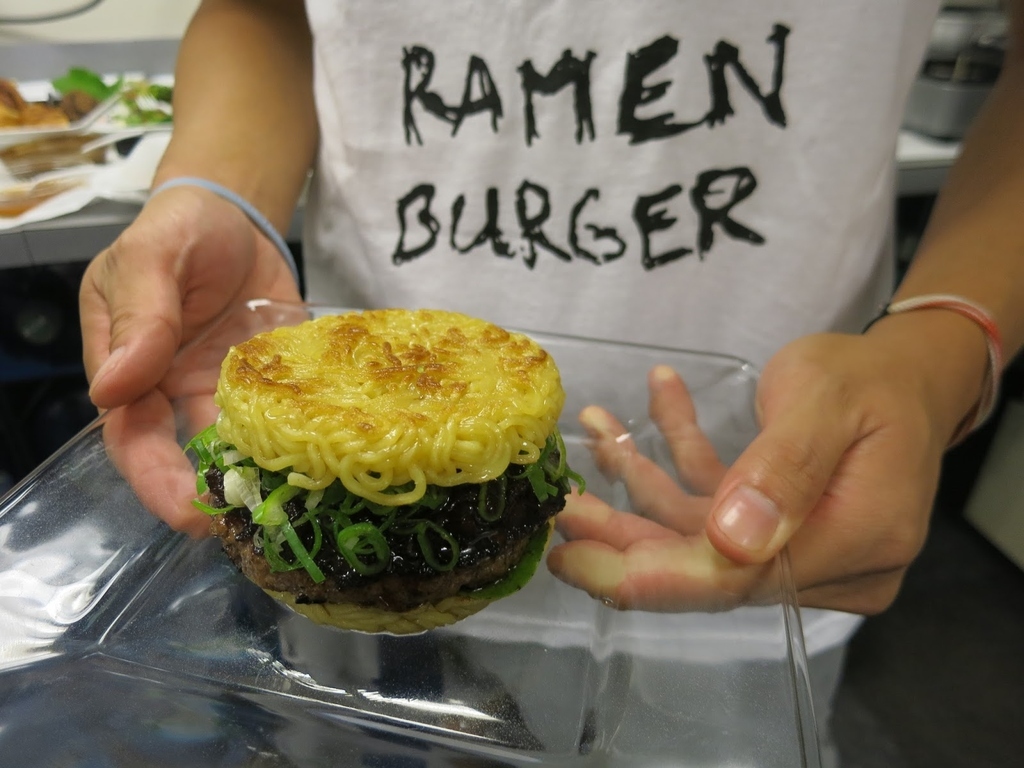 There is swag.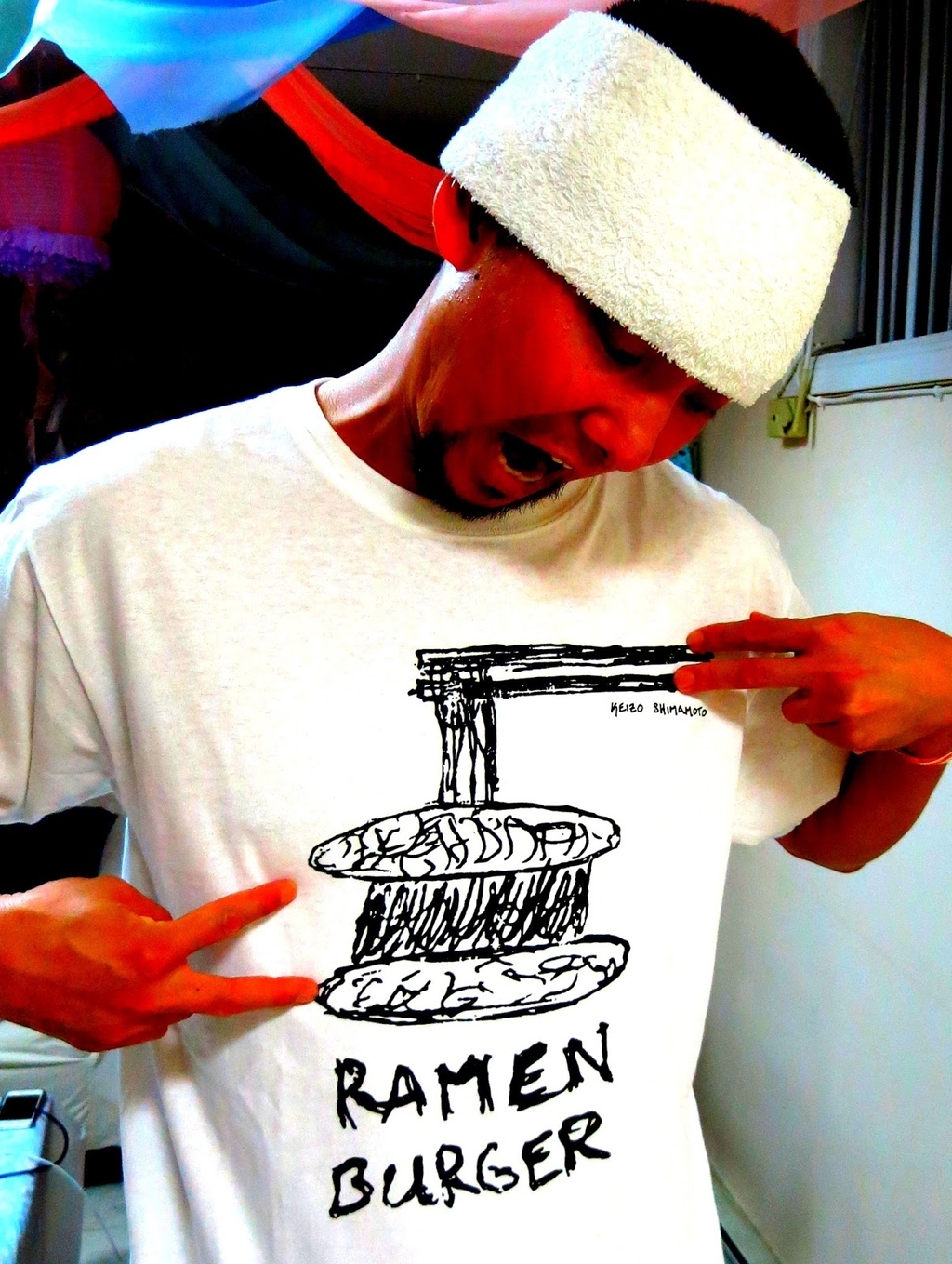 ...and one more photo because reasons: