This Video Encouraging Women To Be More Active Has Gone Viral
It was created by Sports England after research suggested a fear of being judged was putting some women off exercising.
The clip features women of all ages exercising and playing sport.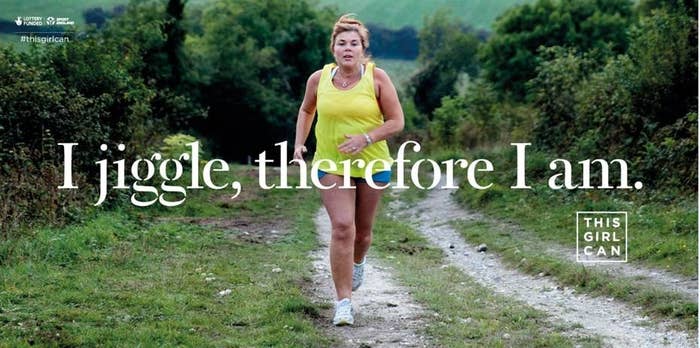 The public body said:
It is the first of its kind to feature women who sweat and jiggle as they exercise. It seeks to tell the real story of women who play sport by using images that are the complete opposite of the idealised and stylised images of women we are now used to seeing.

The campaign doesn't hold back in trying to encourage women to beat their barriers. "Sweating like a pig, feeling like a fox" and "I kick balls, deal with it" are among the hard-hitting lines used in the campaign to prompt a change in attitudes and help boost women's confidence.
Research by Sport England found that 2 million fewer women between the ages of 14 and 40 play sport than men.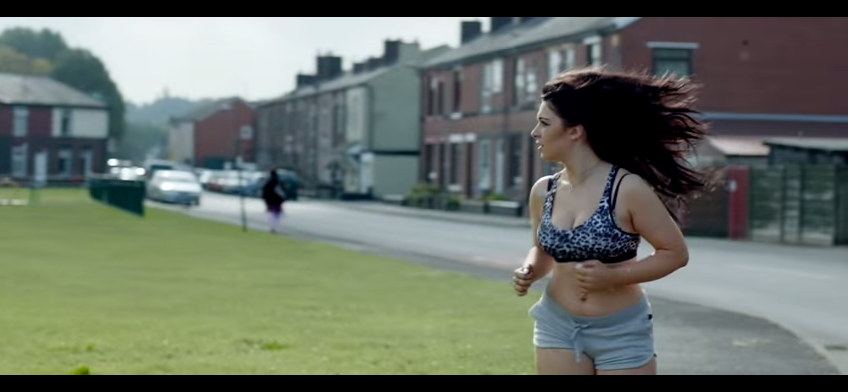 Sport England CEO Jennie Price said: "Before we began this campaign, we looked very carefully at what women were saying about why they felt sport and exercise was not for them."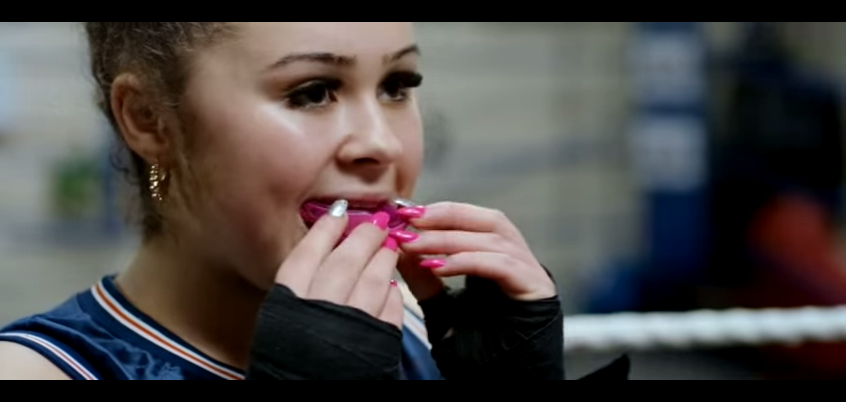 Price said: "This campaign says it really doesn't matter if you are a bit rubbish or completely brilliant, the main thing is that you are a woman and you are doing something, and that deserves to be celebrated."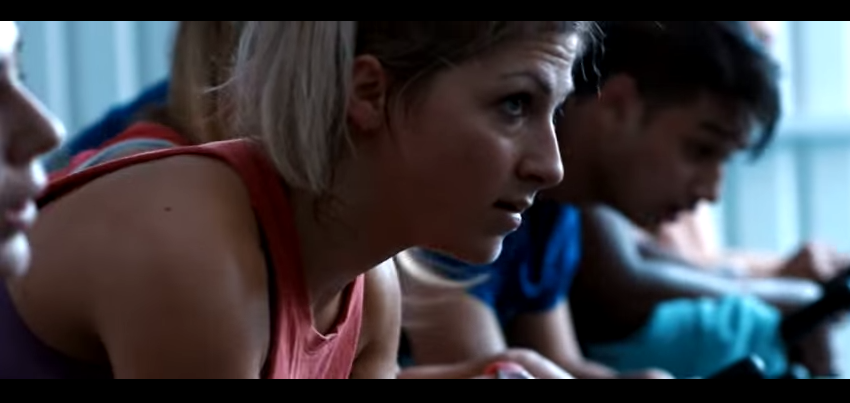 The video has been an immediate success, with numerous high-profile figures supporting its message: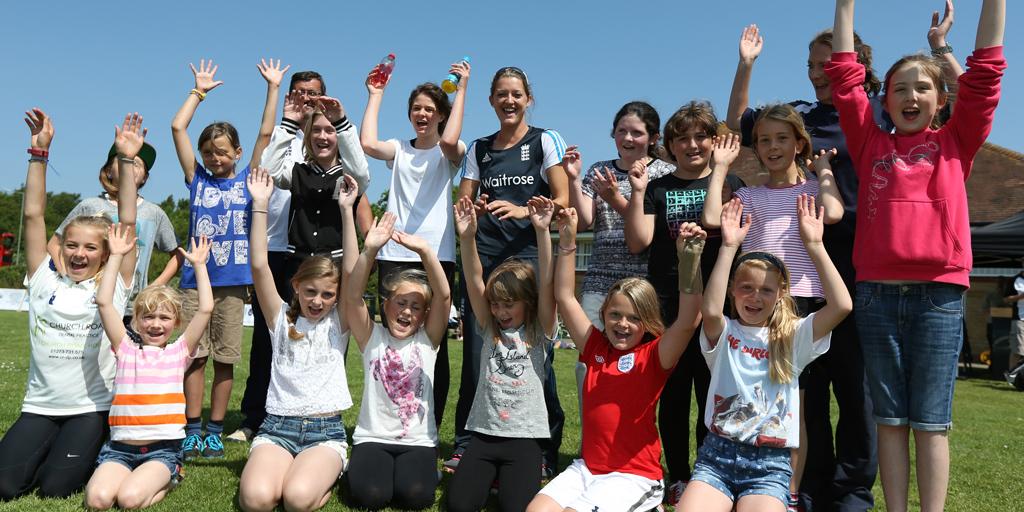 And the campaign has now gone viral, spreading across social media sites and attracting a huge number of views along the way.