Louis Cole appears to have the greatest job in the world. The 31-year-old travels the world making videos of his experiences, and has acquired hundreds of thousands of fans in the process.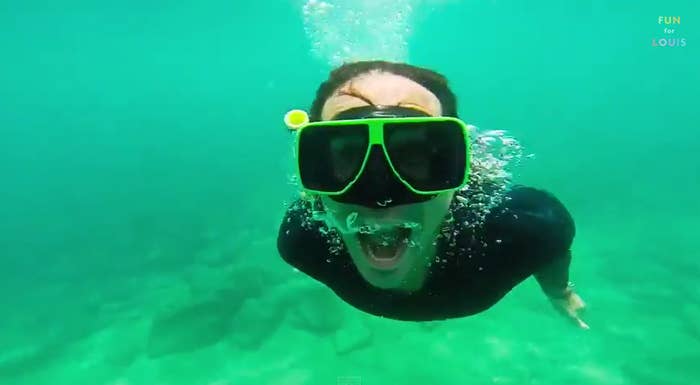 And this is what he got up to the year before:
Cole said he wants to use his channel not just for pleasure-seeking but as a platform to highlight amazing stories and projects going on around the world.
While his videos include friends sharing the adventures, Cole, who is single, admits it can be difficult.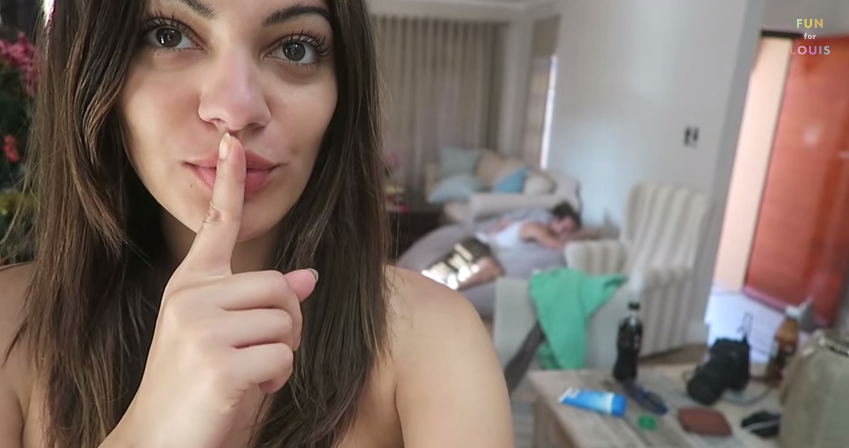 Such is his passion for travel and dislike for cold weather that Cole even rejected his family's requests for him to come home at Christmas.
His devotion to travelling has seen him gain a large fanbase.
As well as the million-plus people who subscribe to his YouTube channel, he has 550,000 followers on Twitter, almost 800,000 on Instagram, and almost 300,000 fans across his Facebook pages.
The figures make him one of the most high-profile YouTubers in Britain.
Before his travels, Cole ran the popular Food for Louis channel, which saw him conduct extreme eating challenges.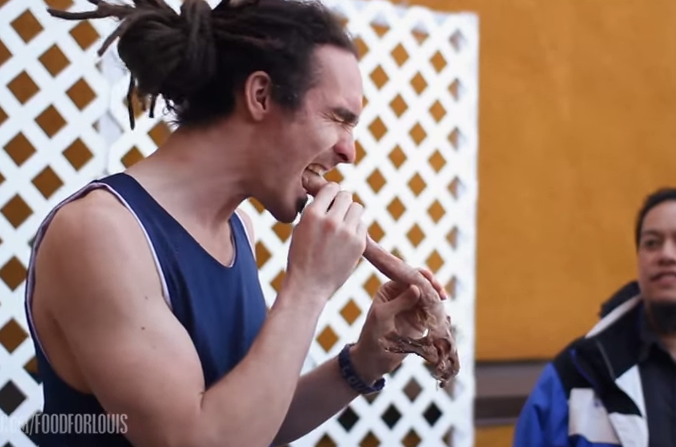 (That's a raw deer penis on the left and pig eyeballs on the right.)
The channel proved controversial, with stunts such as eating a live goldfish and 10 blended dead mice attracting criticism.
He told The Guardian he started the channel to see if he could "get a million hits". This video of him eating a live tarantula in October 2012 has so far been watched over 2.5 million times.
Food for Louis saw Cole come under sustained criticism for the eating stunts, with the RSPCA even launching an investigation into his actions.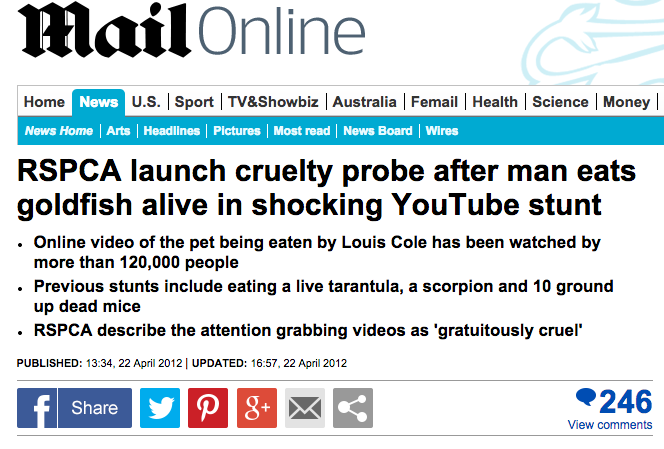 With regards to the future, Cole said he is happy with the opportunities YouTube provides him, but that he wouldn't be opposed to expanding his brand.
Cole knows how lucky he is to conduct this seemingly endless gap year and said he owes his audience everything.
Meanwhile his journey shows no signs of coming to an end any time soon, with YouTube conventions in America and global travel plans all booked for the first few months of this year.
Cole appears destined to wander the planet for as long as he wants – as long as his thousands of fans remain interested...