Meet Lindsay and Steve Pearce.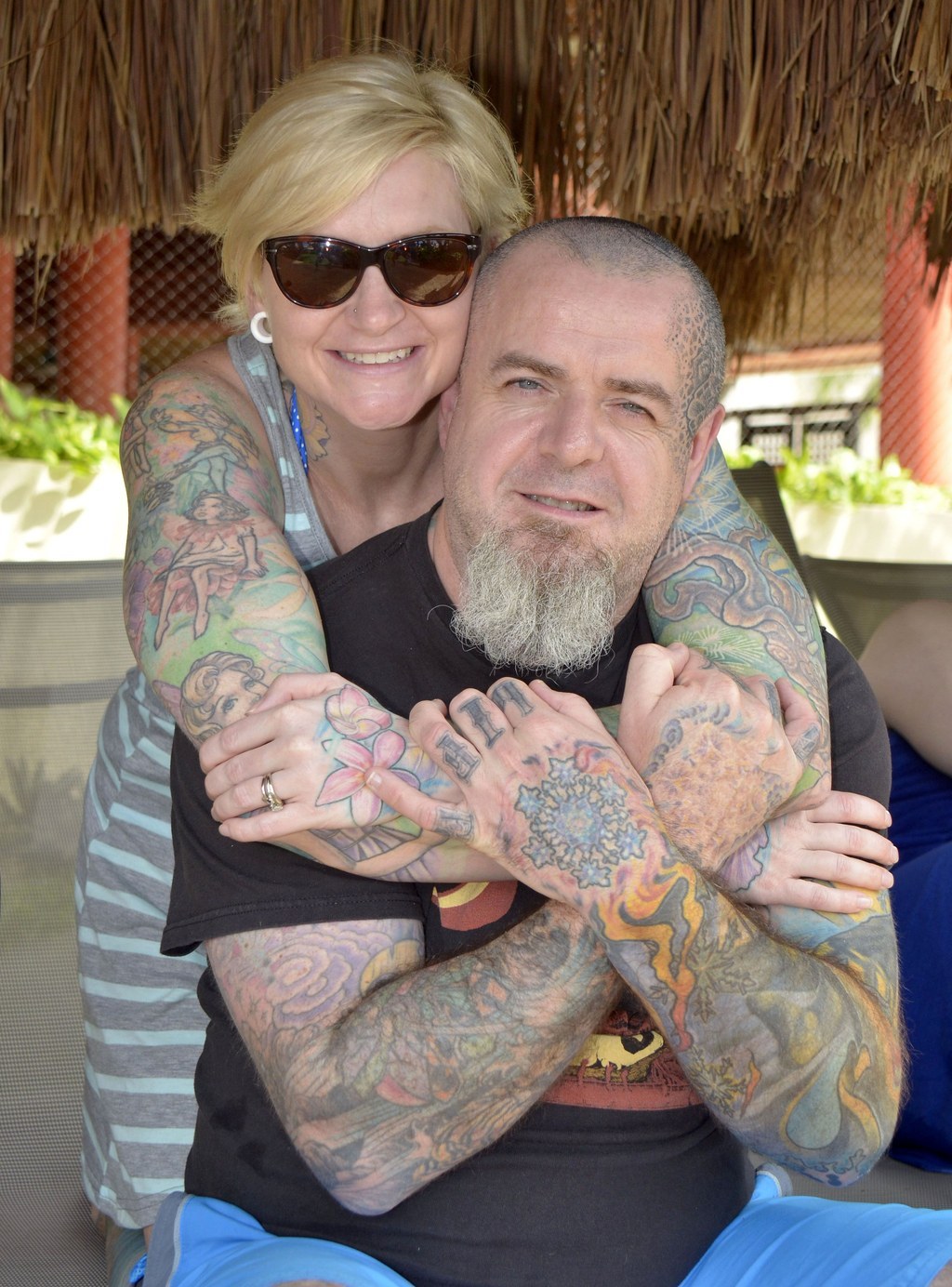 The pair recently decided to combine their passions to create a collage of different characters' faces on Lindsay's body.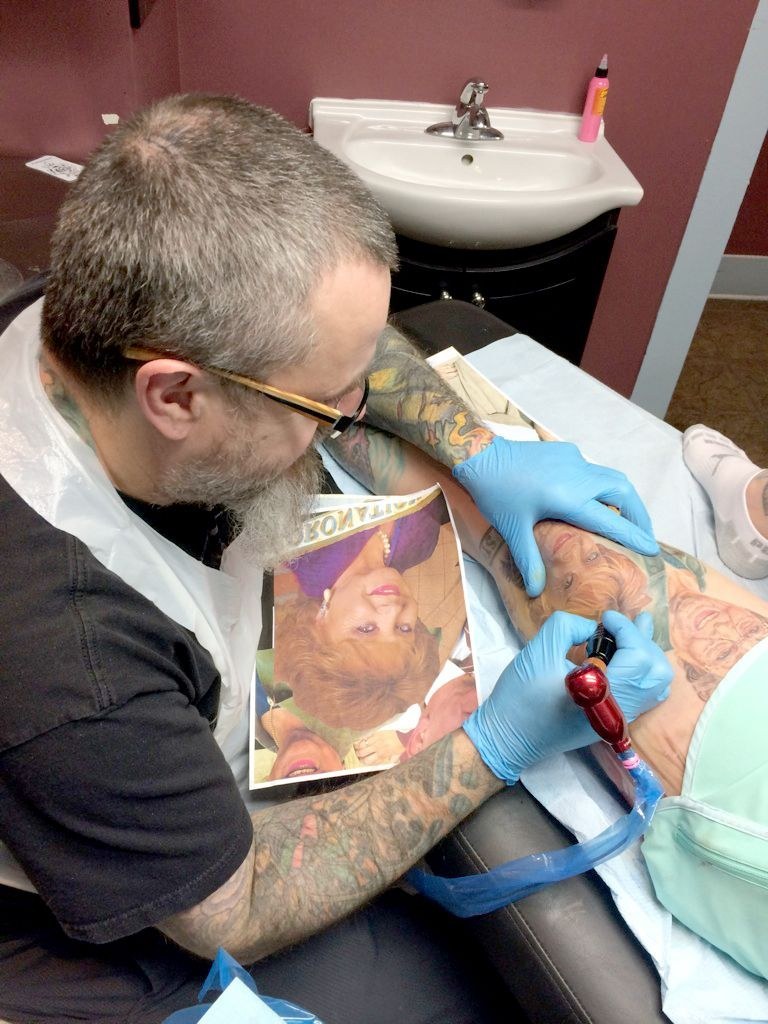 The Mirror quoted Steve as saying: "We thought it would be a cool idea to do a Coronation Street tattoo before we left and maybe finish it at the show."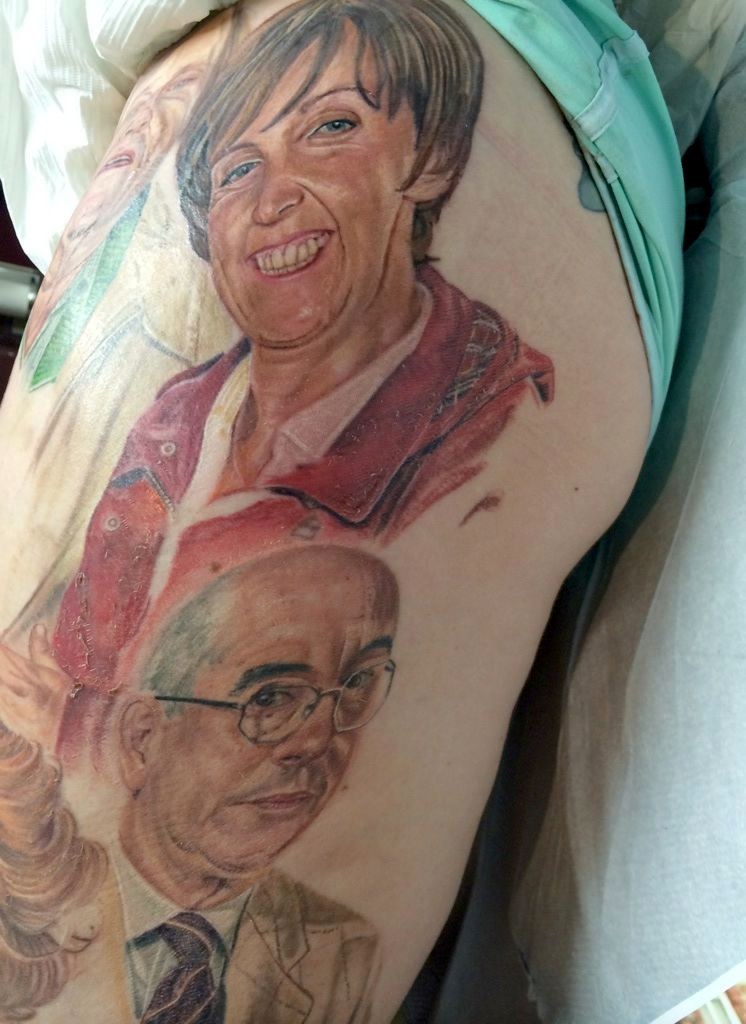 The couple have credited the show with helping keep their marriage together, the Daily Express reported.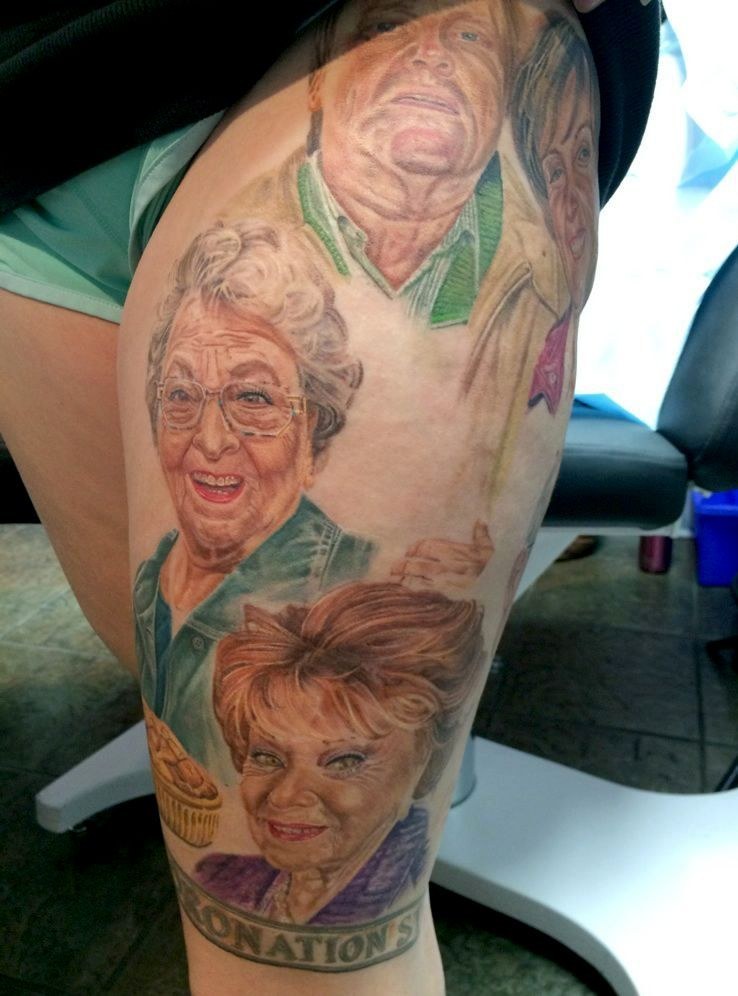 The couple are said to be planning to take part in a tour of the Coronation Street set when they visit Manchester.
Steve added: "We look forward to returning to the Manchester Tea Party in 2016 with a fully complete Coronation Street tattoo with background images and maybe a few new additions."