Tattoo and body-modification artists descended on Caracas, Venezuela, last week for a four-day festival aimed at spreading awareness of the extreme art forms.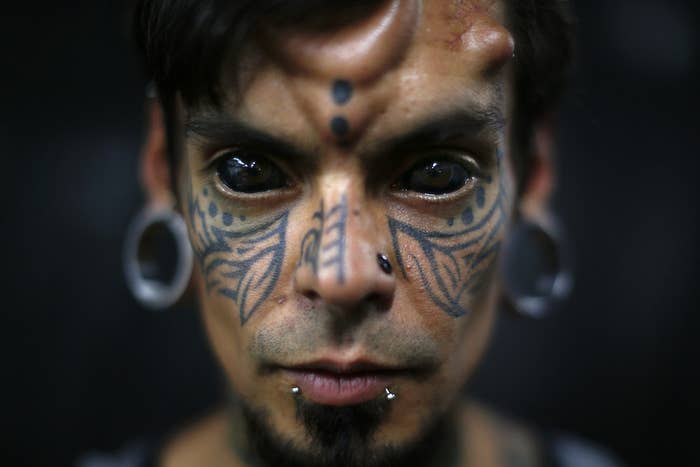 Maria Jose Cristerna, also known as Vampire Woman, was one of the celebrities to attend the event.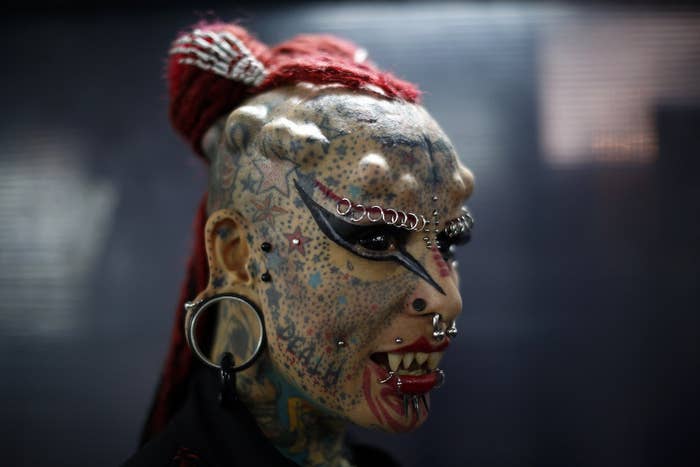 As was tattoo and body-modification artist Kala Kaiwi.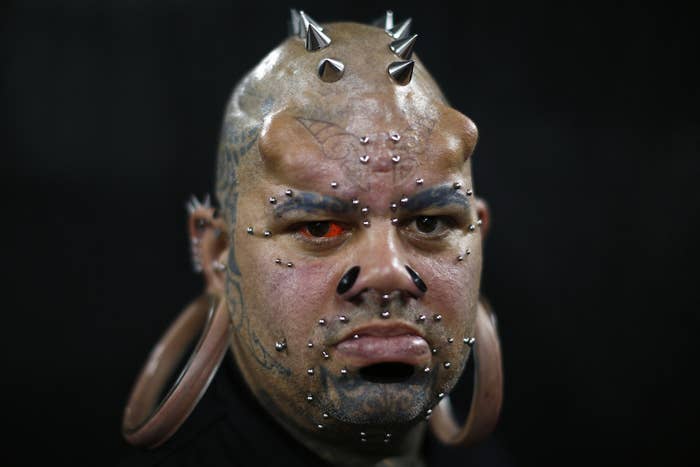 Henry Rodriguez, also known as Red Skull, was happy to pose for pictures at the event.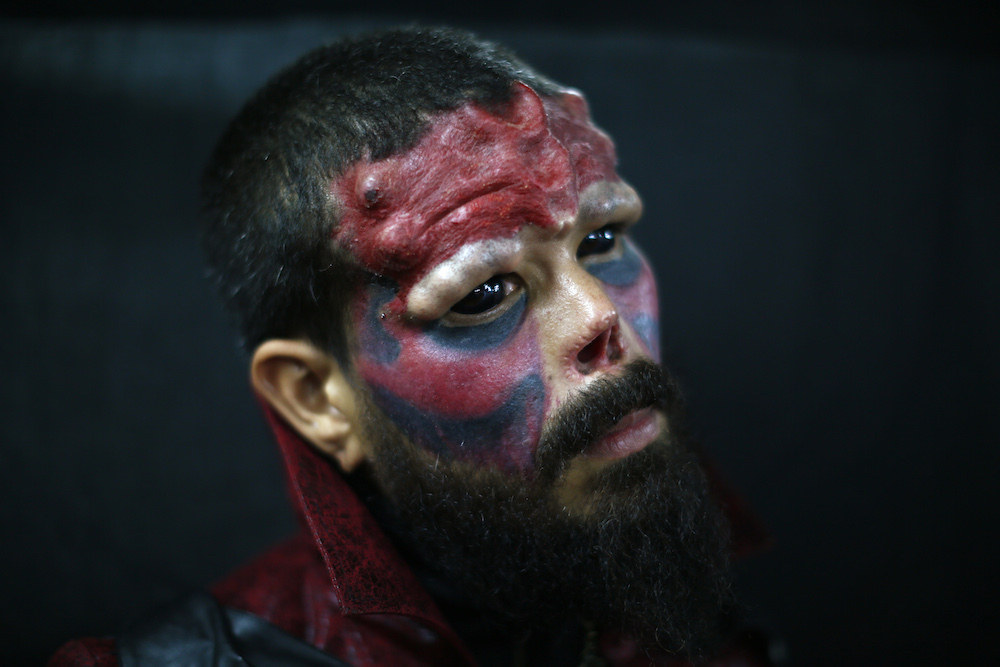 There were a variety of different looks on show in the Venezuelan capital.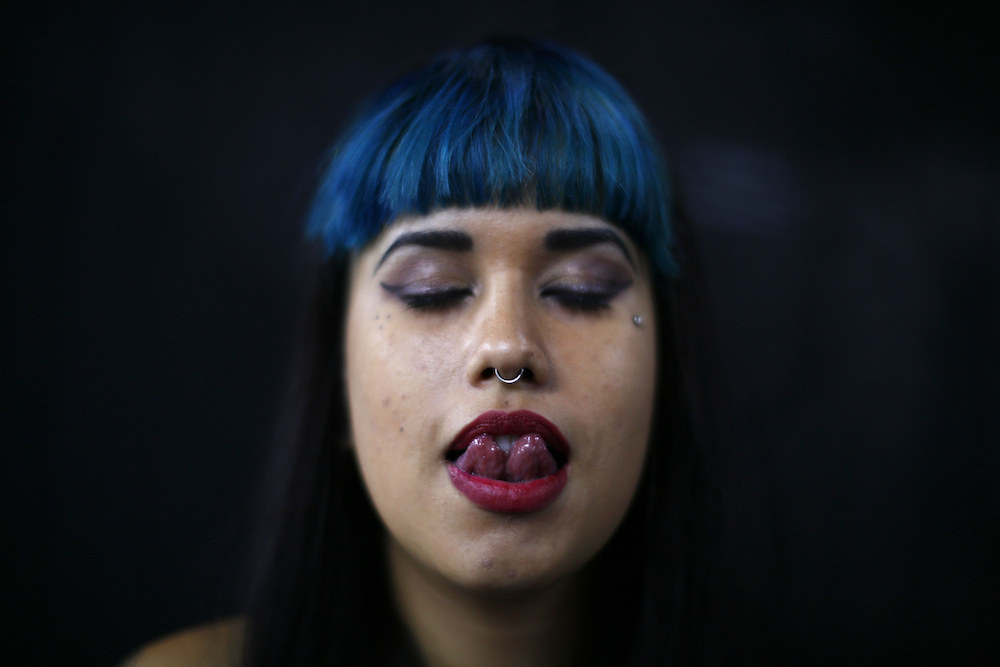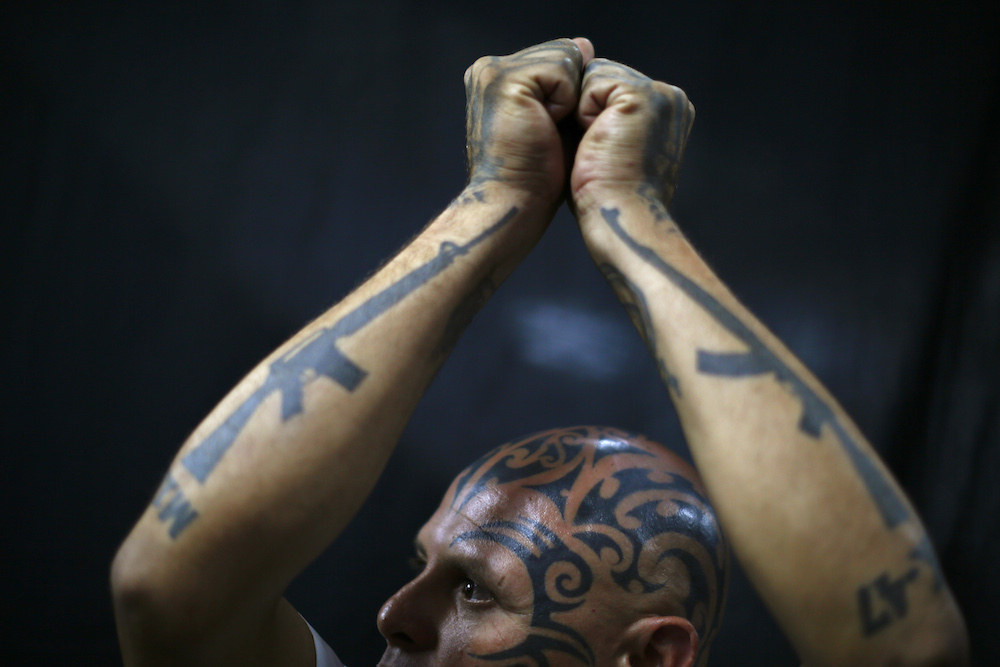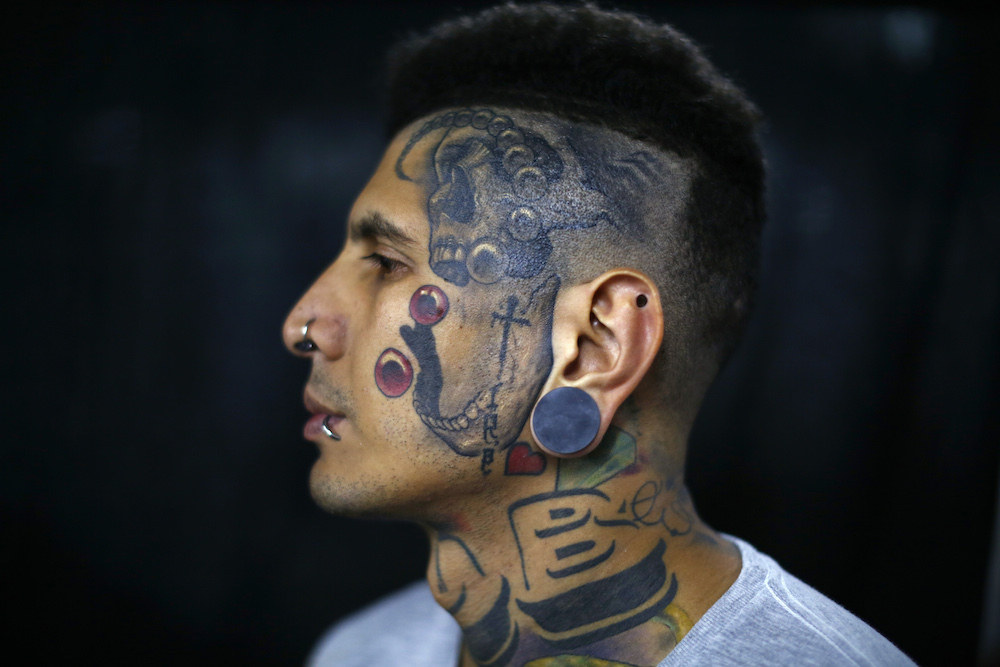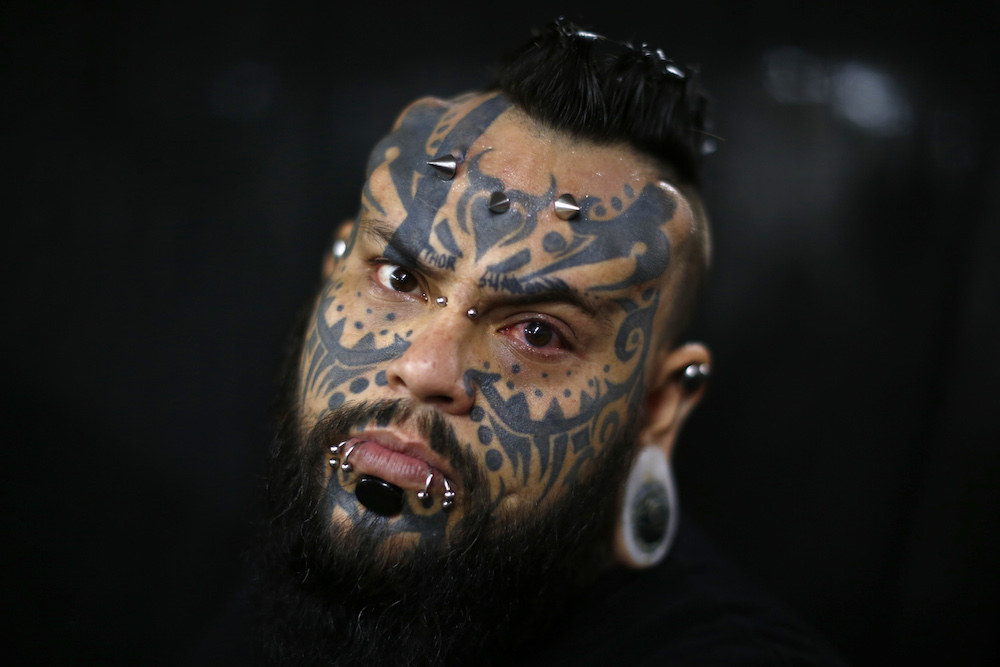 A number of people attending the festival used the occasion to get new ink work done or add to existing tattoos.
One striking body modification sported by a number of attendees was tattooed eyeballs.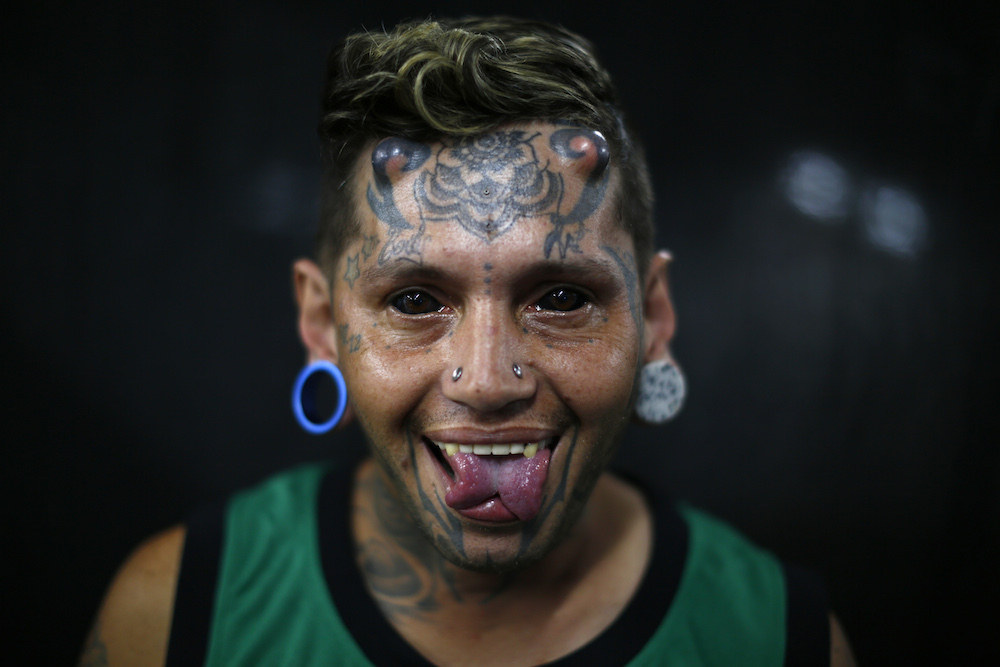 The event ran from 29 January until 1 February, with more than 400 tattoo fans turning up, The Telegraph reported.