1.
The Army have been deployed in Leeds, York and parts of Lancashire to help deal with the severe flooding which has hit northern England.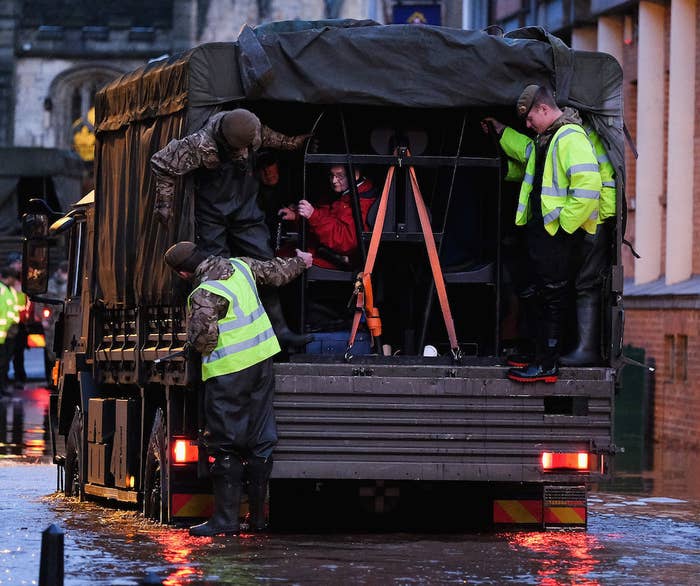 2.
In York, soldiers are helping residents evacuate their homes after the River Foss bursts its banks.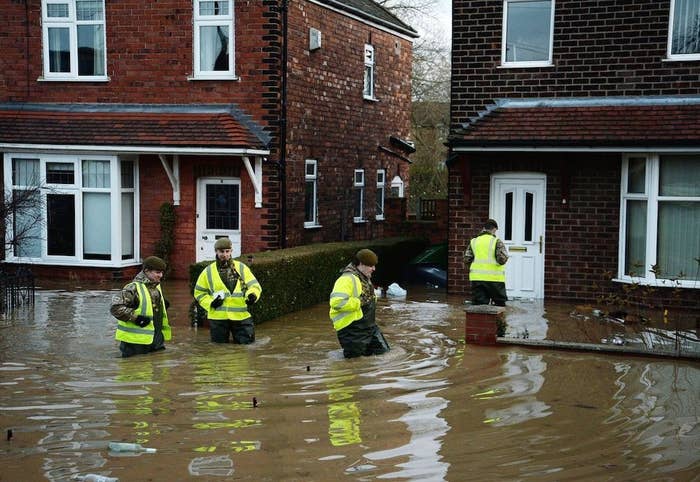 3.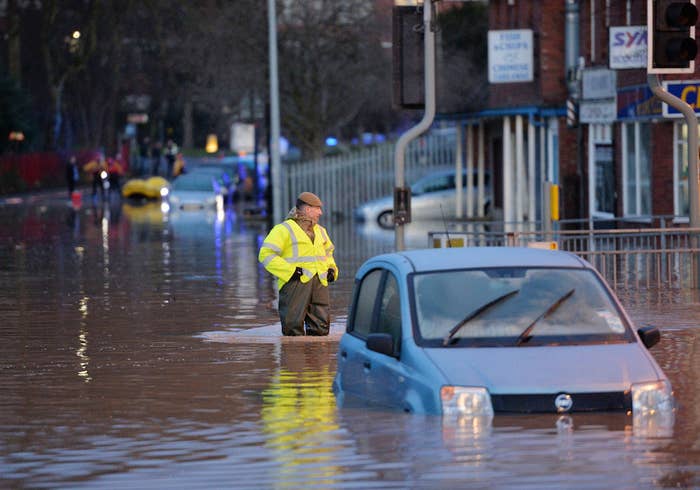 4.
Torrential rain has also led to the River Ouse flooding in York city centre.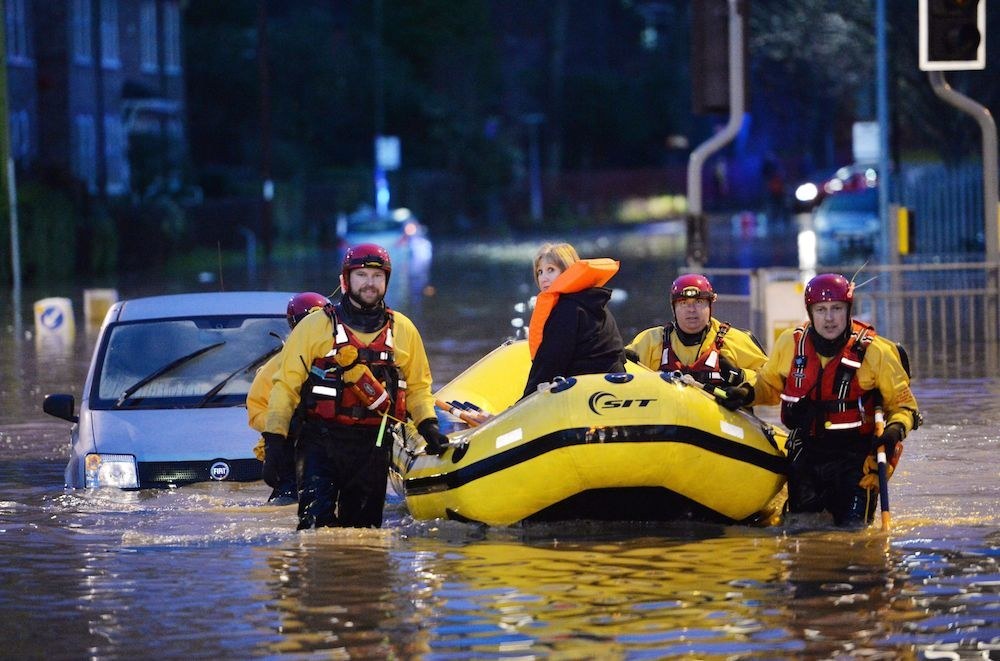 5.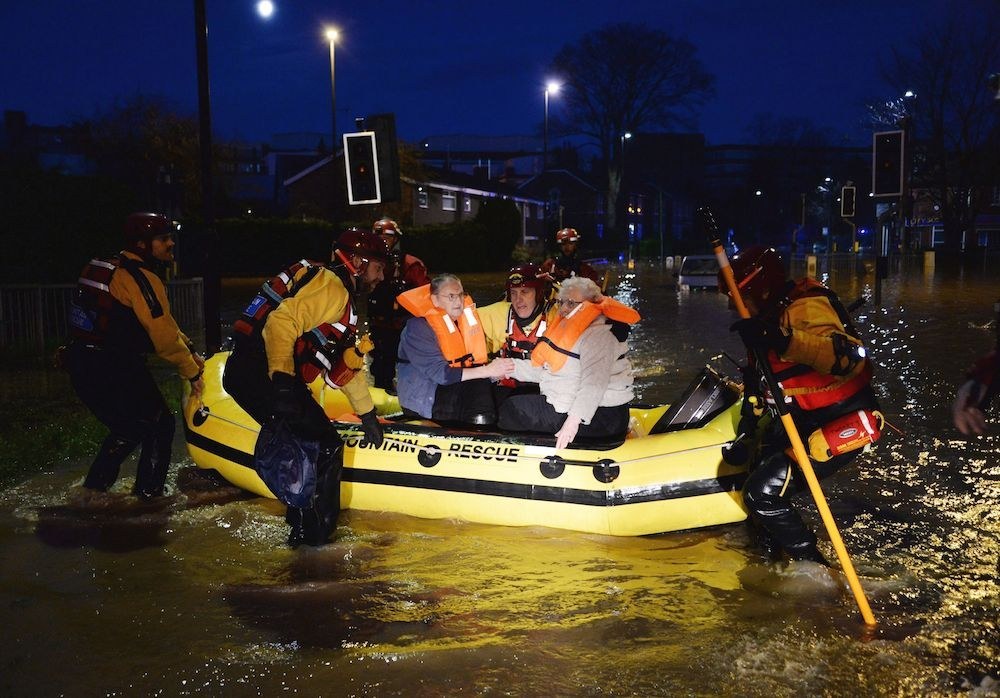 6.
Prime minister David Cameron chaired an emergency call on Sunday morning to discuss the government's response to the devastating flooding.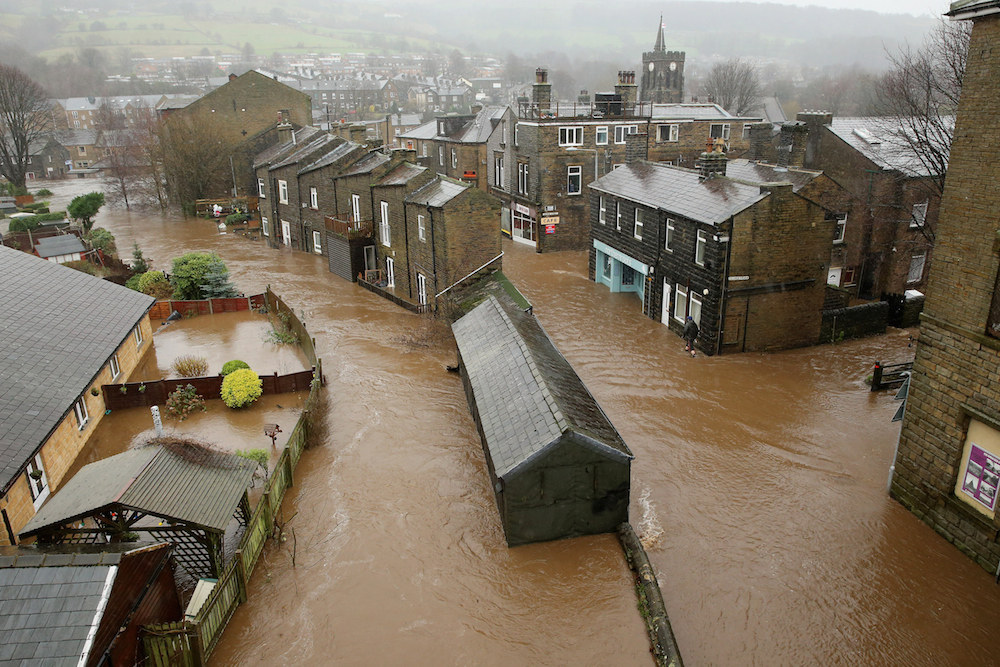 7.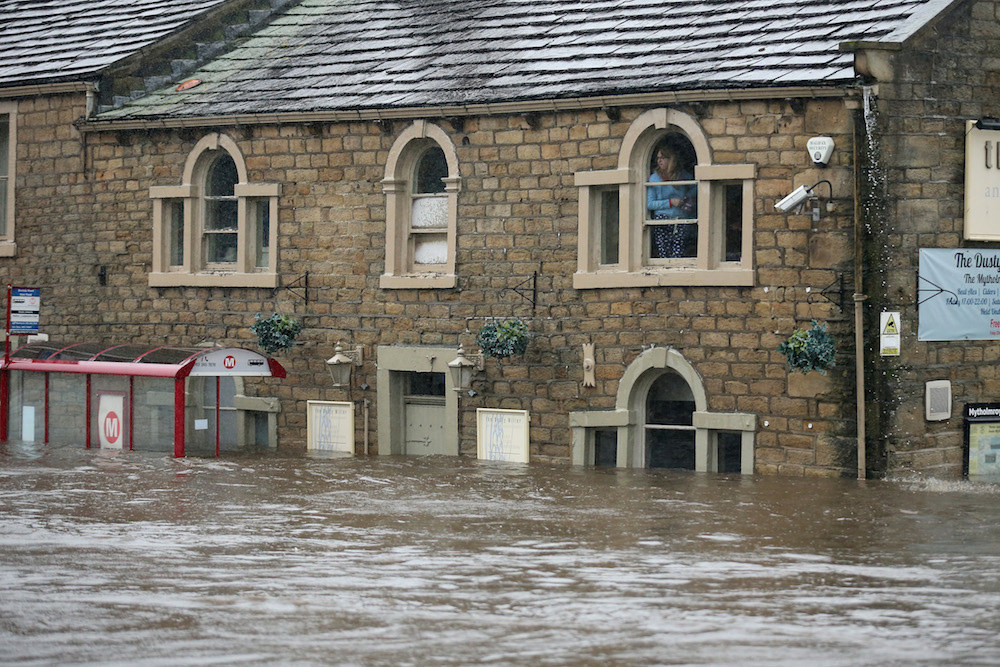 8.
Environment secretary Elizabeth Truss said the situation in Yorkshire and Lancashire had been caused by "unprecedented levels of rain and high river levels", the BBC reported.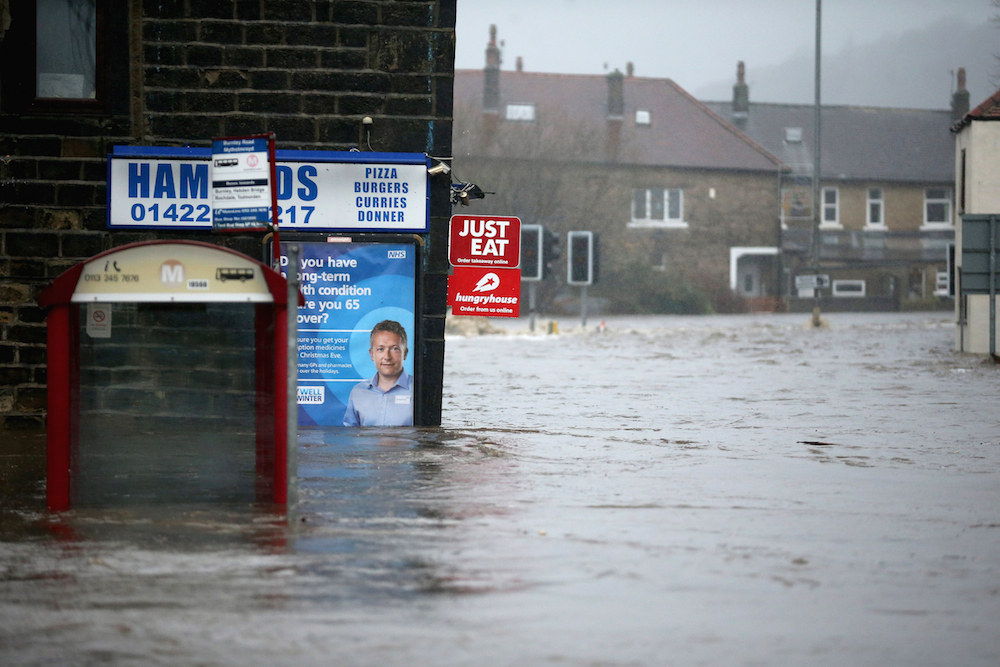 9.
"We are still in a situation with major flood warnings and we are still working to protect properties and lives," she added.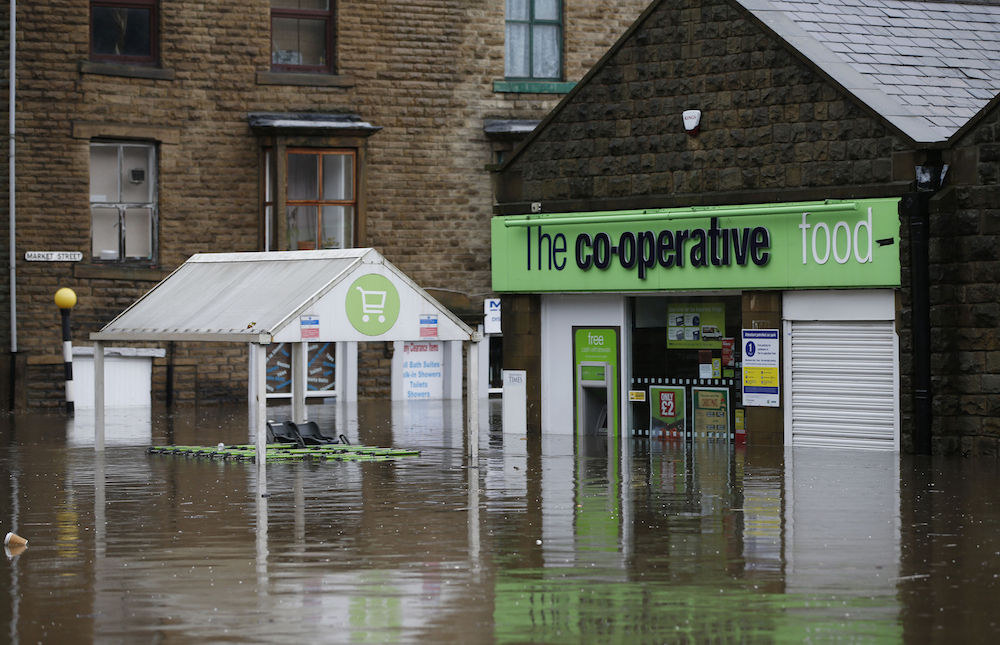 10.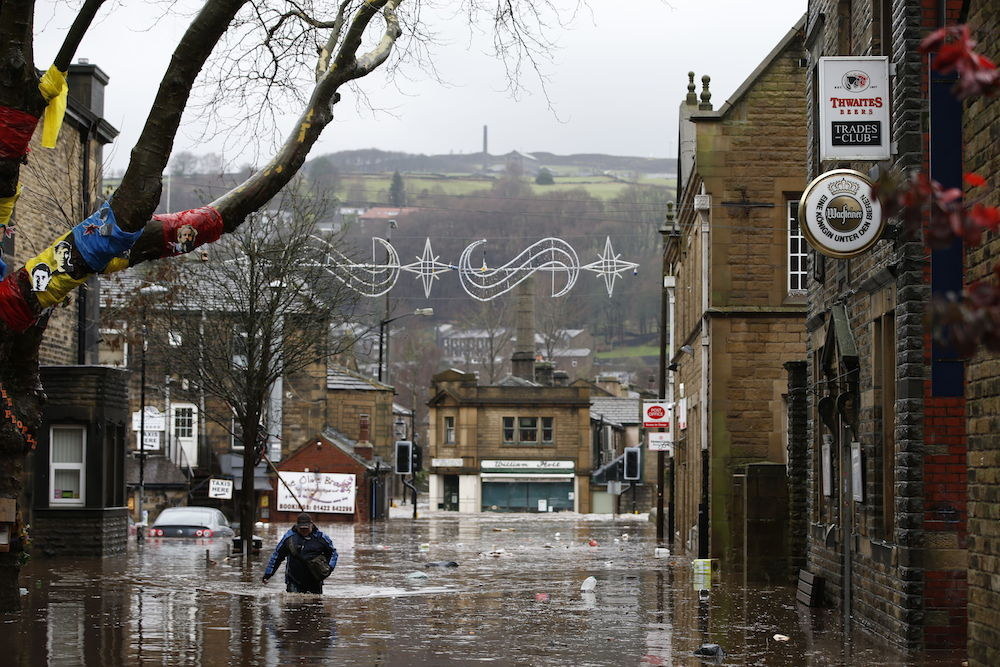 11.
The Environment Agency has issued a series of weather warnings across England, Wales and Scotland.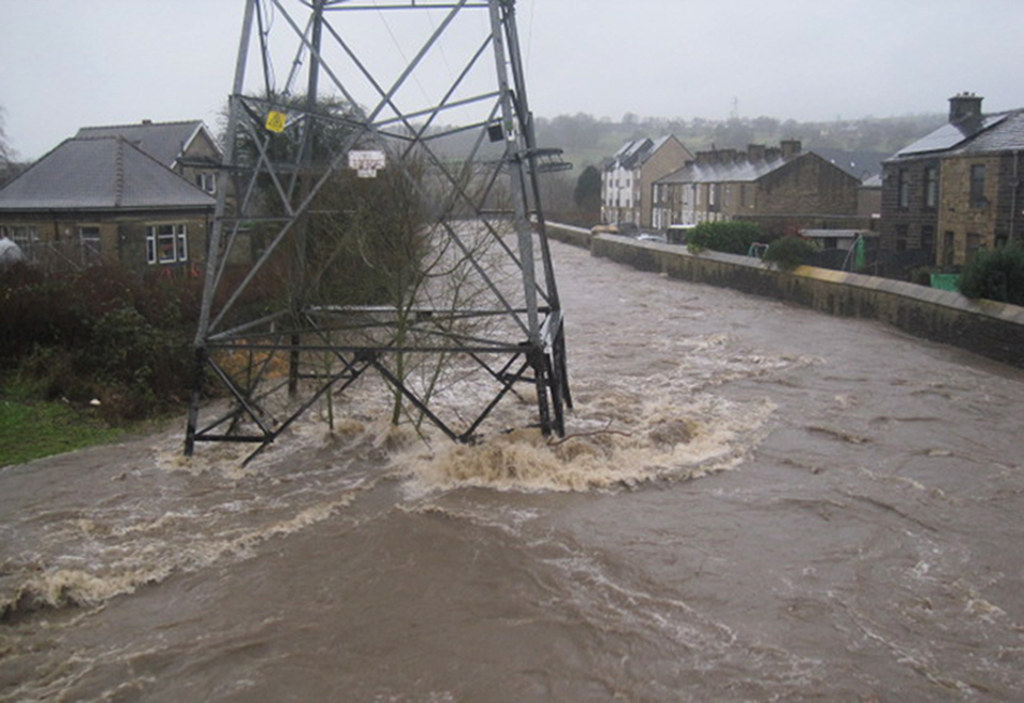 12.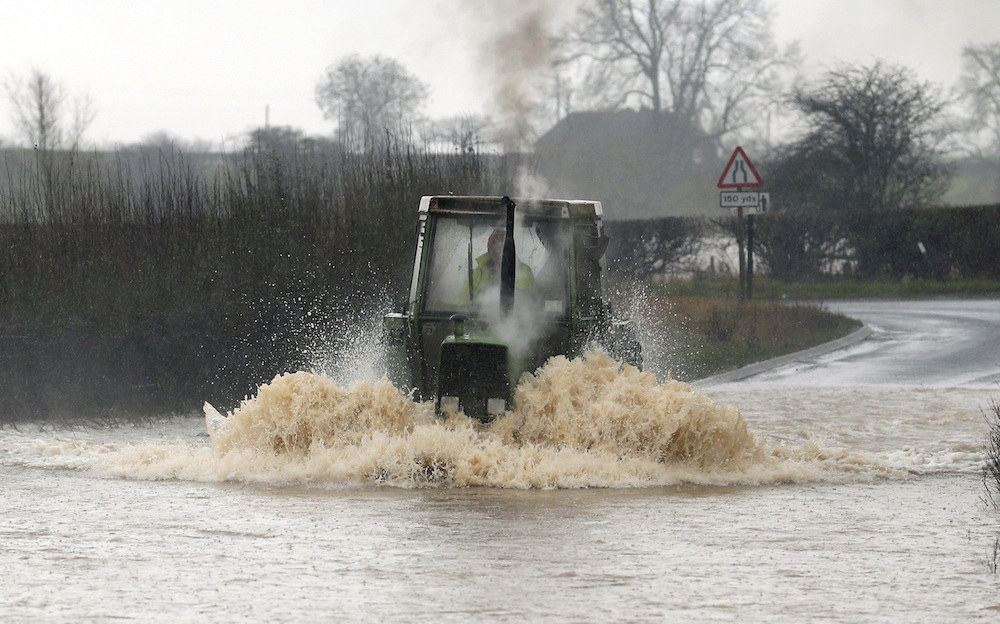 13.
14.
Hundreds of people have been advised to leave their homes by police.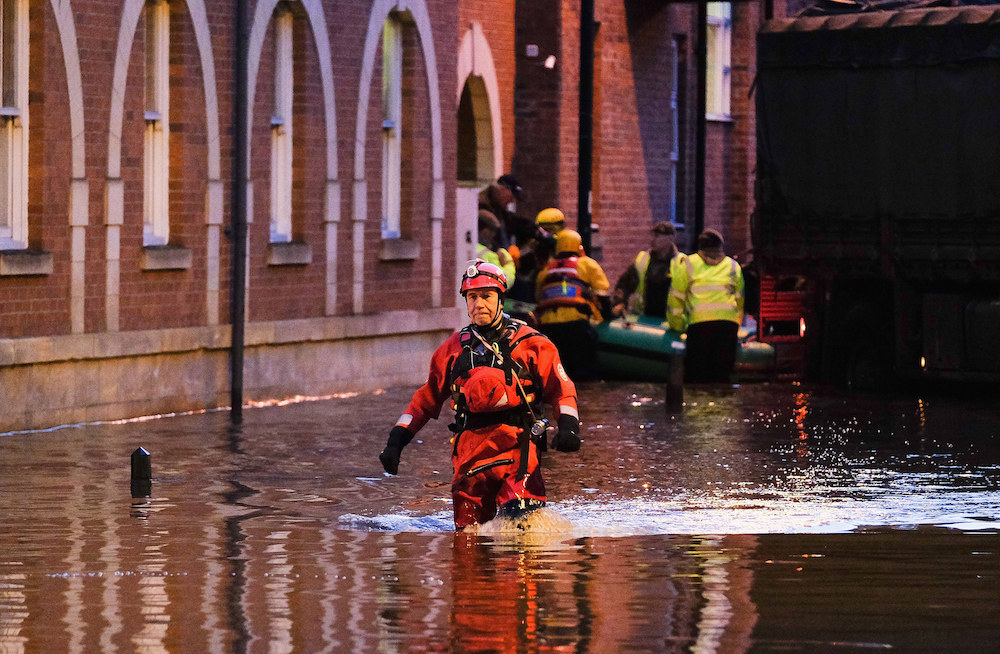 15.
16.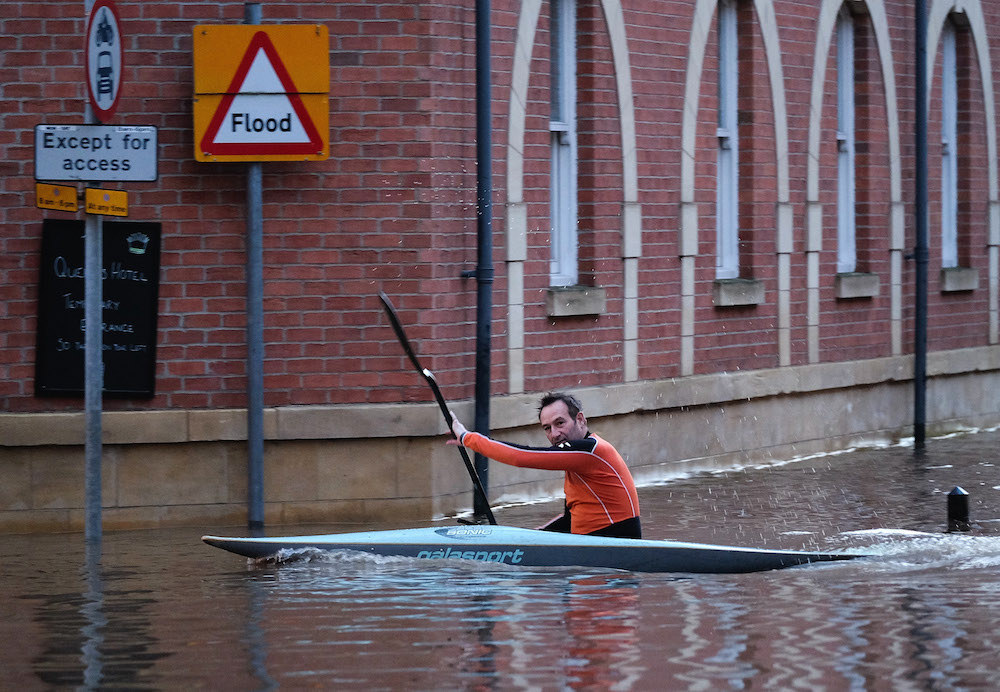 17.
The heavy rain over the Christmas period hit areas already severely affected by Storm Desmond earlier in December.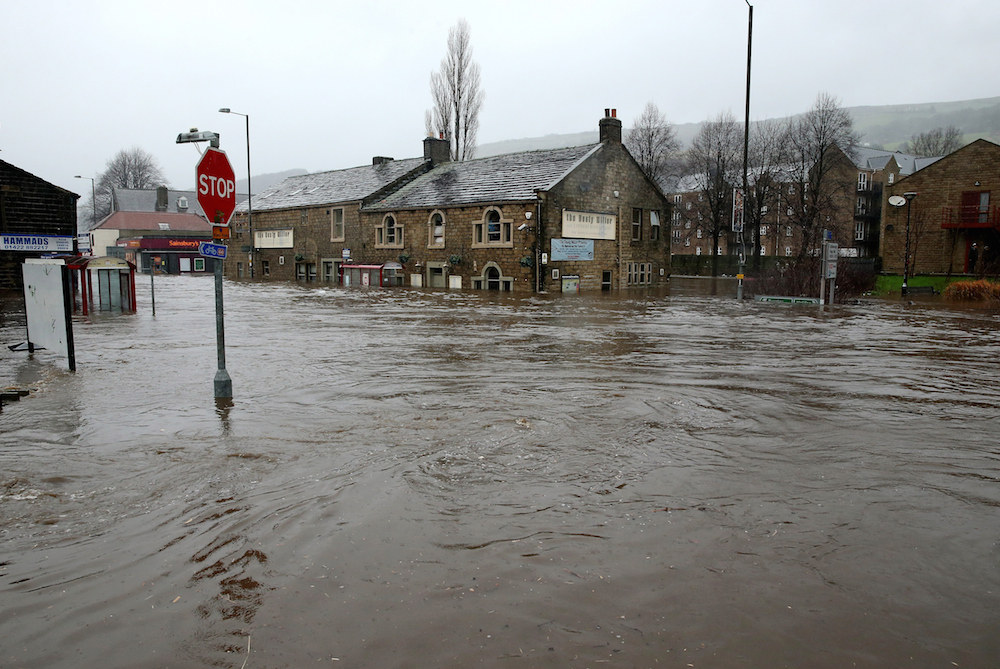 18.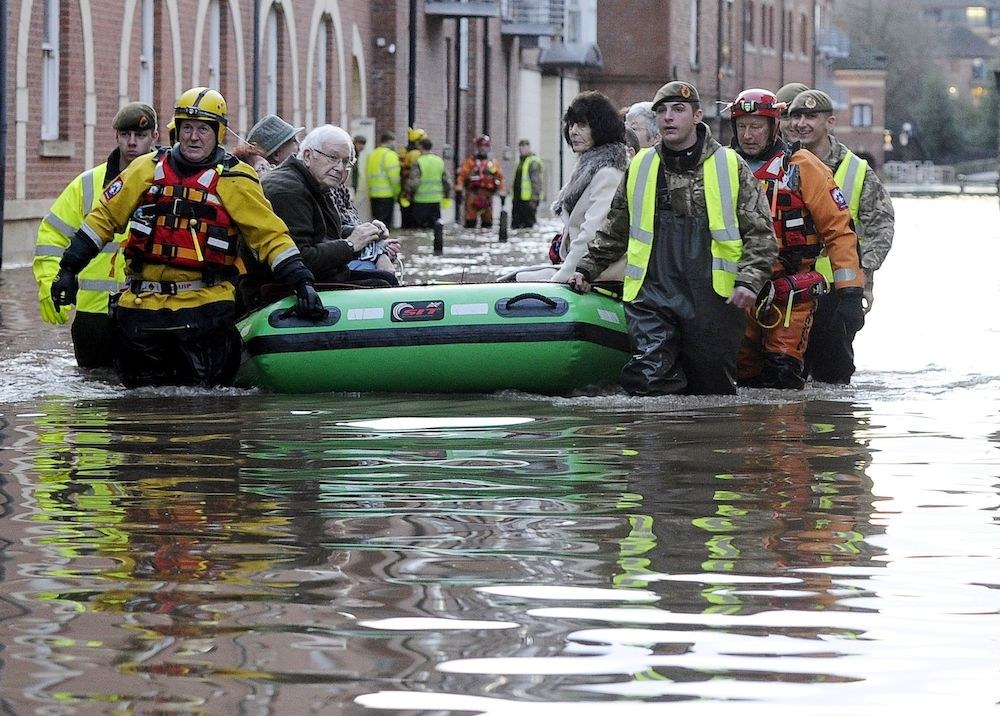 19.
Thousands of homes in Lancashire and Greater Manchester remain without power.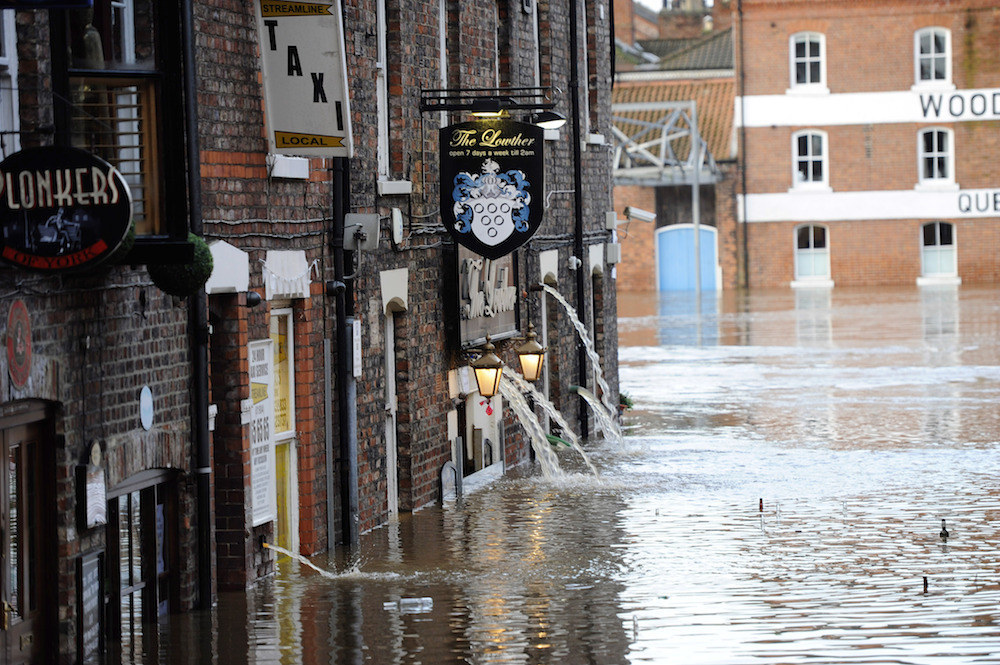 20.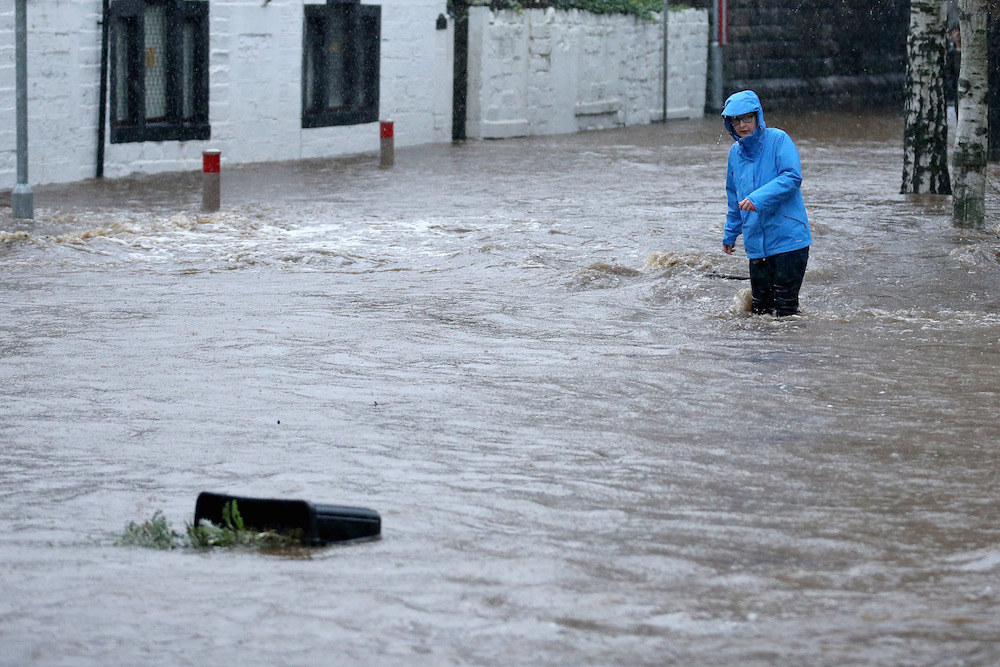 21.
Another storm is scheduled to hit the region on Tuesday.