Abbas Alizada wants to prove there's another side to Afghanistan to the war-torn image projected around the world.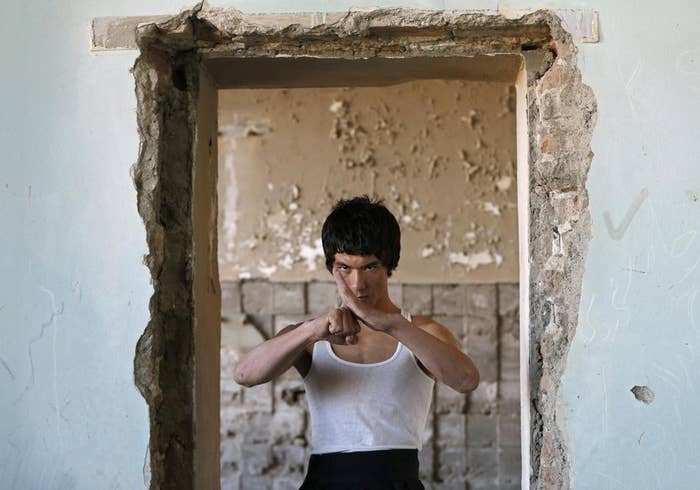 The 20-year-old is hoping to achieve this through his kung fu skills, and his rather remarkable likeness to martial arts legend Bruce Lee.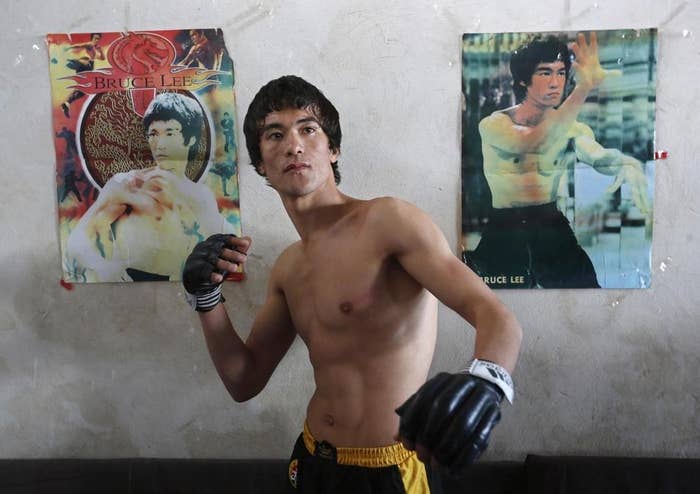 "I want to be a champion in my country and a Hollywood star," he told Reuters.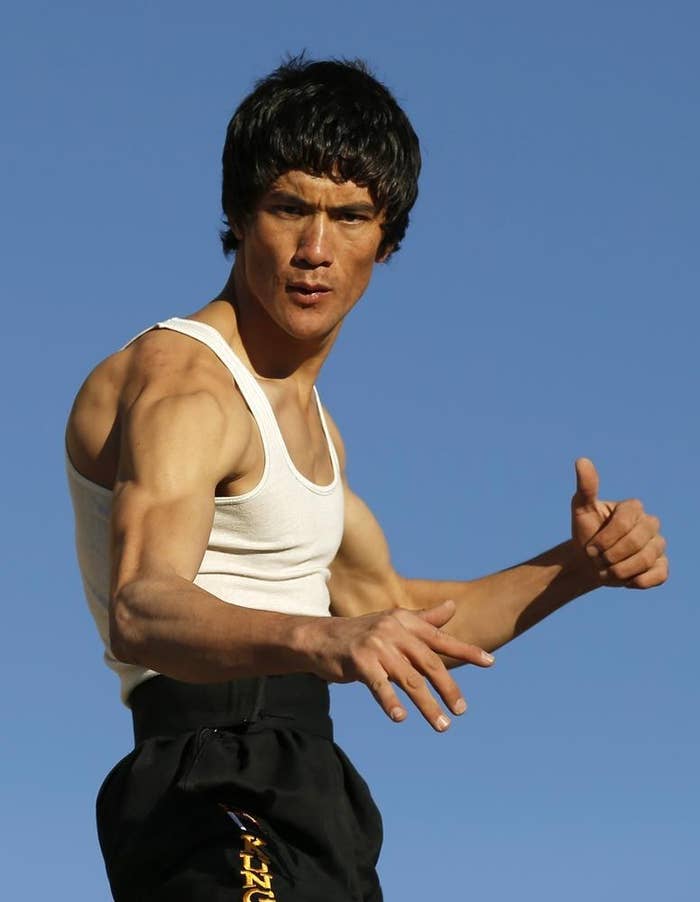 Reuters reported that Alizada's father (pictured below) and mother had been unable to pay for him to attend a martial arts academy but a local trainer had agreed to take him on.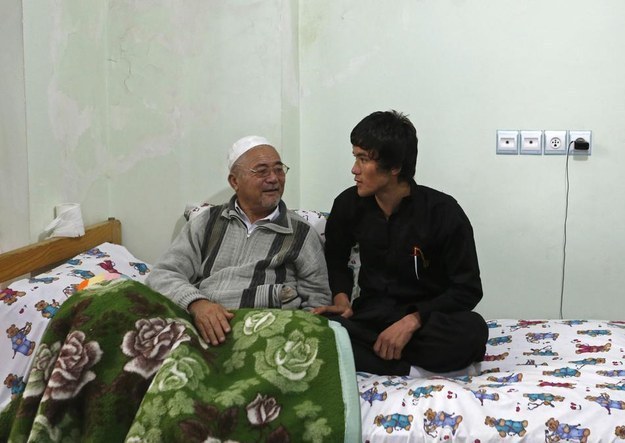 Here he is training at a media event in Kabul.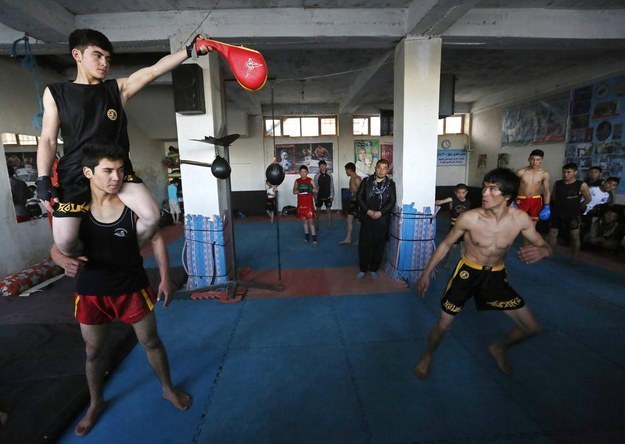 And here he is at the destroyed Darul Aman Palace posing for pictures.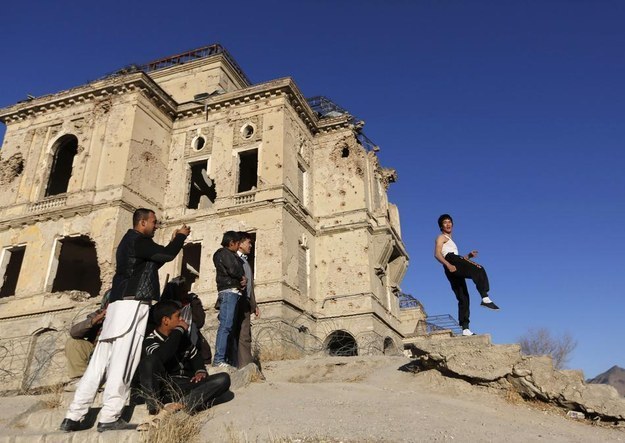 Commenting on the ruins, Alizada revealed: "The destruction here makes me sad, but it also inspires me."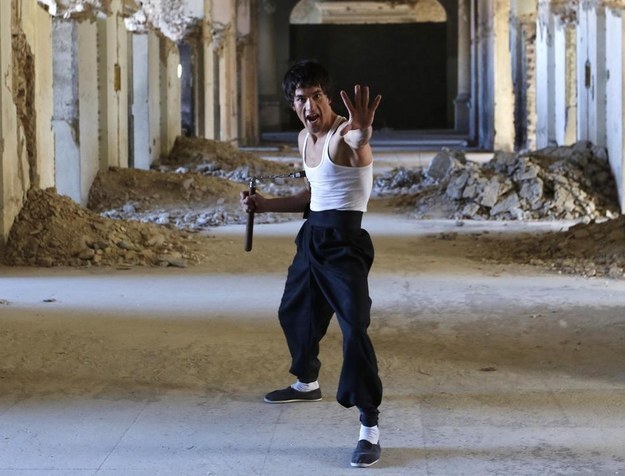 Reuters said that during the photo shoot the 20-year-old refused to be filmed in a room which contained graffiti declaring "death to Americans".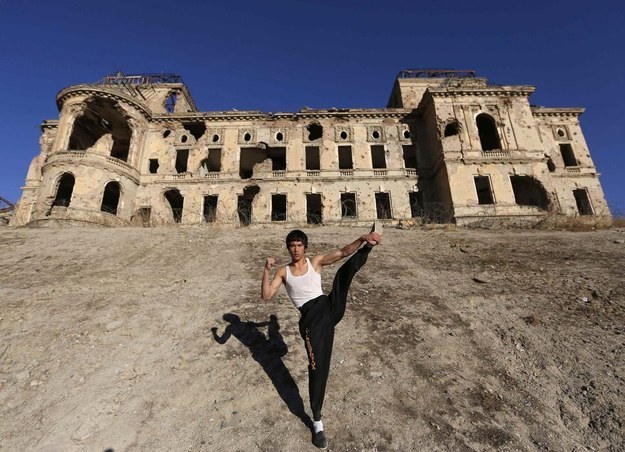 Alizada has a keen online following, with over 14,000 fans on his Facebook page.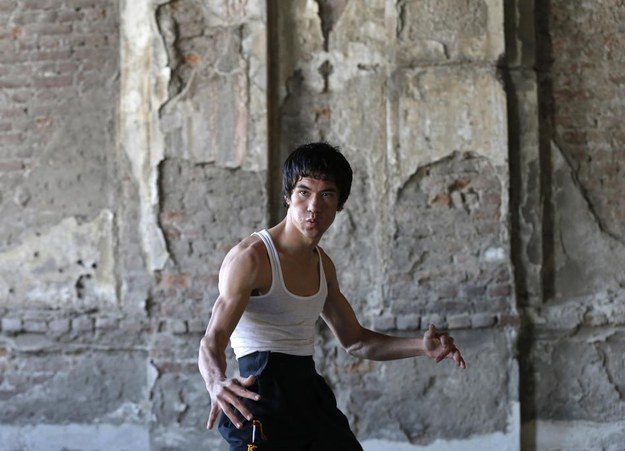 He says in the clip: "Afghanistan has so much hidden talent, Afghanistan needs me to be a hero because Afghanistan is a vulnerable country that has suffered war."