A man who beheaded an 82-year-old woman in her garden has been cleared of murder after a jury found him to be legally insane.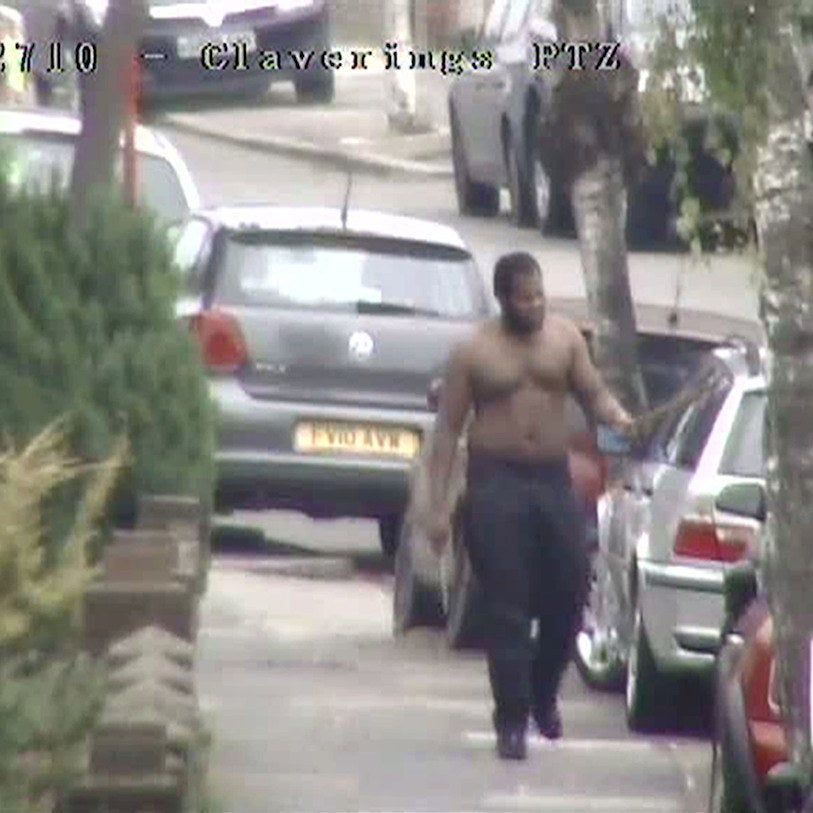 Nicolas Salvador stabbed and decapitated Palmira Silva at her home in Edmonton, north London, last September.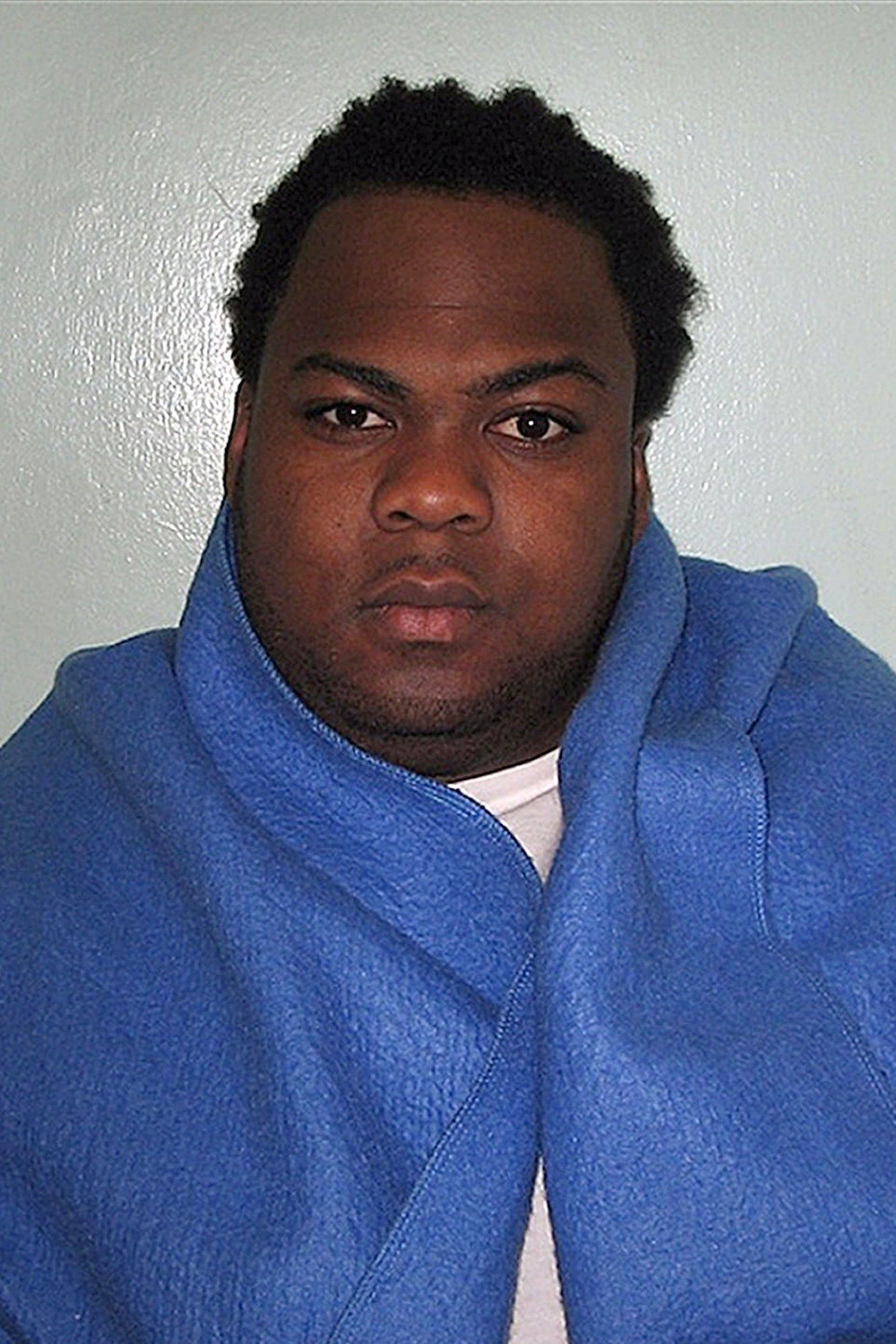 On Tuesday it was ruled that the 25-year-old would be detained indefinitely in a psychiatric hospital.
The Old Bailey heard that Salvador believed Silva was either Adolf Hitler or a demon, the BBC reported.
He was staying with his best friend's family three doors down from Silva in Nightingale Road at the time.
Armed with a machete and a wooden pole, Salvador killed the family's two cats, believing they were demons, before making his way through numerous back gardens and another property, The Guardian reported.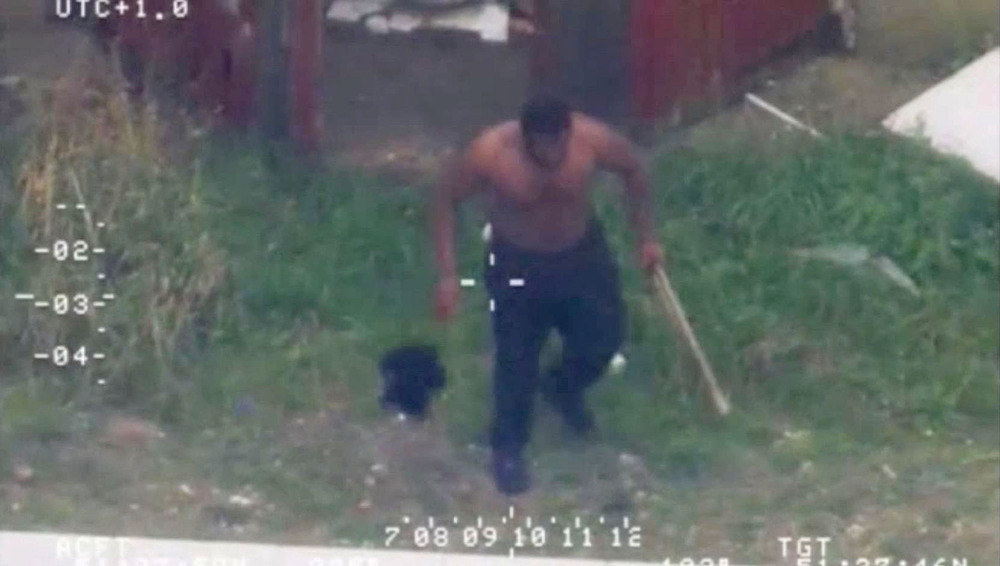 He then jumped over a wall into Silva's garden and stabbed her.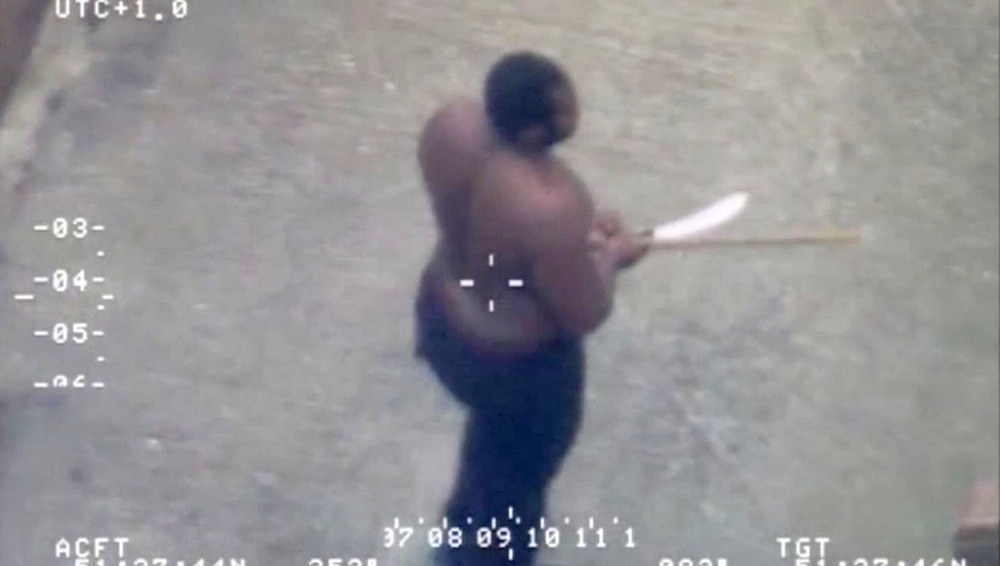 Recorder of London Nicholas Hilliard QC told Salvador that he killed Silva in "an attack of extraordinary brutality and ferocity", the BBC reported.
"You thought you were encountering some demonic force which had taken on a human form," Hilliard added. "You could not have been more deluded.
"Nobody who saw it could forget the mild and trusting way Mrs Silva approached you over the wall while you were brandishing a knife."
Police said there were children playing in other gardens and that officers were "filled with utter terror" that Salvador would kill them too, ITV News reported.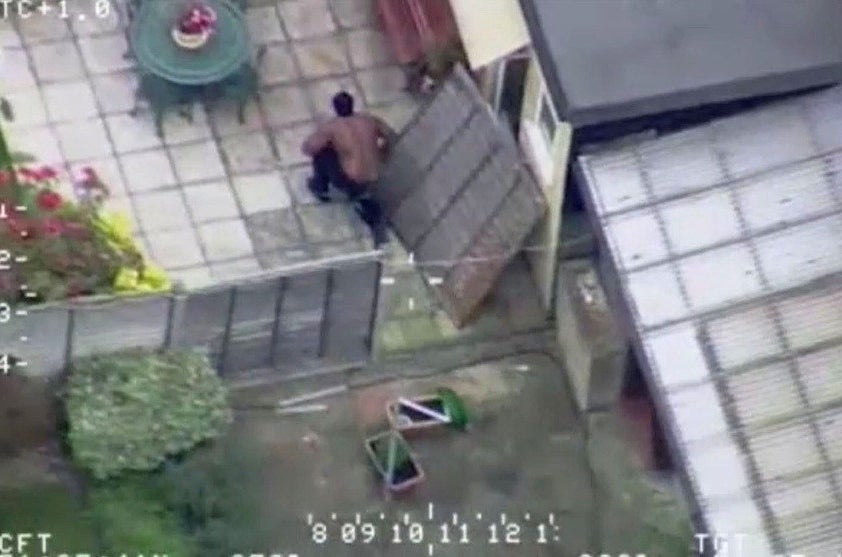 Salvador was eventually arrested by armed police after being tased six times.
Two psychiatrists told the Old Bailey the 25-year-old was suffering from paranoid schizophrenia.
He had lost his job three days before the attack and smoked skunk cannabis, the BBC said the court was told.
Salvador will now be held at the high-security Broadmoor Hospital for the rest of his life, Sky News reported.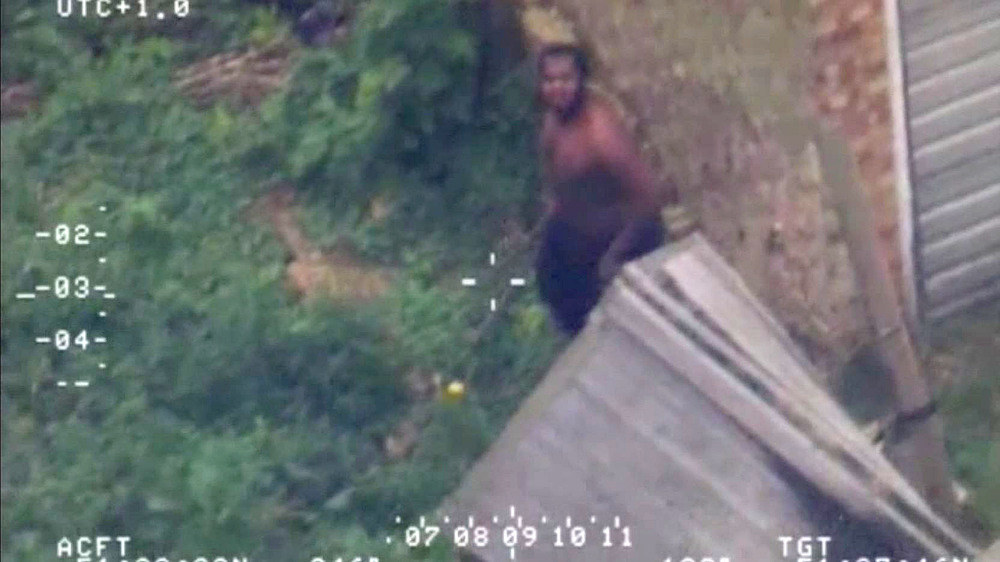 Bernard Richmond QC, who defended Salvador, said: "It is one of the bitter ironies of this case that Mrs Silva was probably the least evil person you could think of.
"It is plain also that when he is not unwell Mr Salvador is somebody regarded as a decent man."
He added: "Mental illness, in whatever circumstances, can be terrifying for the person. And one of the things we have to bear in mind is that ... he will have to continue, as his mental state improves, coming to terms with the horror of what he did when he was unwell."