Stan Beaton had kept a voicemail from his late wife for 14 years when an upgrade to his phone line caused the recording to be deleted.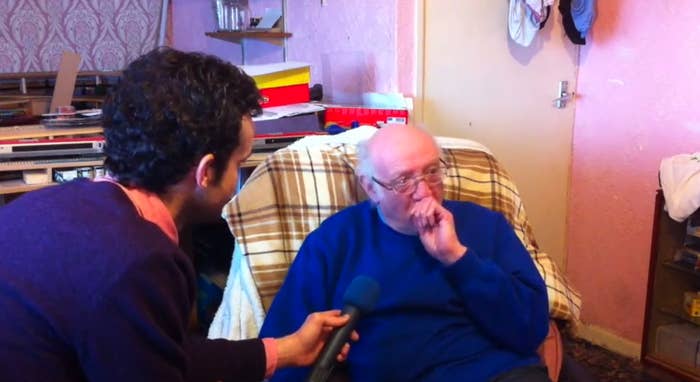 Then, having heard Beaton's story, a team of 11 engineers decided to try to recover the deleted audio recording.
Rob Evans, executive director of engineering at Virgin Media, told the BBC the task was like searching for a needle in a haystack.
"The chances of its recovery were slim," he admitted.
But after three days of searching, the team found the message on Friday.
He said afterwards: "It's just a wonderful, wonderful sound that I thought was lost forever."