An 86-year-old man appeared in court on Thursday charged with the murder of his wife, who was found shot dead in a care home.
Ronald King, of Walton-on-the-Naze, Essex, appeared at Chelmsford crown court via video link and was remanded in custody until his next court date in March.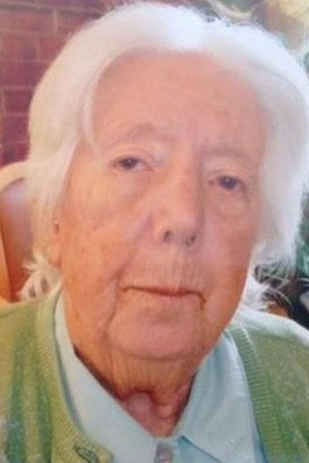 Essex police said officers were called just after 9am on Monday to the De La Mer House care home in Walton-on-the-Naze. A statement by the force said ambulance crews attended the scene but the woman, named by police as Rita King, 81, had died.
In a follow-up statement they said: "Enquiries are continuing and we can confirm that a revolver has been recovered from the scene which will be examined by forensic and ballistic experts."
Her husband, also a resident of the home, was arrested at the scene on suspicion of murder.
Julie Curtis, who has managed the home for two years, told reporters that as he fired the gun the man had mumbled: "She has had enough."
Curtis said that she had pleaded with him to drop the weapon: "I put my left arm around him and put his right arm between him and the gun and said 'please, please give me the gun', and he let go."
"It's a shock – I cannot believe it happened at a residential care home," she added. Curtis told the Press Association that the staff had "been brilliant, staying calm and speaking to the residents who live here". She said: "Under the circumstances, everyone is coping very well."
DCI Simon Werrett, who is leading the investigation, said: "At this stage we are not looking for anyone else in connection with the investigation and our enquiries are ongoing."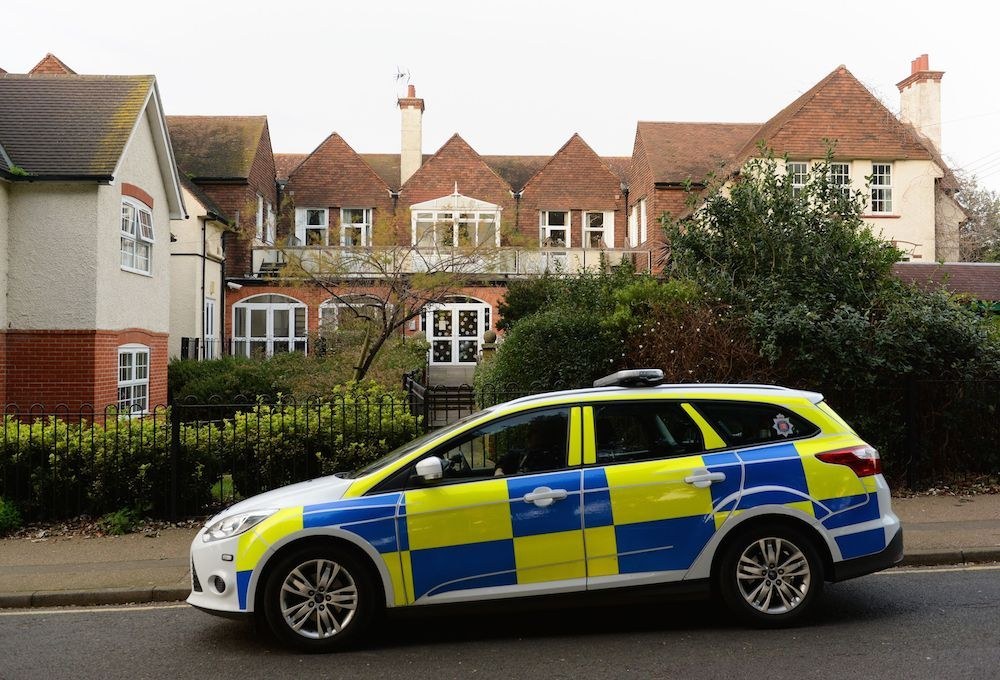 Werrett later confirmed that "members of staff stepped in to remove the weapon from the man," and added that, "The incident did not take place in a bedroom. It took place in a communal area."
Forensic searches are currently being conducted at the address. According to the BBC, the bullet was fired from what is believed to be a 1934 Enfield revolver.