Lego has issued an apology after branding a new toy a "back-of-the-bus window-licker".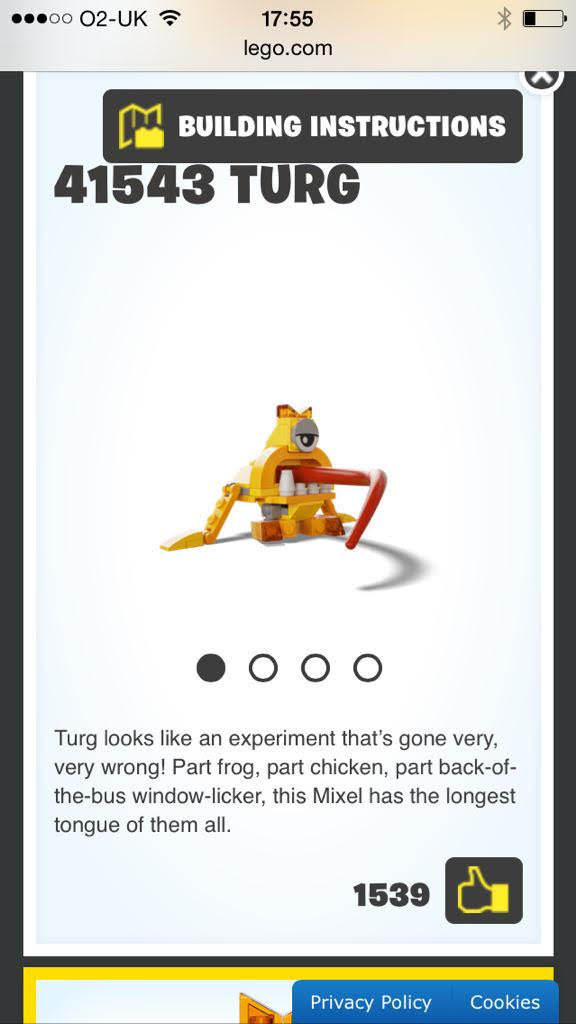 Mental health charities criticised the company over the description used to introduce the Turg toy.
An initial version on the Lego website said Turg was "part frog, part chicken, part back-of-the-bus window-licker".
A window-licker is a derogatory term for a person with a disability.
In a statement provided to BuzzFeed News, Lorraine Bellamy, a spokesperson at the learning disability charity Mencap, said: "It is unacceptable that a toy company like Lego have used a term that offends people with a disability such as this, especially as the toy is aimed at children.
"I have a learning disability and I know that it makes me feel different. Hate crime and bullying are a daily reality for many disabled people and the use of language like this only makes it worse.
"I want Lego to apologise and to stop using this type of offensive language."
Daniel Mazliah, head of campaigns and communications at Scope, said: "It's pretty shocking that Lego has used this outdated and offensive word to market one of its toys."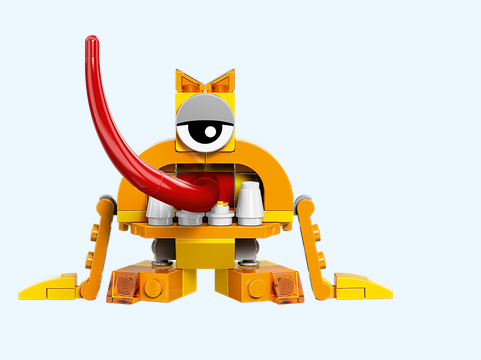 "There is no doubt that many customers with disabled children will be appalled."
Lego has now changed the description on the toy to remove the "window-licker" reference.
Fiona Wright, Lego's vice president for the UK and Ireland, said in a statement:
Lego Mixels aim is to inspire creativity using quirky fictional characters to help children express their imaginations. We have very high expectations of our products. This also includes the text we use to describe them towards consumers.

We are sorry that wording which could be considered offensive has been used, as this has not been our intention at all. As an immediate result of the input we have received, the product description for the Mixels character Turg has been changed on our website Lego.com.

We have looked at our processes to make sure this does not happen again.
Looks like there are no comments yet.
Be the first to comment!