On Monday, Durham police confirmed that a body retrieved from the River Wear was that of 19-year-old student Euan Coulthard.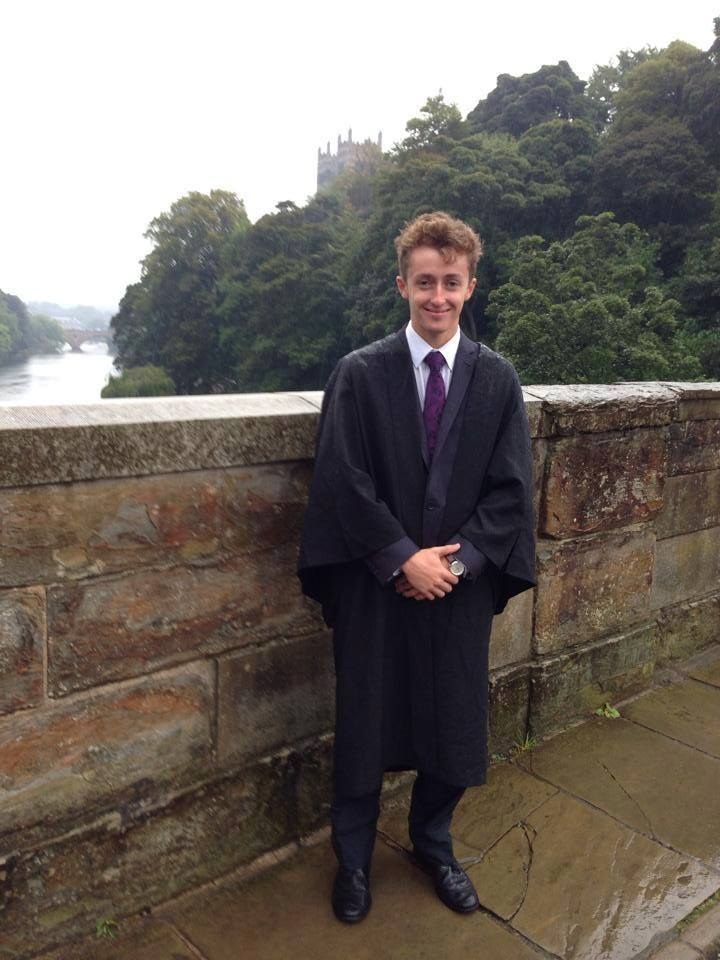 This is what has been revealed in the last few days:
– A night bus service in the city for helping students get home safe was scrapped not long before the first student went missing in 2013.
– Following the tragic events of the last 14 months and concerns raised by students, the student union now appears to be bringing the service back.
– Police officers are now visiting all the university's colleges to educate new students on sensible drinking and their personal safety.
– Durham's police commissioner and MP are hosting a meeting next week to look into ways in which the city can increase responsibility among nightclub owners and bar staff for their customers' wellbeing.
– The council is set to look into the availability of cheap alcohol in the city.
This is where Sope Peters, Luke Pearce, and Euan Coulthard were last seen and finally found: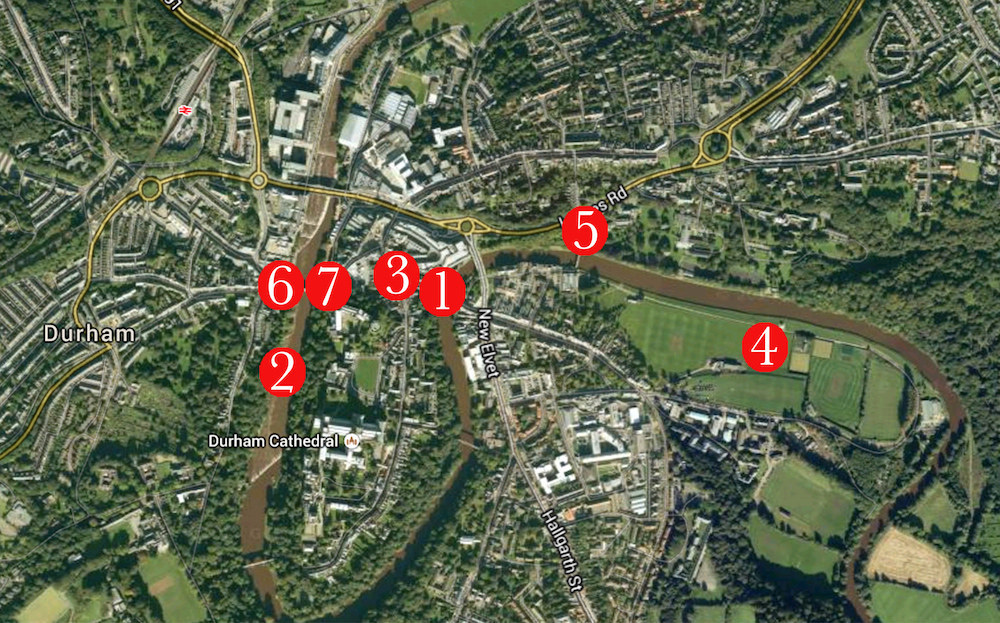 Speaking to BuzzFeed News, PhD student Marc Owen Jones said he believed the three students' deaths had caused Durham to lose part of its innocence.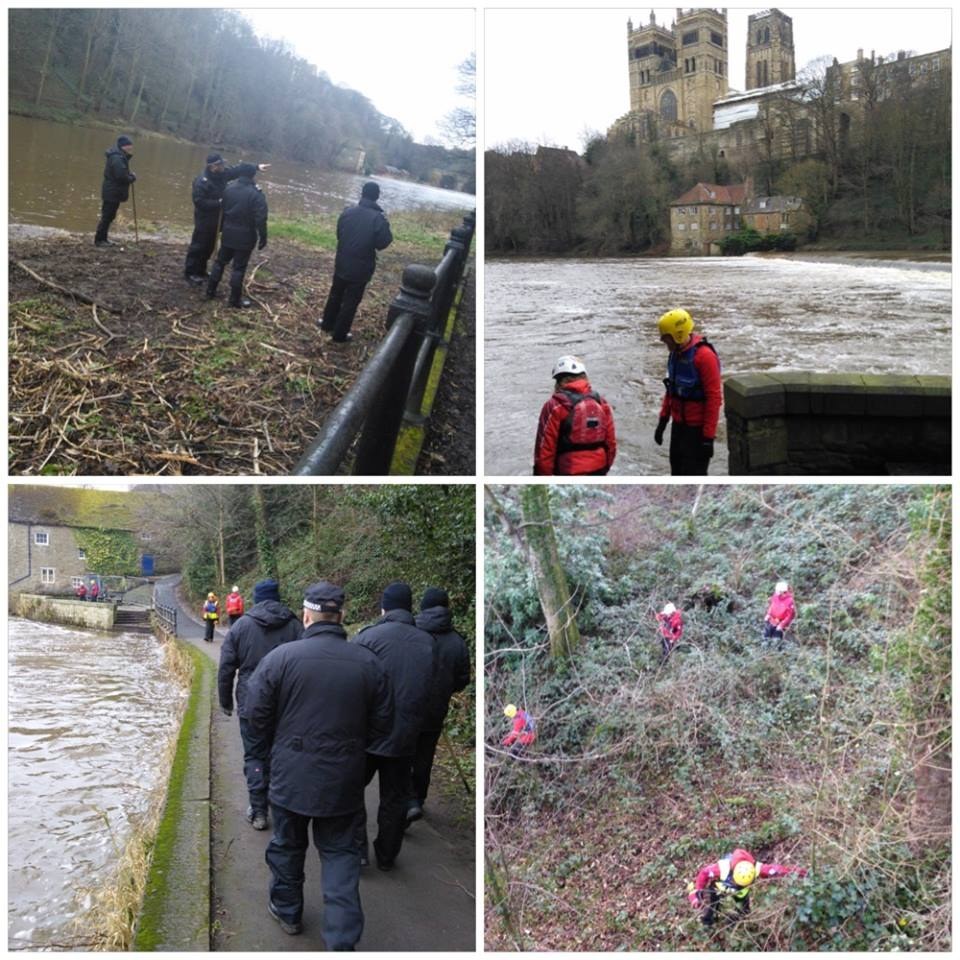 Durham constabulary superintendent Andy Huddleston, who has been involved in the investigations into the missing students, agreed that the deaths were troubling.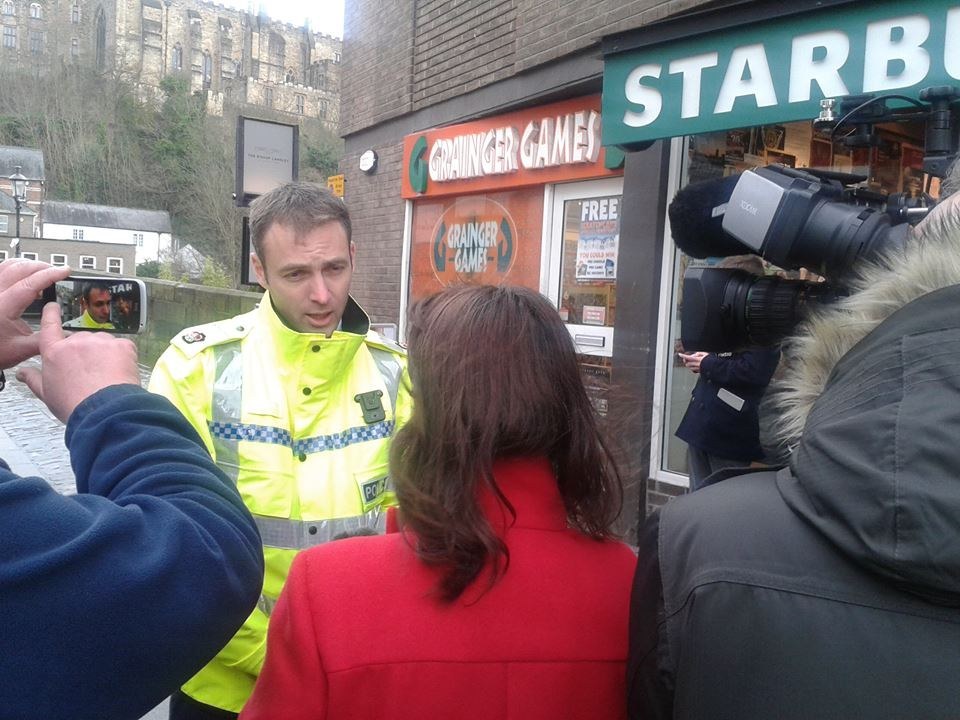 However, some students believe improving the state of the pathways is the obvious priority to prevent another tragedy.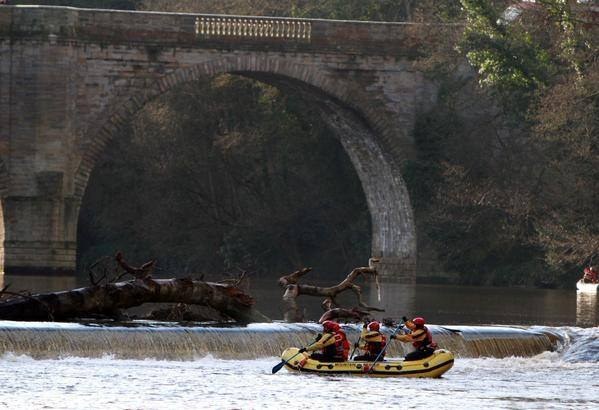 Writing in the Northern Echo, Charles Capel, a second-year at Hatfield College, declared:
I cannot help but feel what I can only imagine the rest of the student body is feeling: confusion, anger, melancholy and a deep sense of loss.

In a place such as Durham, this is not supposed to happen. When a member of our community is lost, the whole university feels it. ...

Once is a tragedy, twice is unnervingly familiar, but three times in 14 months is simply beyond coincidence.
American Sope Peters, the first of the three students to go missing, disappeared after a night out on 29 October 2013.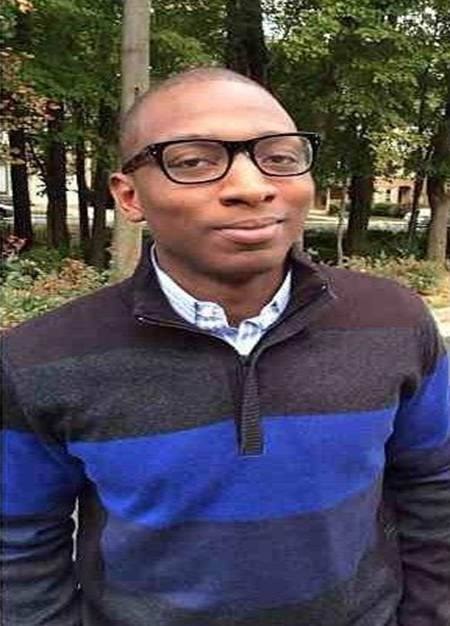 At the inquest Tweddle said he would be writing to the county council in an attempt to improve the safety of the steps near the nightclub.
He added: "It may be a small comfort to the family knowing that someone is hopefully going to have a look at the situation."
That was in April 2014.
In May, a second student drowned in the river.
Luke Pearce, a first-year engineering student, went missing on Sunday 11 May following a night out drinking.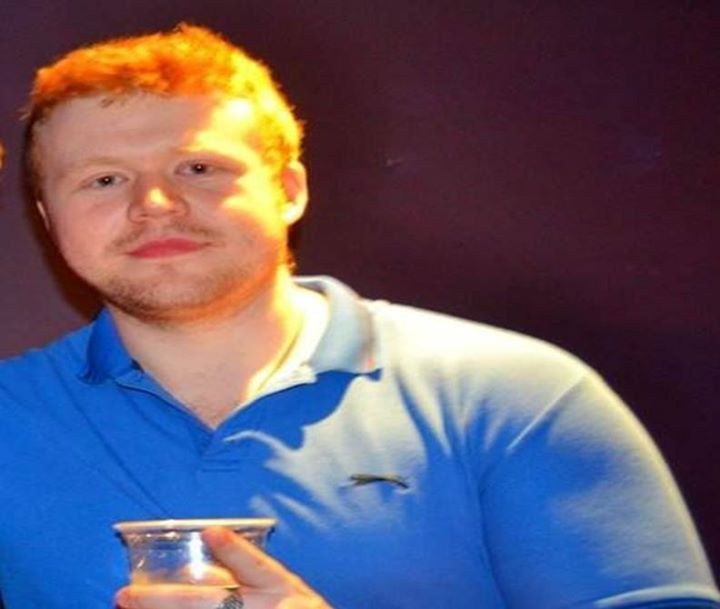 Then on Wednesday 14 January of this year, Euan Coulthard went missing.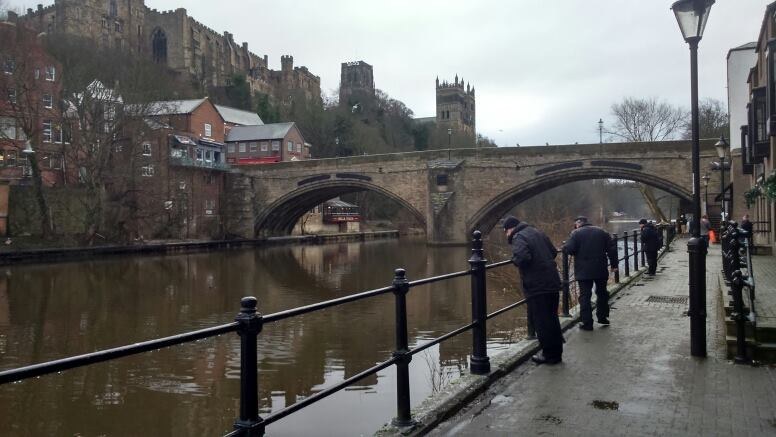 He was last seen on Framwellgate Bridge just before midnight and was thought to have been heading down steps to a footpath that runs alongside the River Wear and can be used a shortcut to his college, St Mary's.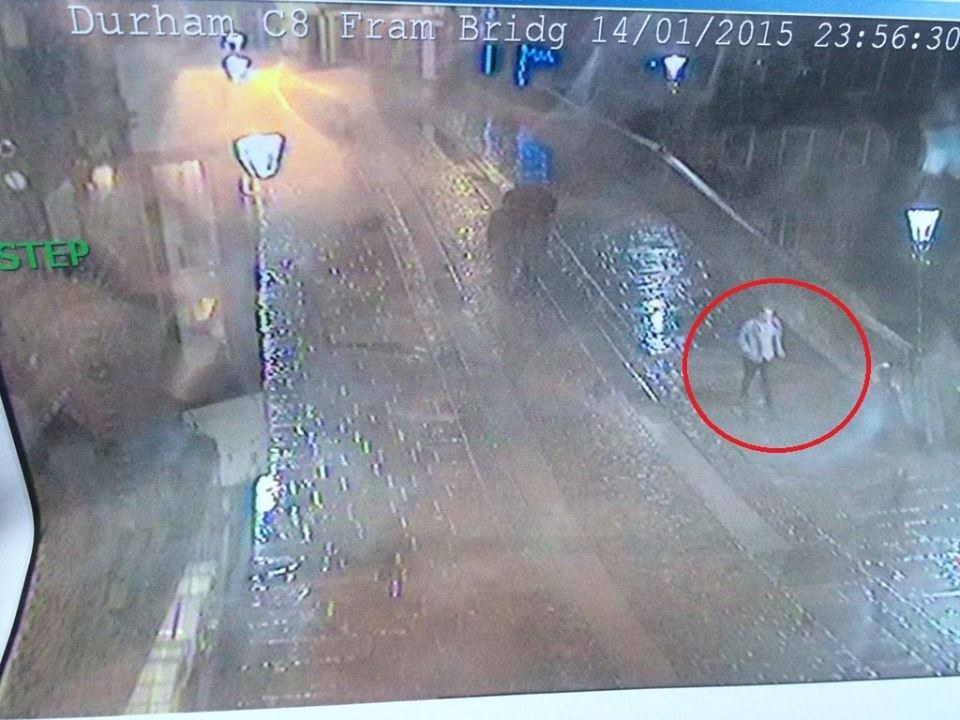 Travers told BuzzFeed News she set it up for two reasons:
I figured enough was enough. Three people in the space of 14 months is a pretty tragic statistic.

Seeing people's friends and families on social media distraught really has an impact on people and I just wanted to do something to help.

Secondly, people on social media kept saying something needed to be done, so I thought 'why not try do something then'? So I did.

I just didn't expect it to gain such momentum and you can't get much more of an endorsement than that of the prime minister. The paths have been dangerous for a long time (no lighting and steep slippy banks). The colleges have also been concerned for the welfare of their students as they use that path to get to and from college.
While searching for the students, police found other missing members of the public further down the river.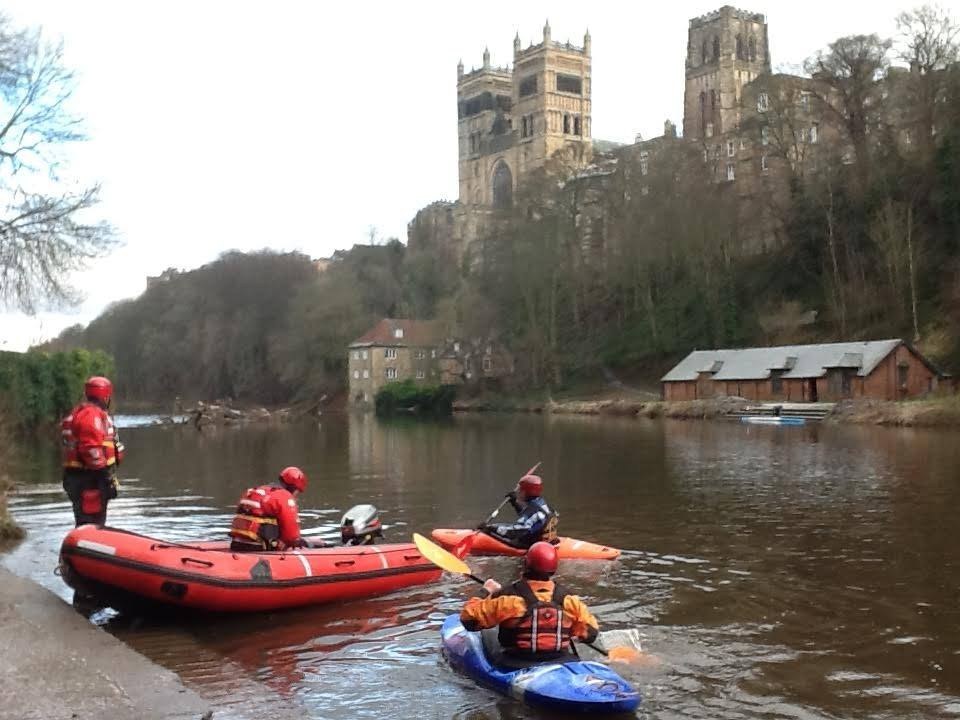 Since the tragic deaths began, the university and the police have been releasing statement after statement, but on Wednesday there finally appeared to be some sort of agreement on what action needed to be taken next.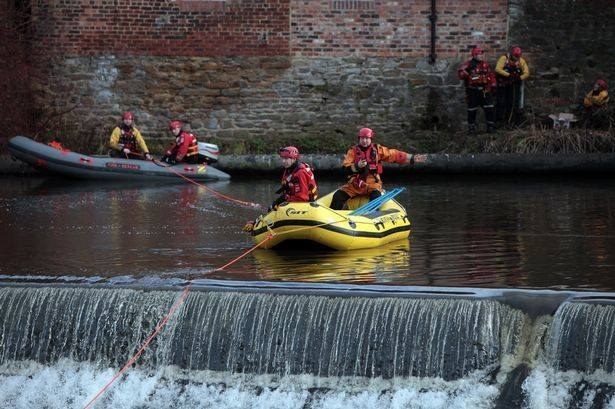 The loss of three students in 14 months has caused the city to take on a more sombre tone, Owen Jones said.
The student union has now replied to BuzzFeed News' request for a comment on the night bus.
A spokesperson said: "We have been working hard to get the night bus service running. The old model for the night bus service was unsustainable so we changed our approach. We have procured a new minibus, arranged the insurance and permits, and recruited two student drivers.
"However, we need more suitably qualified drivers to operate the service and launched a fresh recruitment campaign this month. We have also contacted several of our partners to seek assistance in securing more drivers."
On Friday 30 January, a 20-year-old student was rescued from the river in the early hours of the morning.
The student was treated for hypothermia at hospital.
Dave Orford, assistant chief constable of Durham police, said at a press conference: "From what I believe so far the reckless consumption of alcohol was a key feature in this incident."