Students in Durham could be given on-the-spot fines for drunken behaviour, the university has warned.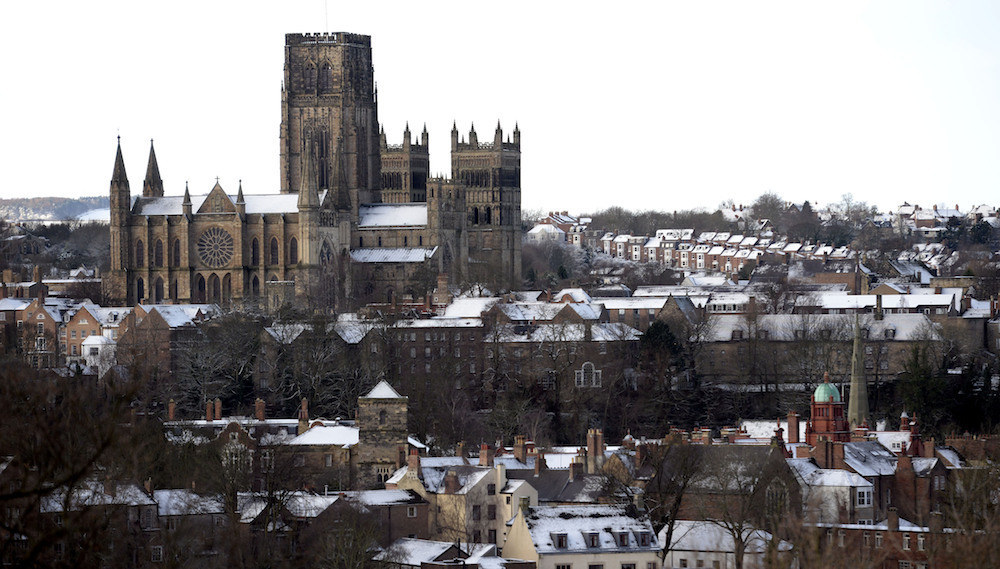 The university, police, and councillors have been trying to find ways to prevent another tragedy.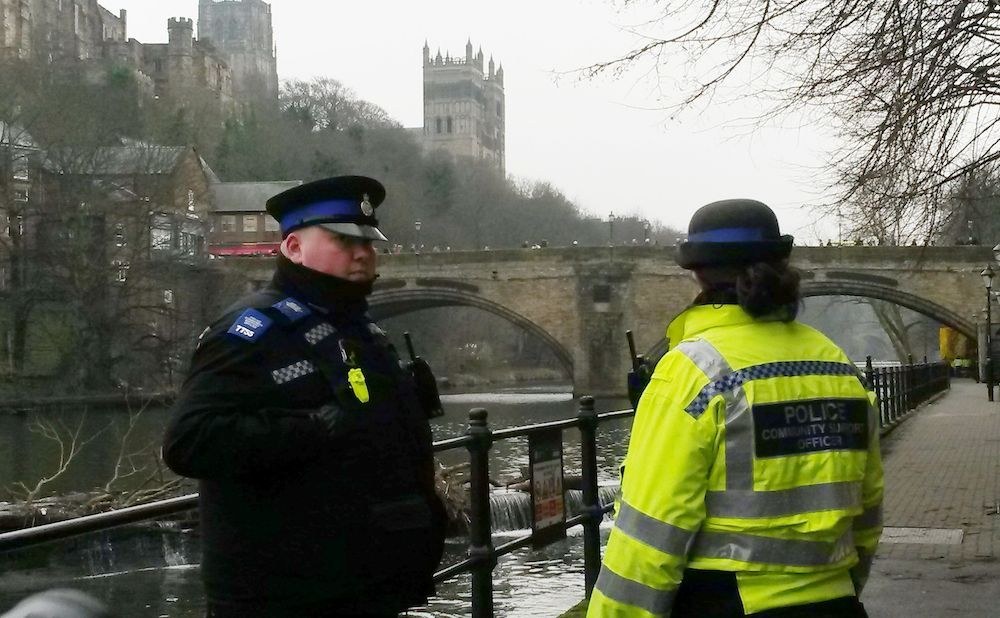 The email, seen by The Times, said:
Any person who is found to be drunk and incapable (ie unable to get themselves home safely, people who are unable to stand unaided, etc.) could be arrested or be given a £60 fine for the offence, once sober.

This is a recordable offence and could show on any in-depth [criminal record] check . . . it is an offence to drink alcohol or have an opened alcohol container while in the city. This could amount to a £90 fine.
The police and some students are at odds over how to stop people ending up in the river after nights out.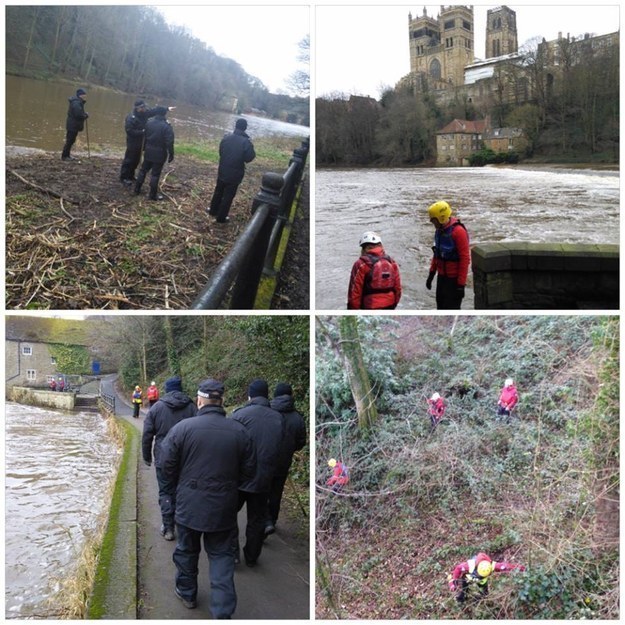 The students, though, say the authorities are victim-blaming and point to improvements needed in lighting, CCTV, and barriers along the Wear's gloomy pathways.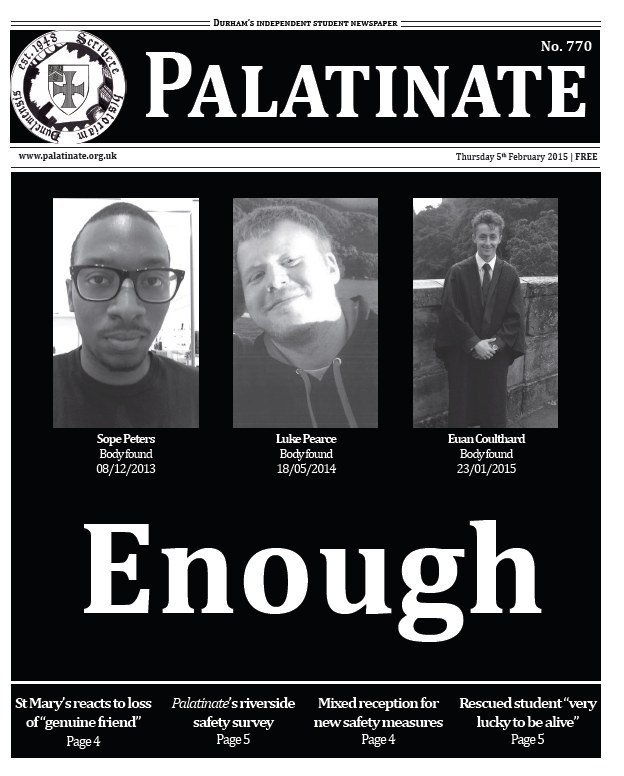 Durham police have now told BuzzFeed News that officers have been in contact with the university to clarify the issue of £90 fines for being found with open alcohol containers in the city.
As set out by the Home Office, people will only face a potential fine if they refuse to comply with an officer's request to refrain from drinking.
A university spokesperson told us: "The student newspaper, Palatinate, published a statement issued by Durham Constabulary clarifying drinking laws.
"Durham Constabulary's clarification will be circulated in the next university communication to students."