A huge counter-terrorism exercise is taking place in London that sees 1,000 police officers, soldiers, and members of the intelligence services test their response to a terrorist attack.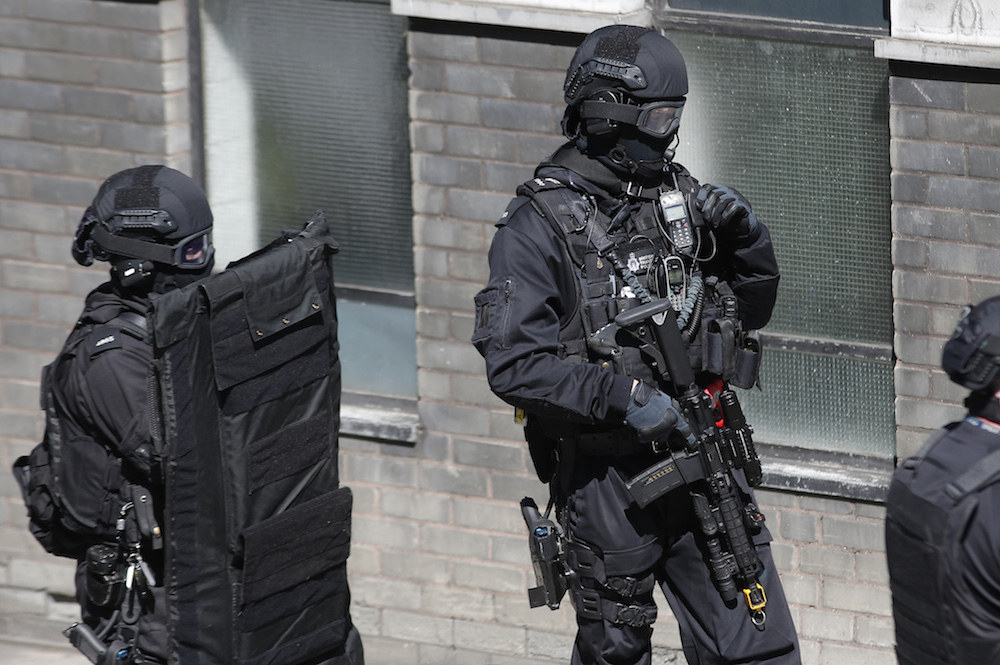 The exercise, codenamed Operation Strong Tower, began this morning. Police officers are playing the part of armed terrorists "attacking" members of the public, played by actors.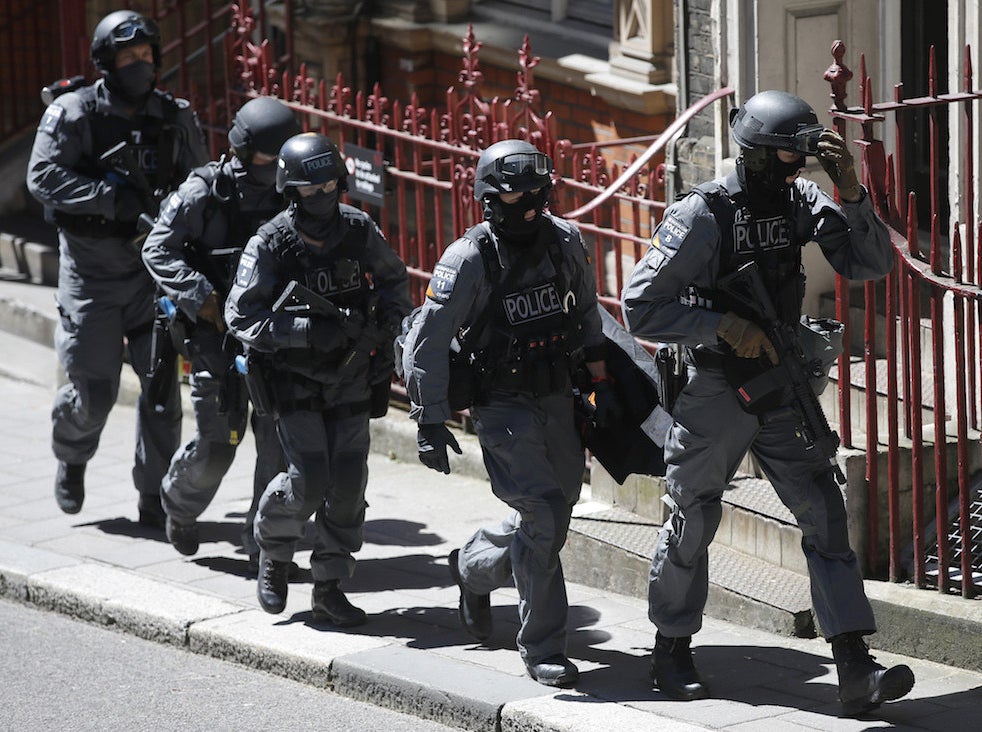 Police officers, ambulance staff, and firefighters are all taking part in the scenario, which is being played out in Surrey Street.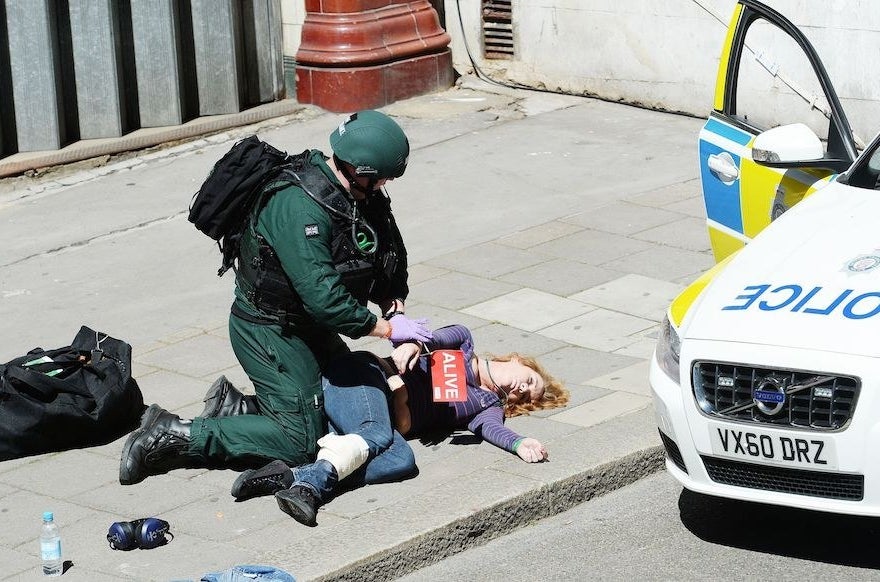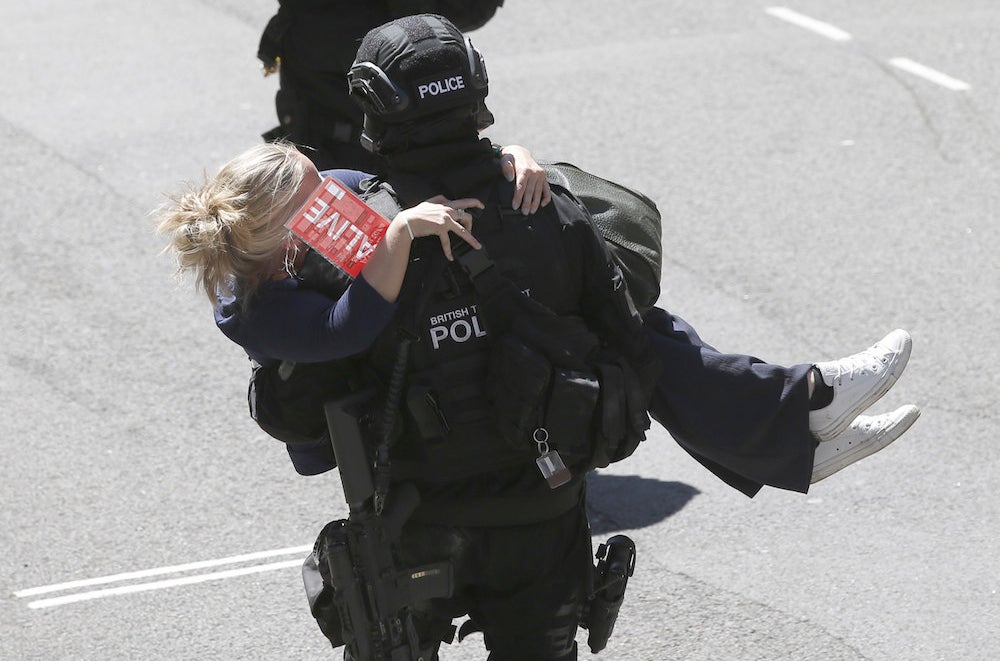 Firearms officers are also "exercising well-thought-through plans" to locate, contain, and confront the "terrorists", the Metropolitan police said.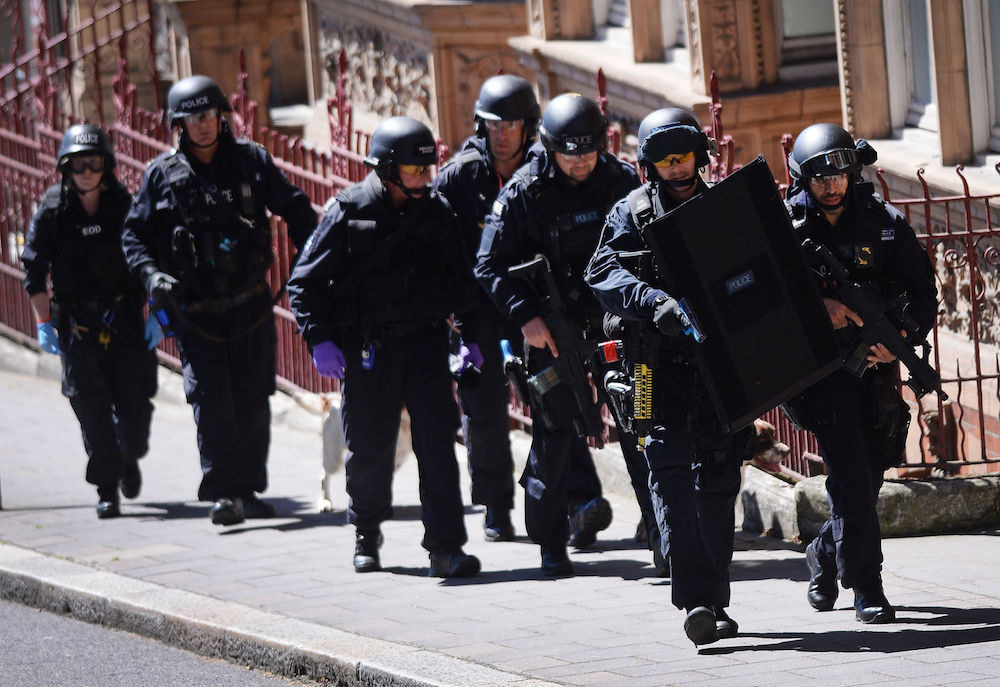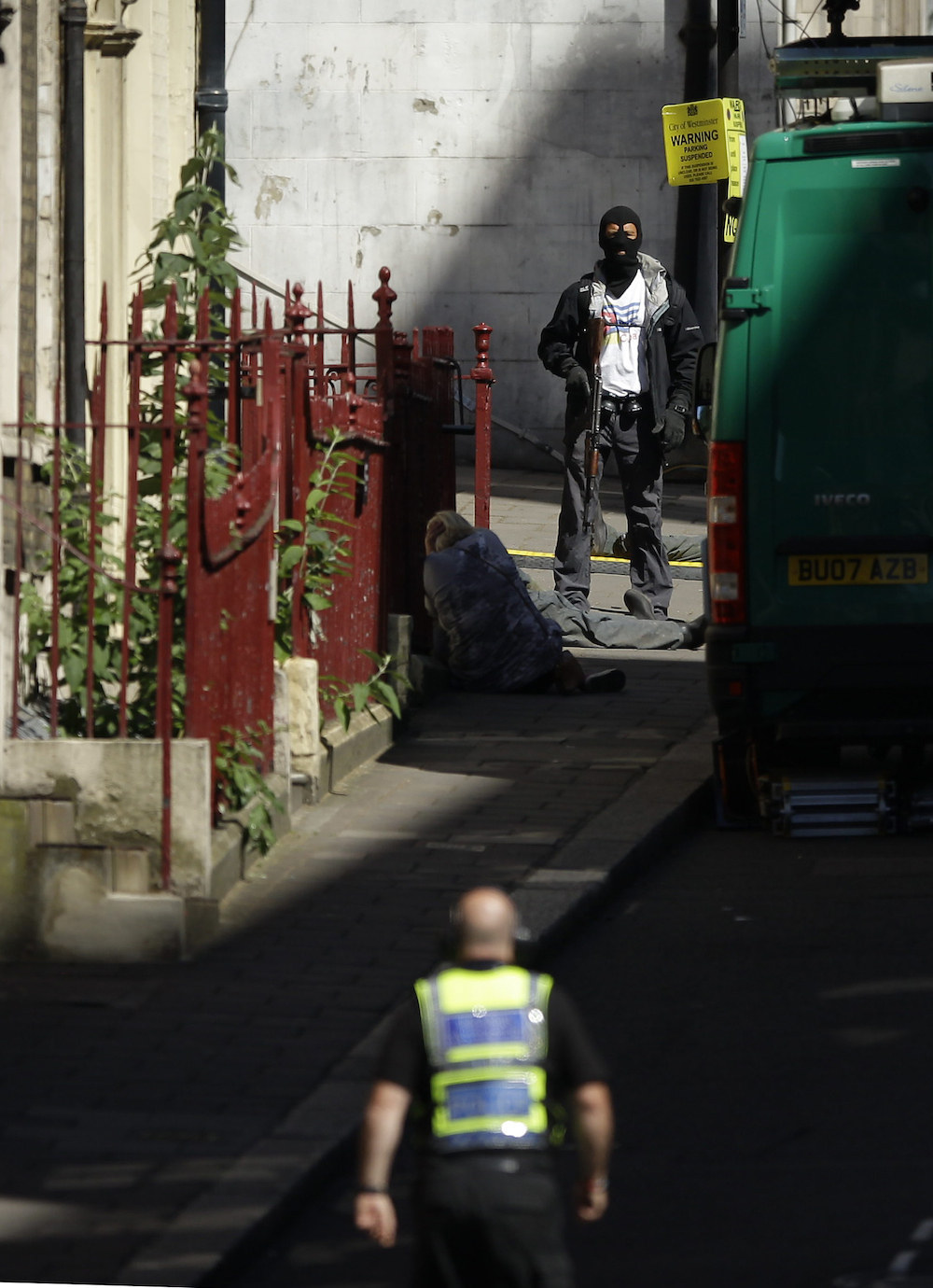 The exercise is set to play out over the next 24 hours.
Police said the aim was to "test how senior decision-makers manage the impact of the incident on responding agencies, an ongoing fast paced counter-terrorism investigation and a range of issues that impact on life in the capital".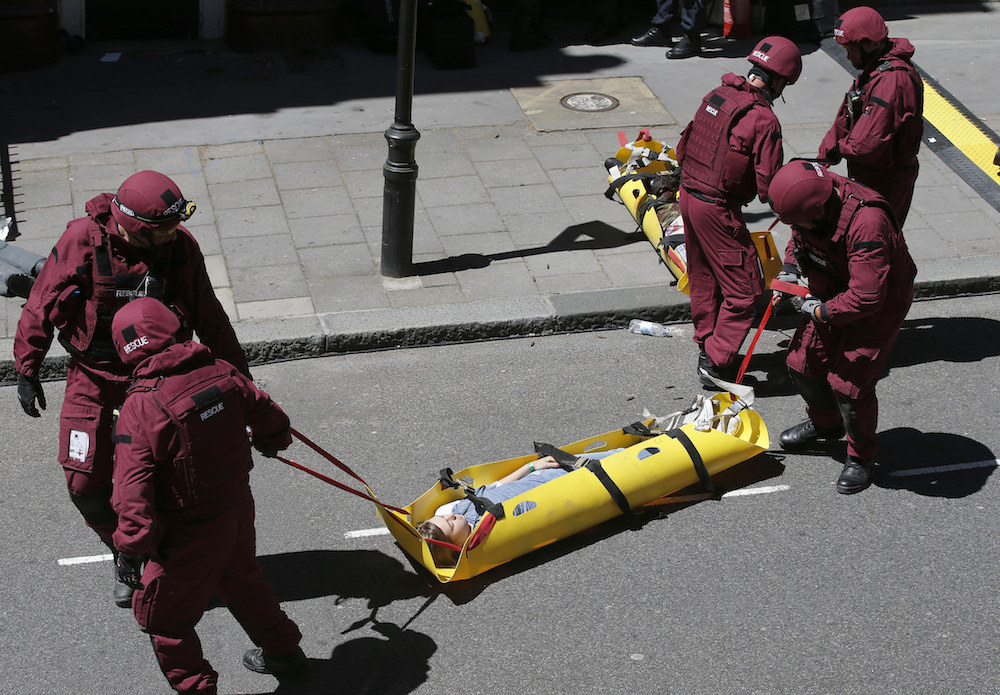 Operation Strong Tower has been in the planning for over six months, and over 14 different agencies and organisations are taking part.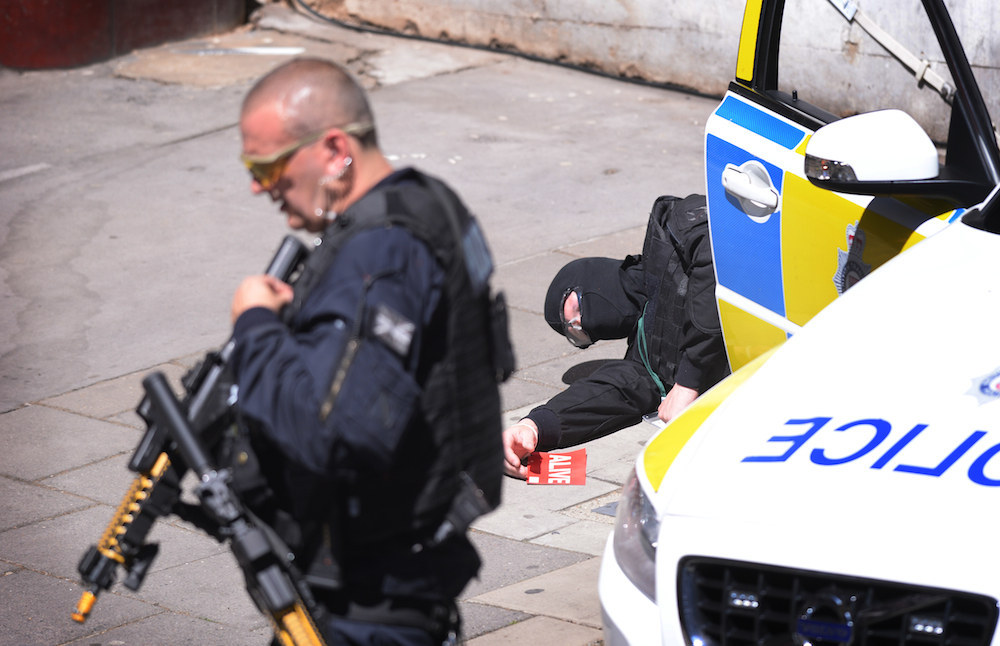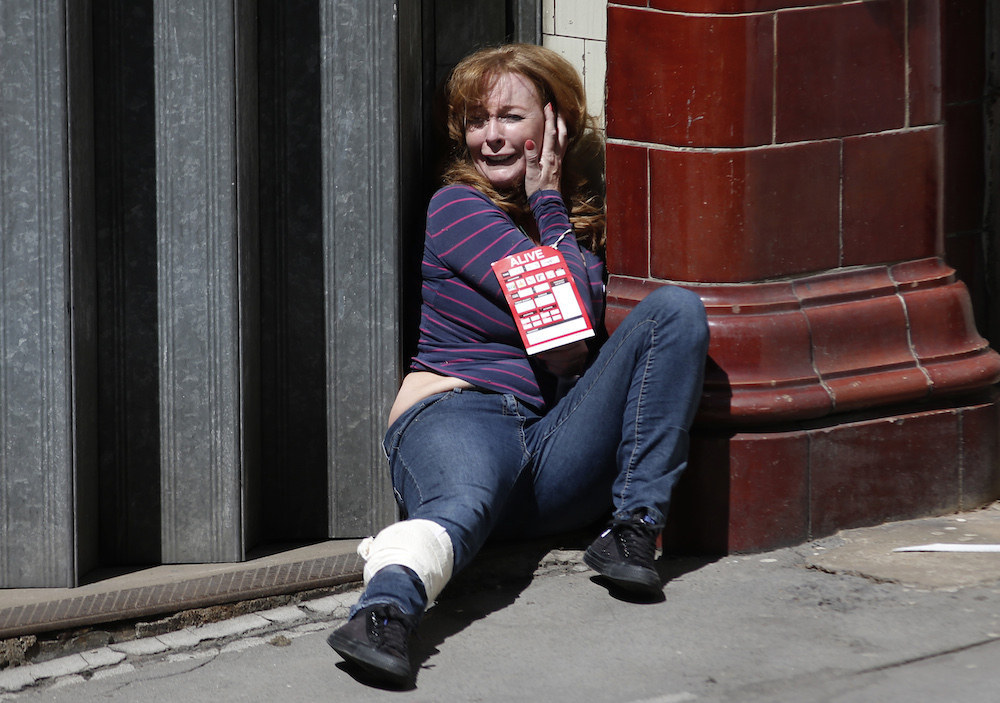 The exercise comes just days after 38 people, including at least 21 Britons, were killed by a gunman in Tunisia.
"The reason we have exercises like today is because, obviously, we are concerned there are people planning terrorist events," the BBC quoted Met police commissioner Sir Bernard Hogan-Howe as saying.
"We intend first of all to stop them from getting to attack. But should we not stop the terrorists in their planning, it's essential we disrupt them in any of the attacks that may take place."