Cristiano Ronaldo did not donate €7 million (£5 million) to the Nepal relief effort, Save the Children has revealed to BuzzFeed News.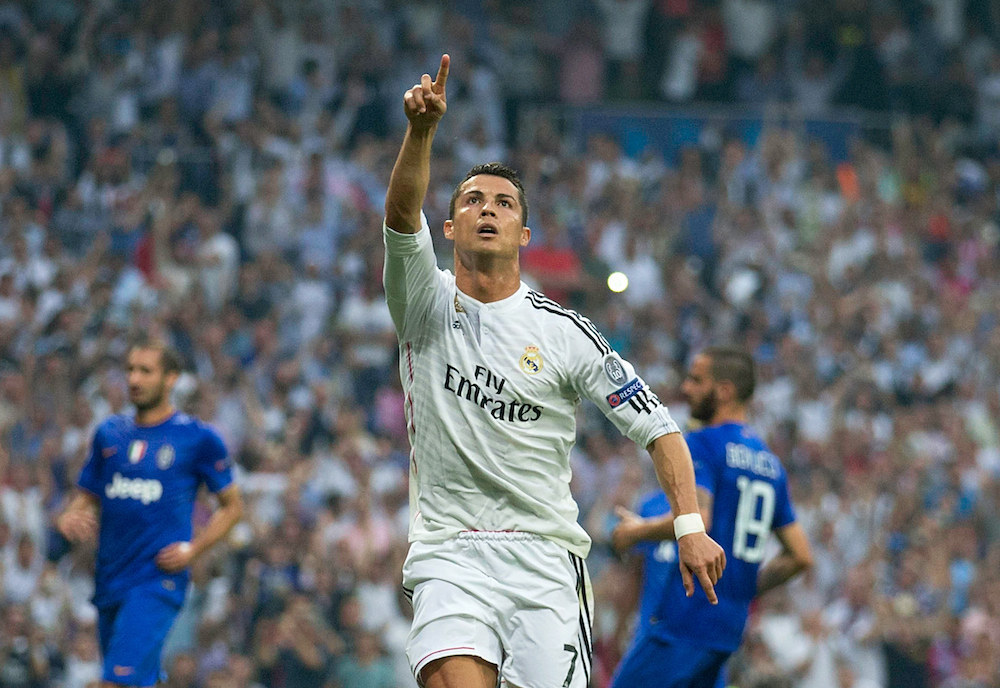 But Save the Children has confirmed to BuzzFeed News that the reports were incorrect.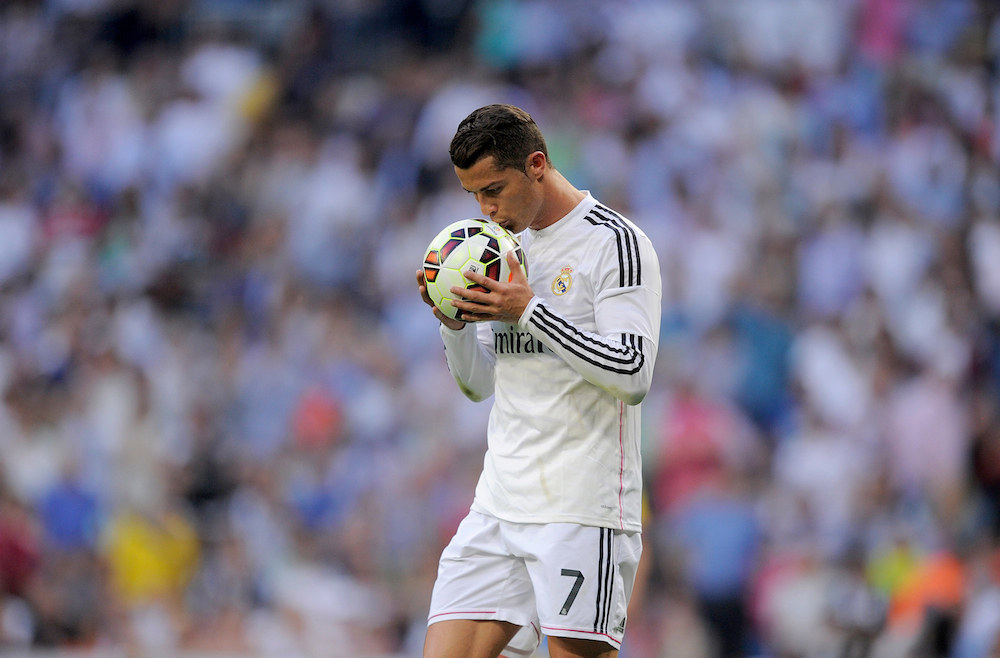 However, the 30-year-old has shared links to donation pages on his Twitter and Facebook pages.
A second earthquake struck Nepal this week, resulting in another 100 deaths after more than 8,000 died in the first, 7.8 magnitude quake.