A British man and his wife who accused a doctor in El Salvador of swapping their baby shortly after the birth have been reunited with the child.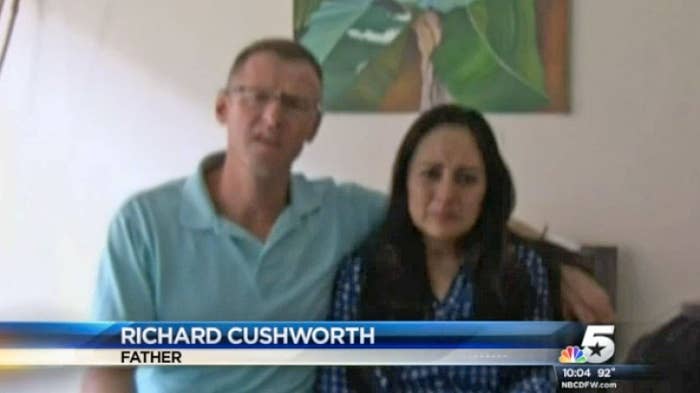 Richard Cushworth, who's originally from West Yorkshire, and his Salvadoran wife, Mercedes Casanella, were worried their son had been taken so he could be sold to child traffickers, The Guardian reported.
The couple are Christian missionaries and travelled in May from America, where they live, to El Salvador to have their baby.
Casanella started thinking something was wrong when the skin colour of the baby she was handed at the hospital was darker than that of the one she saw during the birth and had different features, the BBC reported.
After returning to Dallas in Texas, the couple got a DNA test which they said showed the baby they had been given was not theirs.
Casanellas told the press at the time: "I have a beautiful baby at home. It's not mine and maybe there's another mother suffering the same as I am and perhaps I have her baby."
Dr Alejandro Guidos, a gynaecologist at the Centro Ginecologico hospital, was later arrested and is being prosecuted by authorities. He has denied any wrongdoing.
Casanellas said Guidos repeatedly told her that her son would be dark-skinned, despite the father being white, The Telegraph reported.
"I always thought that was strange," she said. "How would he know that from the ultrasound scans, and why would he keep saying it?"
Casanellas claimed an anaesthetist gave her something to put her to sleep after the birth and that when she was handed her baby it looked different to the one she held in the delivery room, the newspaper reported.
She said:
Around 8am, they started to bring the babies to their mothers, and I waited for mine. But when I took him I saw that he was very different to the one I had held in the delivery room. When I changed his clothes I noticed that his genitals were very dark and not rosy like how I'd remembered.

I said to the nurse, 'look, his genitals are very dark', and she told me, 'no, that's normal, that's normal'."
On Monday, the El Salvador attorney general's office said the couple's son had been located and reunited with his parents after a judge ordered a DNA testing, The Guardian reported.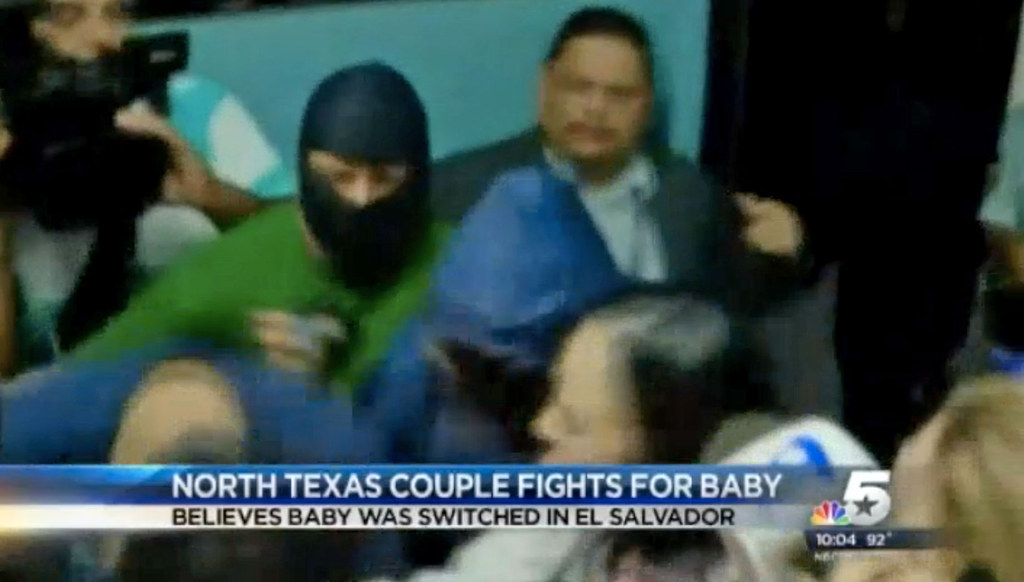 Their lawyer, Francisco Meneses, said: "We don't have anything against the people who were involved during the baby's birth, but we want all these people to put their hands on their hearts because from the doctor who performed the surgery, the paediatrician, anaesthesiologist, and the two nurses who were in the delivery room, it's very important for them to tell us what happened."
The other boy has been reunited with his family, the BBC reported.