A British woman arrested in Malaysia for allegedly posing naked on the top of a mountain is "very scared" and "very upset", her father has said.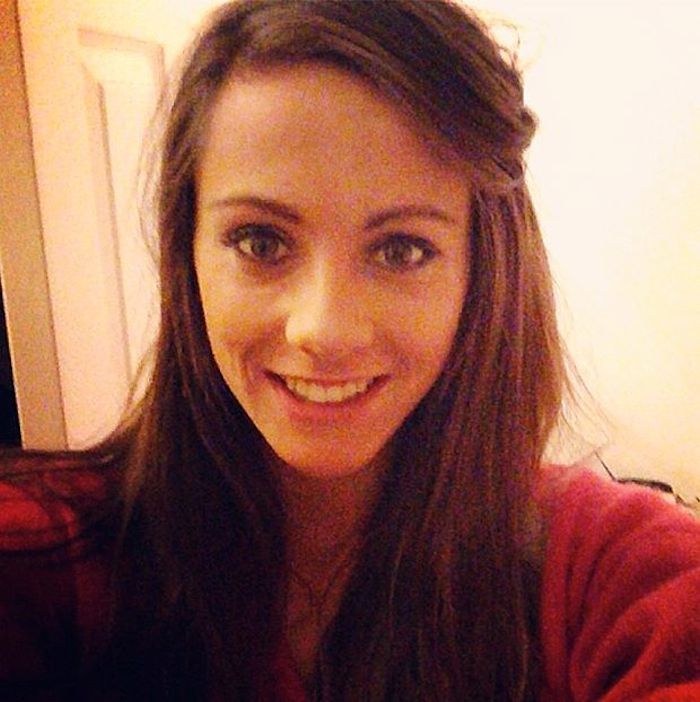 Eleanor Hawkins was arrested on Tuesday at an airport in Borneo while trying to make her way to Kuala Lumpur, Sky News reported.
The 23-year-old is one of 10 people accused of stripping on the top of Mount Kinabalu on 30 May.
The region's indigenous Kadazan Dusun people believe the mountain is sacred. A few days after the nude stunt, a 6.0-magnitude earthquake struck, killing 18 people.
The tragedy reportedly prompted the deputy chief minister of the state of Sabah, Tan Sri Joseph Pairin, to claim the quake was "confirmation" that Kinabalu was sacred and had to be treated with respect.
"Whether other people believe this or not, it's what we Sabahans believe. When the earthquake happened, it's like a confirmation of our beliefs," the Malay Mail Online quoted him as saying.
"It is a sacred mountain and you cannot take it lightly."
Hawkins' father, Timothy, said this week that the situation involving his daughter should not be "blown out of proportion", the BBC reported.
He said it was obviously Eleanor in the pictures on the mountaintop and it would be "fair enough" if she was charged for the misdemeanour she committed.
Malaysian officials have said Hawkins could be charged with causing a public nuisance, the BBC reported.
Yesterday, Hawkins, along with Dylan Snel from the Netherlands and Lindsey and Danielle Petersen from Canada, appeared in court, where they were remanded for four days, The Guardian reported.
The newspaper said Hawkins' lawyer, Ronny Cham, suggested the group could face three months in prison or be fined, or both, if found guilty.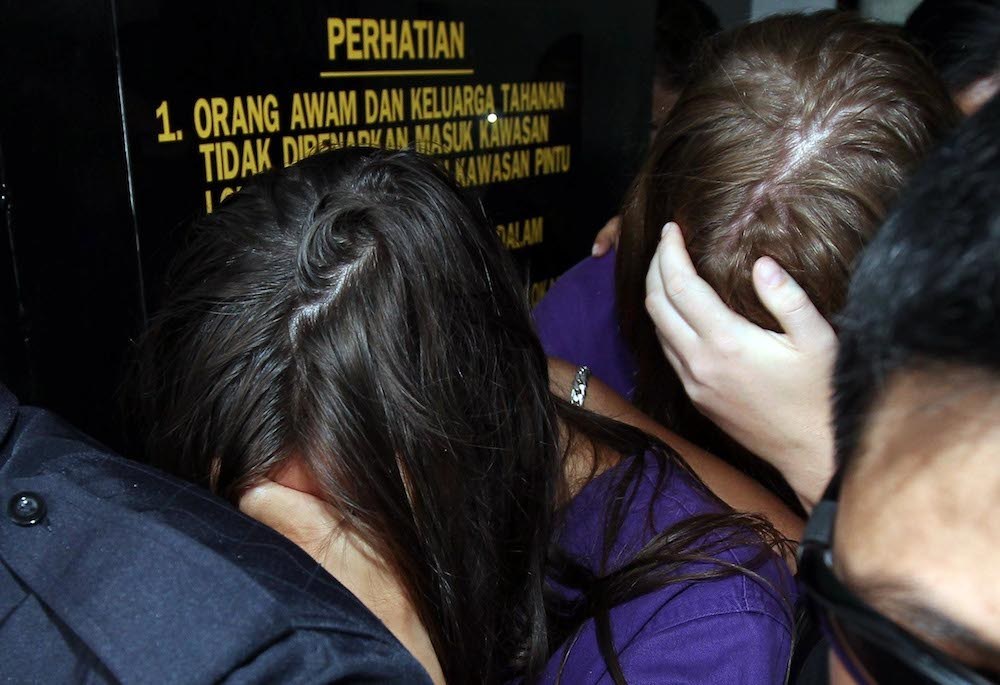 Timothy Hawkins said in a statement:
We managed to speak to Ellie yesterday morning and she is obviously quite scared and upset.

She knows what she did was stupid and disrespectful and she is very sorry for the offence she has caused the Malaysian people. She has never been in any sort of trouble before.

We hope that the Malaysian authorities deal with the misdemeanor and not link it to he unfortunate tragic events that happened the following week.
Officials are still looking for the other tourists from Hawkins' group, the BBC quoted Sabah's police commissioner as saying.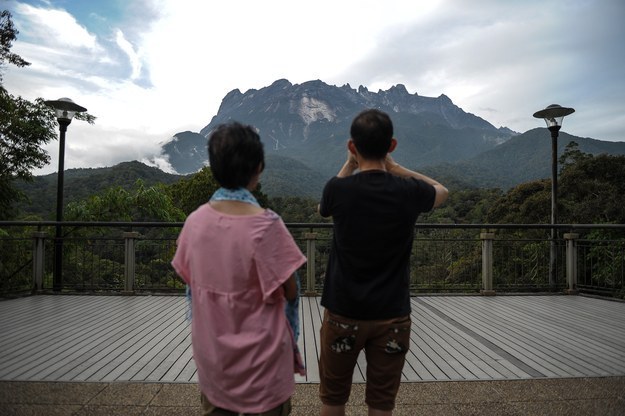 There were initially claims Emil Kaminski, a 33-year-old Canadian travel blogger had been part of the group.
The New Strait Times described Kaminski as a "notorious nudist' who led the group up the mountain. There were also reports Kaminski circulated the original picture.
He has now denied these claims, however.
"What I will say is the guy stirring up a media storm – the halfwit Canadian guy – is not doing anyone any favours," Mr Hawkins was quoted as saying by ITV News.
Eleanor Hawkins graduated from the University of Southampton with a master's in aerospace engineering last year.
She was travelling around southeast Asia on her gap year when the picture on Mount Kinabalu was taken, Sky News reported.
The British High Commission in Kuala Lumpur has visited her and is providing her with consular support, an official confirmed.
Reports said yesterday that Emil Kaminski had been arrested this week, but he has now released a YouTube video saying he wasn't, and that it was a prank.