Barnaby Joyce Just Got Dragged By His Boss
Joyce has sparked tensions within his own party with a push for more government support for coal power.
Nationals deputy leader Bridget McKenzie has said the country is frustrated with the recent behaviour of former deputy prime minister Barnaby Joyce.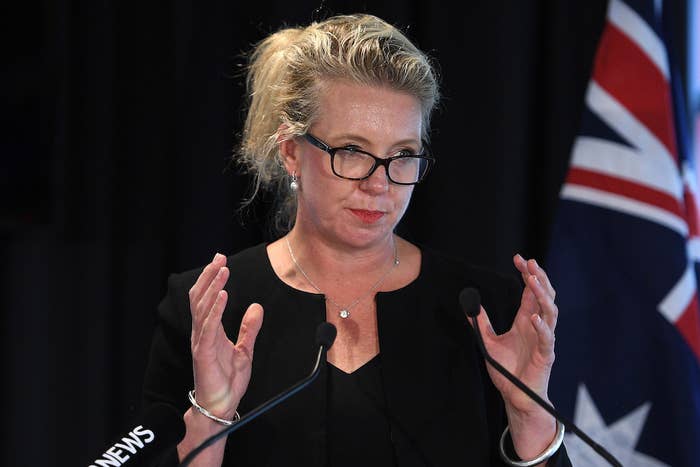 Joyce made headlines in recent days following a push from some sections of his party to pressure the government into subsidising coal-fired power in Queensland ahead of the federal election.

Speaking to reporters in Melbourne on Tuesday, McKenzie said: "What Barnaby Joyce is saying publicly is very different to what the party room is saying."
The senator said the party backed a "technology neutral approach" to getting reliable baseload power into the energy system.
"I think Australia is frustrated that there is a politician out there who is not focused on their needs and issues," she said.
McKenzie added that the party needed to make sure it was addressing the cost of living and "not talking about ourselves".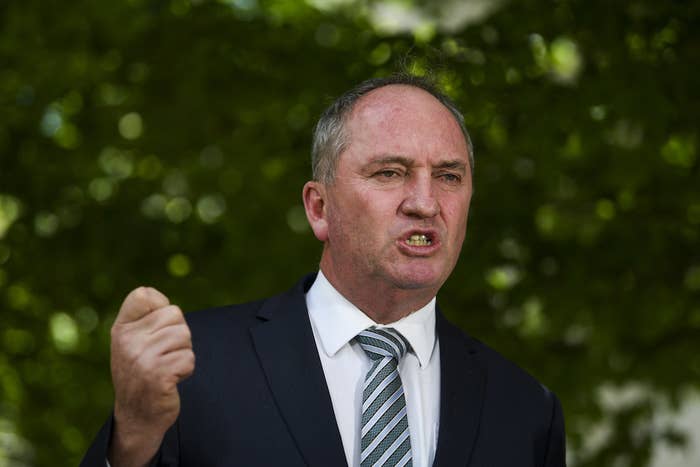 Nationals leader Michael McCormack and his predecessor, Joyce, appeared to be involved in a war of words on Monday after the latter declared he was the "elected deputy prime minister of Australia". McCormack later said that he knew what it took to have a "successful marriage" after Joyce claimed the Nationals were not married to the Liberal party's policies.
Joyce has said that if there was a leadership spill he would stand once again, but he was not actively agitating for one.
Yesterday prime minister Scott Morrison said that there would be "no change" to the leadership of the Nationals.
"We have a fantastic leader of the National Party and the deputy prime minister in Michael McCormack and there'll be no change to that," he said.
McKenzie repeated that support on Tuesday.
"Michael McCormack is our leader, we all back him to the hilt," she said. "He will be leading us to the federal election."