Andy Murray has declared himself a feminist because of the sexist criticism his coach Amélie Mauresmo has received.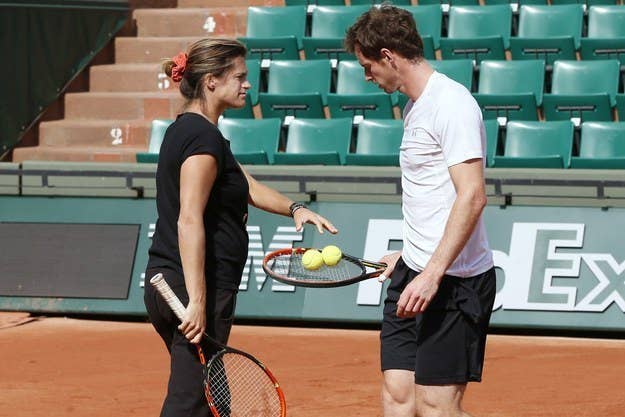 Murray, who takes on Novak Djokovic in the French Open semi-final later today, surprised many in the tennis world by appointing Mauresmo as his coach last June after parting ways with Ivan Lendl.
In his latest column for the French newspaper L'Equipe, the British No. 1 said the criticism Mauresmo, a former Wimbledon and Australian Open winner and world No. 1, has received over the last 12 months has been staggering.
"Right from the word go, I knew that working alongside Amélie would set tongues wagging," Murray said.
"The reason for this is that very few players before me have worked with a female coach. I realised it would create a feeling of suspicion, mistrust and perhaps even negativity.
"I didn't realise, however, that Amélie would find herself up against such criticism and prejudice. The staggering thing was that she was slated every time I lost, which is something my former coaches never ever experienced. It wasn't right."
Murray, the current world No. 3, said his game has only improved since he began working with Mauresmo, pointing out that he was ranked No. 11 back in September.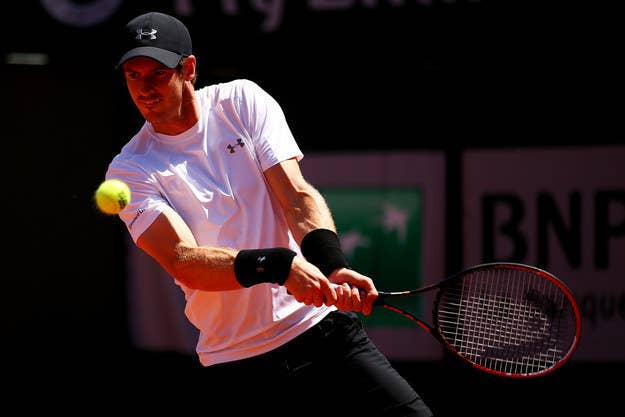 "They say I was plucky choosing Amélie, but truth be told, if anyone was plucky it was Amélie – she's the one who's taken the heat," he added. "Her competence was always under fire. I felt embarrassed. That's why I made a point of repeatedly saying she was doing an excellent job."
Murray, himself a double grand slam winner, said he won't forget the criticism aimed at Mauresmo after his 6-0, 6-1 defeat to Roger Federer at the ATP World Tour Finals at the O2 in London in November.
Responding to what other players and coaches said at the time, Murray declared: "Have I become a feminist? Well, if being a feminist is about fighting so that a woman is treated like a man then yes, I suppose I have."
He added: "My upbringing means that I'm quite attuned to the whole thing. I came to tennis thanks to my mother. I always had a very close relationship with my grandmothers. I've always been surrounded by women. I find it easier to talk to them. I find it easier to open up to them."
Murray said it was "crying shame" there weren't more female tennis coaches and called for people in the sport to be more open-minded.
This isn't the first time that Murray has labelled himself a feminist. Last month he told Red Bulletin: "I'm pro everyone being equal and if that's being a feminist then you could say so, yes."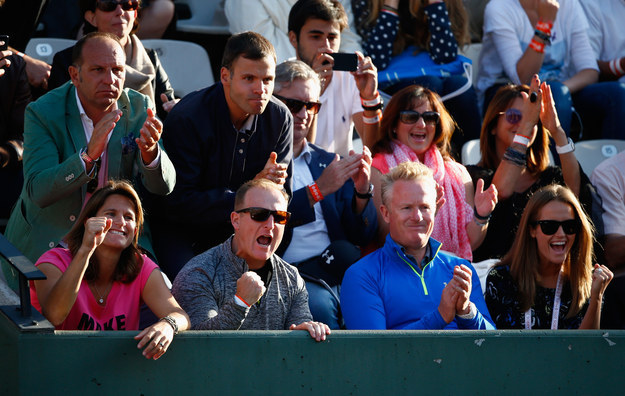 "It really opened my eyes when I started working with Amelie," he said. "Inequality is something I started to see and become passionate about. It's opened my mind."
Murray takes on Djokovic in the French Open semi-final this afternoon, with the winner playing either Jo-Wilfried Tsonga or Stan Wawrinka in the final at the weekend.