Raheem Sterling has been heavily linked with a big money move from Liverpool to Manchester City this summer.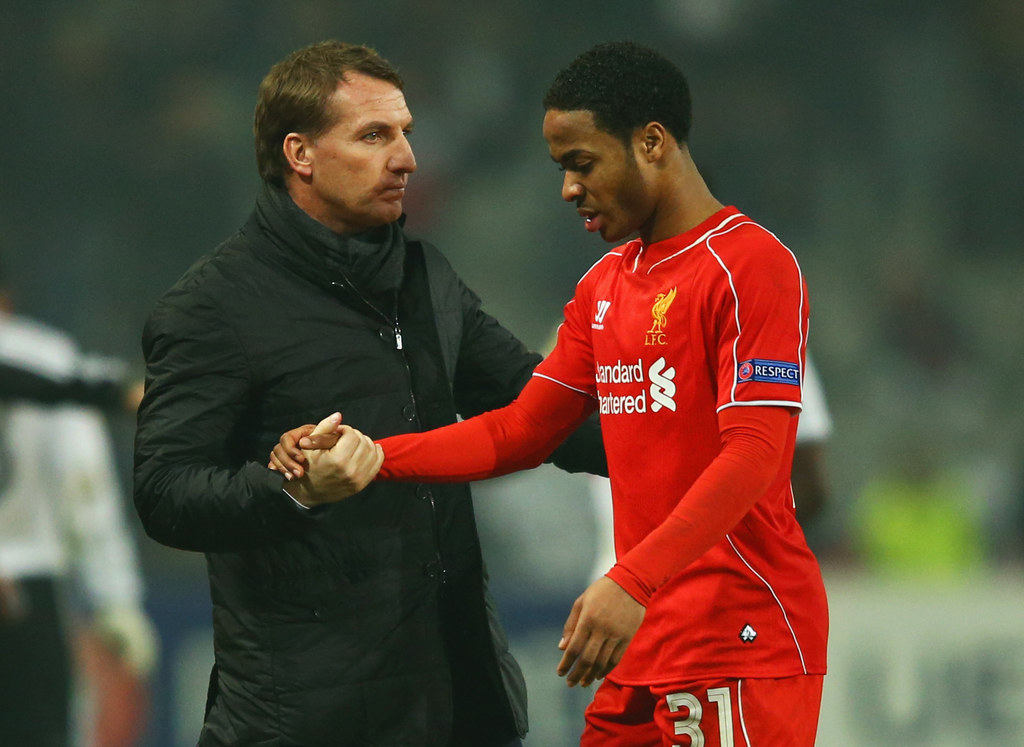 So we spoke to the data experts who programmed the popular Football Manager video game series to see if they could predict what would happen if Raheem Sterling left Anfield for the Etihad.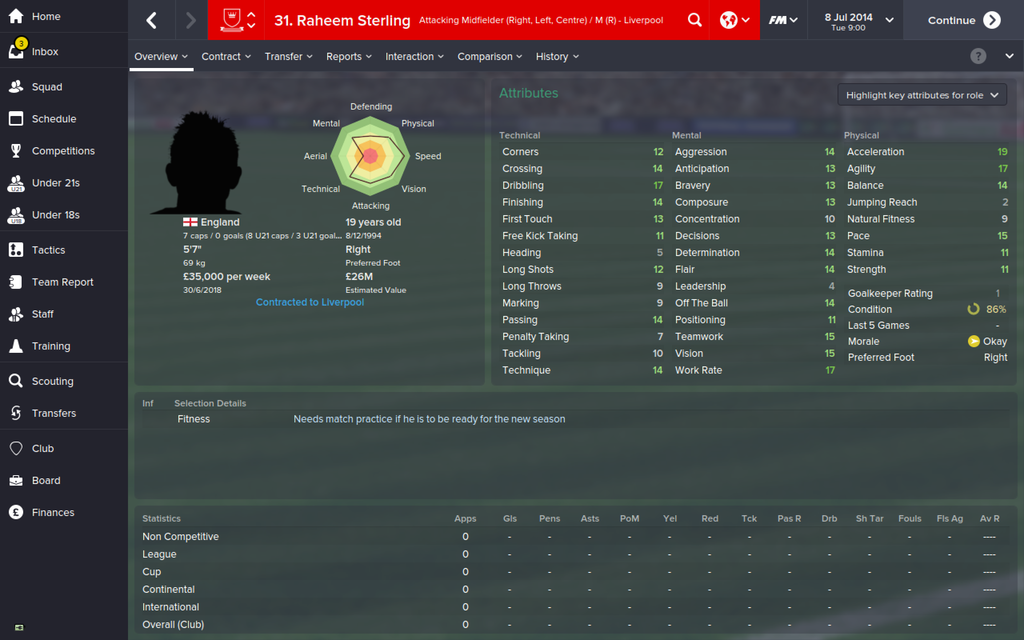 Football Manager ran five simulations, and the average finishing position for Manchester City was 2nd, suggesting Sterling wouldn't make enough of an impact for this to happen again...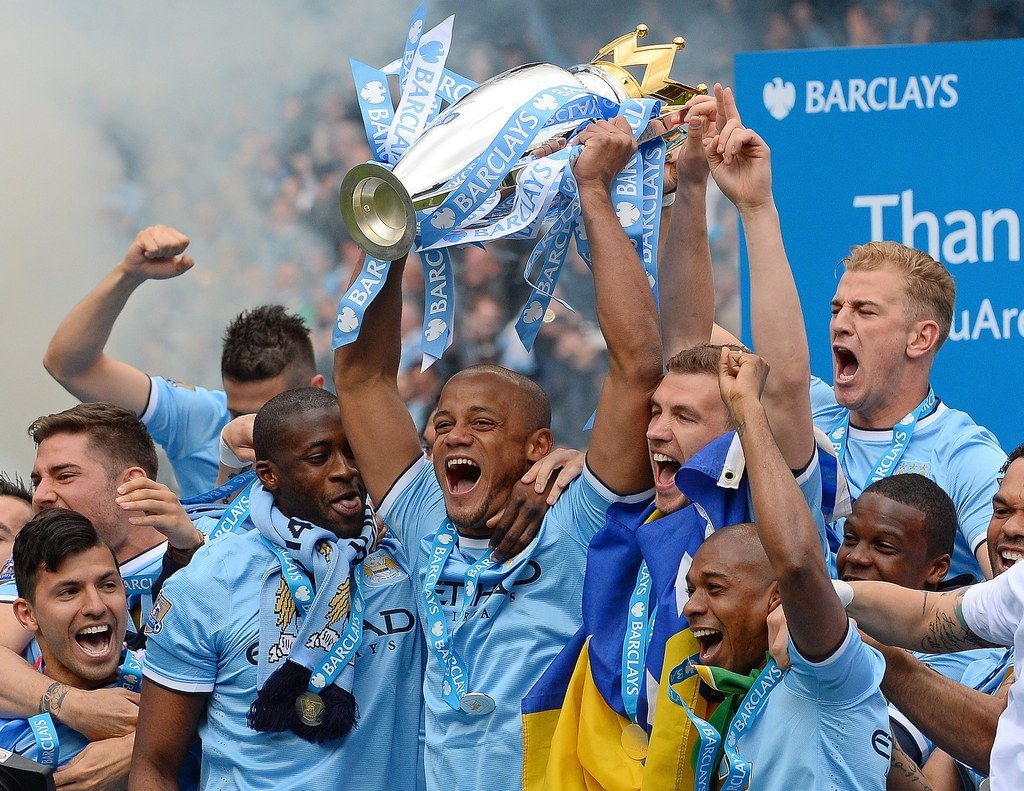 Sterling's average match rating at Manchester City over the five simulations was 7.20.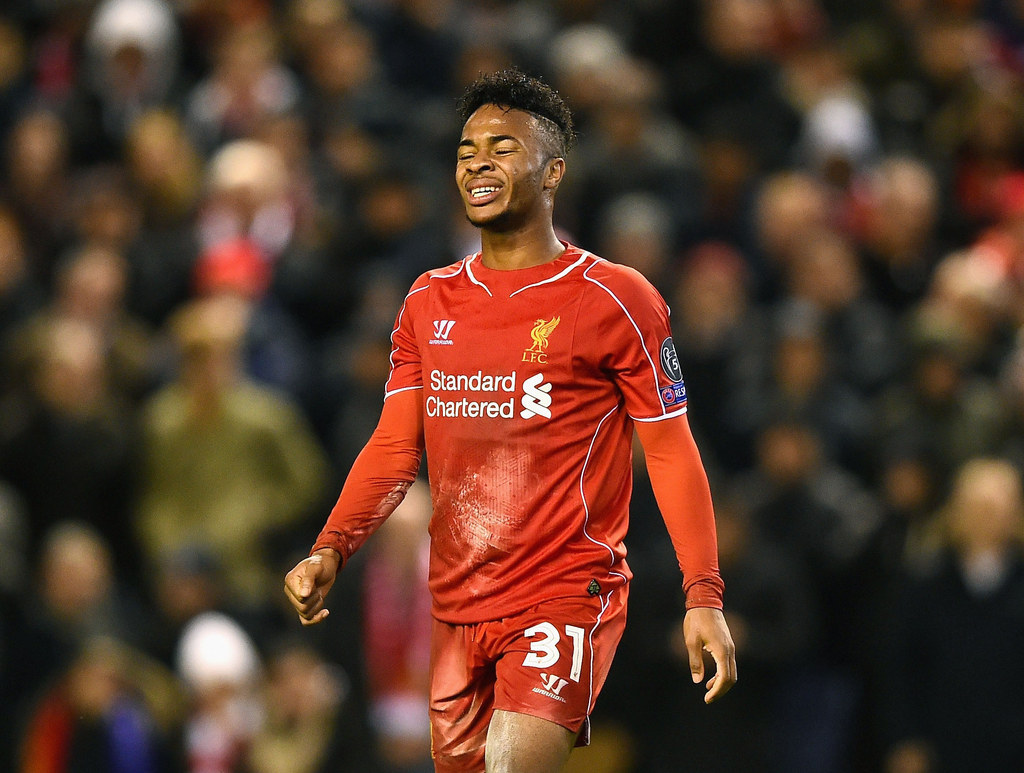 Plus, this guy's pretty good...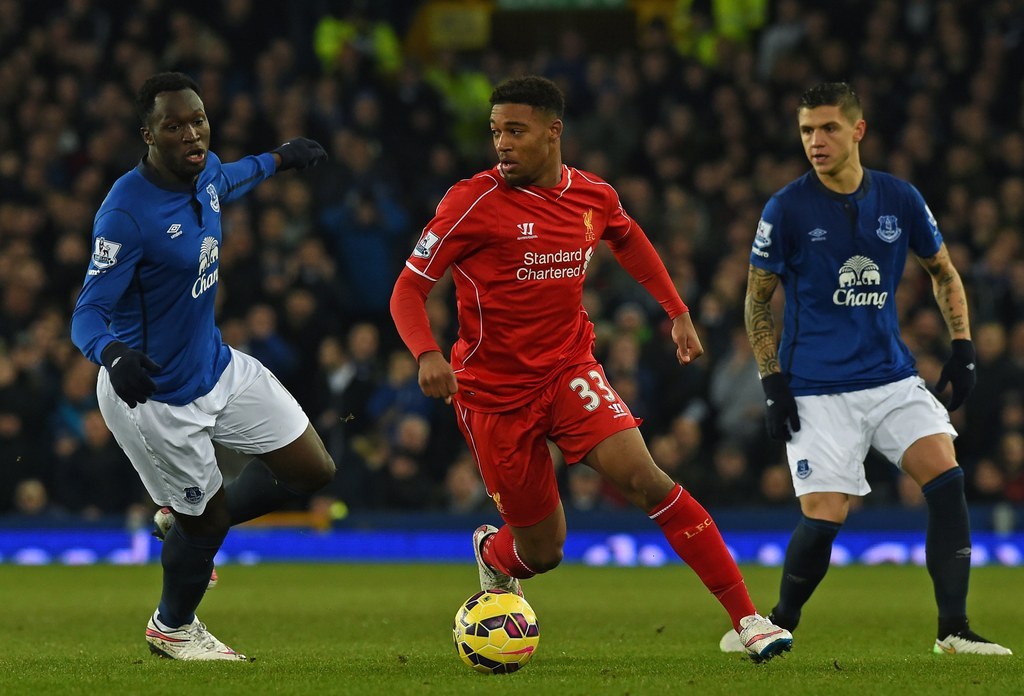 And this guy...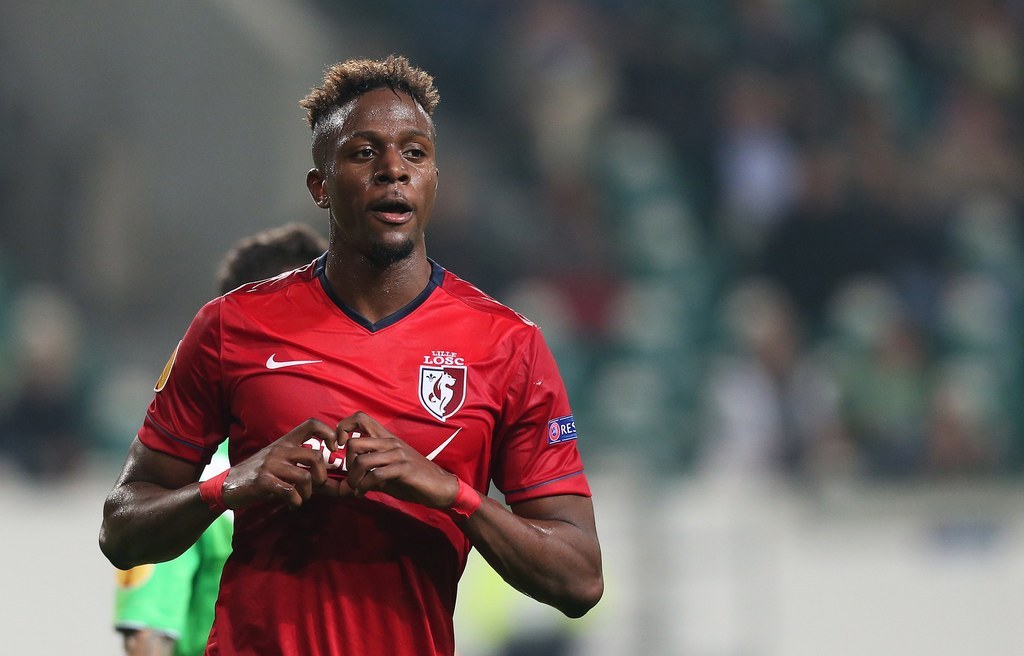 And this guy...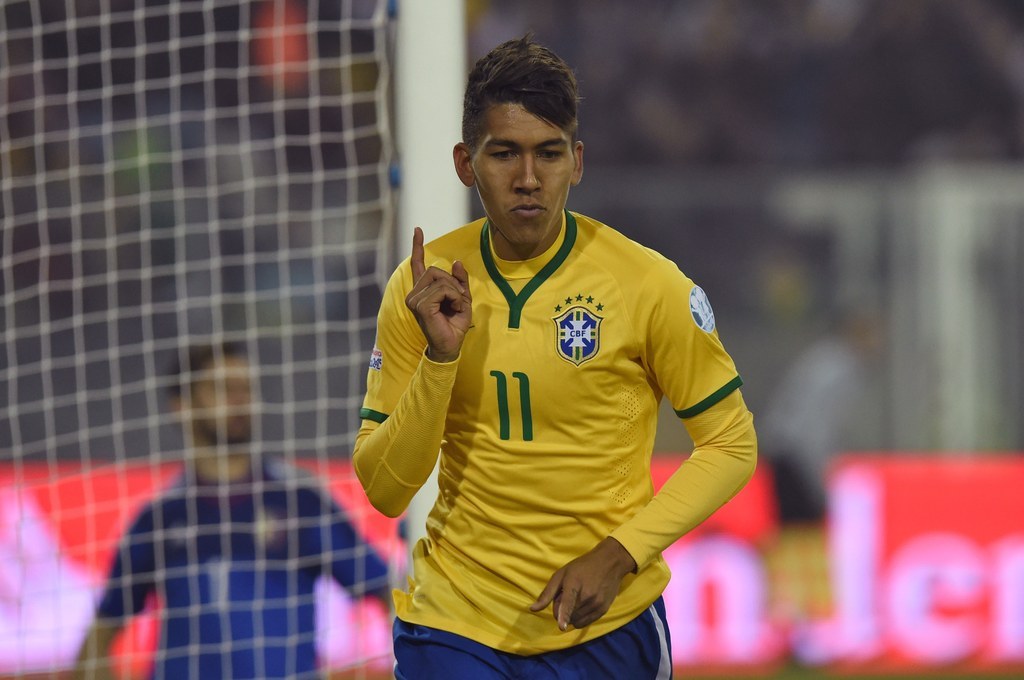 And obviously this guy...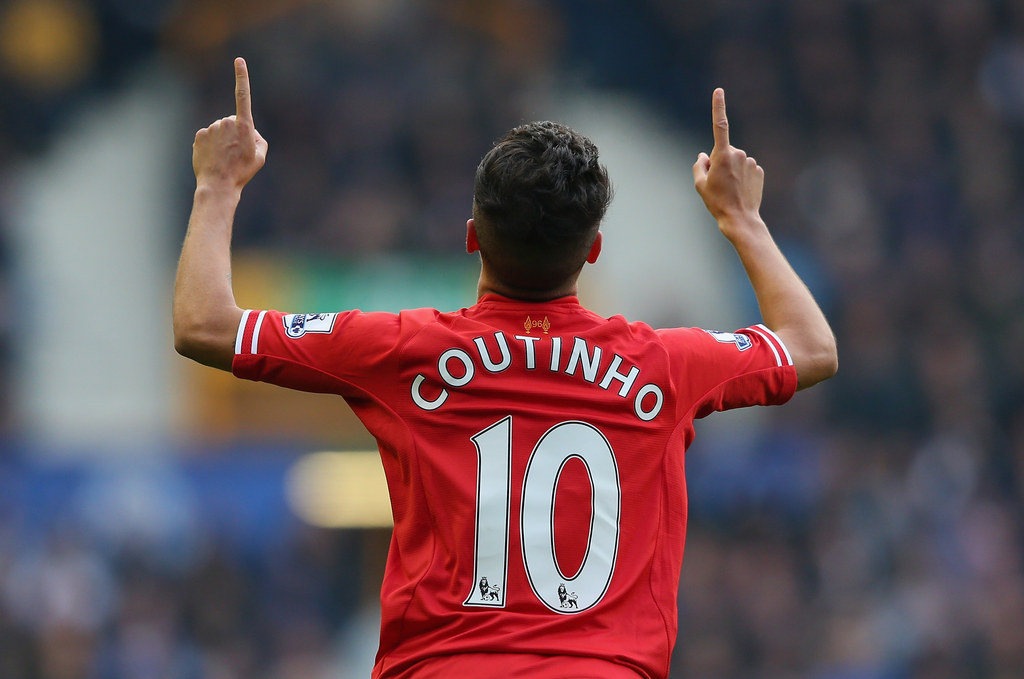 And clearly this guy...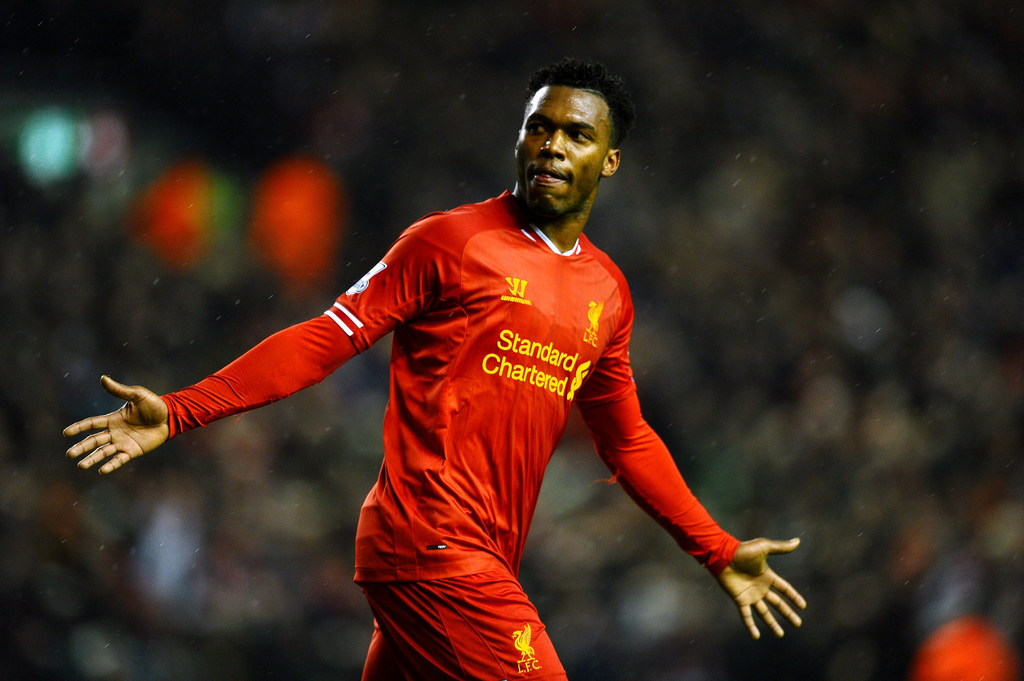 And you just never know about this guy...