Two UK-based footballers are set to come out as gay in what will be a first for Premier League football.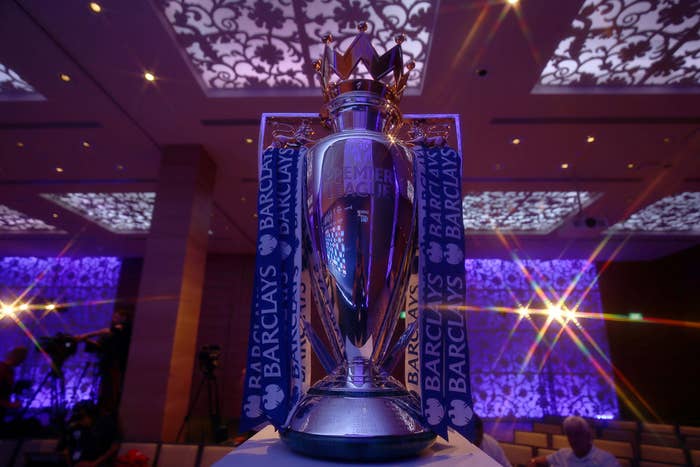 There are currently no openly gay footballers in UK men's professional football, though former Aston Villa star Thomas Hitzlsperger came out in 2014, after he had quit the sport.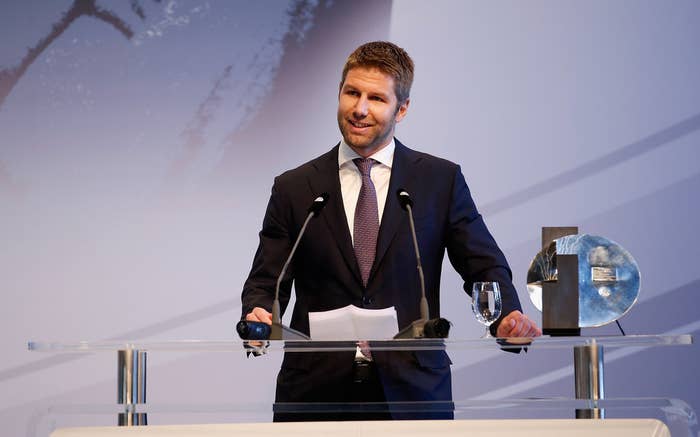 The move by the two Premier League footballers, whose identity is not yet known, will be a monumental step forward within the sport.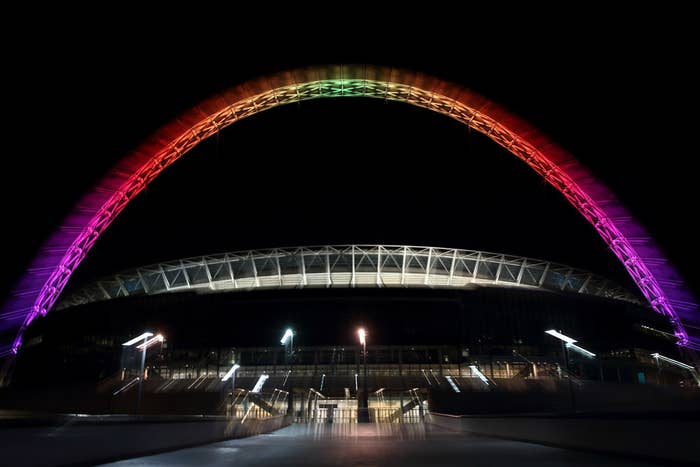 Only one male professional footballer, Justin Fashanu in 1990, has ever openly come out as gay, but none have done so in the Premier League era (post-1992).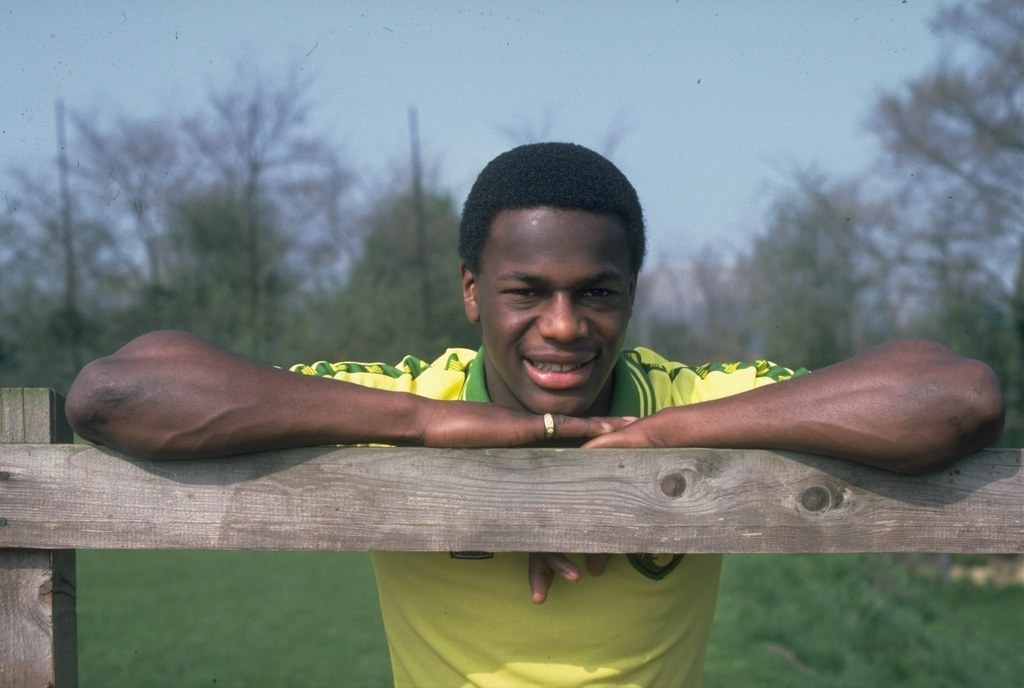 It is not known when the players will make the announcement, though it is believed it will be before the start of the next football season.
Last week, Team GB athlete Tom Bosworth came out on national television and spoke about his sexuality.
Now, after the likes of Bosworth, his fellow Team GB star Tom Daley, and rugby players Gareth Thomas, Keegan Hirst, and Sam Stanley have all taken brave and unprecedented steps in their sports, Premier League football is set to be next.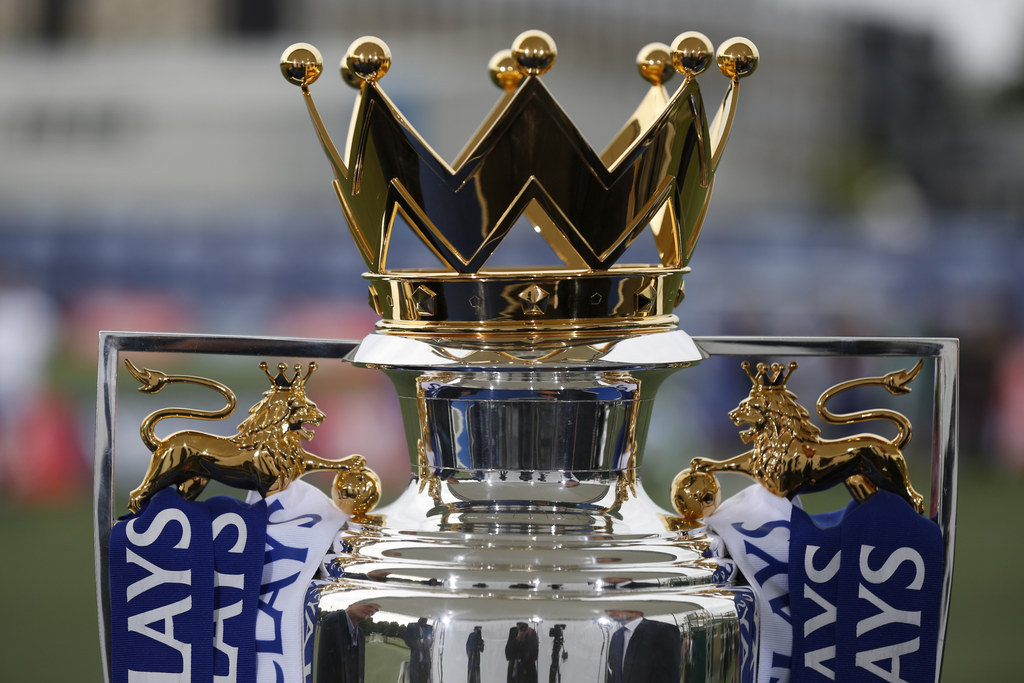 CORRECTION
There are currently no openly gay professional footballers in men's football. An earlier version of this article said incorrectly that there were no openly gay professional footballers at all.