As the England Women's World Cup squad returned to home soil today, they were welcomed back by the official England Twitter account.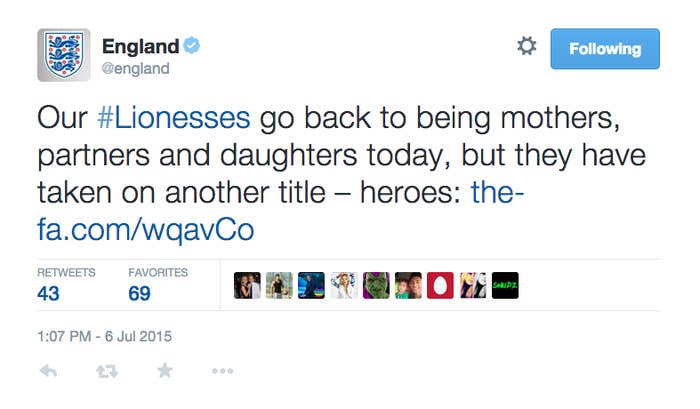 The tweet was a well-intentioned attempt to congratulate the players for finishing third in this year's World Cup in Canada, but it was quickly pointed out that it was a bit of an own goal.
Some people complained that it reduced England's World Cup side to gender stereotypes.
And, clearly, they return home as footballers – a job most of the squad hold in a professional capacity.
Unfortunately, some people missed the point a little...
But that theory was quickly put to bed.
The England Twitter account deleted the tweet less than an hour after it was originally posted.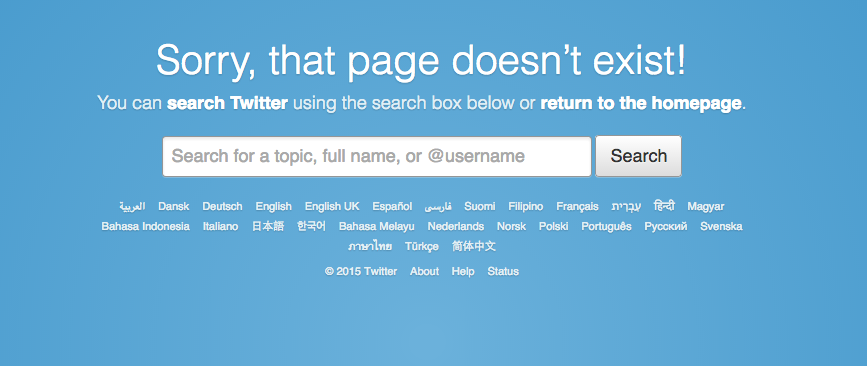 But the tweet had quickly gone viral and many had taken screengrabs in anticipation that it might get deleted.
The FA told BuzzFeed UK in a comment:
The full story was a wider homecoming feature attempting to reflect the many personal stories within the playing squad as has been told throughout the course of the tournament. However, we understand that an element of the story appears to have been taken out of context and the opening paragraph was subsequently revised to reflect that fact.
And someone who claims to be an FA employee has apologised via Twitter.
He also rejected "any accusation of sexism".
This puts to bed the theory that time travel played a part in the crafting of the tweet.
On a similar historical note, Americans were calling for another Revolutionary War.
The FA later posted this video of the squad returning home as footballers.