Liverpool and England legend Steven Gerrard has spoken in gory detail about the time he tore his penis open in a football match.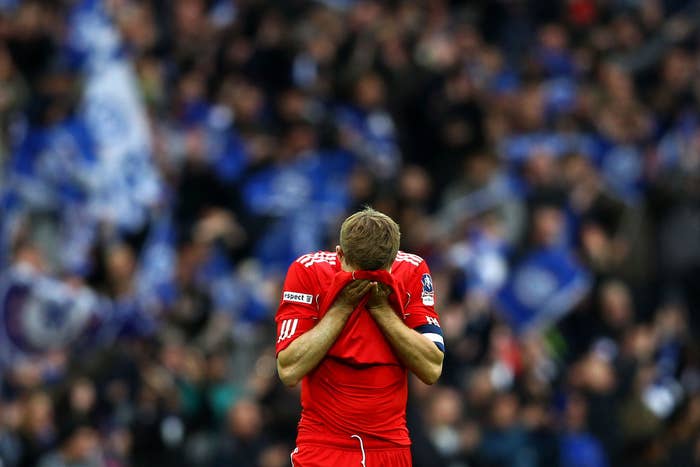 Stevie G's autobiography is being released soon, and in promotion of the new book, extracts are being serialised in the The Daily Mail.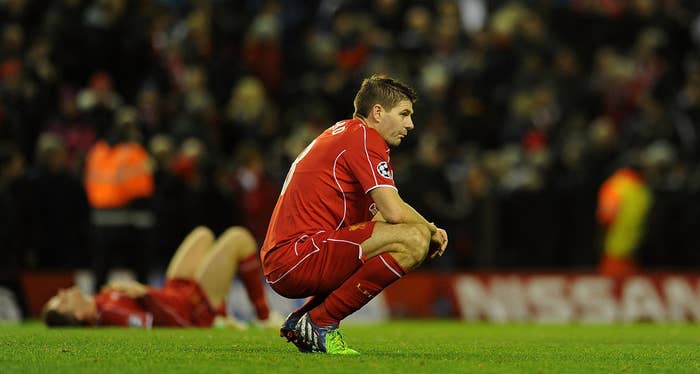 Oh no, wait. It doesn't end there.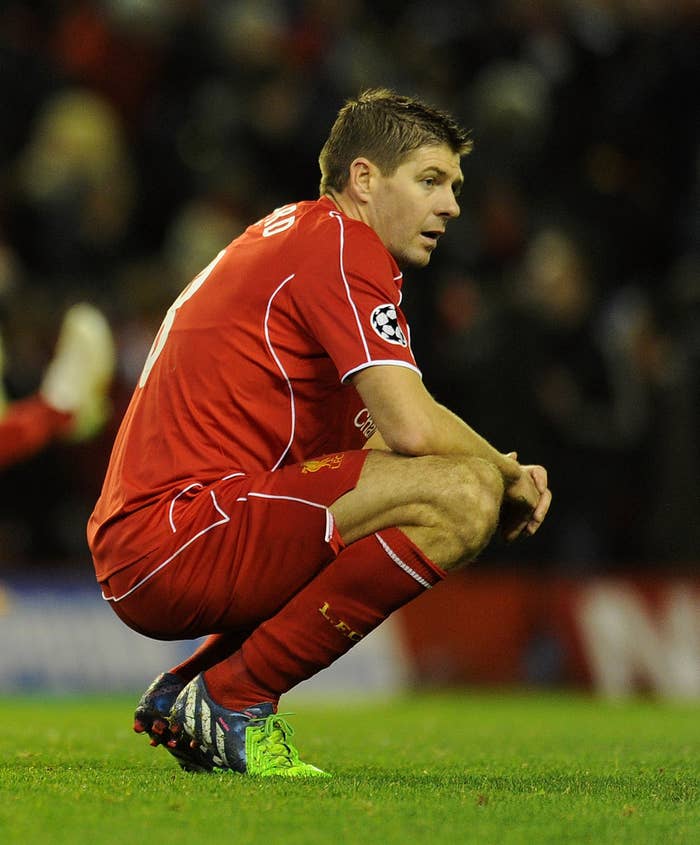 Nope, nope. It doesn't even end there...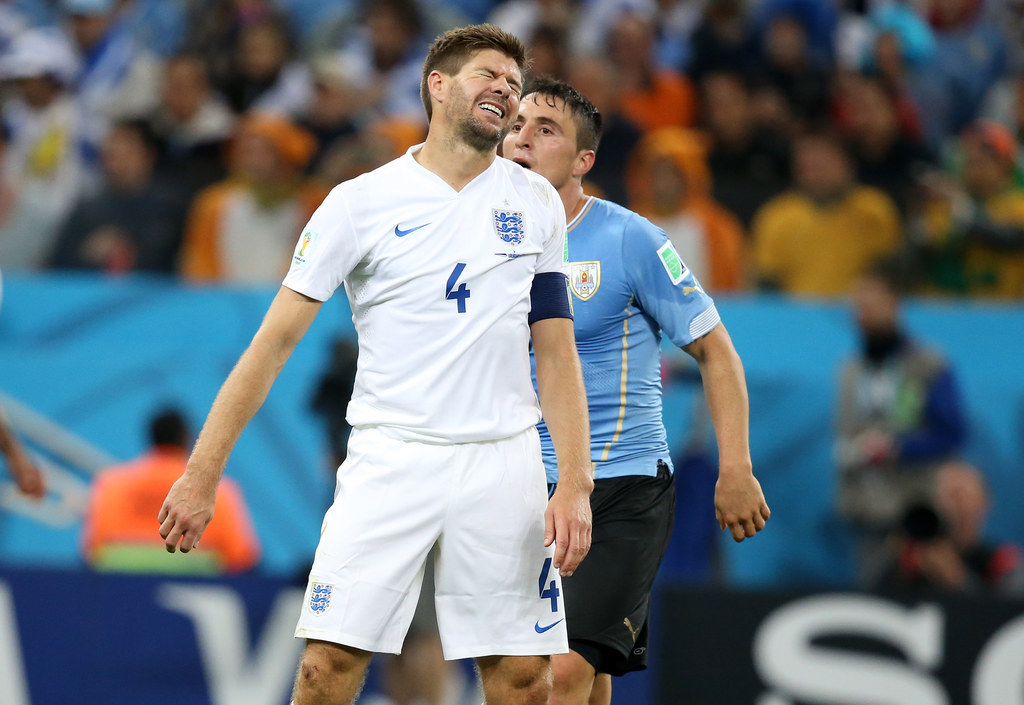 Great. Well that's us never playing sport ever again, then...