Bayern Munich manager Pep Guardiola has been confirmed as the next manager of Manchester City football club.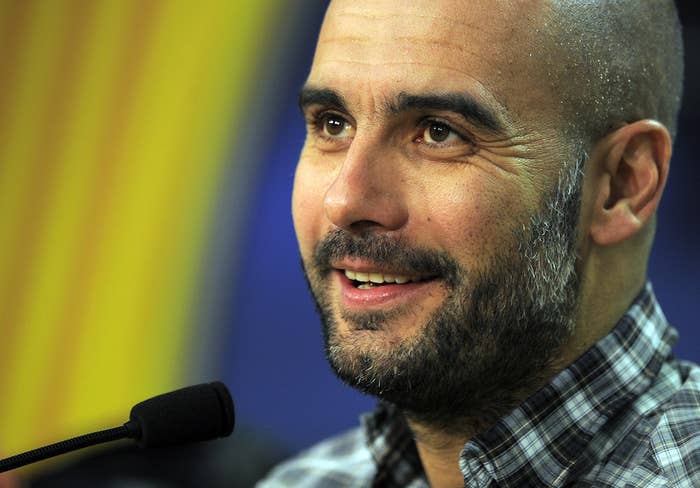 Man City released a statement at lunchtime today (Monday) confirming that Guardiola would take over the reins at the start of the 2016/17 season, and has signed a three-year deal.
Some pundits view the announcement as being badly timed, while others see it as a clever move by the club.
It was announced by Bayern Munich in December that Guardiola intended to leave the club this summer in order to manage a club in the English Premier League, but Guardiola did not say which club he intended to join.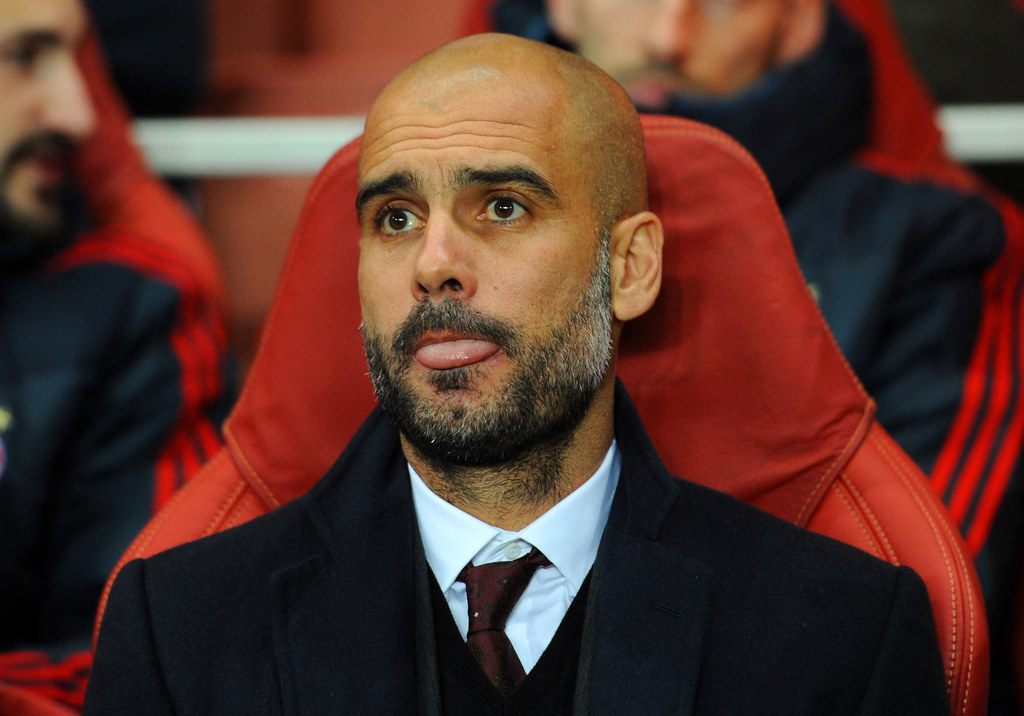 Confirmation that Guardiola is joining City, and not United, will come as a blow to fans of the Red Devils, who are growing weary of Louis van Gaal's plodding tactical approach at Old Trafford.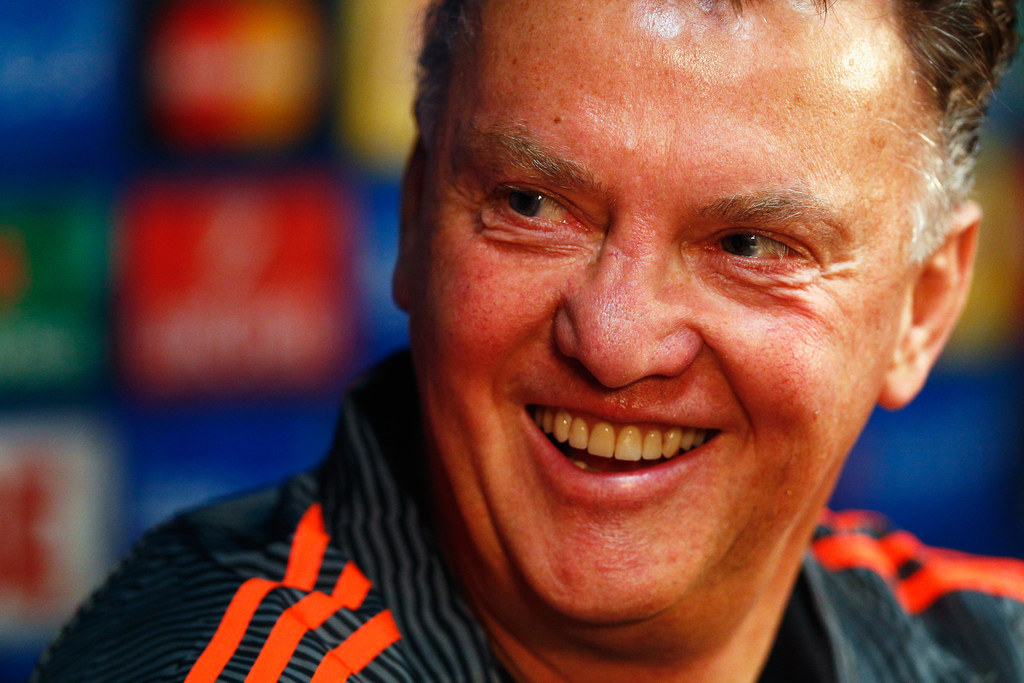 Many Manchester United fans reacted angrily to the news.
Though some are clearly still holding out for Jose Mourinho.
Man City fans almost unanimously celebrated the announcement.