Football Boss Chose Not To Employ A Black Manager Over Fears Fans Would Be Racist
Jimmy Floyd Hasselbaink was passed over for a job at Port Vale because the chair of the club feared he would be subject to racist abuse.
Norman Smurthwaite, chair of Port Vale Football Club, has revealed he passed up the opportunity to give Jimmy Floyd Hasselbaink a job as manager in 2013 because he was scared the club's own fans would be racist towards the Dutch legend.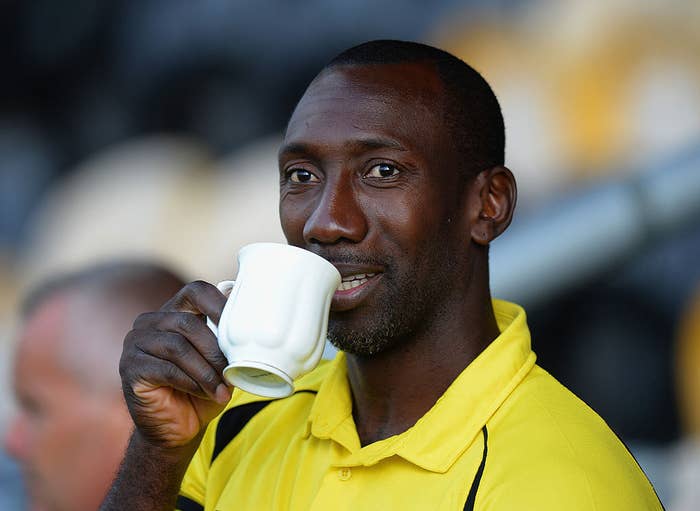 Smurthwaite said he was ready to give Hasselbaink a job at Port Vale but chose not to because the club was under investigation by the FA for racist chanting.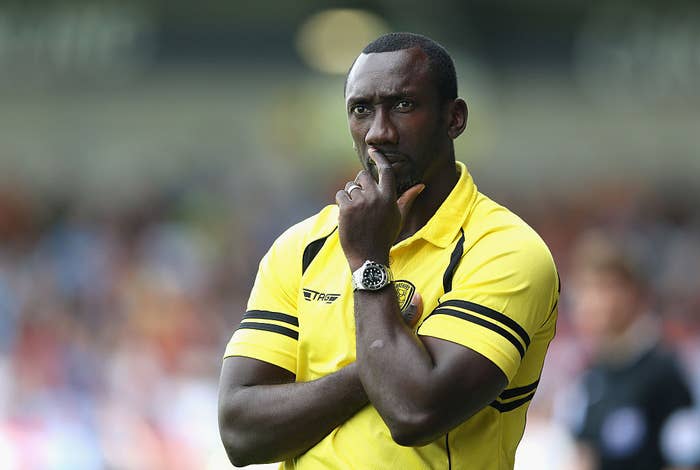 Smurthwaite felt Hasselbaink would have done well at the club, but said a "small minority" of fans would have reacted negatively to his appointment as manager.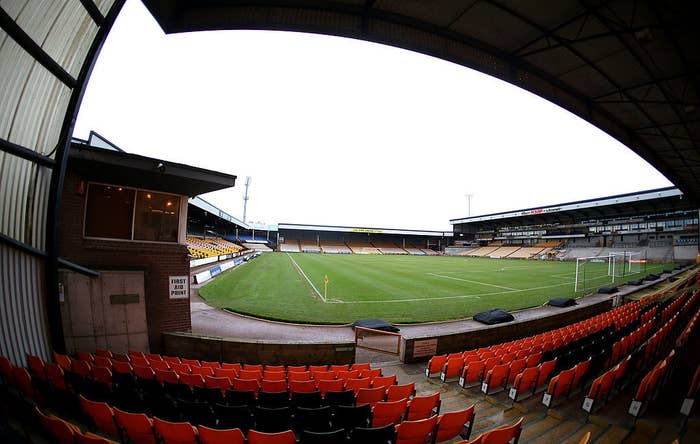 There are currently only three black managers in the 92 clubs of England's Football League and Premier League system: Jimmy Floyd Hasselbaink, Chris Hughton, and Keith Curle.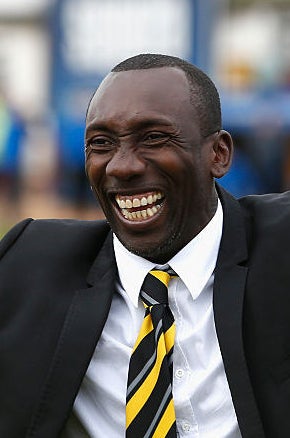 Upon being unveiled as QPR manager this week, Hasselbaink said he did not feel under added pressure over to the small number of black managers in English football.
"I'm a big believer that I got this job because I did well at my previous club and that I am the right man for it – that's why the club has given me the opportunity," he told TalkSport.
"I am black, that's not going to change. I am proud to be black and that's also not going to change. That's how it is."
When asked if he felt any extra responsibility, he said: "No responsibility whatsoever."