While he was visiting the UK ahead of the new NFL season, we asked New York Jets center Nick Mangold to label Premier League football clubs on a map. This is how he got on...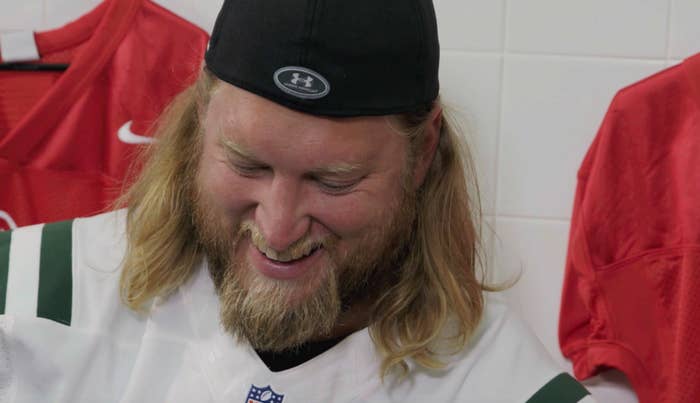 1. First up... Chelsea. Here's what Nick went for: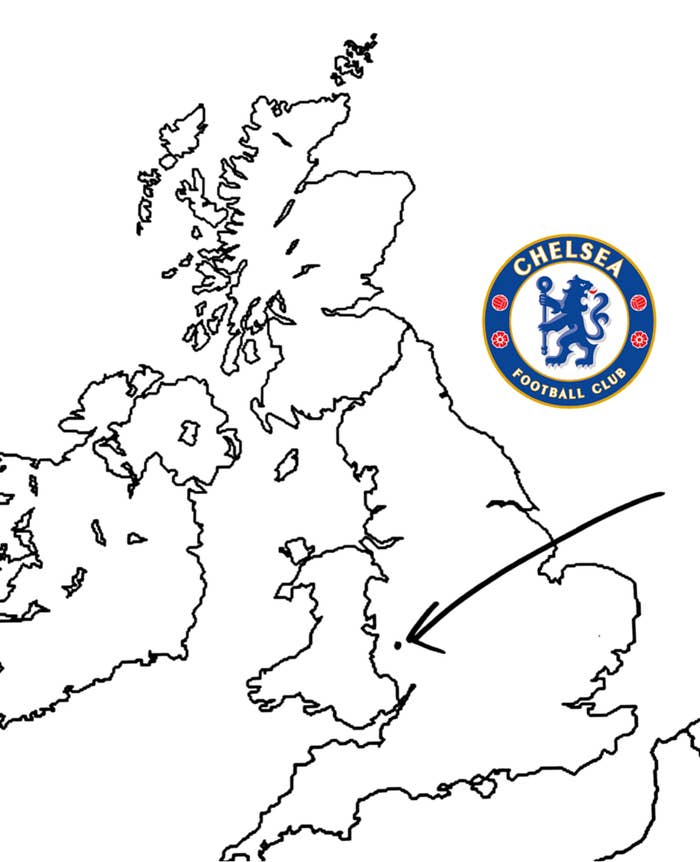 Verdict: NOPE.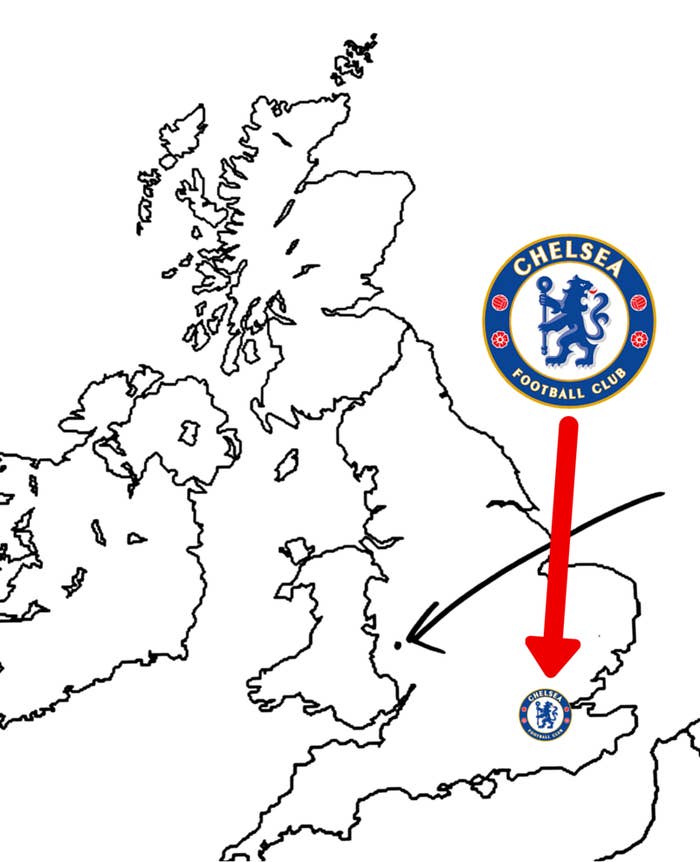 2. Next... Norwich City. Nick went east: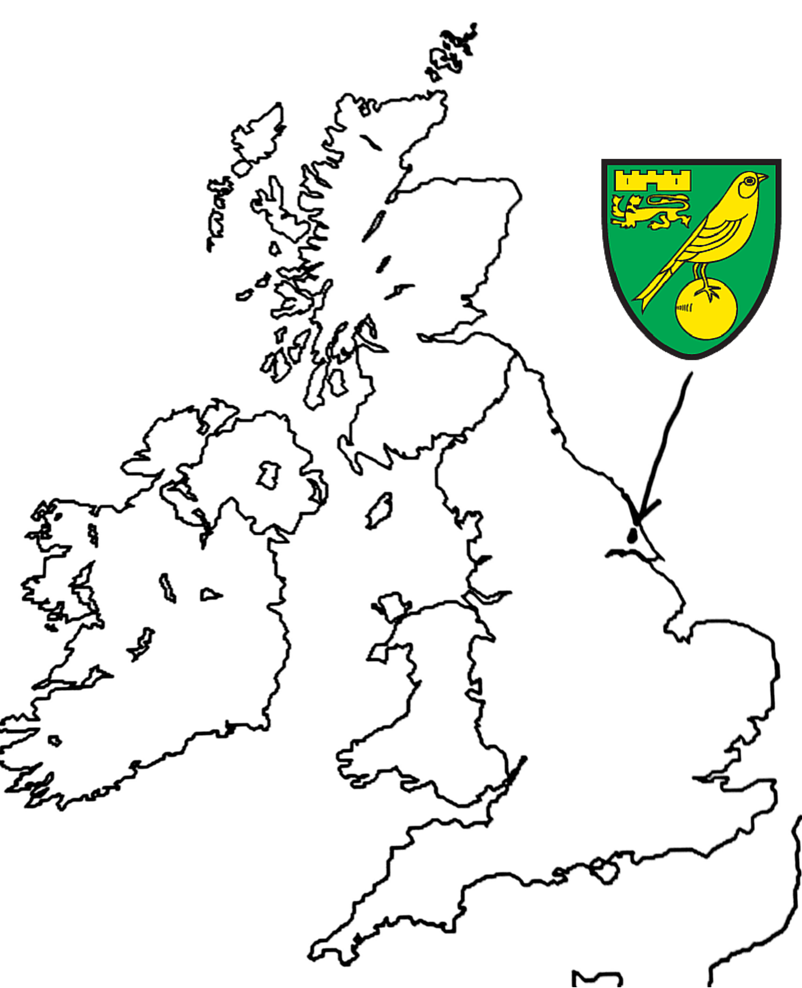 Verdict: CLOSE(ish), the Canaries were probably one of the tougher geographical tests.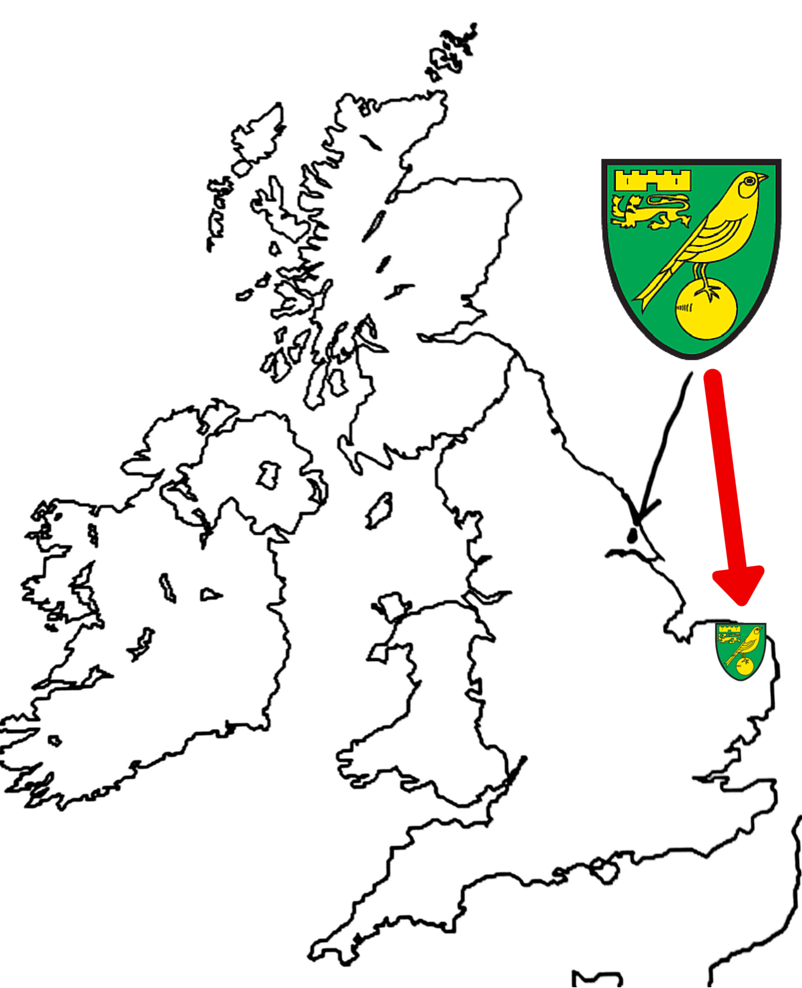 3. Time for Aston Villa... Here's Nick's guess: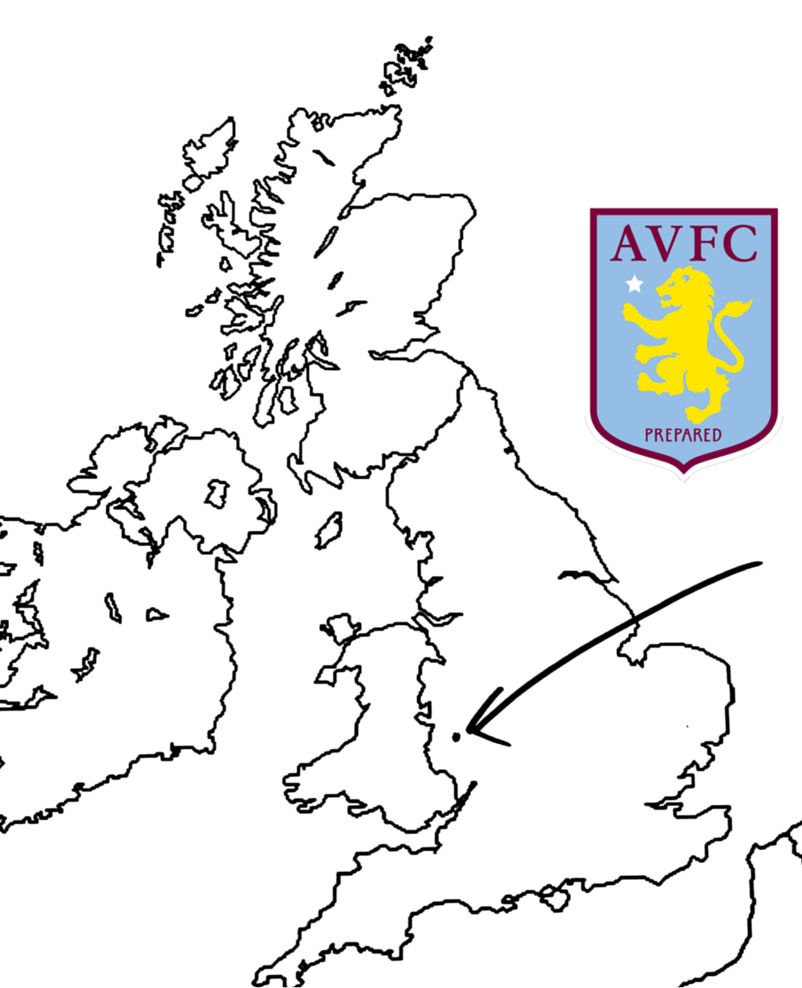 Verdict: Almost nailed it.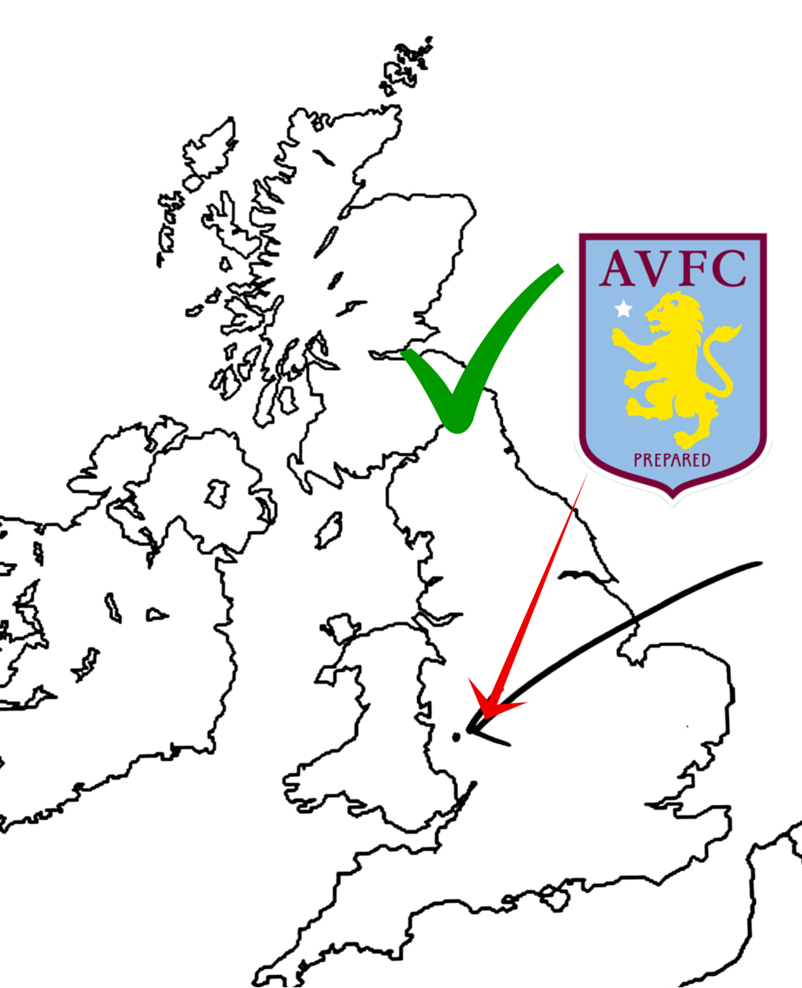 4. Next up, it's Arsenal. Here's Nick's guess:
Verdict: Not far off, but that'd be a bit of a commute from north London.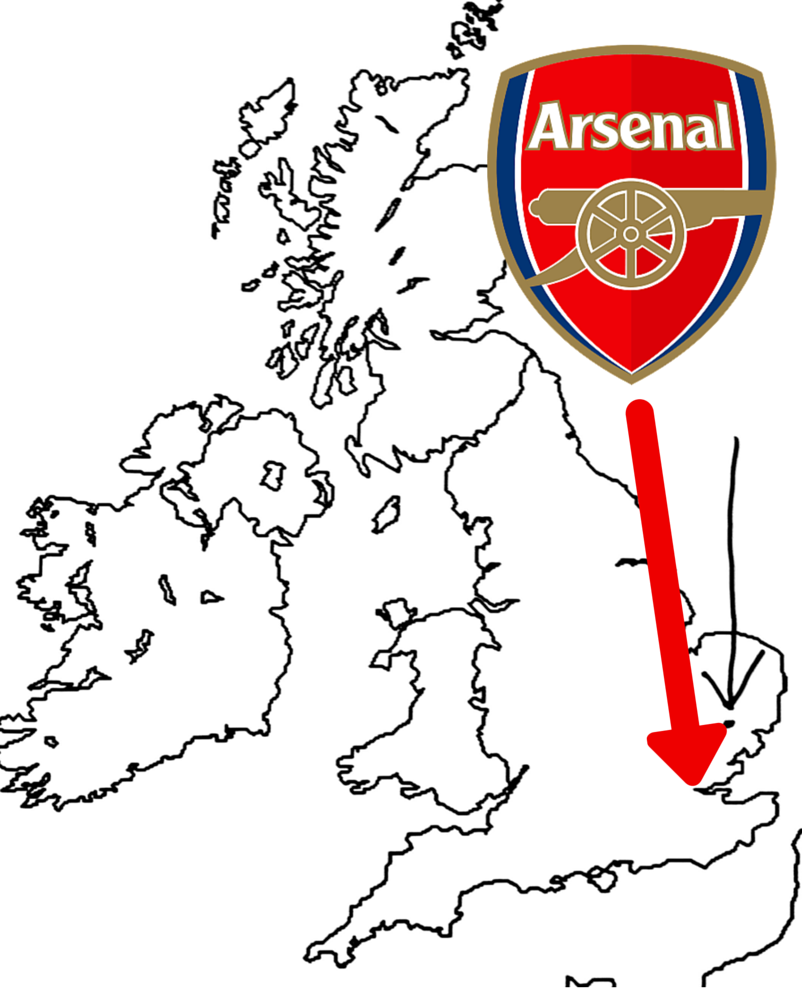 5. Now for Everton, one of Liverpool's two big clubs.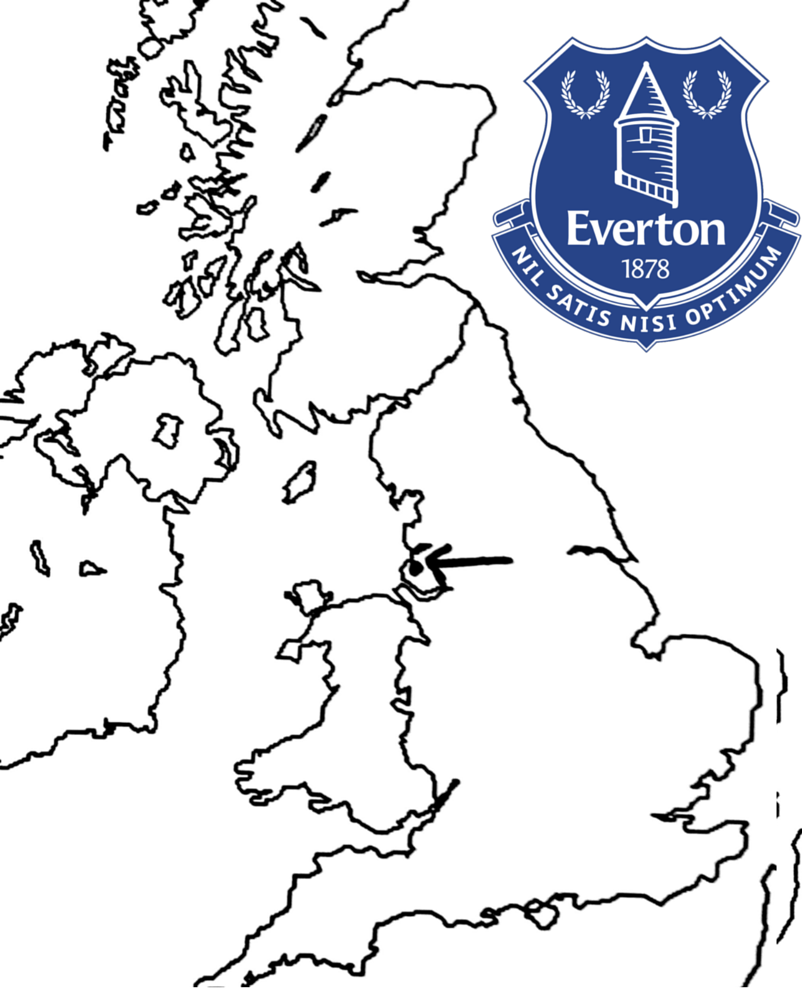 Verdict: Spot on!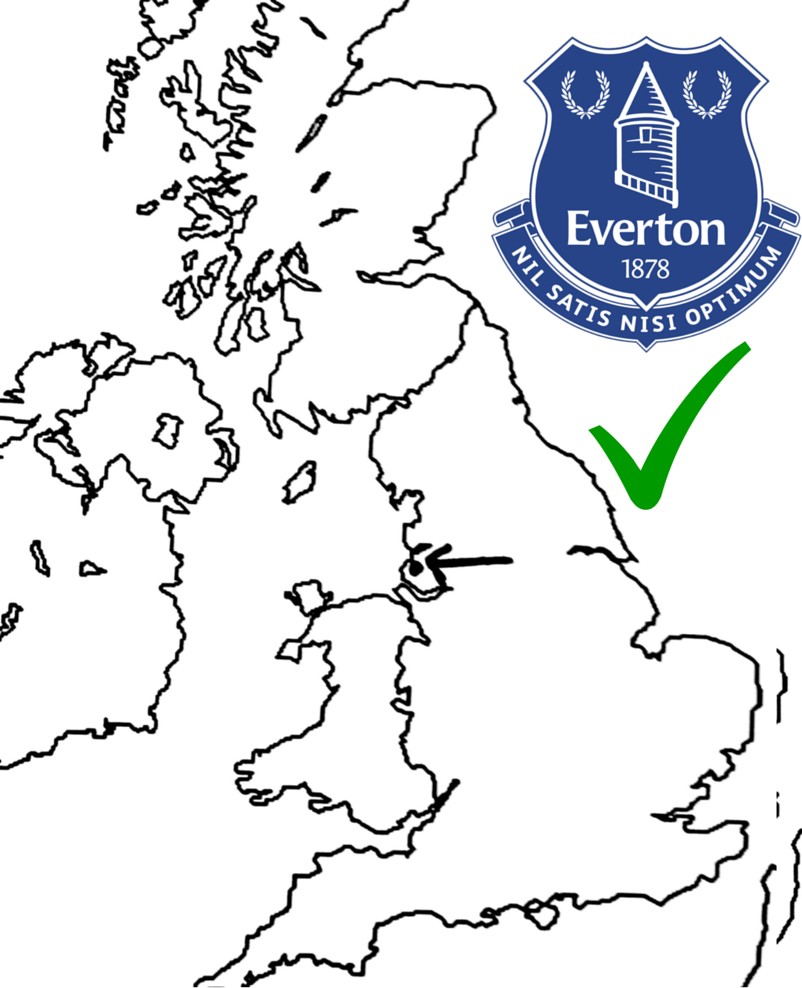 6. Heading over to Wales now. Here's Nick's guess at Swansea: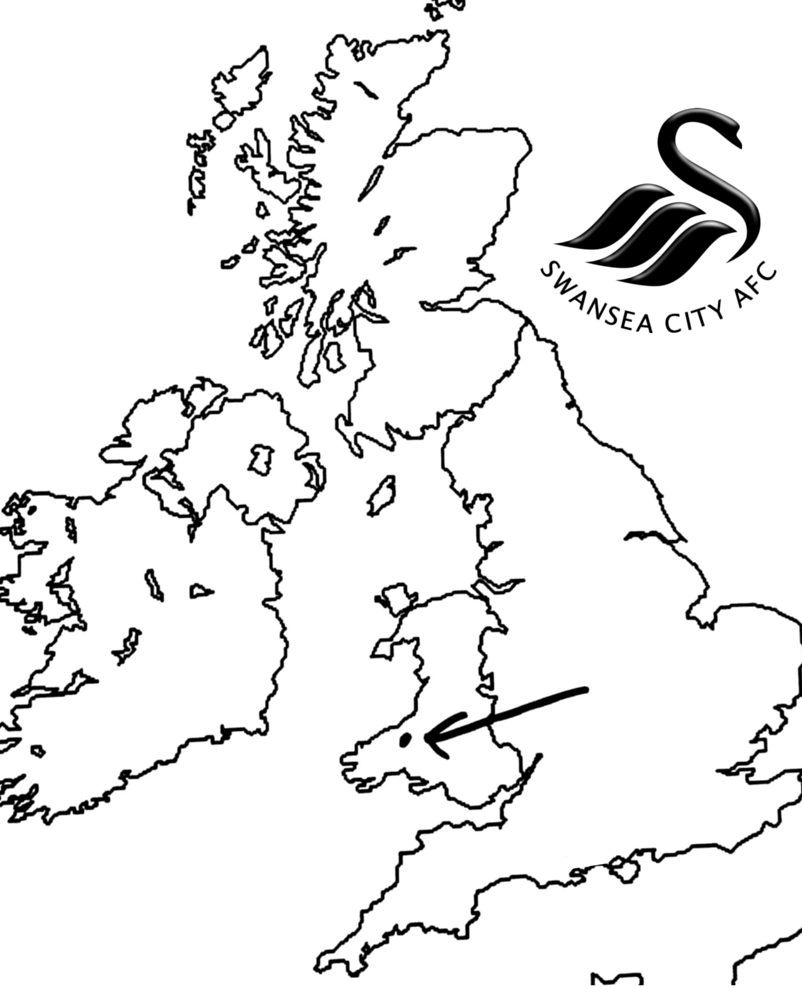 Verdict: SO close. Just on the wrong bit of Welsh coastline.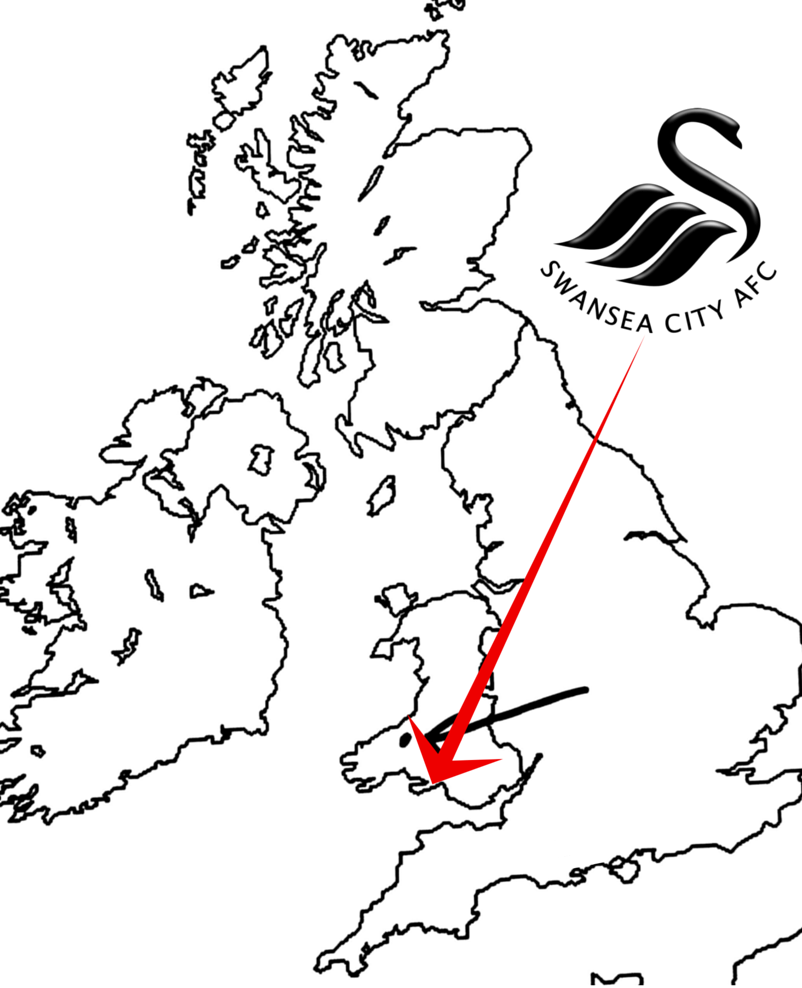 7. Now back to the city of Liverpool. Nick went close to where he put Everton: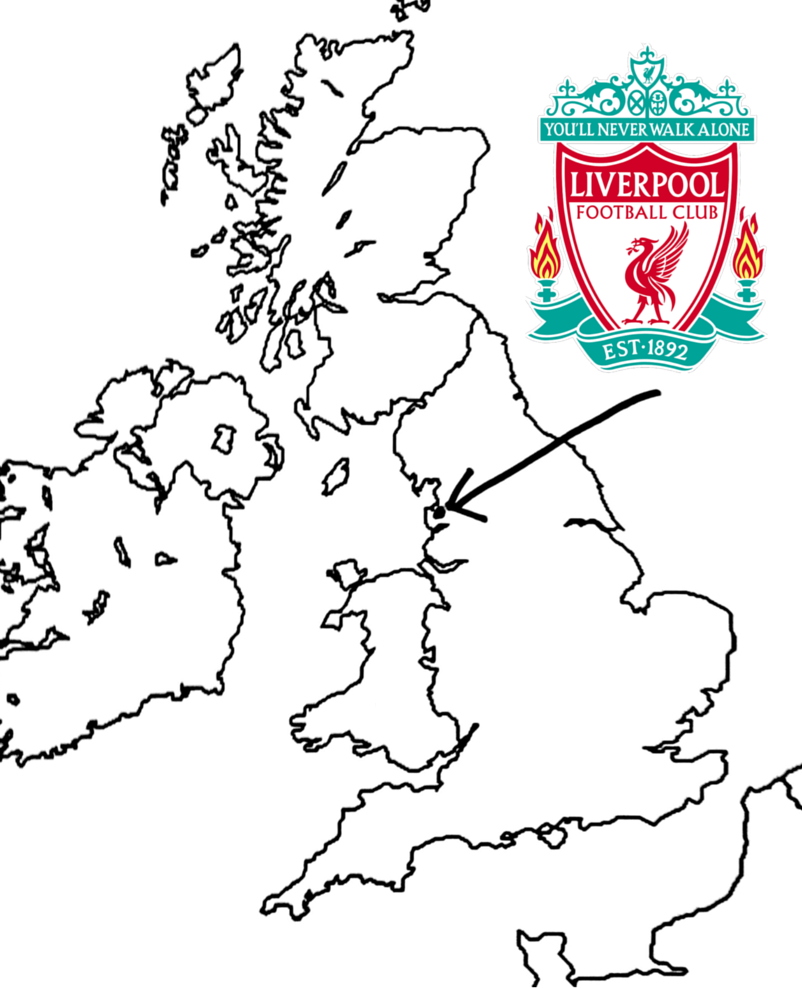 Verdict: But not close enough.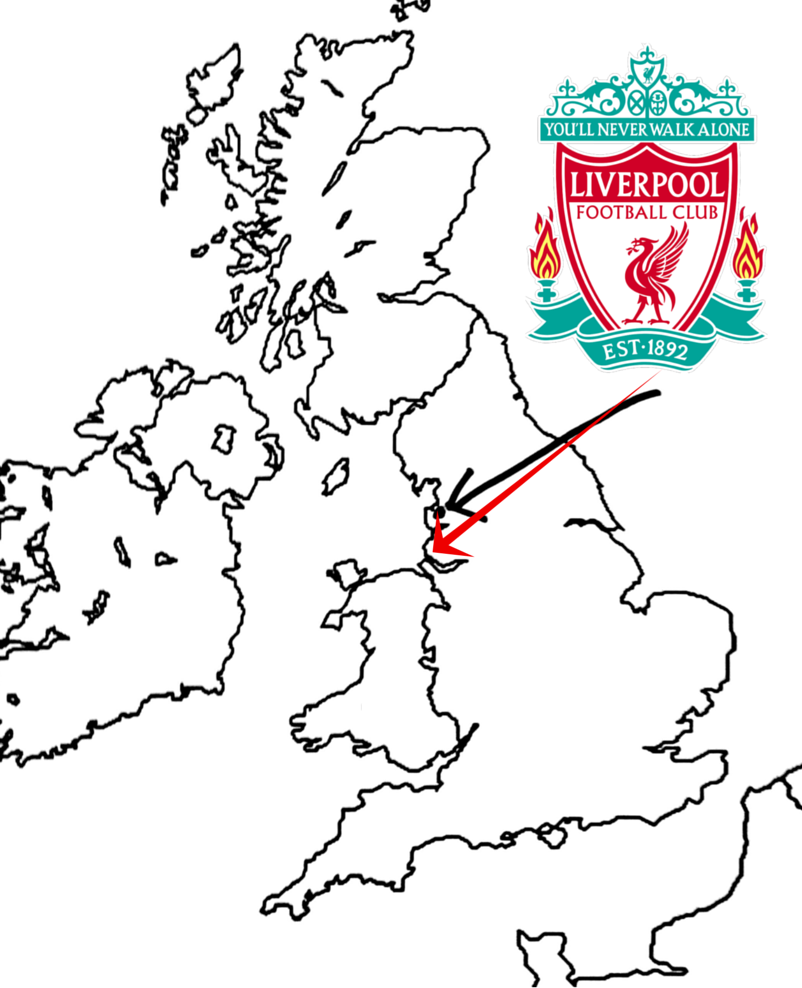 8. Time for for a club famous with Americans for their association with Newcastle Brown Ale. Nick went very far south west.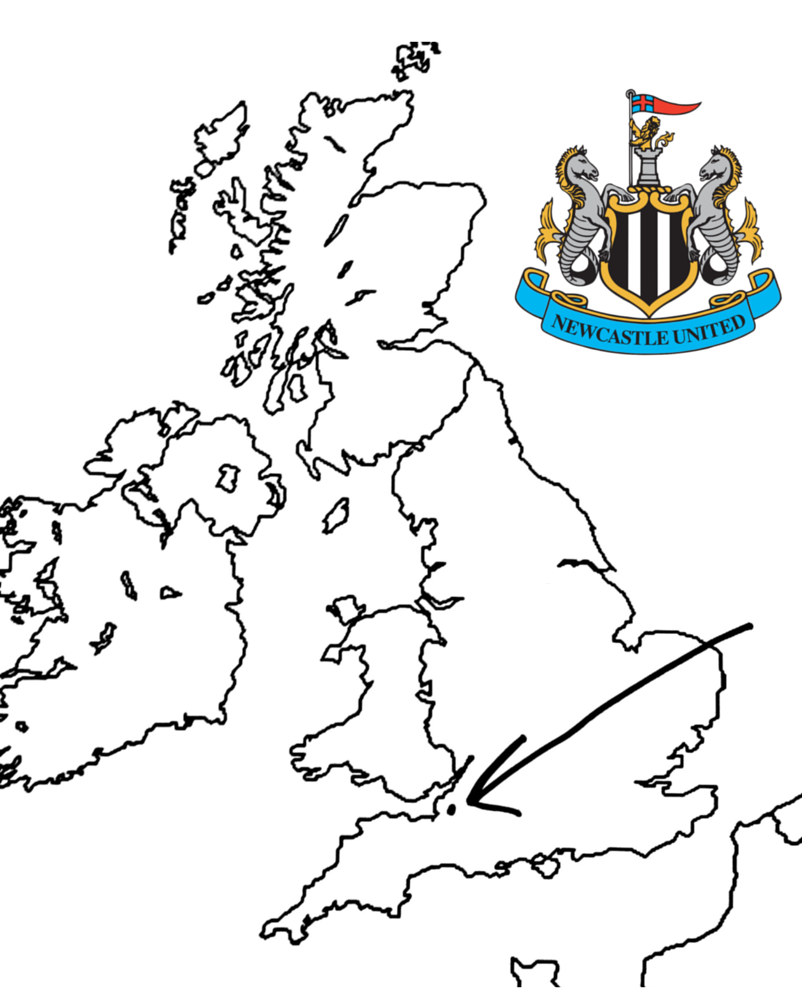 Verdict: Uh... let's not talk about it.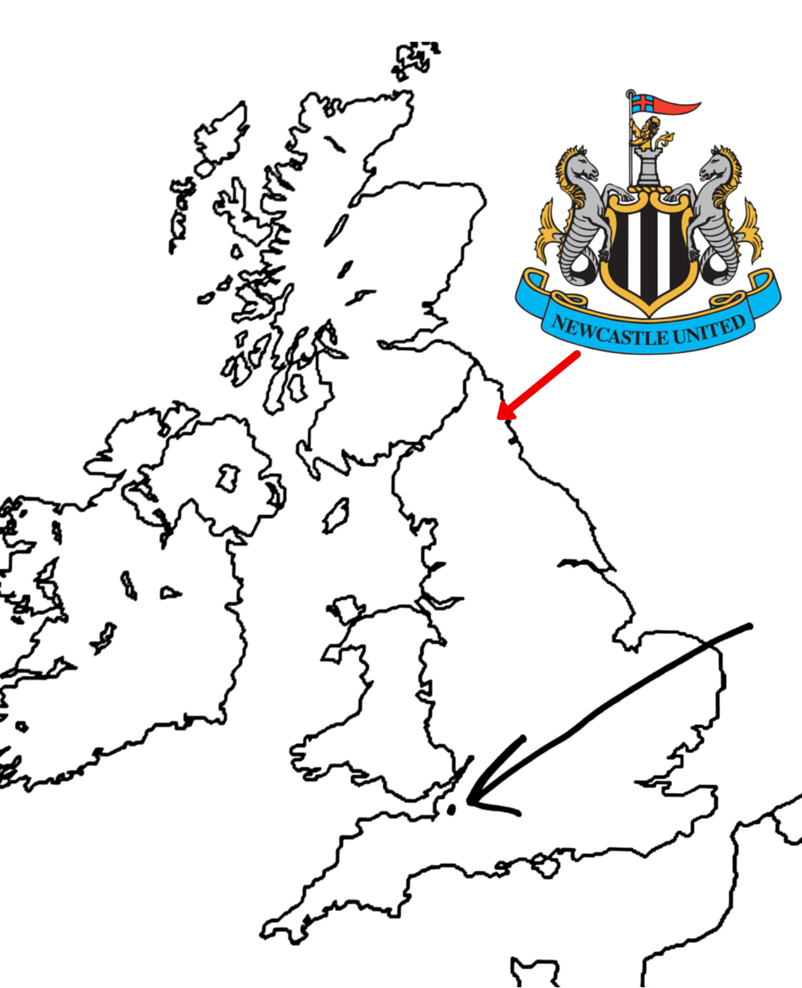 9. Manchester City. Nick went north: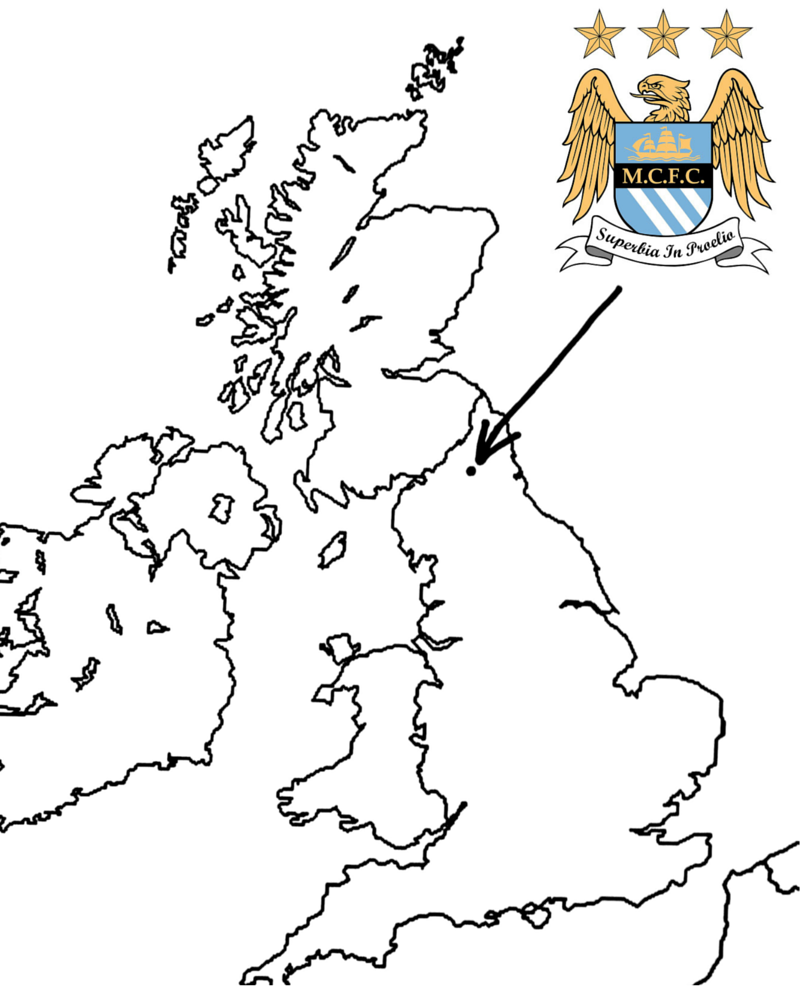 Verdict: But put Man City in the Kielder Forest Park (nice place):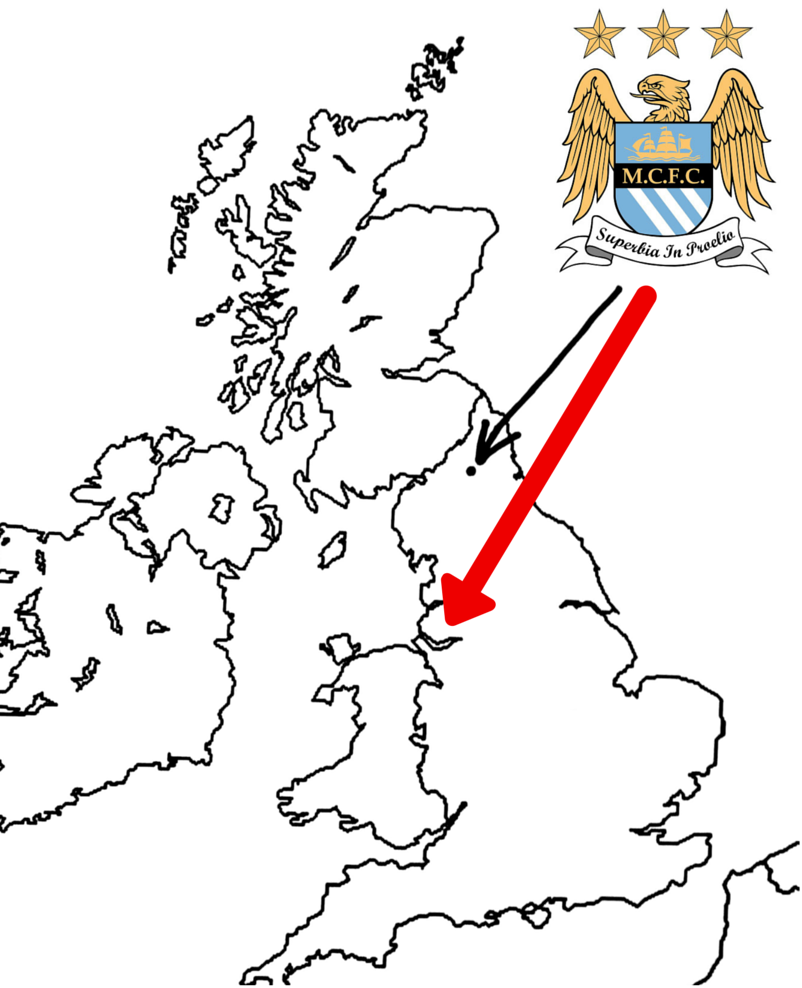 10. Time for Tottenham – the team that will soon be hosting NFL matches.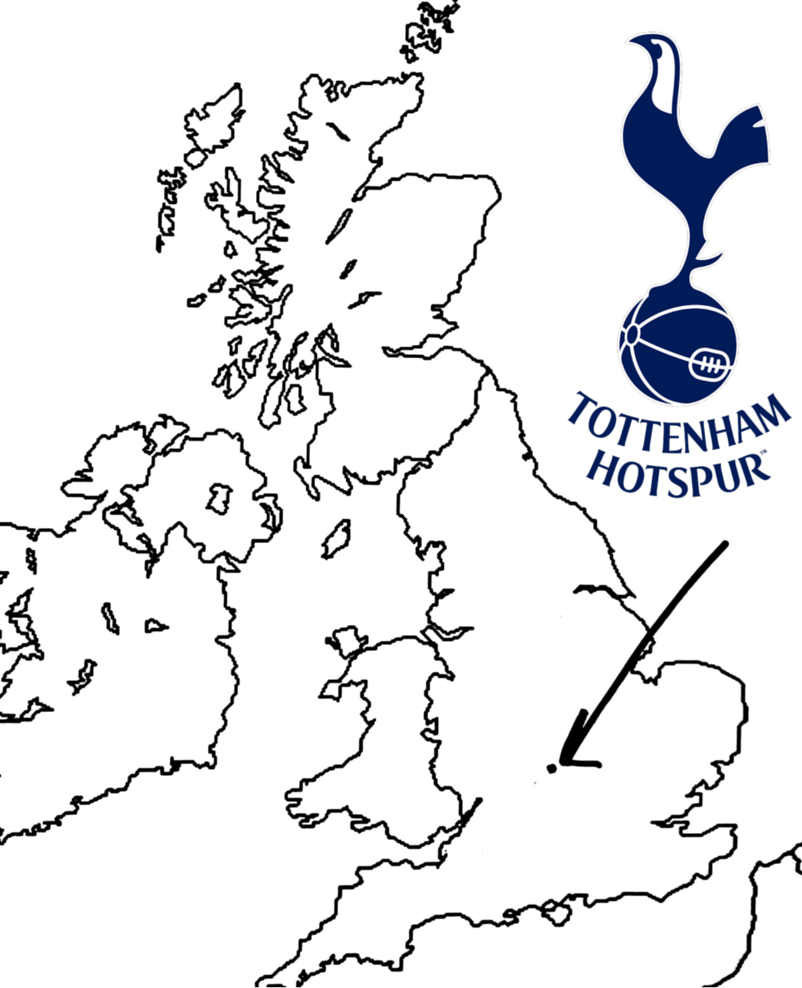 Verdict: Not tooooo bad, but Nick's zero for three on London clubs.
11. Okay, last one. We've given Nick a second chance at pinpointing Manchester. This time with United. Here's what he went for: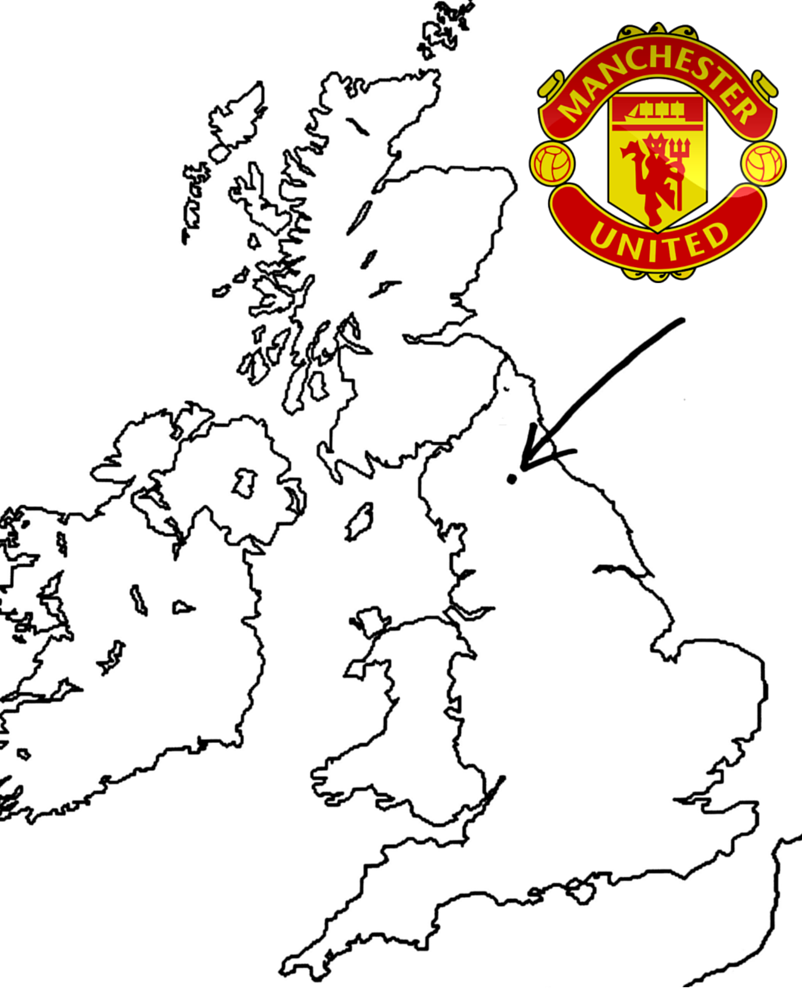 Verdict: That's the North Pennines, which much like the Kielder Forest, is a beautiful place, but sadly it's not Manchester.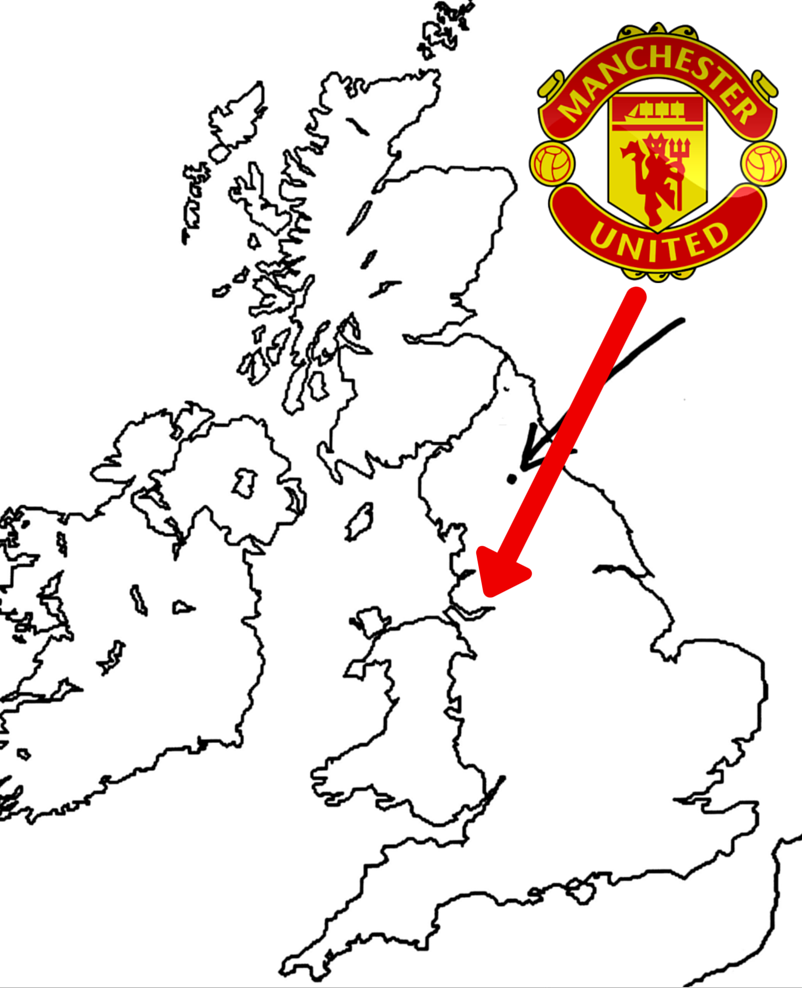 While he was in the UK for the launch of Madden NFL 16, Nick Mangold gave England and Tottenham Hotspur footballer Harry Kane a lesson in football... which is a severely confusing sentence: