Champions League football club Dynamo Kiev are considering segregating fans based on the colour of their skin.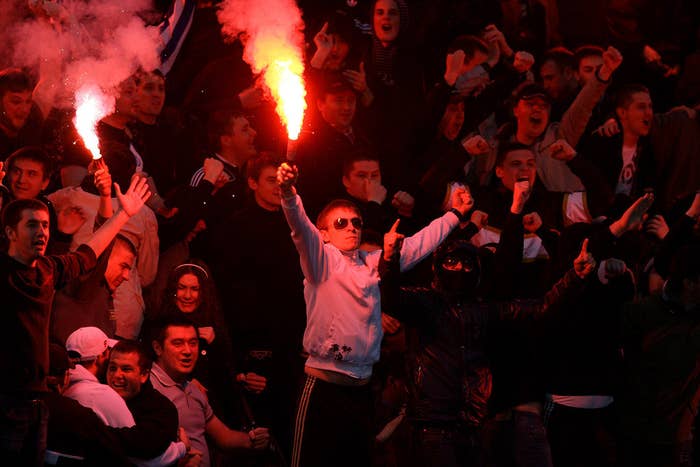 The club hosted Premier League side Chelsea in the Champions League group stage last week, where footage appeared to show four black Kiev fans being racially abused by some of the club's white fans.
Dynamo Kiev's stadium director, Volodimir Spilchenko, has responded to the incident by suggesting non-white fans might be segregated from the rest of the club's crowd in order to try and avoid such incidents.
"We are trying, maybe, to make a separate sector [for black fans] in an attempt to avoid racism," he said in a press conference.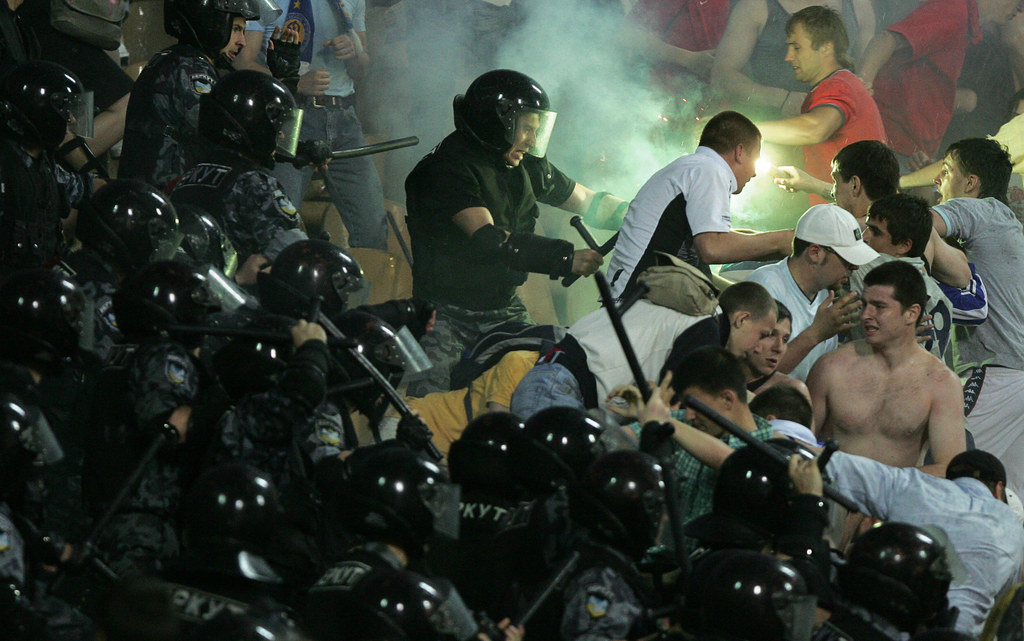 Racism has a long and ugly history in Ukrainian football. Dynamo were fined €15,000 in March of this year after their fans subjected Everton players to racist abuse in the Europa League.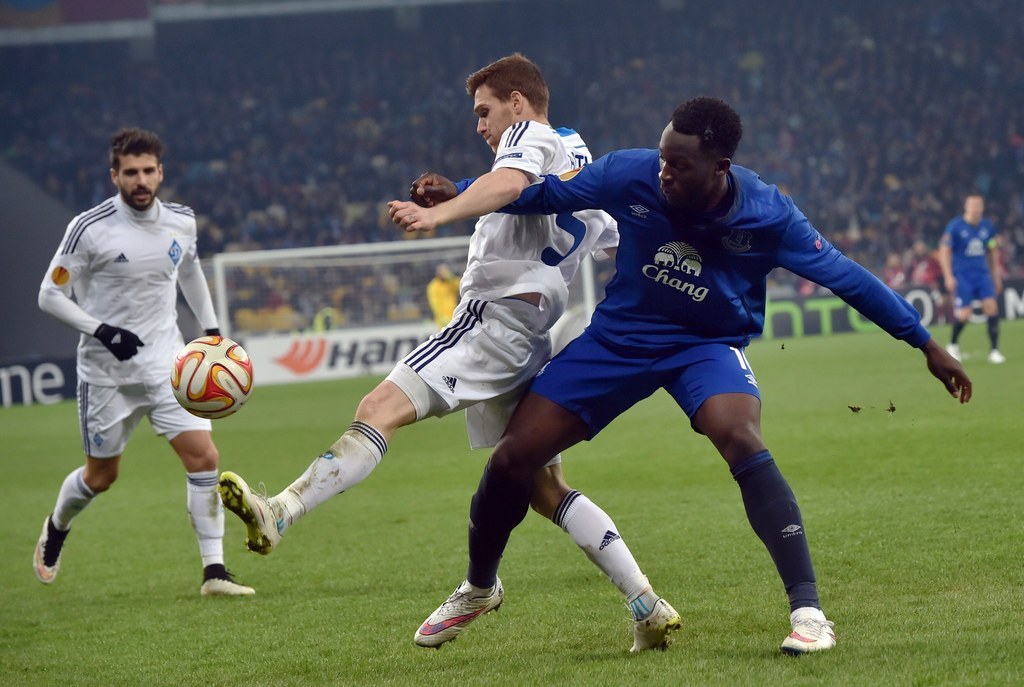 In 2012, ahead of the Euro championships in Poland and Ukraine, former England footballer Sol Campbell warned black fans to stay at home rather than support England in Ukraine.
In September 2016, Ukraine will be forced to play their opening World Cup-qualifying match against Iceland in an empty stadium after their fans were found to have chanted racist abuse during a match against San Marino in 2014.