1.
His excellent dance moves.
2.
His choice of clothing, which will probably be on trend in the Northern Quarter by December.
3.
Er, whatever this is.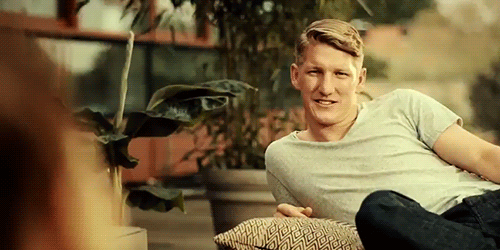 9.
He's not afraid to prank his elders.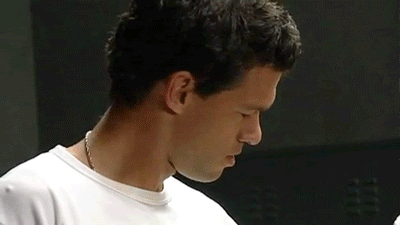 10.
He has already mastered the English language.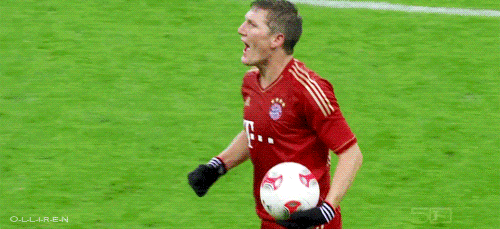 11.
He's good friends with another Man United target...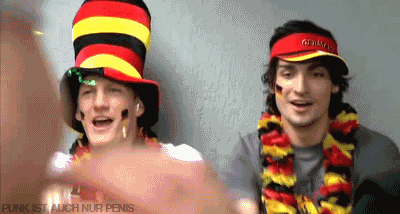 12.
He NEVER skips leg day.
13.
His dancing has been mentioned already, right?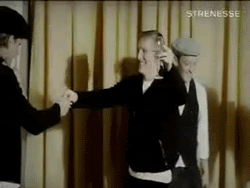 14.
He has won pretty much everything.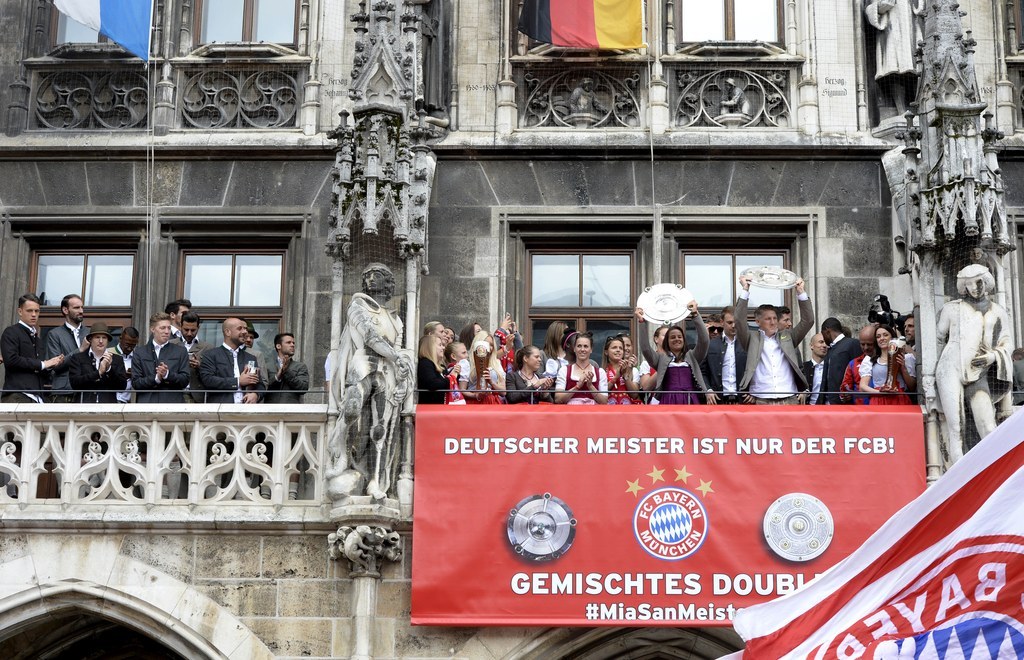 15.
A little bit of blood doesn't bother him...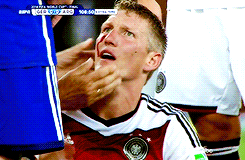 16.
He instantly makes Man United cooler than Liverpool.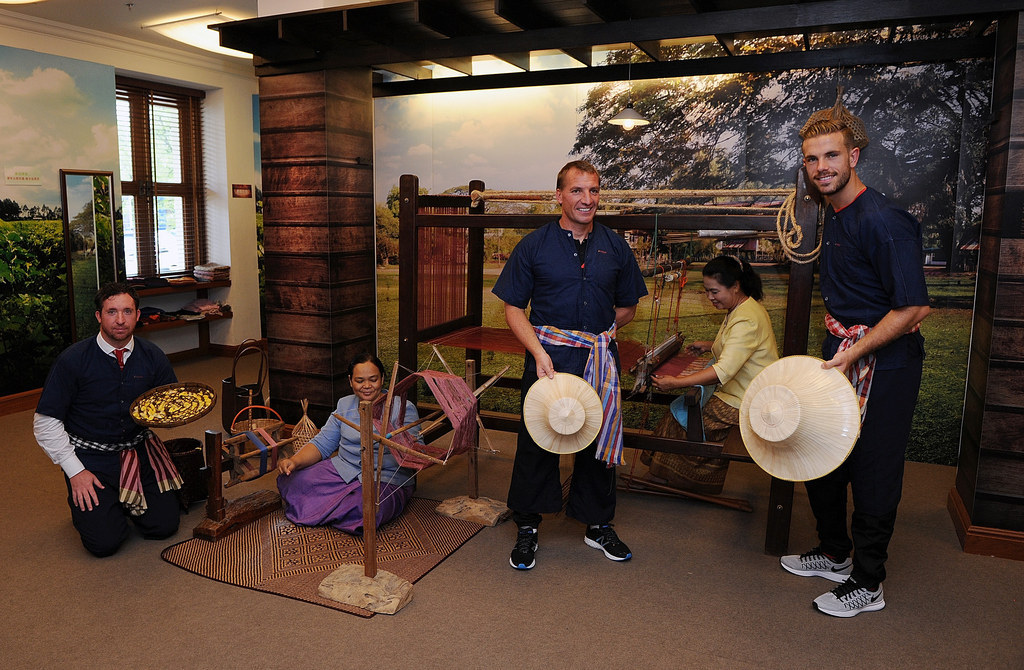 17.
And if you ask him if Man United should win the league this season, he'll probably react like this...