If you've forgotten how truly brilliant Alan Shearer was (shame on you), his son has tweeted a short video which encapsulates why we loved the Newcastle United and England striker so much.
Here's *that* celebration mid-flow...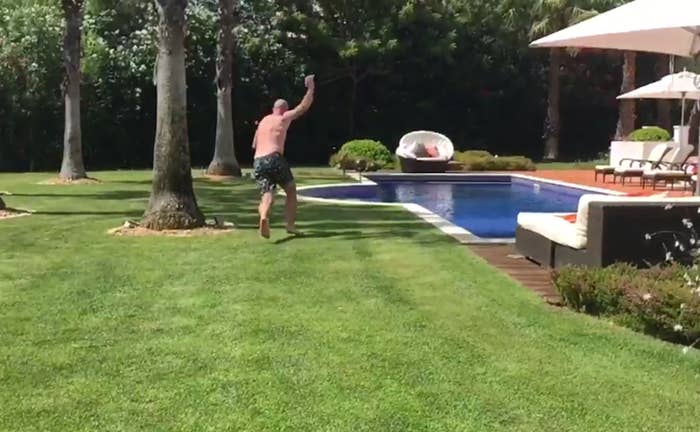 The tweet has been retweeted thousands of times, but the best part is this response from Alan Shearer's former teammate Rob Lee...
Will Shearer tried to set him straight, but the long-serving Magpies midfielder was having none of it...
To be honest, in hindsight, this suggestion from a fan might have actually been better to watch.