A transfer away from Liverpool seems increasingly likely for Raheem Sterling as the summer days roll on, but one fan has taken matters into his own hands.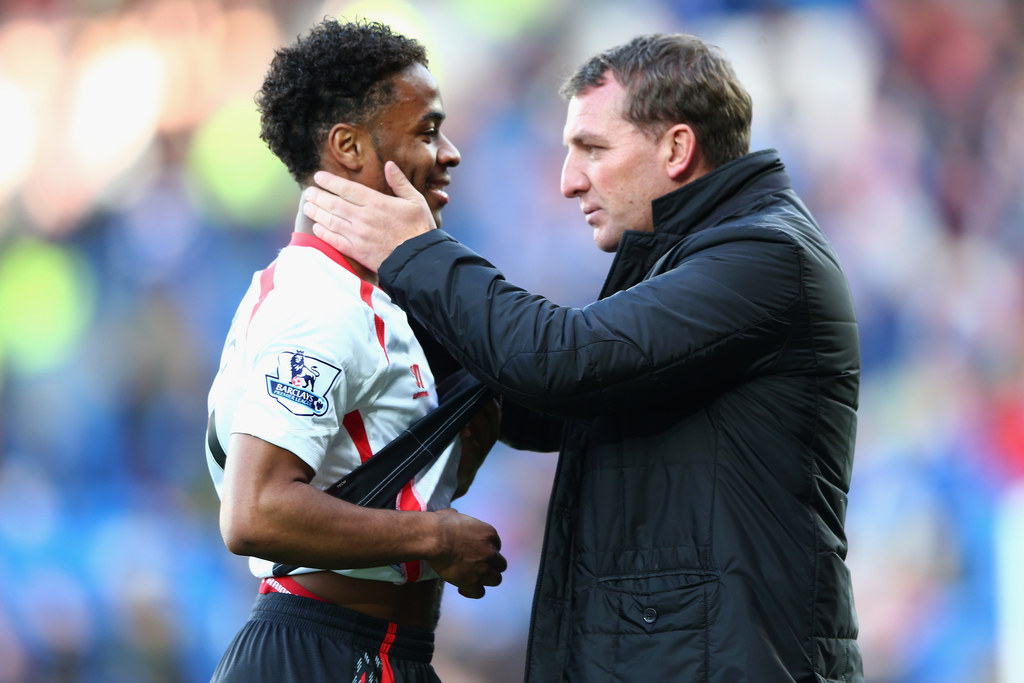 Someone has put Raheem Sterling on eBay, such is the extent to which this transfer rumour has turned into a saga.
In the "Things you should know about Raheem" section, the poster claims:
It's not about how may cars he's going to drive or houses he's got.
He's not a money-grabbing 20-year-old.
It's not about money.
It's never been about money at all.
But the message coming from Sterling's camp, via the press, this summer is that it really isn't about the money, it's about Brendan Rodgers. Perhaps their relationship was doomed after this high profile incident:
So maybe this is true after all...
Update: Eurosport UK have now claimed responsibility for the post!
Which begs the question...
But sadly the deal fell through...