Tom Bosworth, Britain's No 1 racewalker, is a Rio 2016 hopeful and the holder of three British records in the sport.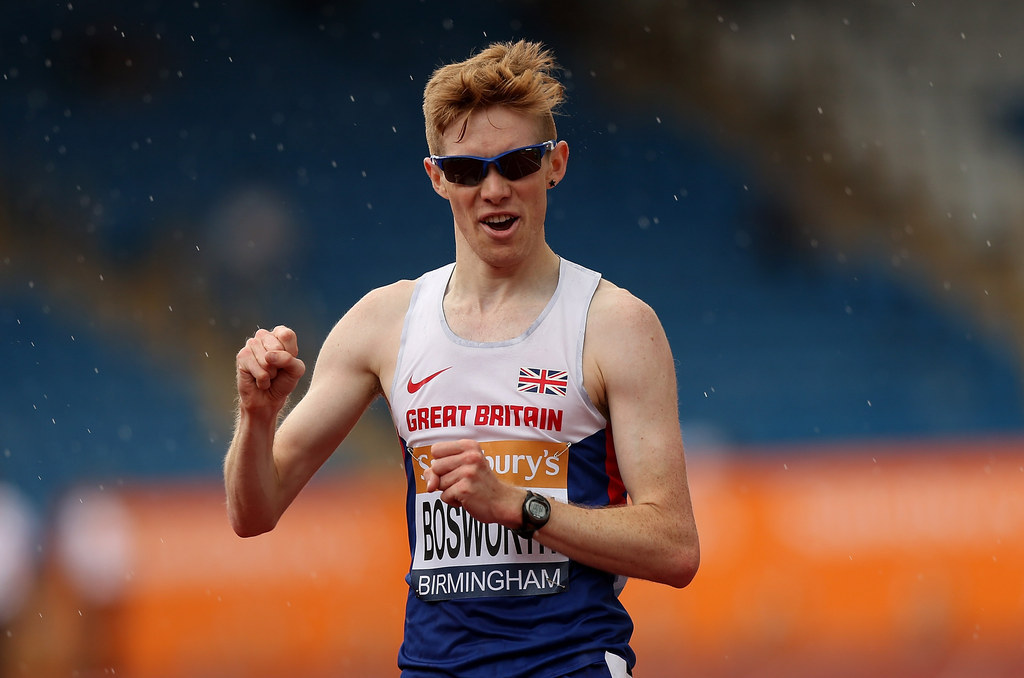 This morning, Bosworth came out as gay on BBC Two's Victoria Derbyshire show. He is the first British track and field athlete to do so.
Bosworth said he made the decision to come out publicly in the hope it would make it easier for other athletes in his position.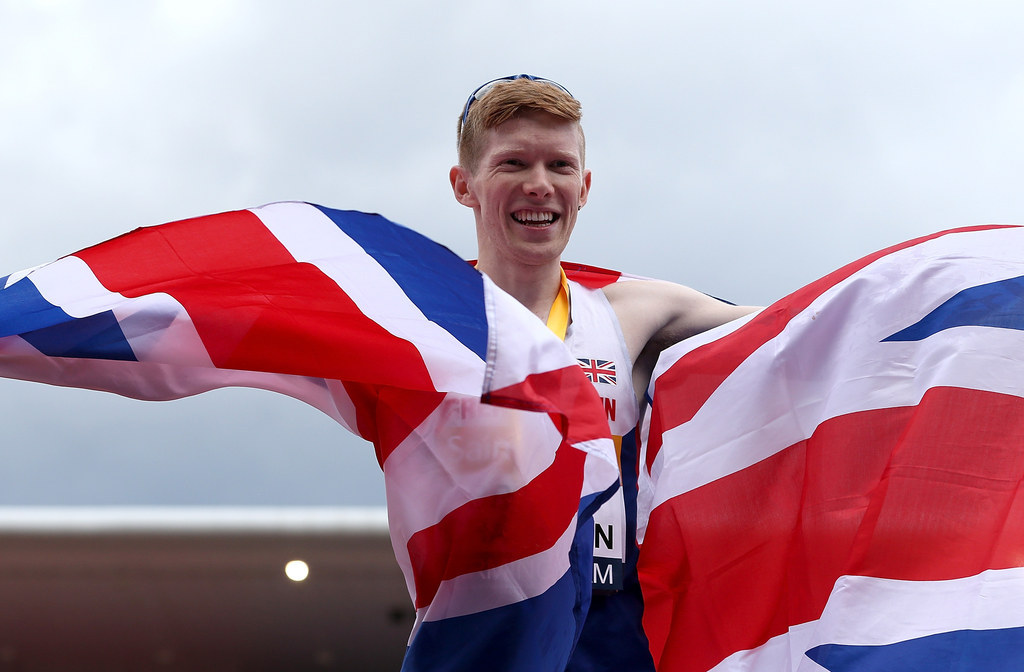 "To speak out about this, being a sportsman, it's still news unfortunately. In a few years' time I can really see this just being anybody else, anybody can succeed in sport, and if more people can come out, then that will be evident. It's a scary thing. I'm really lucky, I've got a loving partner, a great family behind me, everyone is really supportive and welcoming. I've got no problem at all. That's not the same with everyone else though, unfortunately, in this sport. In sport, I don't think being gay is still a normal thing. I can't tell you why, I don't have an answer for that. In most other things now it's very normal to have a gay colleague, teachers, anything, any line of work it's common to be open. In sport it's not."
The majority of people in the sport have been supportive of Bosworth, but he revealed that he faced "nasty" name-calling during the early days of his career.
"It's been 99% positive. Some people were shocked, and some weren't shocked at all. But I wouldn't be sat here without them. [My teammates] asked similar questions: 'Was it hard?', 'Do you get any sort of stick?' I've had some negativity from a few athletes in the past, a long time ago now. They pop up occasionally. Not everybody sees the world through my eyes. That was difficult, I got called some really nasty names. They wouldn't call me by my name, they'd only refer to me as 'fag', or 'queer'. They'd find themselves funny, but not many people found them funny. I brushed them off, they're not in my life any more. It wasn't anyone in the British team – they were all really supportive. It was difficult, but they're not in my life any more."
But these people were in the minority, and the British track and field team have been incredibly supportive of Bosworth. One particular supporter has been British Olympic legend Mo Farah.
Bosworth advised other athletes in his position to "be brave", but consult their friends before coming out.
"If you're going to speak publicly about it, discuss it with your friends, family, partner, coaches, make sure they are supportive.
"Be brave, make the decisions because the more we can speak about it, the less attention it will get."
Bosworth's belief is that there must be more LGBT athletes who don't feel comfortable being open about their sexuality, but he says it's harder to hide it than it is to be open about it.
"I believe that other gay athletes must be out there, because the numbers game just doesn't add up. It doesn't have to be public, just be open and live an open life rather than feel the need to hide it. That's the sad thing, feeling the need to hide who you are.
"I remember what it was like hiding it from my family and friends and it was really difficult."
While Tom Bosworth is the first British track and field athlete to come out, his fellow Team GB athlete Tom Daley publicly announced that he had a boyfriend in a YouTube video in December 2013.
Looks like there are no comments yet.
Be the first to comment!